Change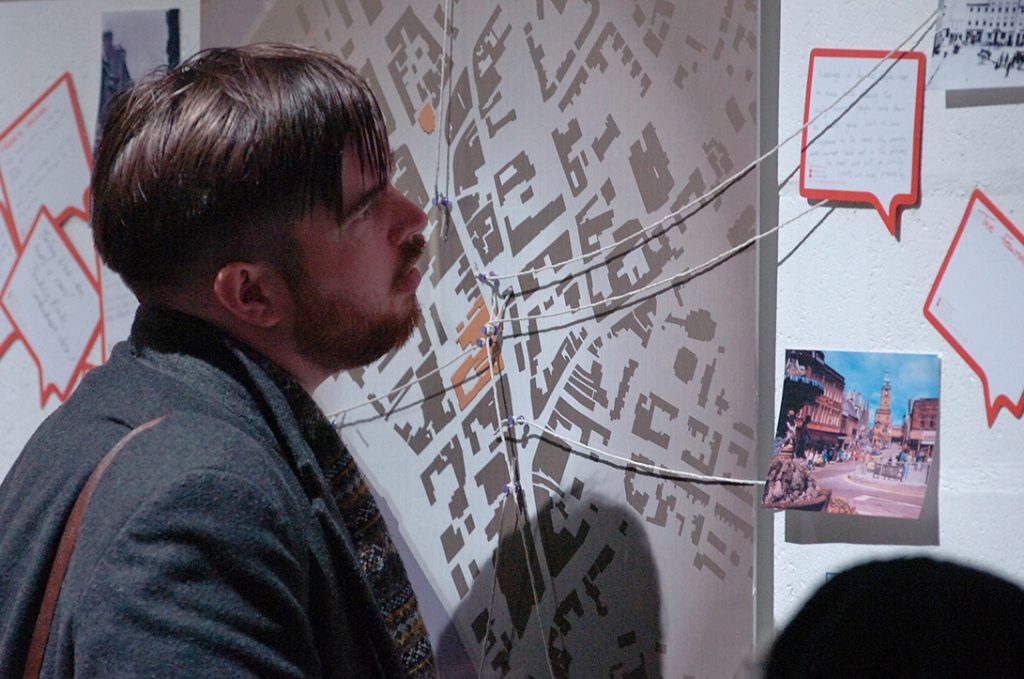 The Stove Network is itself an experiment in how creativity, art and community can ignite a new understanding of our places, our human rights and our relationship to the world.
Through positivity, conversation and activity we want to inspire new ideas, celebrate the gifts of our town and region, build upon the pride in our places and challenge the preconceived ideas of art, democracy and community.…
We do this by inviting our community to chat through possibilities. By producing festivals in the region and by promoting the people and projects that make up our towns. We build, support and showcase the people; projects and ideas that will bring positive change to our world and local area.
The Stove Network sits in-between community, activism and art so we're able to draw up new connections across disparate sectors and people. So whether it's partnering with nature reserves, national theatres or mental health charities, we believe what we do right now will echo into the future.
We are exploring how we can better equip our communities to realize their ideas by connecting and supporting activity alongside our core programme from regional initiatives, to grassroots activity.
As an activist organisation, we want to resource, support and build new connections and opportunities for people to bring together new visions of ownership, climate, wellbeing and power.
BSL Introduction
The Projects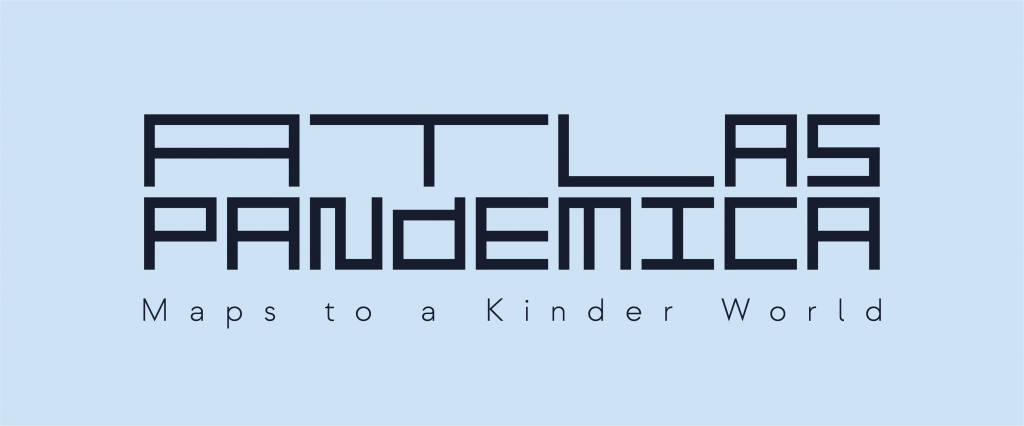 Atlas Pandemica
Atlas Pandemica: Maps to a Kinder World is a project that is designed to encourage innovative approaches in charting the changes that have happened around us recently and to try and navigate the way forward into a more hopeful and shared future.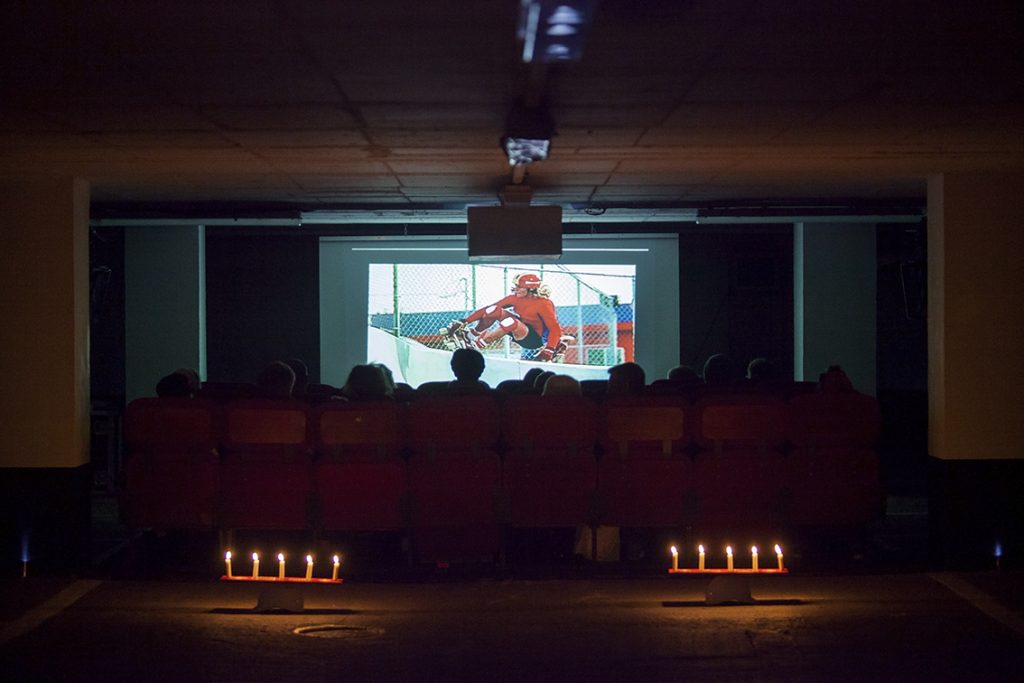 Reel To Real
The Stove's monthly film night. A chance to watch and chat about some of the world's most inspiring documentary films concerning issues both global and intimately local.

Nithraid
Nithraid is a Celebration of the River Nith and provides an opportunity and platform to bring communities together for celebration, collaboration, participation, learning and sharing.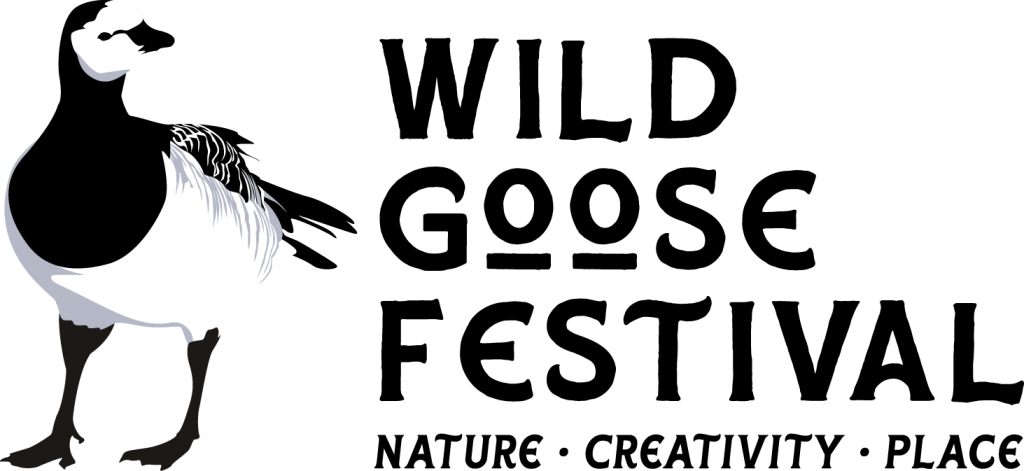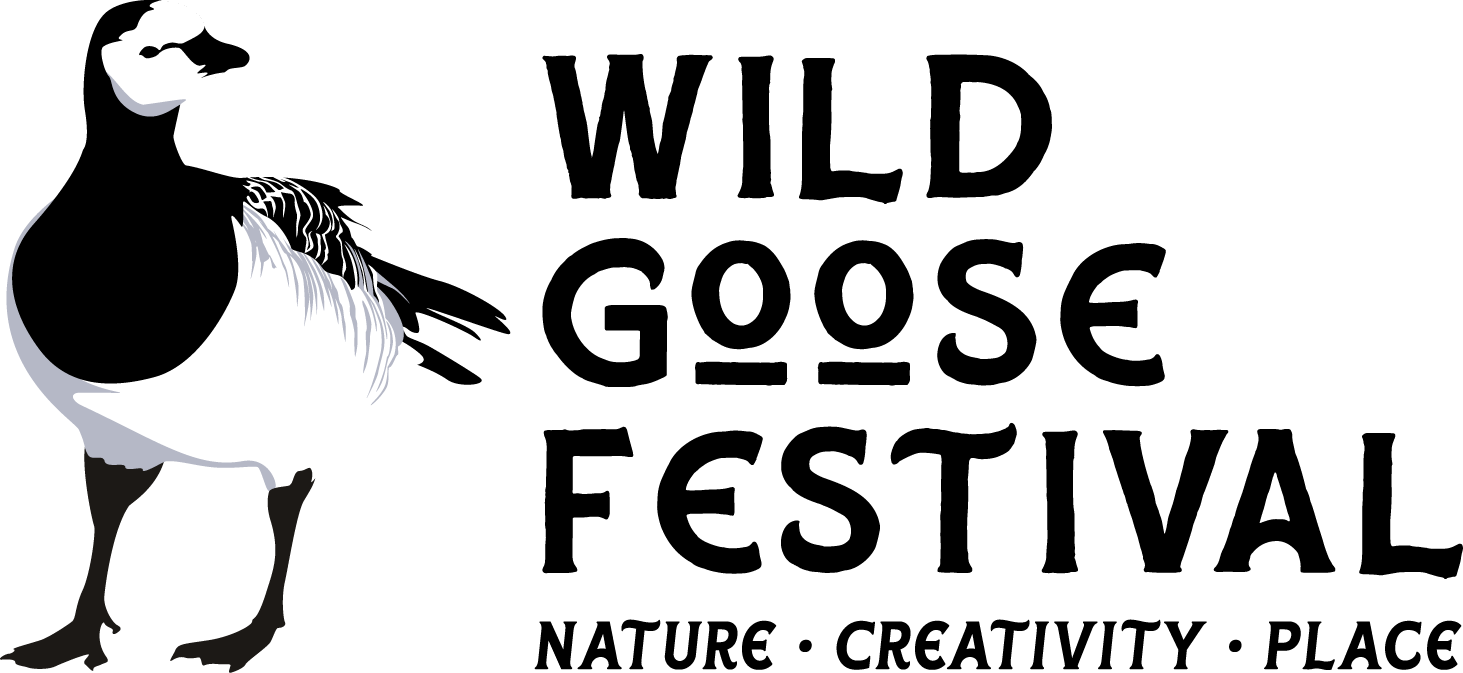 Wild Goose Festival
Wild Goose Festival, held in Dumfries and surrounding areas, uses the migratory route of the Barnacle Geese between Svalbard and the Solway Estuary to join people, nature and ideas. It builds on connections with The International Storytelling Festival, established last year for Scotland and the Arctic.