Create
We make the spaces for people to create, to share and to collaborate. From artist residences and commissions to spoken word nights, live gigs and creative interventions across the High Street, our projects are all about unleashing the imagination through an active and colourful programme stretching across artforms and topics.…
We believe art and creativity are vital tools in helping to shape, realize and sustain a new vision for our towns, region and communities. We do this in many ways from collaborating with groups, charities and arts organisations, to providing space and maintaining the platforms for people to express themselves.
We've worked with many people over 10 years to realize some astonishing creative projects, each exploring in their own unique way how creativity, community and place can shape and shake up policy at even the highest levels of government.
Art is for everyone and has the ability to change lives, to influence, inspire and challenge us. As such, we are committed to providing creative opportunities for everyone through a whole range of activity, from school-leavers and graduates to professional artists and makers.
We're committed to making all our events as accessible and inclusive wherever we can from free to low cost admission to BSL interpretation and level access.
As an organisation, we want to platform and create work that is inspired by and resonate with our lives, our sense of self, our places, culture and communities. This means we're always up for hearing new ideas and making new connections, so why not get in touch?
BSL Introduction
The Projects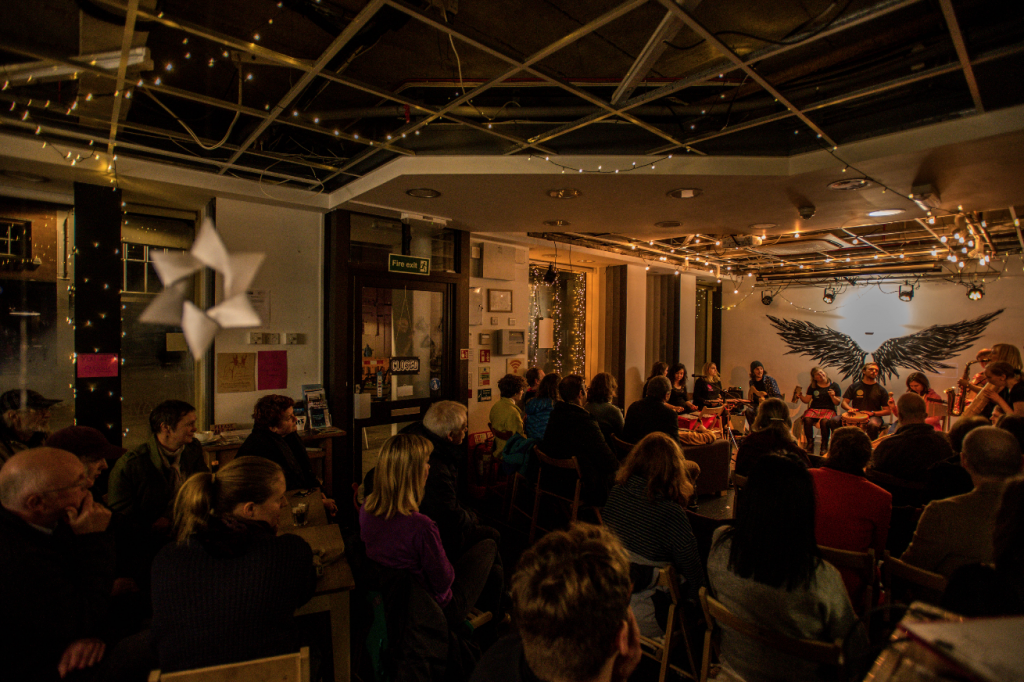 Brave New Words
The Stove's monthly open mic night for words spoken, sung, shot, signed or silenced. Now approaching 6 years with a monthly installment every last Friday of the month, Brave New Words has championed local writers, musicians and performers in a variety night open to all.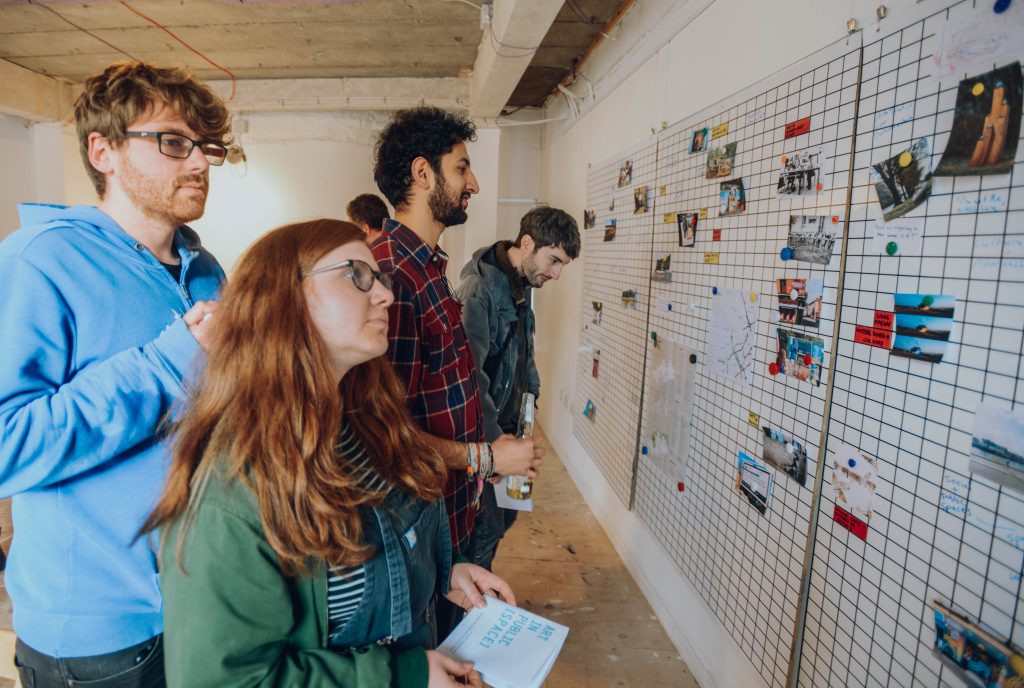 Conversing Building
From café to High Street to the closes and corners of our town, Conversing Building is about inspiring conversation and creativity through an evolving programme of regular exhibitions, activity and public art on a multitude of themes and subjects from local transport to regeneration and history.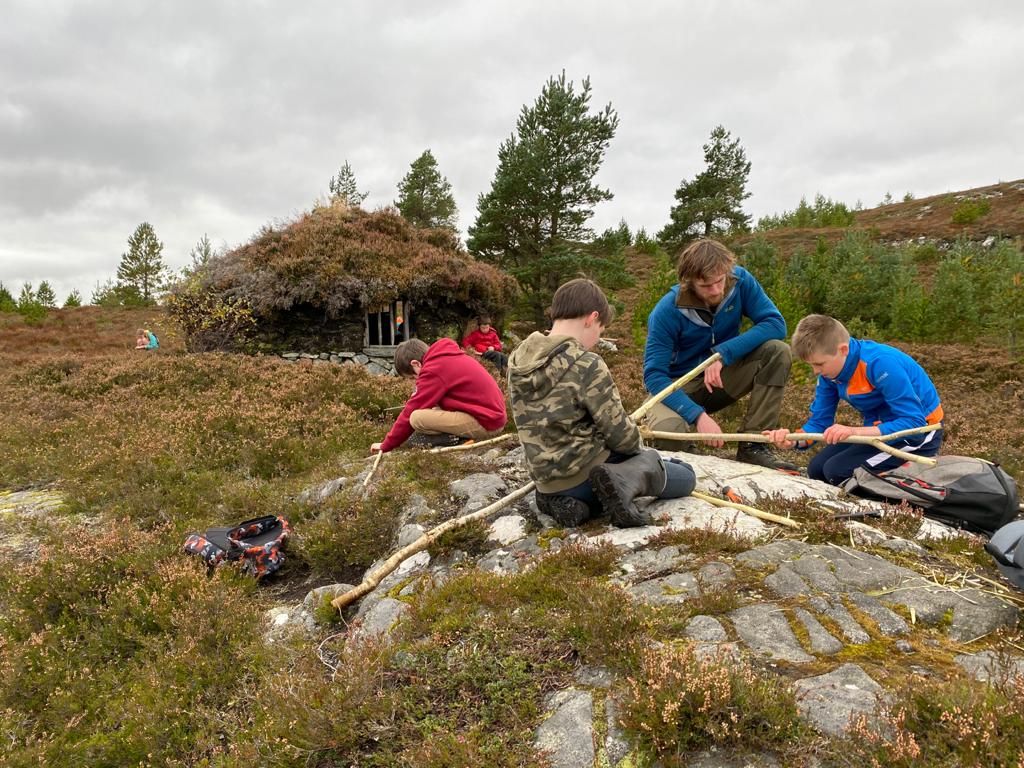 Artists & Community Landowners
Working with Community Land Scotland and local Community Trusts, Abriachan Forest Trust near Inverness and Urras Oighreachd Ghabhsainn on the Isle of Lewis, Artists and Community Landowners brings artists and community landowners together to tell their stories through three separate artistic commissions.