About
The Nith is a tidal river that runs through the historic market town of Dumfries, connecting the town to the sea, which in the 18th century saw the town and its neighbouring villages of Glencaple and Kingholm Quay become Scotland's largest and busiest trading ports.
The river's importance to Dumfries as the region's largest market town is immortalised in the Nithraid logo. Our festival mascot, 'Salty Coo' symbolises the historic journey made by herds of cattle, led by their farmers, across the river at low tide, from Maxwelltown on the west bank to the cattle market at Whitesands on the east side of the river. This historic crossing site now marks the half-way point of the Nithraid River Race.
02.09.23
THE RIVER NITH
GLENCAPLE
DUMFIRES & GALLOWAY
What's in store for you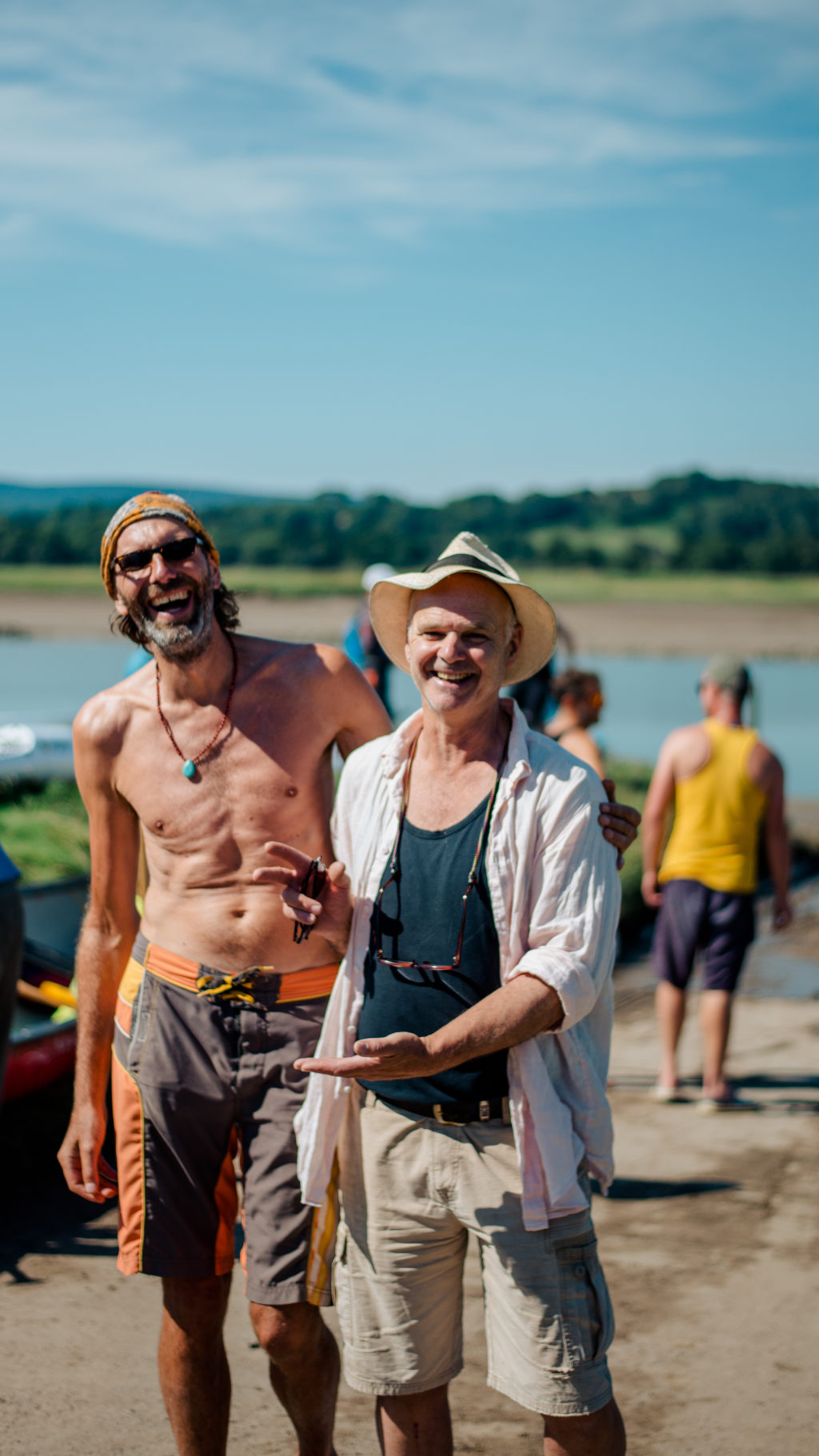 Teamwork
Teams of intrepid sailors take to the Nith in their vessels to race on the river, battling it out for the best time.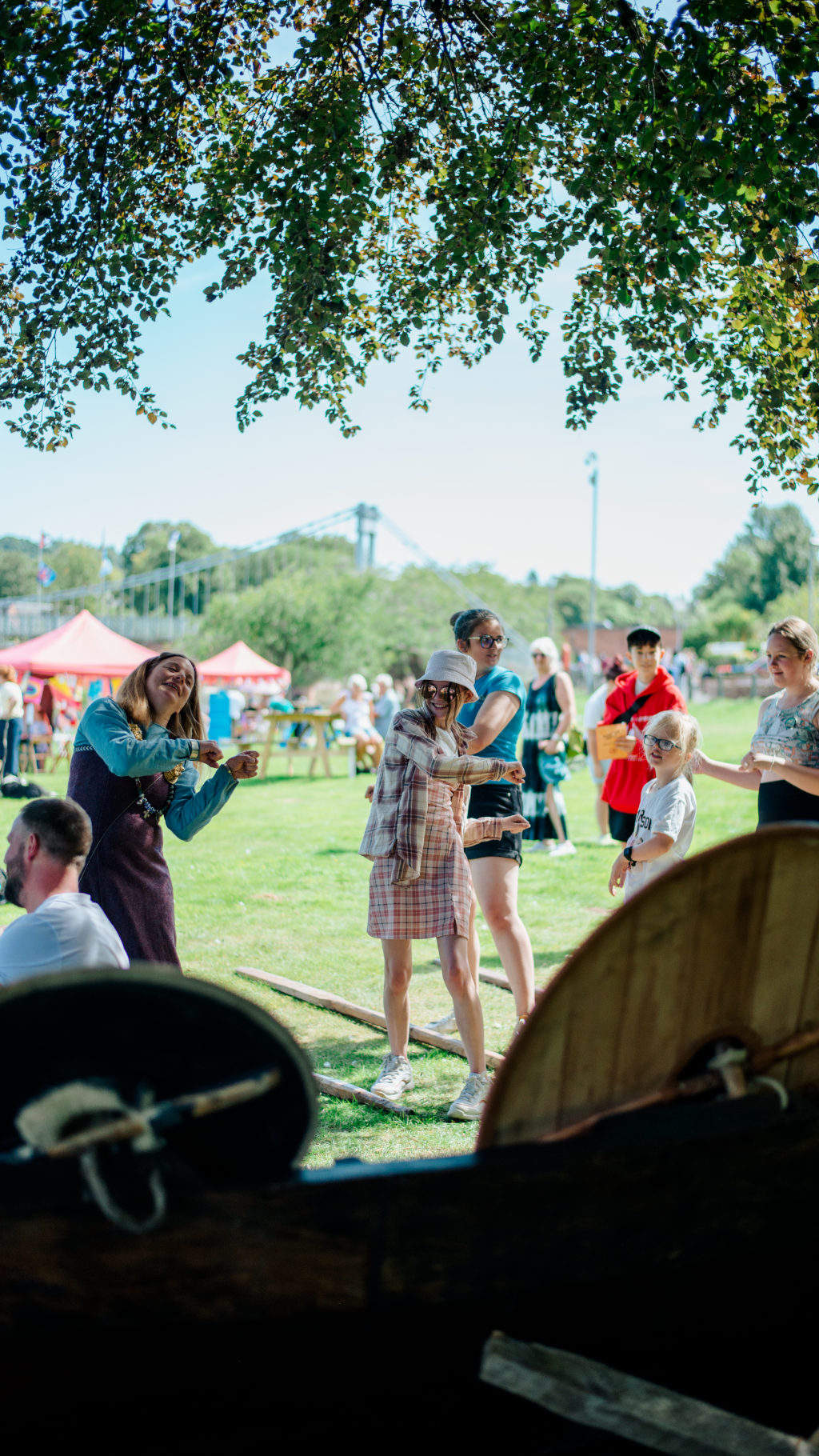 History
Discover why the River Nith is so important, not only to Dumfries, but to the entire country of Scotland.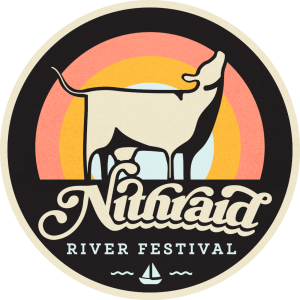 Questions?
[email protected]
01387 252 435