Midsteeple Quarter Public Launch
April 7, 2018 @ 11:00 am

-

3:00 pm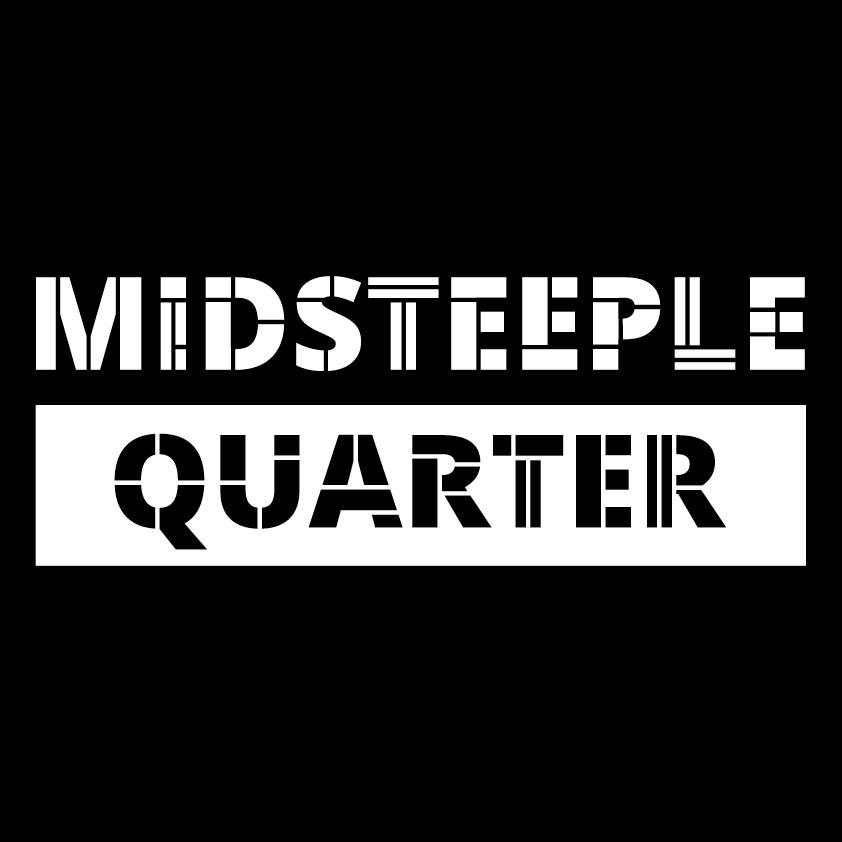 Saturday 7th April 2018 sees the public launch of the Community Benefit Society for the Midsteeple Quarter project. All are welcome and all are invited to a day of fun, music and solidarity in support of a new beginning for our town centre. And it's all absolutely FREE!
Everything will be happening on the streets around the Midsteeple and The Stove on the Dumfries High Street – there will be music, speeches, entertainers, Midsteeple People merchandise and everyone is invited to sign up to join the Midsteeple Quarter Society. Membership is free and, as a member, you'll have a say in owning and directing this very special project for the future of our town.
The Public Launch event is the first outing for the Doon Toon Army – the community movement to support Midsteeple Quarter and bring about change by making practical improvements in the town centre.