When Attending a Stove Event
We strive to make sure that all in attendance to a Stove event have a safe and enjoyable experience. When booked to attend a Stove event, the following should be adhered to:
Please do not attend if you have any symptoms of COVID19, have been instructed to isolate or are waiting for test results.
Book your ticket via the Eventbrite link.
Please let us know of any cancellations.

Open Hoose: Queer Club
October 12
@
7:00 pm
–
9:00 pm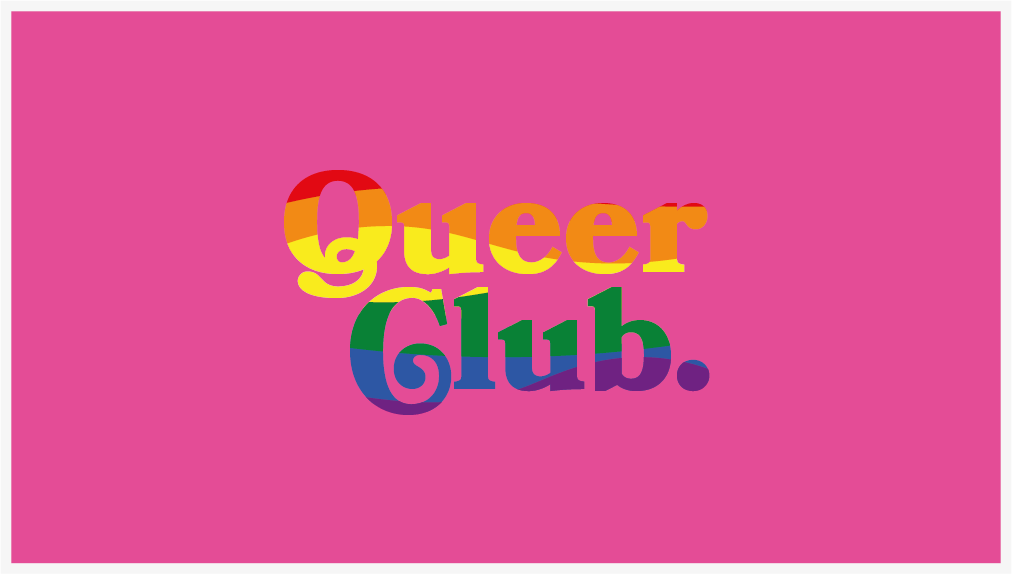 Queer Club returns to the Stove for an eclectic autumnal evening of chat, music, zines and more! Hot off the success of a month-long series of Pride events celebrating the local LGBTQIA community October has a little something for everyone.
Zine Making Table
Cut it up, paste it, glue it, stick it, paint it, type it, fix, erase it!
For lovers of collage and print, the Zine is one of the most accessible (and enjoyable) crafts you can do. Using old magazines, newspapers, photos and advertisements, the Zine is all about making, mending and transforming the old into the new, from the ordinary, comes the miraculous!
A Beginner's Guide to DJing with Double Down Disco
If you think 'BPM' is something you should get checked out by the GP then Double Down is here to help. We all have a party playlist. Whether it's a melter into Motown, Celine Salon or downright 00's punk nostalgia. The art of DJing is all about weaving your own unique taste with that of the crowd. Read the room, blend the tunes and get moving. Get hands-on with the decks and try out the Stove's Function One Sound System (it's a beaut), guided by the Legendary Les Ross.
Book Club
Read something of late you just HAVE to let others know about? Well, the Book Club wants to hear from you. So whether it was Wuthering Heights or the Bluthering Blows, we want to celebrate, educate and get inspired by queer, trans, non-binary and LGBTQ writers across the world. Bring along a book, whether a novel, non-fiction, poetry or comic and let's get reading!
Queer Club is ran by, with, for and about the local LGBTQIA community. We're an open space for our community, whether advocate or ally, queer or questioning. It's a safe, inclusive and friendly space for everyone to take part.
Interested in joining the Queer Club steering group? Then come along and speak with one of our members on the night. They'd be delighted to get to know you.
Celebrate, educate, inspire and provoke. #QueerClub
Enjoy hot and cold drinks and sweet treats from The Stove Cafe from 6:30pm!