Reel to Real At Home
April 10, 2020 @ 8:00 pm

-

10:00 pm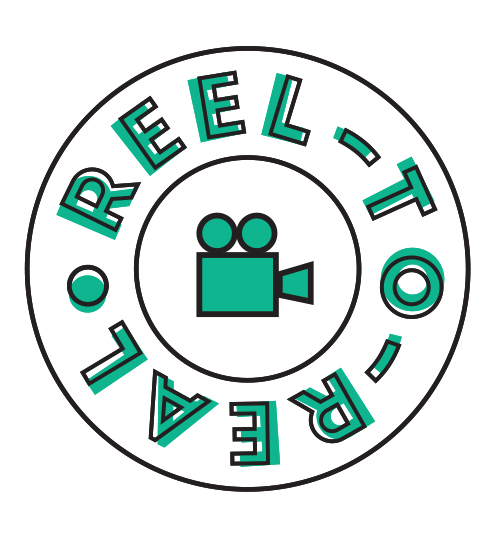 This month we are trying something new.
As we are not able to gather at the moment, we'd like to invite you to turn your living room into a pop-up cinema – set up a cosy space, open the popcorn, and we'll share a film together. After the film screening, join us for a post-film discussion from the comfort of your sofa and share your thoughts with us.
Invite a friend (through this new fangled technology), share the link and when you view, pour a cuppa and watch with us!
After the film, fire up Zoom for a relaxed post-show get-together and share your thoughts.
Best of all it's free! For full details, get in touch by direct message or email katie@thestove.org
THE FILM
BRUCE LEE AND THE OUTLAW
2018 | Joost Vandebrug | Romanian | 82 minutes | Documentary
Nicu, a homeless street kid, is adopted by the notorious 'Bruce Lee' and brought up in the subterranean tunnels of Bucharest. As he grows up, he begins to realize that this 'King of the Underworld' is maybe not the father that he needs.
Director Joost Vandebrug has been working in Bucharest's Ceaușescu-built tunnels since 2011, forming deep relationships with its inhabitants: homeless kids struggling with addiction. Maintaining an attentive eye on his surroundings, this is a remarkably compassionate look at life in the underworld.
Trailer: https://mubi.com/films/bruce-lee-and-the-outlaw/trailer
THE FORMAT
Sign up to MUBI – details below, and watch the film at 8pm on Friday, 10th April from your own account.
Please contact us to join in the post-film discussion online, which will be available via ZOOM.
Reel to Real at Home screenings are free to view!
MUBI
Sign up for MUBI using this link: https://mubi.com/cinemagoeson
Please Note**: This is a 90 day free trial, and you will need to submit your bank card details to access, so if you don't wish to be charged by MUBI following the first three months be sure to unsubscribe at the end of your trial. We are able to share this with you as part of the Cinema For All community cinema network.
Related Events