When Attending a Stove Event
We strive to make sure that all in attendance to a Stove event have a safe and enjoyable experience. When booked to attend a Stove event, the following should be adhered to:
Please do not attend if you have any symptoms of COVID19, have been instructed to isolate or are waiting for test results.
Book your ticket via the Eventbrite link.
Please let us know of any cancellations.

Saturday Soirée @ The Stove Cafe
November 26
@
12:00 pm
–
10:00 pm
Join us for the inaugural Saturday Soiree! An eclectic afternoon and evening of live music and DJ sets from some of the region's finest up-and comers, proudly supported by The Stove Cafe. 

Our usual hot drinks menu is available alongside a bar filled with some local brews and fancy concoctions! 
14:00 – 15:30
Sonic Youth 
DMC Present a selection of the finest up-and-coming acoustic talent Dumfries has to offer. In association with David Bass, guitar virtuoso. 
---
15:30 – 19:30 
IronAye HiFi is a hand built reggae soundsystem that hails from the hills of Dumfriesshire. 
Positive vibes and conscious music delivered to the community in this family friendly gathering. 
Whether you want to release some energy and dance, or just have a blether and enjoy some scram, all are welcome. 
We'll be playing a selection of Reggae, roots and dub music.
---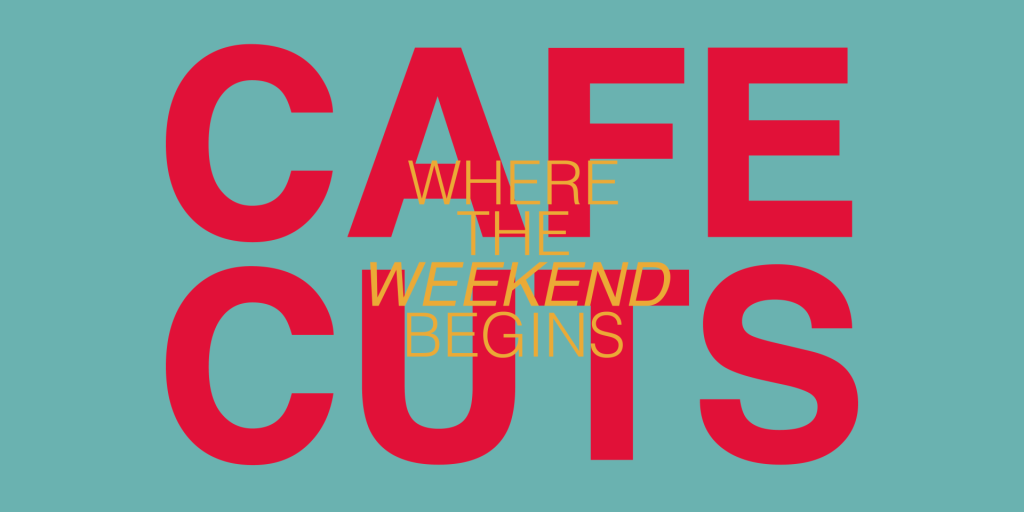 19:30 – 22:00
Cafe Cuts
From electro house and space age rhythms to sweet Soulful classics, DJs Iceferno and Stevie Jay take to the decks to warm up your Saturday night. 
Access Information:
Level Access in rear of building through adjacent close to left-hand side of the Cafe (facing the front of the building). To ensure your experience with us is as best as it can be, please do let us know if you have any specific access requirements and we'd be happy to help. Please email Kevin or Sal on: [email protected] or phone 01387 252 435 and speak with one of our team. We are able to provide walk-throughs of the building before attending our events as well as assign seating before your arrival.