The Museum of Climate Futures – Workshop
December 10, 2015 @ 5:00 pm

-

6:00 pm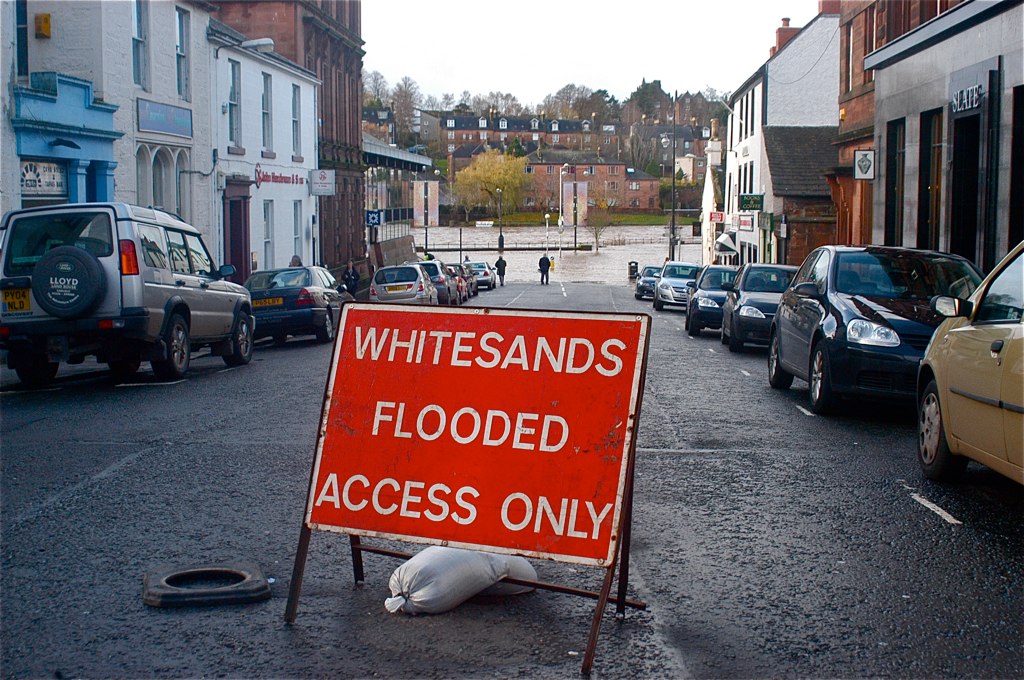 Join artists Robbie Coleman and Jo Hodges in an experimental workshop, designing new objects for a Museum of Climate Futures 
The workshop will explore new ways of engaging with the complex issues around climate change by creating scenarios and objects based on speculation about the future. The process will explore the drivers and dynamics of change including culture, technology, politics, science and economics.
This workshop builds on Robbie and Jo's prototype Museum of Future Foods,  which was presented at the Nil By Mouth event at the Scottish Parliament in November 2014. The objects from this Museum will be on display at the workshop and participants will have a chance to explore the museum's contents and concepts.
During the evening event we will be discussing the value of using speculative futures as a way of exploring complex ideas, examining current issues and finding innovative ways of responding.
This workshop is limited to ten attendees, if you would like to take part please get in touch and book your place katie@thestove.org.
Part of ArtCOP Dumfries, a series of events and exhibition exploring the affects of climate change in Dumfries as part of the wider cultural programme coinciding with the Paris Climate Talks (the COP21). This workshop will be followed by
A Question of Scale
, an evening of discussion and conversation.