Operations and Management
The Management Team is made up of the Orchestrator, Operations Manager and Projects Manager. The Management Team are employed by the Board to implement the artistic direction of the Curatorial Team and lead on Finance & Fundraising, Administration, Marketing and Human Resources.
The Operations Team manage the core running of the organisation and support the delivery of all Stove Network projects. (All Stove Network projects have a Lead Artist who is responsible for delivering individual projects for The Stove Network – see 'Curatorial Team')
Ailsa Dickson – Operations Manager
Working closely with the Orchestrator to ensure the smooth running of the organisation and to develop its future sustainability. Background in sculpture, boatbuilding, hardware, software and the creative industries. Moved to D&G to spend more time up hills, in forests and rivers, sharing moments of pure joy with non-verbal beings (e.g. dogs and chilled humans). Main responsibilities include:
Organisational Development & HR
Financial Management & Governance
Funding / Income Generation
Graham Rooney  – Projects Manager
Graham trained as a professional thermographer and has 20 years' experience of running projects within the construction industry to reduce wasted energy from, and improve the energy efficiency of, public buildings and social housing. His work helped deliver cost savings that were then diverted back into households, communities and local services.
Graham is not an Artist but does have a creative side. He has used infrared camera technology to document the energy of people, places and things. He has collaborated with visual artists to produce works that have been exhibited at art festivals in Croatia and Scotland, and has had solo work shown in exhibitions including the 2017 Royal Glasgow Institute of the Fine Arts show.
" My family and I have recently relocated to Dumfries from Glasgow, having deliberately chosen the town as the place where we wish to put our roots down. I have always been aware of the work and projects the Stove Network are involved in, and the organisation was one of the main reasons we made the decision to choose Dumfries as our home town. I have confidence in the power of people, community and change. I know from personal experience that through support, encouragement, empowerment and opportunity, everyone can realise their potential and value in society. I am so excited to have the opportunity to work as part of the team at the Stove Network, and am really looking forward to help make a positive contribution to the organisation, people, community and town in which I live. "
Rob Henderson – Systems Administrator
Rob can be found in the Stove office on Mondays, Wednesdays and Fridays, dealing with enquiries and helping us maintain effective systems for event and project management.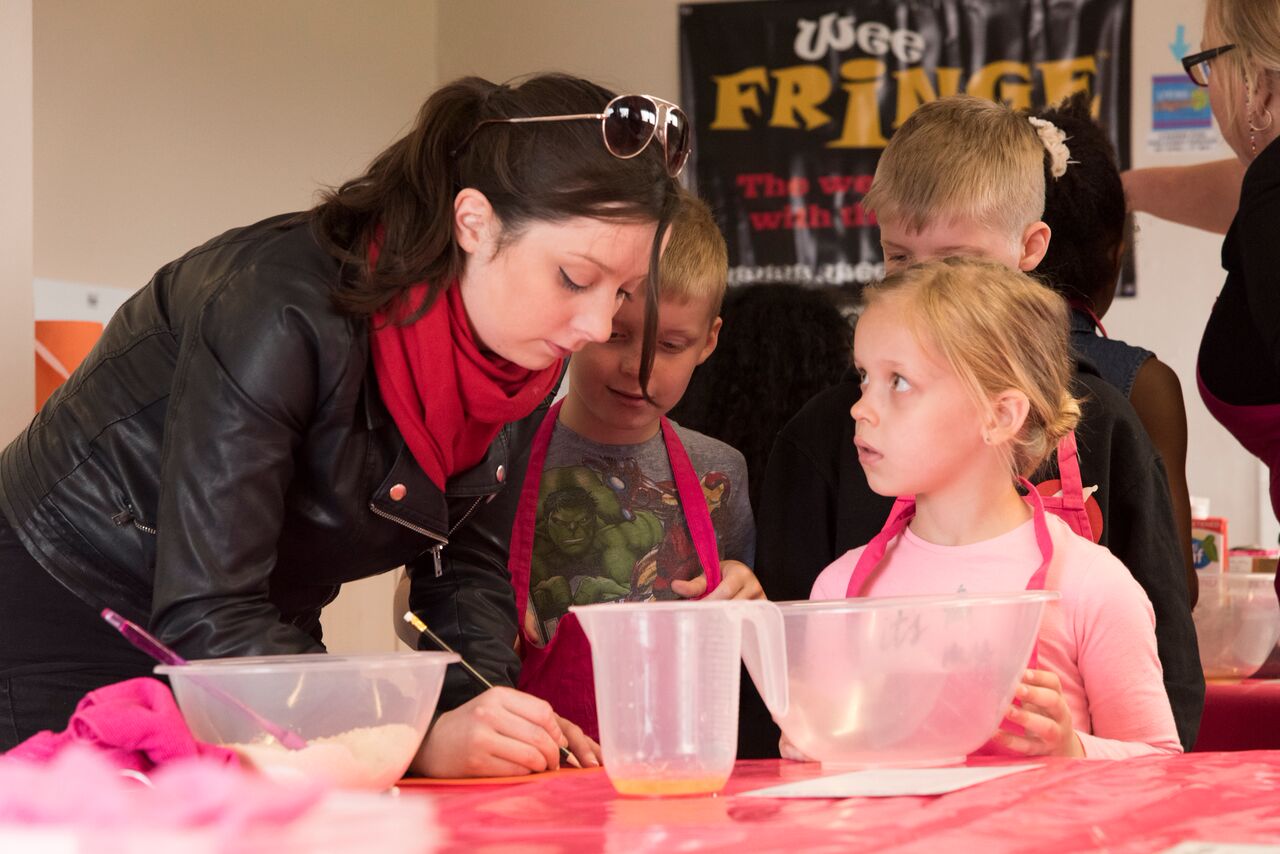 Sal Cuddihy – Events Facilitator
As well as sitting on the Stove's curatorial team, Sal has taken over event management at 100 High Street, including room bookings and managing the AV facilities.
Kirstin McEwan – Communications Manager
Kirstin works as The Stove's Communication Manager, specialising in content creation, social media and press releases. She is also resident photographer for the Stove, documenting all our monthly events from Brave New Words to Stitching Our Story. Kirstin is also one of the core team members behind the annual Dumfries Music Conference in which she was the producer and production manager for DMC's 'The Female Takeover'; a month-long series of events, workshops, live gigs, panel discussions and cinema celebrating the role of women in the music industry. Kirstin is a passionate advocate for levelling the playing field between men and women within this most fluctuating and diverse of industries and using social media in a creative way to ignite discussions around many important topics within art, culture and music.
Jamie Stryker – Graphic Designer
Jamie is a graphic designer and illustrator originally from Chico, California. She works with The Stove on a weekly basis to design and produce various marketing materials for a wide array of events and functions.