Soundsystems are looking to recruit one trainee aged 16-25, to work on their youth-led project where the participants will design, build and operate their own bike-transportable 12-volt soundsystem. The project will take place in Lincluden at Creative Futures over the course of a week in April.The project will cover all aspects from music making, DJing, MCing, singing, songwriting, playing instruments, music production, remixing; PA systems, live sound; electronics etc. It will also focus on teaching practical skills enabling young people to build and create the components required: everything from making cables, building speakers, through to making their own music. It also includes design, build, promotion and logistics and training and support for young people in non-performance roles. The aim is to create a resource and a set of skills that will continue to be used and shared with other young people. They are looking for a trainee with real enthusiasm for the areas outlined above, as well as practical skills and experience in one or more. You should also be able to demonstrate a strong interest in music education, tuition and teaching – particularly working with young people.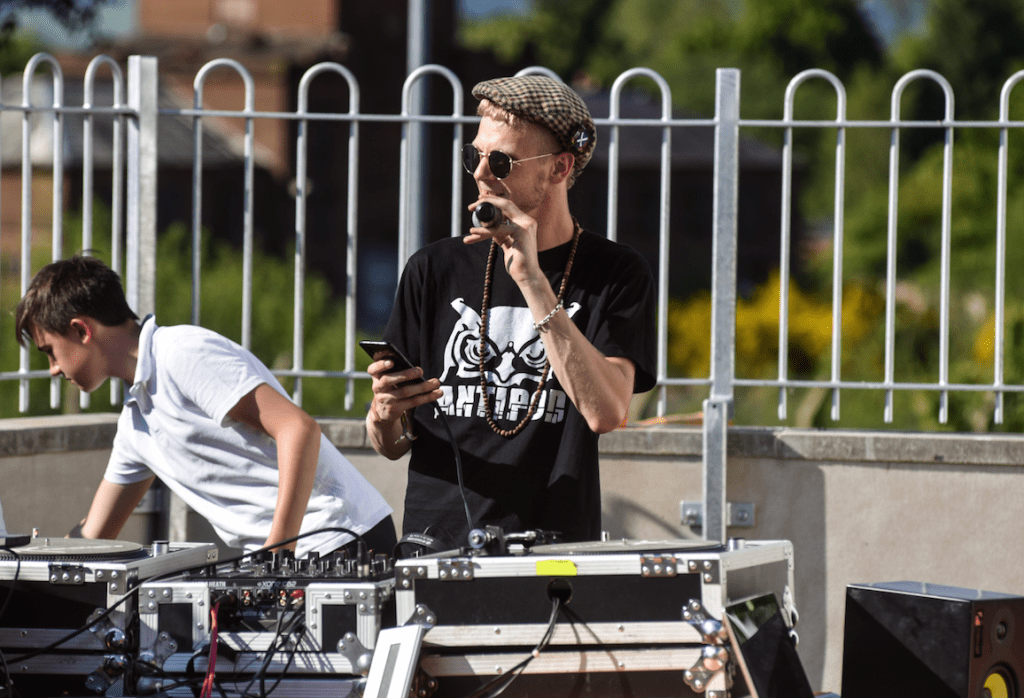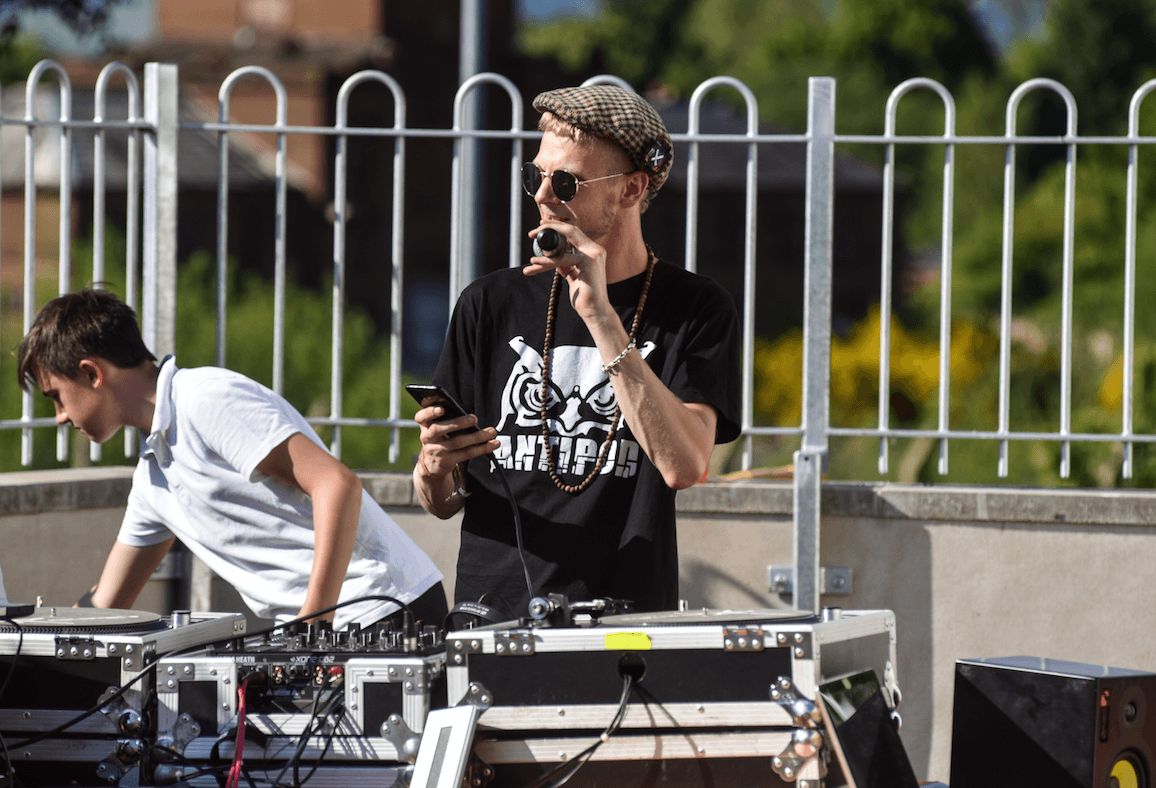 The successful trainee will take part in a structured professional development programme that will develop your skills as a music educator working with young people. The core project is for up to 24 young people aged 13-18 and will take place between April 8th and 13th with performance days at Youth Beats.
The course will run from 10am to 4pm Monday to Friday at the community centre in Lincluden, one day of training on the 7th with the tutors and a performance day on the 13th of April.
There will also be opportunities for training and professional development outside based on the need and interests of the trainee.
Please download the full job description by clicking HERE.
The deadline for applications is Friday 29 March at 5 pm.
Interviews will take place on 2 April and trainees will start on the 7th of April. If you have any questions or queries please email Anders at andersrigg@gmail.com.