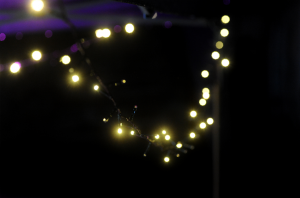 On Thursday 30th April, three new support schemes were launched by the Scottish Government to add support to those not eligible for the current UK Government schemes, including the newly self employed and SME (small-medium sized enterprises). Full details of these are below, with thanks to MSP Colin Smyth for sharing this information with us for our networks.
The Newly Self-Employed Hardship Fund is for self-employed people facing hardship and who were not eligible for the existing scheme as a result of having set up just within the last year. You can read more about eligibility for this scheme here and apply for the scheme through Dumfries and Galloway Council here or by calling the local helpline on 01387 260280. Successful applicants will receive a one-off payment of £2,000.
There is a new Creative, Tourism & Hospitality Enterprises Hardship Fund for small creative, tourism and hospitality companies not in receipt of COVID-19 business rates relief. The fund is open to:
Companies up to 49 employees
Experienced at least a 50% loss of current or projected revenue
Not in financial difficulty pre 31th December 2019
Are not in receipt of other COVID-19 government support, except Coronavirus Job Retention 'Furlough' Scheme
Not for pre-revenue companies
Must have a business bank account
You can find more information about this scheme here or by calling 0300 303 0660.
Although it may be less relevant to many of our network, for information a Pivotal Enterprise Resilience Fund was also opened today and information on this is available here. This grant is for businesses that can play a critical role in supporting Scotland's recovery but need some immediate support. It might be to get back up and running or to maintain or diversify your current operations.