Creative Spaces' Associate Artists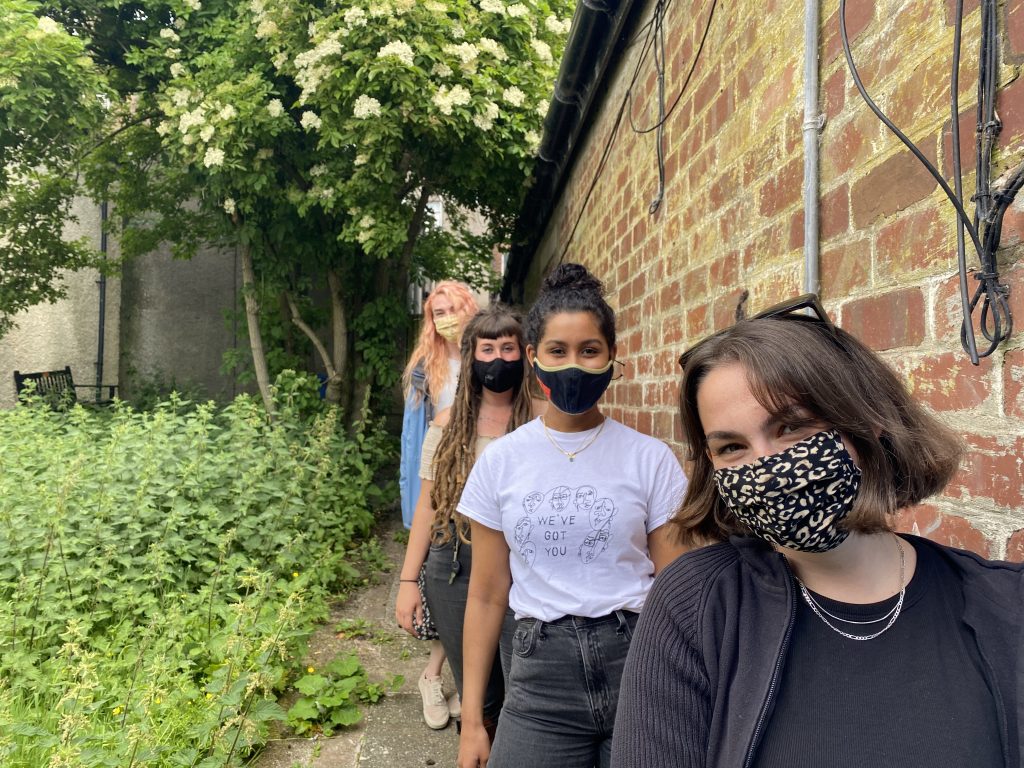 From blueprint100's consultation and development period, came Creative Spaces – providing opportunities for emerging artists under 30 to have the support and funding to explore and enhance their creative practice, while building professional confidence and developing a network of peers.
After promoting these opportunities and fine combing an extremely talented pool of applicants, we've now curated our own trio of Associate Artists, who introduce themselves below…

Meet the Team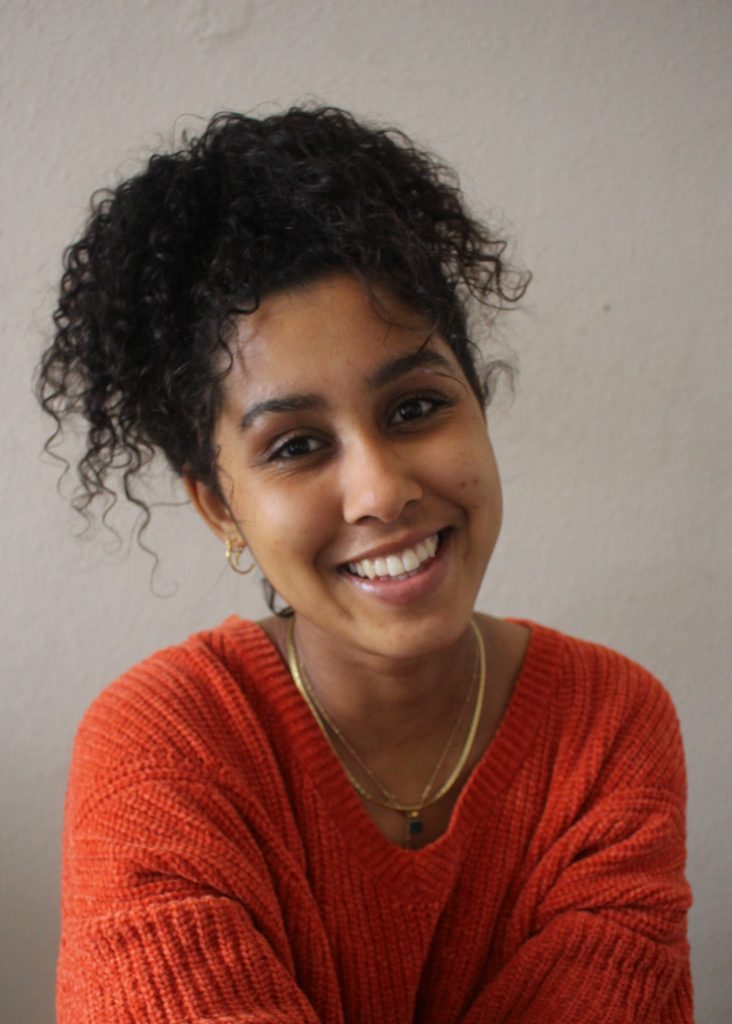 Jodie Barnacle-Best
I'm Jodie…
While I'm wrapping up my Masters right now, I'm about to start honing in on my main practice in fashion knitwear (though, more generally speaking, I'm really excited by experimenting with colour and material!).
Most of all, I'm eager to start steering my practice more towards community-making/workshopping and interactive fashion making: demystifying the fashion space and encouraging connections between the clothing and the wearer.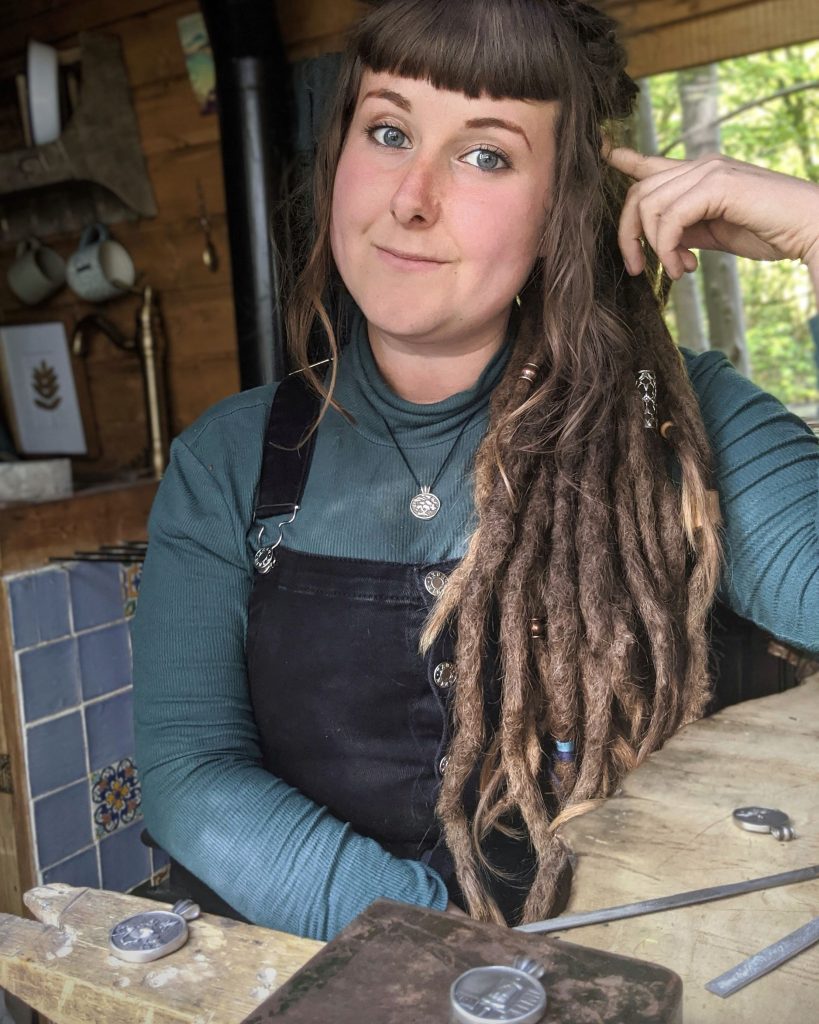 Leanne Bradwick
I'm Leanne…
I am a travelling jewellery artist who makes narrative jewellery in my self-converted van that I live in and call home. I studied jewellery and silversmithing at Uni between 2014 and 2017, before going on to work within the industries in Birmingham's jewellery quarter.
I've now moved to Dumfries and Galloway to begin my own practice of narrating folklore stories through silver coin pendants, which I'll be selling alongside little books to keep the tales alive!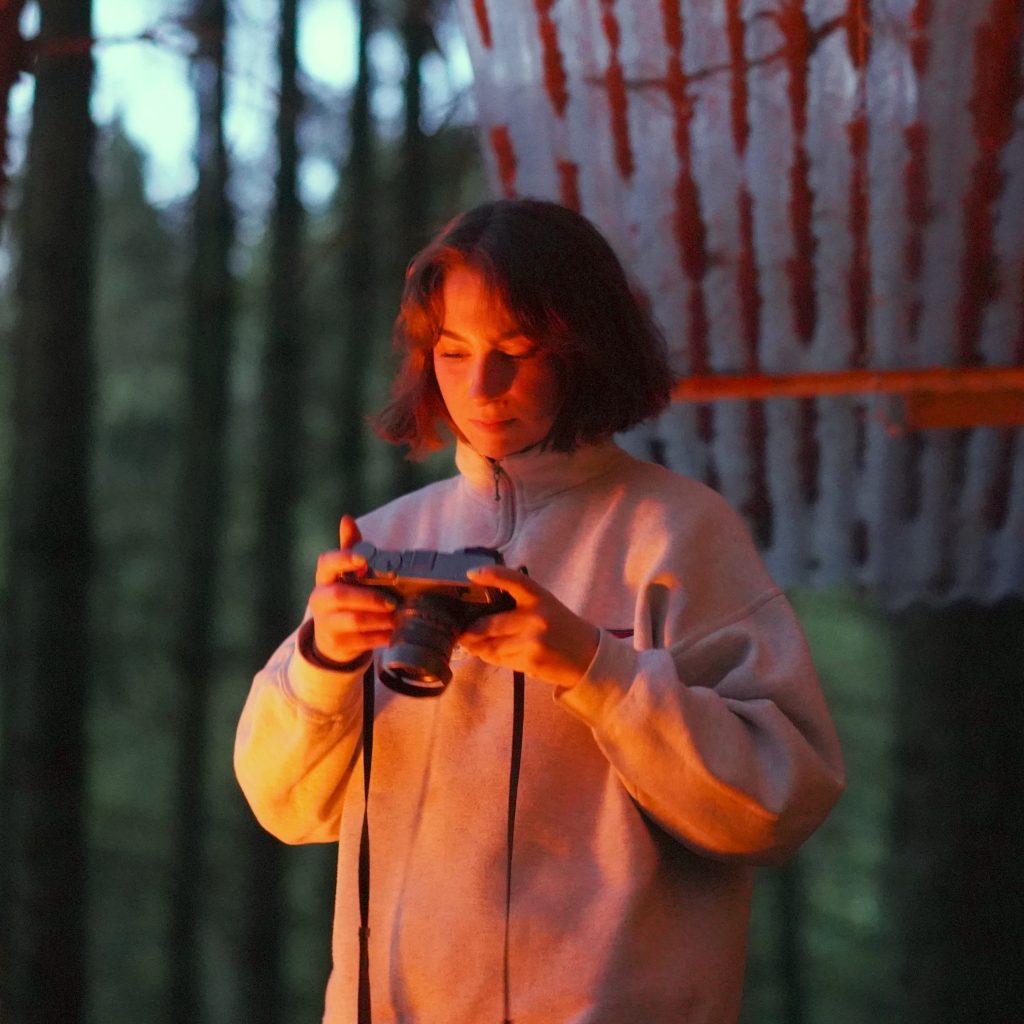 Rachel Shnapp
I'm Rachel…
I'm an early-career filmmaker and artist creating works across a variety of genres. In my practice, I aim to get as close as possible to subversive or hidden narratives – creating socially engaged, stylised films that tell lesser-known stories.
I am really looking forward to contributing to The Stove, and I'm excited for what lies in store.


Thanks Jodie, Leanne and Rachel, we're thrilled to have you join the Creative Spaces team.

Would you like to know more about Creative Spaces and find out how you can get involved? Visit our webpage: https://thestove.org/creative-spaces/