September 14
@
7:00 pm
–
9:00 pm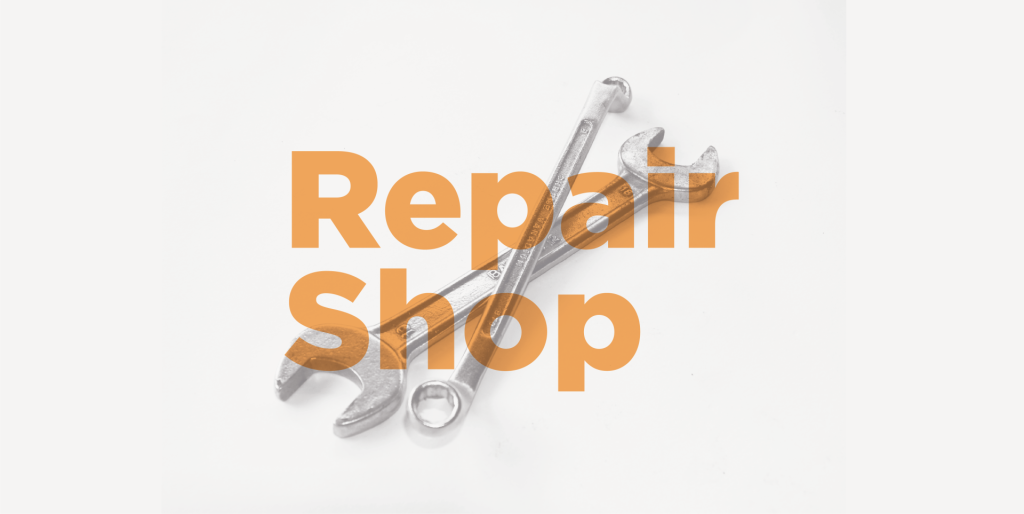 Makers, menders, tinkers, tailors, we need you!

Repair Shop is a fun and interactive event for learners and hobbyists to swap skills, try out new techniques and get making. So if you think yourself a mender or can't tell the difference between a spanner and a corkscrew, it's open to all.
We're all about connecting with people who want to be part of growing a new group dedicated to repairing, mending, fixing and building. From tech to textiles, it's open to all, so if you're a fixer-upper, DIY hero or just looking to learn, get involved!
So, if you're into the ethos of Repairing, want to meet new, like minded, folk over a bite to eat, join us!
How do we collectively build a repair shop for Dumfries?
Ideas from the first Repair Shop Social in September 2022 were used to develop instructions to how to tackle this question. Download these instructions here.
Access Information: Level Access in rear of building through adjacent close to left-hand side of the Cafe (facing the front of the building).
To ensure your experience with us is as best as it can be, please do let us know if you have any specific access requirements and we'd be happy to help. Please email Kevin or Sal on: [email protected] or phone 01387 252435 and speak with one of our team.
We are able to provide walk-throughs of the building before attending our events as well as assign seating before your arrival.