The Curatorial Team (CT) is a group of creative practitioners who, together, provide the artistic direction for The Stove Network. The CT is represented on the Stove Management Team* by the Orchestrator, the Orchestrator is also a full member of the CT.
The Orchestrator – The Orchestrator leads the Stove Management Team in delivering the artistic vision of the CT. The role of Orchestrator is about facilitation and creative working across The Stove Network.
*The Management Team is made up of the Orchestrator, Operations Manager and Projects Manager and supports Operations across The Stove Network
Current Curatorial Team:
Katharine Wheeler: I am a Visual Artist with a practice that spans from observational painting and drawing to public and socially-engaged work and collaboration. I aim to be relevant, inclusive and inspirational. The past 4 years has been a fast track shift in my creative practice developing it from an independent process into a multi-disciplinary conversational practice with communities, groups and individuals across many sectors with multiple outcomes. I hope to bring tools and understanding of creative process and learning from 10 plus years of 'making' into large scale participatory work focused on process and co-creation.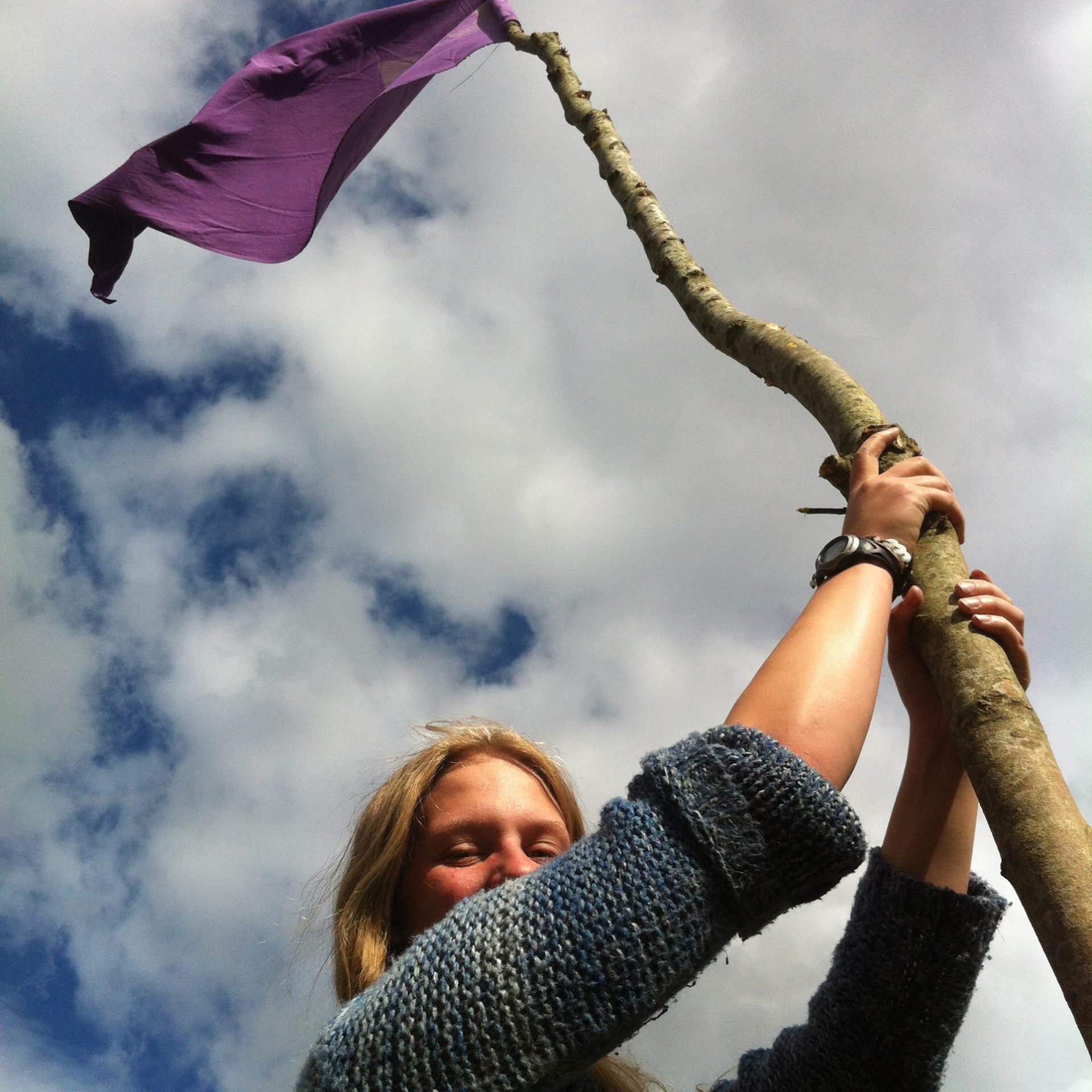 Katie Anderson I have been evolving a creative practice as an artist that reflects, responds and shares with the communities and places where I am based. Dumfries and Galloway is a place in a period of change and creative energy, and I am interested in working collaboratively within this. My work is driven by people, places, materials and collaborative practice, sitting somewhere between installation, sculpture and a more public art. www.katiejanderson.com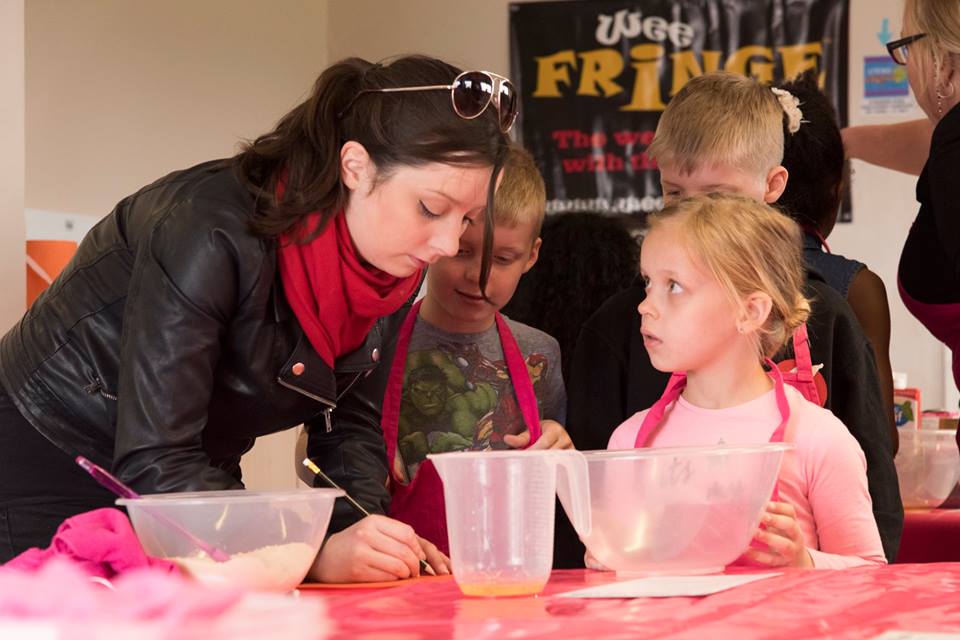 Sal Cuddihy I have worked in hospitality in Dumfries since I was 14 years old, and through this became involved in local festivals including Nithraid, Big Burns Supper, Environmental Arts Festival and Sanctuary. My roles have been in production and Front of House management, so I'm proof that you don't need to be an artist to get involved in the arts industry. I hope that during my time at the Stove I can link different groups and communities with events that will create jobs for people in Dumfries whether it be as an artist or as someone who makes it all happen. The Light Room was my first project that I led in the Stove; this involved a combination of different workshops addressing prejudice, hate speech, mental health awareness and wellbeing. This led to discussions and links between the groups involved to create a modal that tackles prejudice and how to overcome it's effects.
Martin O'Neill As an artist and producer, I work with people to realise new projects, artworks and spaces employing an eclectic range of styles and disciplines from theatre, graphic design, film, music, poetry and installation. I don't think of my practice as individualistic or self-seeking nor as an artist with a set discipline, working toward the pre-destined outcome – the rulebooks are never the same. It's only in conversation and play do new projects emerge with the communities and people I work with. It may be a film, a play, a sculpture or a light installation – it doesn't matter. As a curatorial member and Doonhamer I have always tried to bring the voice of Dumfries into the room, whether that be in the Stove or further afield. My practice is rooted entirely within the town – consistently trying to weave a new picture of Dumfries in a transitional phase of its history.
Matt Baker – Orchestrator I refer to myself as a public artist – the motivation for my work is to have an effect in the place for which it is made. Typically, projects develop over a sustained period of time, working collaboratively within communities and often involving other artists (musicians, film-makers, etc.) and research expertise (archaeologists, climate scientists, shipbuilders, etc.). I have been the City Artist for Inverness, Lead Artist for the Regeneration of the Gorbals and Resident Artist with the Govan Riverside Community. Too many years ago I became an artist in order to change the world – I don't see any reason to deviate now. www.mattbaker.org.uk
Past Curatorial Team members:
Linda Mallett 2012-2016
Colin Tennant 2011-2015
Will Levi Marshall 2011-2015
Belle Doyle 2013-2014
Mark MacClachlan 2011-2012