Welcome
The Stove Network is an award-winning arts and community organisation based in the heart of Dumfries High Street.
We use creativity to bring together people and ideas, inspire and support new community-led projects, grow opportunities and celebrate our local places and people.
We believe art, community and creativity are a gateway to help understand our world and empower us to make the changes necessary to support and grow the ideas and experiences we need to map a fairer future for us all.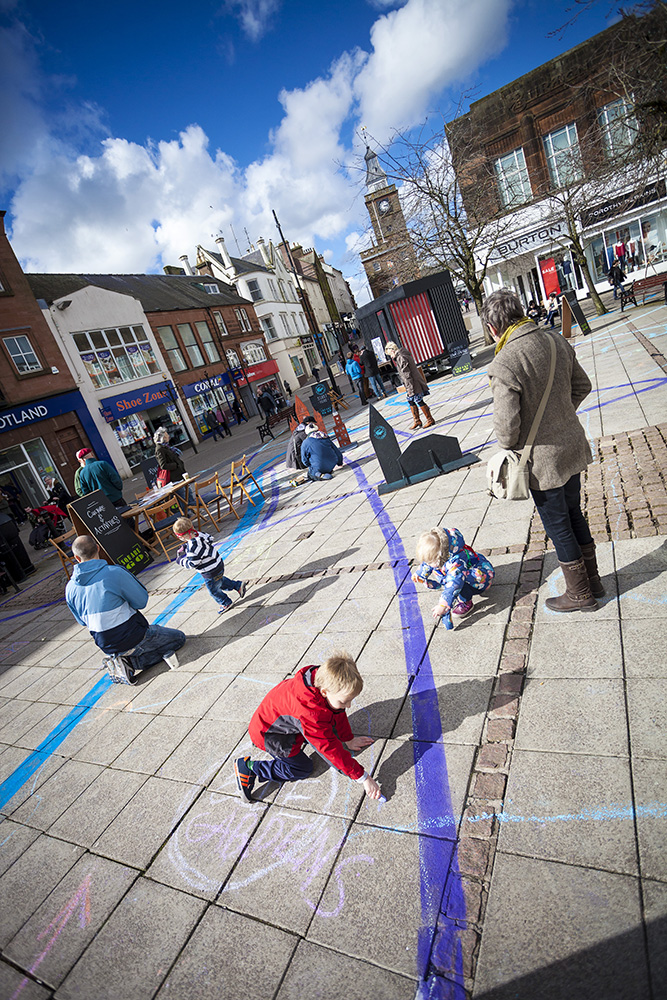 Thoughts & News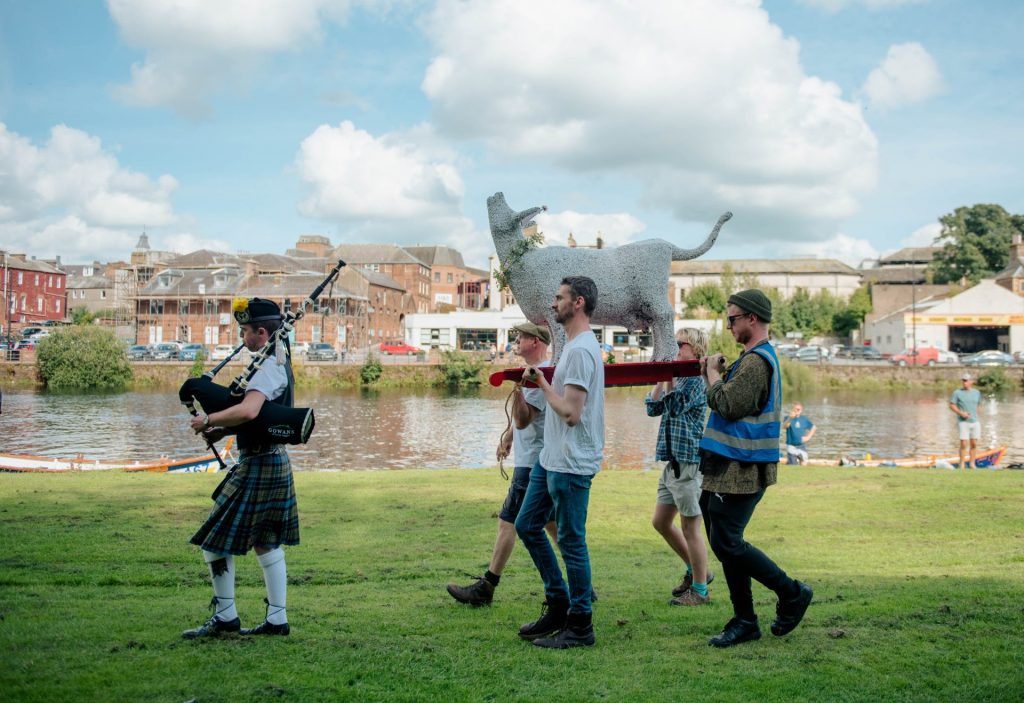 Hundreds of people joined us along the banks of the River Nith to celebrate the Tenth Anniversary of the Nithraid River Race! Photography by Kirstin M
Get Involved
Become a Member
The Stove Network is about people coming together because they believe in the value of arts and culture and want to take part in (and/or support) making creativity part of the place they live. Our diverse membership consists of over 600 artists and other active citizens, ranging from café-owners to wild food chefs, from video artists to DJs, from local businesses to retirees. While the bulk of our members come from Dumfries and the wider region, many others are from the rest of Scotland, the UK and beyond.
Stove members care about a wide range of issues: culture and the arts, heritage, community activism, regeneration, the environment and so much more. Collectively, we have already achieved great changes and by lending your voice you can help us to achieve even more for Dumfries and Galloway.