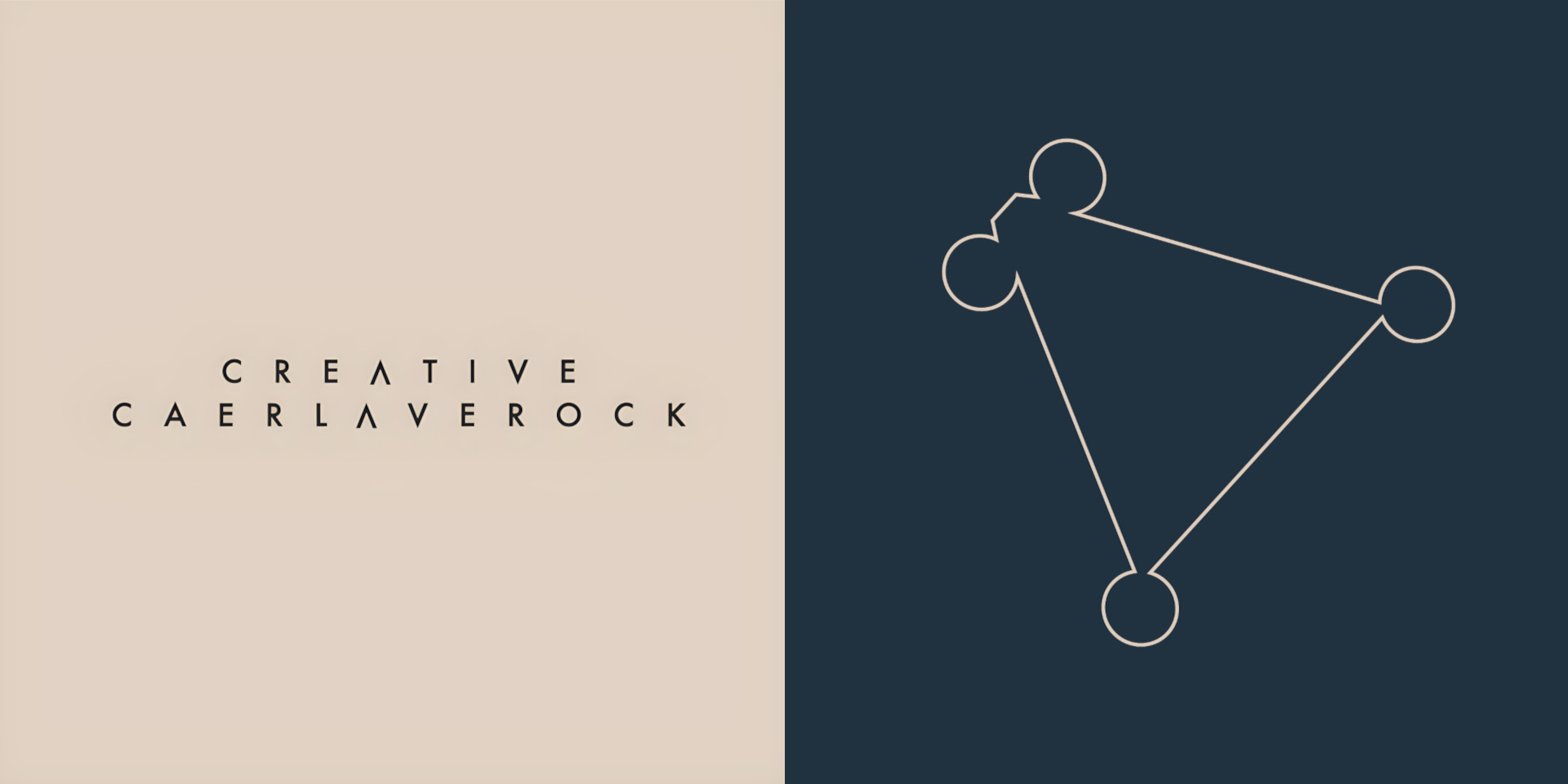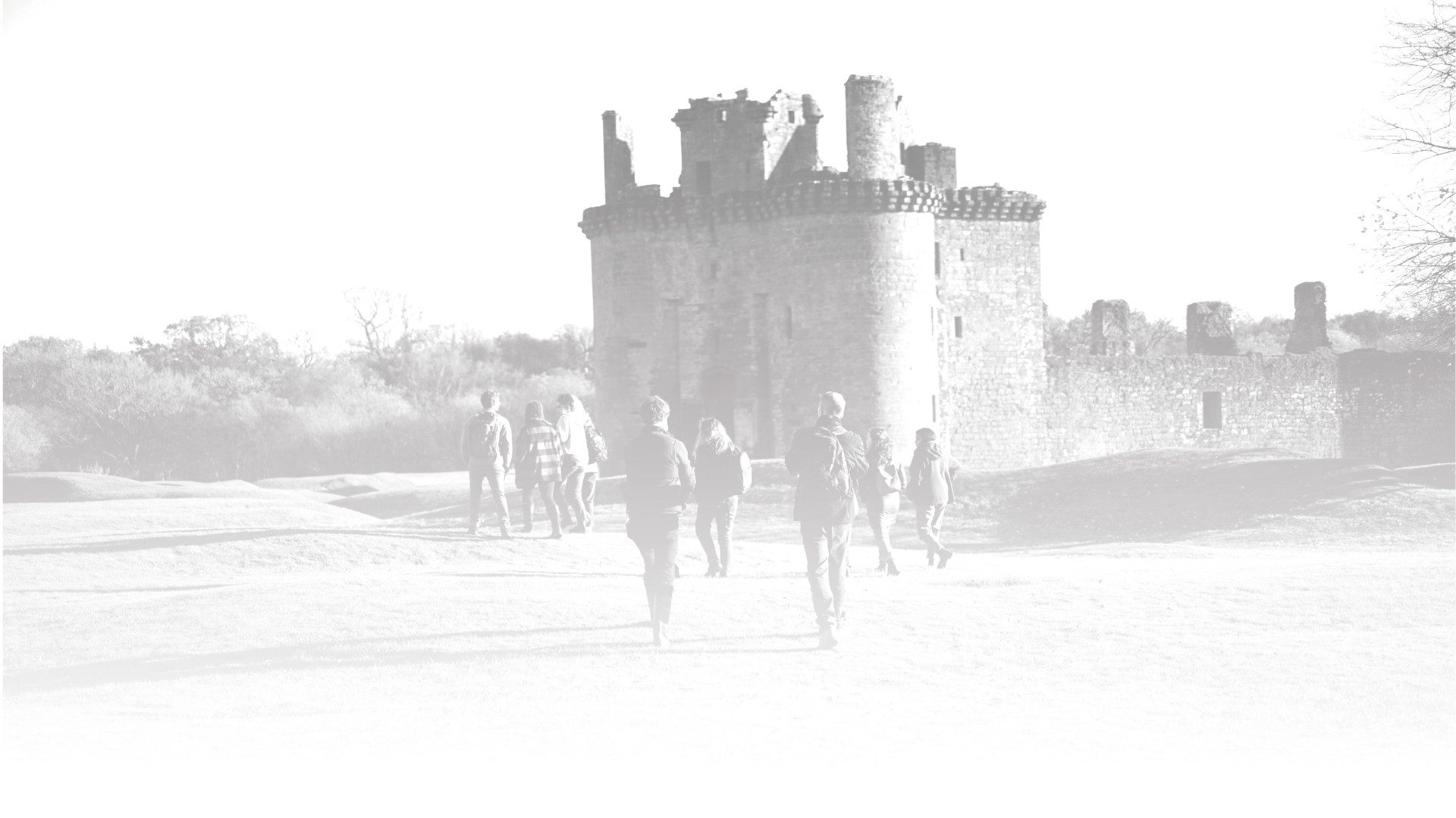 An ambitious project unearthing imaginative possibilities for one of Scotland's most unique historical landmarks.
The project is an active and exciting enquiry themed around representation, creative exploration, curiosity and purpose.
Commissioned by Historic Environment Scotland, Creative Caerlaverock is an innovative approach to creative learning, heritage and community arts working to realise and inspire new possibilities in working with the region's historic locations. Through gatherings, activities, groups and residencies, this co-created project is seeking new relationships, understandings and links to our past so as to understand and connect with our future. From climate change to migration, Creative Caerlaverock is embarking on a creative journey through the records both real and imaginary, shaking-out new interpretations of the role heritage plays in our current outlook of the world.
What does Caerlaverock castle mean to us now?
What do we value?
Whose stories are yet untold?
What can history tell us about our current way of life?
Engaging and co-creating with the local community as well as those historically under-represented in heritage initiatives, Creative Caerlaverock is uncovering new connections and stories from the roots of its grounds, to its closest village, to the centre of the town it sits only 8 miles south of.