Unleash the Power of Creativity in Southwest Scotland
Who We Are
The Stove Network is an an award-winning arts charity based in Southwest Scotland. We use creativity to connect people, inspire community-led projects, and celebrate local culture.
We are a membership-based organisation with 600+ members. Our members care about a wide range of issues, including culture, arts, heritage, community activism, regeneration, and the environment.
We believe art, community and creativity help us understand our world and empowers people to make the positive changes necessary for a fairer future.
We have already achieved positive changes through our projects and by lending us your support you can help us to achieve even more for Southwest Scotland.
How You Can Help
As an arts charity, The Stove Network depends on the generosity of supporters, funders, and partners to sustain our operations. Any support you can give will make a difference in revitalising communities through creative placemaking.
Here are several ways you can contribute and help us continue our vital work: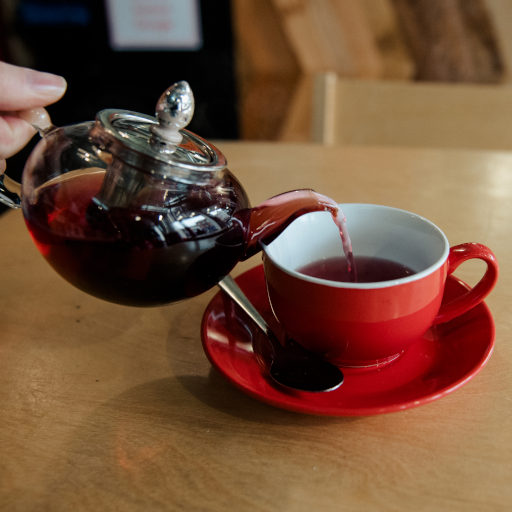 Visit The Stove Cafe
Enjoy a delicious meal or a hot drink at our cafe, which is open from Monday to Saturday, 9am to 3pm. Our cafe is run by dedicated & friendly staff and uses locally sourced ingredients. All profits go towards supporting our work in the community.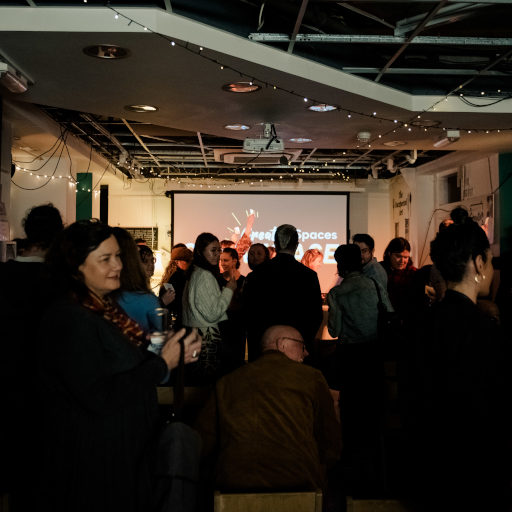 Join Our Creative Community
Join us for free and become part of our network of creative and active citizens. As a member, you can access our facilities, take part in our events and workshops, vote on important decisions, and share your ideas and feedback with us.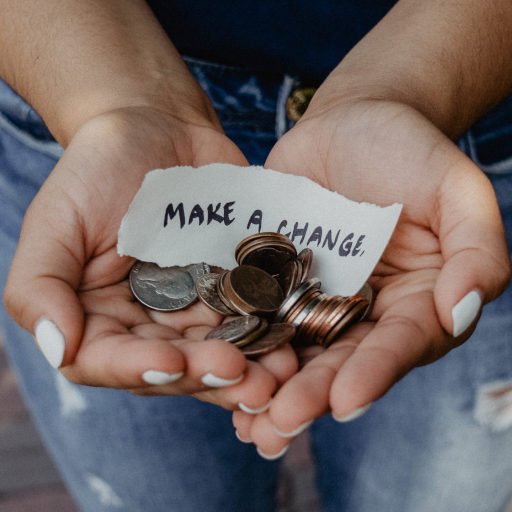 Make a Meaningful Donation
Make a one-off or regular donation via PayPal and help us cover our operational costs and fund our projects. No amount is too small or too big – every penny counts!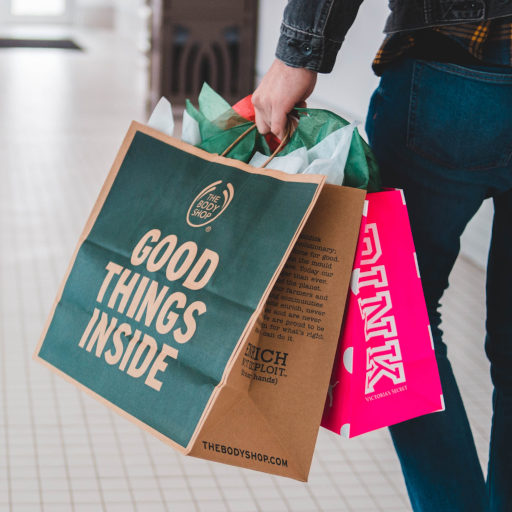 Shop with a Purpose
Raise free donations for The Stove Network at no extra cost to you. Simply register with Easyfundraiser, choose The Stove Network as your cause, and start shopping!