Help Us to Make a Difference
Do you love arts and culture? Do you want to make a difference in your community? Do you believe in the power of creativity to transform places and people?
If you answered yes to any of these questions, then you might want to consider donating to The Stove Network. We are more than just an arts organisation. We are a network of people who share a vision for a fairer, more vibrant, and more sustainable future for Dumfries and the wider region.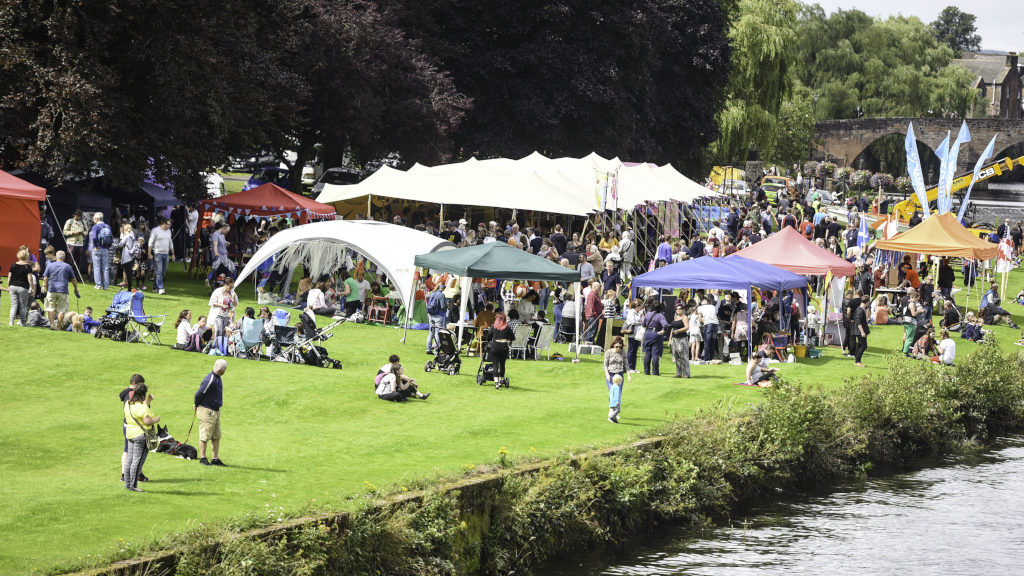 By donating to us, you will be supporting our work in:
Bringing together people and ideas from different backgrounds and perspectives;
Inspiring and supporting new community-led projects that address local needs and challenges;
Growing opportunities for local creative people to develop their skills and showcase their talents;
Celebrating our local places and people through events, festivals, exhibitions, and more.
Donating is easy and secure. You can donate online using the button below or by sending a cheque to our address. No amount is too small or too large. Every donation counts and makes a difference.
Don't miss this chance to be part of something amazing. Donate today, together, we can create the change we want to see in Dumfries and the wider region. Thank you for your support!
Other Ways to Support Us
Becoming a Member
You also have the option to become a member of The Stove Network for free. As a member, you will be able to:
Receive regular updates on our projects and events;
Access exclusive opportunities and commissions;
Have a say in the direction and governance of The Stove Network;
Connect with other like-minded people who share your passion for arts and culture.
Visiting our Cafe
The Stove Cafe is a social enterprise, community hub and events venue in Dumfries High Street. The cafe serves fresh, locally-sourced food and drinks, and reinvests any profit into its staff and programme. The cafe also hosts regular events such as open mic nights, signwriting squads, film screenings and more. The cafe is open from Monday to Saturday, 9am to 3pm.