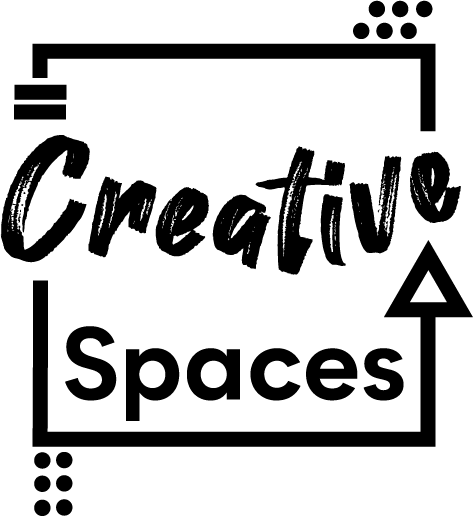 Creative Spaces is a program for emerging artists under 30 to develop their practice and become empowered creative professionals. Through a range of both paid and voluntary opportunities and activity, we will support you – at every stage, in any discipline – in exploring, pursuing and developing your practice.
By keeping our opportunities exclusive to under-30s, we aim to create an environment that will grow your creative & professional confidence and enrich your peer-to-peer networks.
A New Space
In 2020, The Stove's original under-30s program, blueprint100, underwent a period of consultation and development. Through conversations with past participants we identified what we really need as young and emerging creative professionals – Creative Spaces is the result. In 2021, we'll be launching new opportunities for you to get involved – from 3 new paid Associate Artist roles, chances to network and converse digitally, and our bimonthly Creative Space led by Jenna Macrory.
Membership
To join us, all you need to do is become a member of The Stove here and check off that you'd also like to be part of Creative Spaces as you're signing up! Easy. Once you're a member, you'll get access to all of our events and opportunities as soon as they go live – including chances to buff up your CV and build your network – in addition to all of the benefits of your Stove membership.
Opportunities
Creative Spaces are currently seeking 3 creatives under 30 to join The Stove team for a 10-month period as Associate Artists. The role includes working on professional arts projects within The Stove alongside developing your own practice and gaining skills & knowledge through practical experience.
Associate Artists will be supported by The Stove team and our partners including one-to-one mentoring, production support and flexible payment and working formats.
This is a paid opportunity, you'll receive a monthly stipend of £560 for the length of the role, plus a project budget of £500.
Interested? Click here for more information.