About Nithraid
Through its tributaries, the River Nith connects us all in Nithsdale. Nithraid Festival celebrates and explores our towns long relationship with the river and its importance to the people & communities it connects, both past, present and future.
The Nith is a tidal river that runs through the historic market town of Dumfries, connecting the town to the sea, which in the 18th century saw the town and its neighbouring villages of Glencaple and Kingholm Quay become Scotland's largest and busiest trading ports.
To celebrate this rich history, we hold an annual River Race, which sees teams of coastal rowers, sailing boats and various person-powered vessels race the river, battling for the best time with each boat carrying a cargo that was traded in those times.
The river's importance to Dumfries as the region's largest market town is immortalised in the Nithraid logo. Our festival mascot, 'Salty Coo' symbolises the historic journey made by herds of cattle, led by their farmers, across the river at low tide, from Maxwelltown on the west bank to the cattle market at Whitesands on the east side of the river. This historic crossing site now marks the half-way point of the Nithraid River Race.
Nithraid Past
Nithraid 2021
The effects if the coronavirus pandemic resulted in Nithraid 2021 offering a slightly different event with the main focus being on the Nithraid River Race.
The 2021 race begin at Glencaple Slipway where teams of coastal rowers and sailing boats entered the river and battled it out to gain the fastest time to from Glencaple to Mill Green, in Dumfries, and back.
For the first time, we live streamed the race from start to finish, so that spectators could watch the action unfold safely from their own devices, whether at home or in town.
Nithraid 2020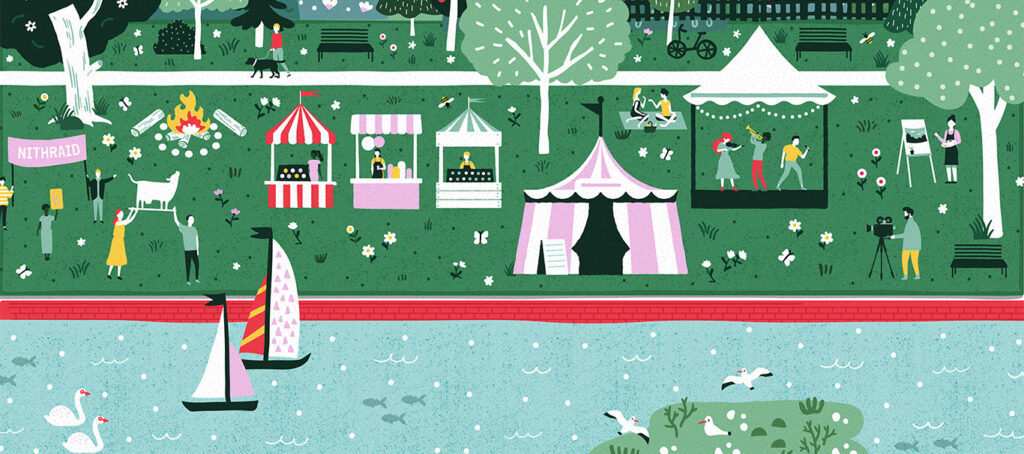 Nithraid 2020 saw us create a virtual Festival Village offering a series of online events and activities with a regular programme to help create opportunities to engage, share and participate in:
Educational
Craft Making ( Environmental Friendly)
Storytelling
History
Health & Wellbeing
Music
The Nith: Source to Sea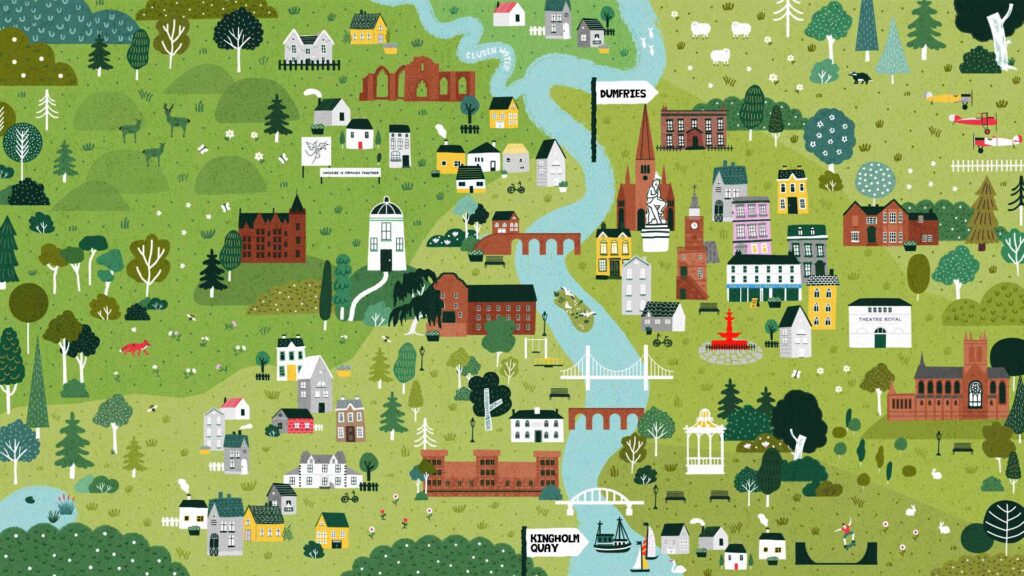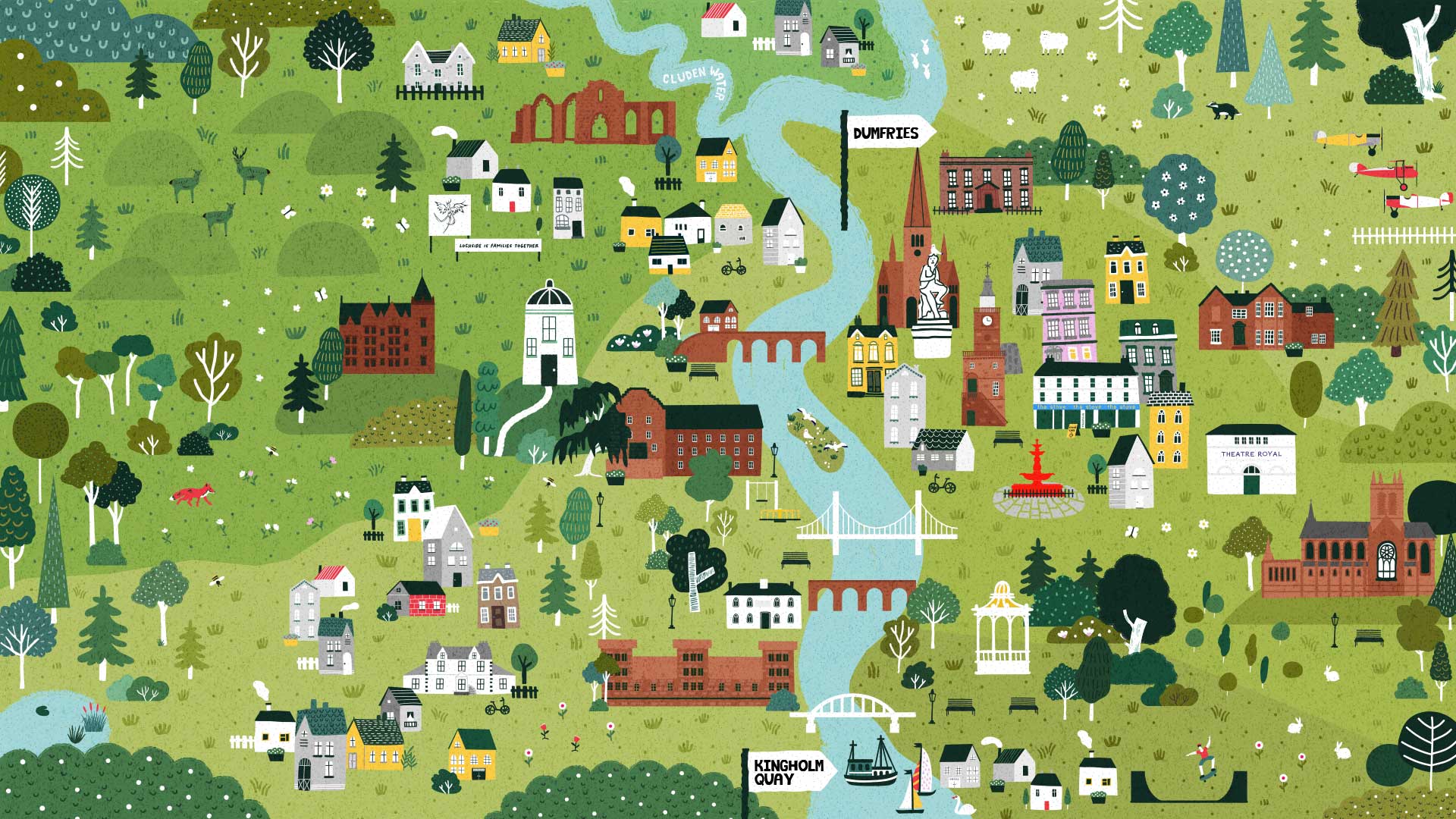 A journey on the Nith beginning in the Lowther Hills and following its route through to the Solway Coast. With regular stops along the way to spotlight and celebrate the towns, villages and community activity that surrounds the Nith, we will be exploring, learning and sharing about Local Heritage, Folklore, Wildlife and Conservation, Community Groups, Landmarks and Art including any literature or songs that have been inspired by the Nith and its communities.
Keep up to date
---
Highlights
Nithraid 2021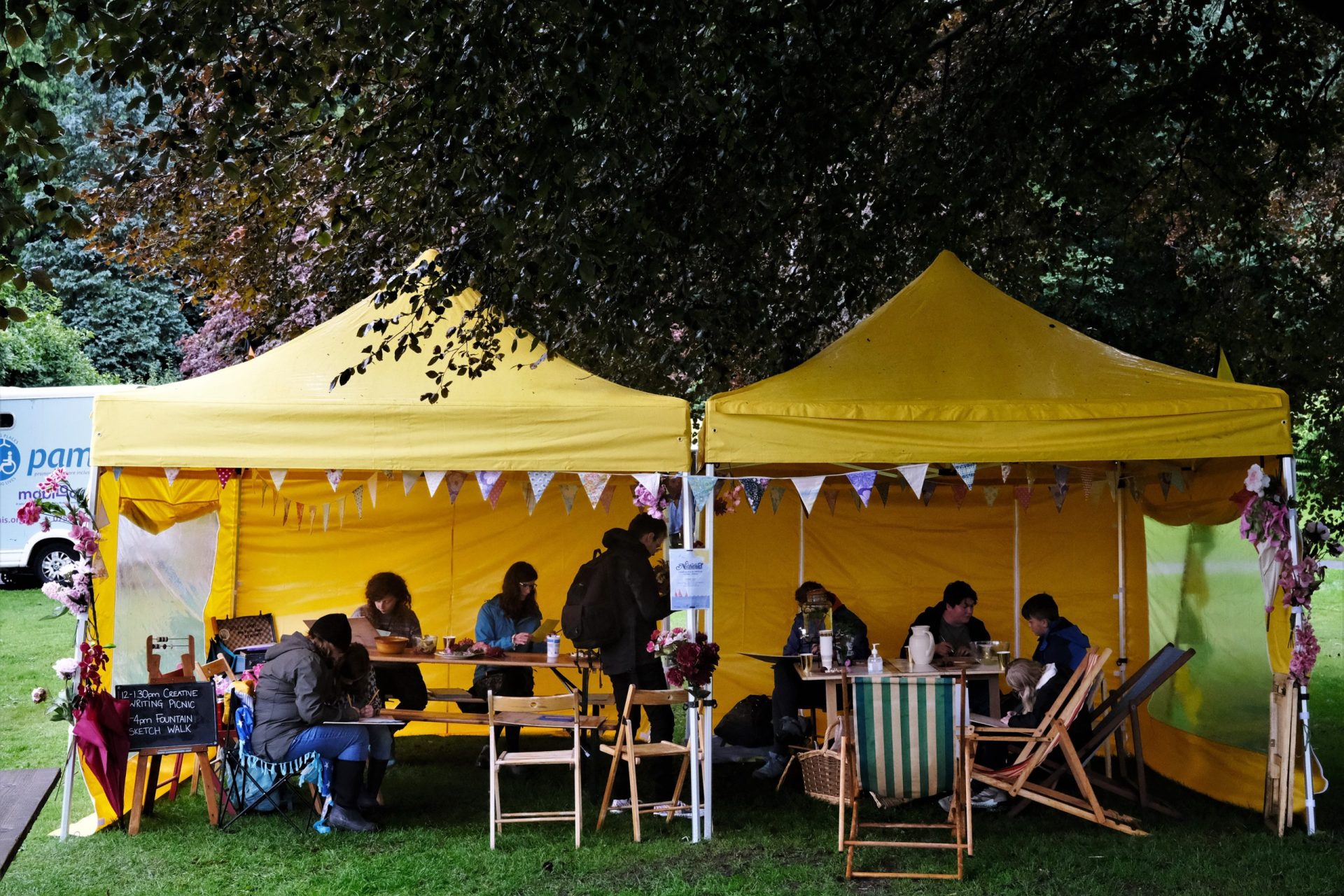 Nithraid 2019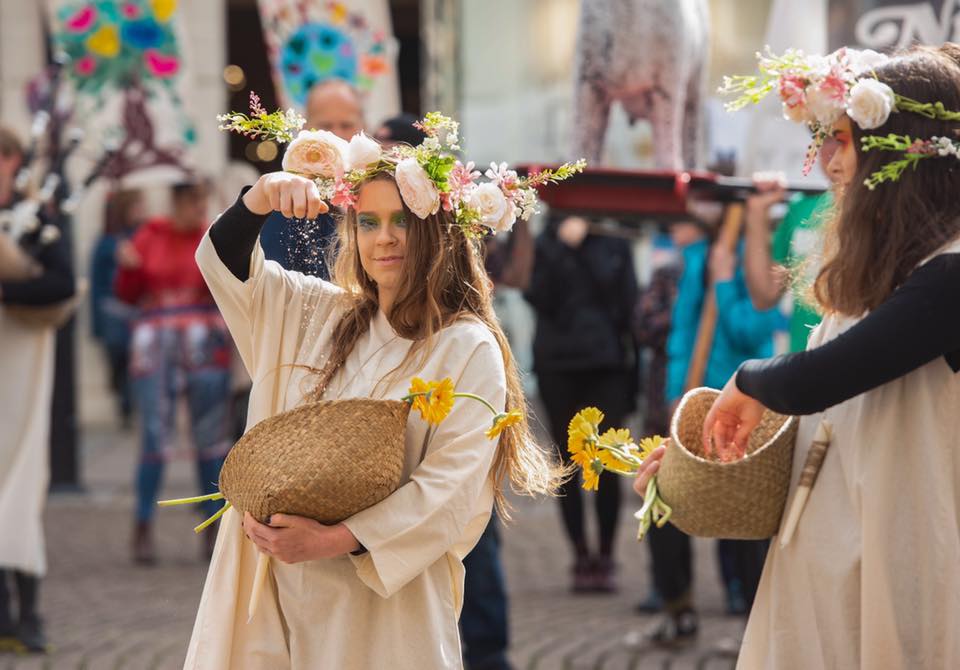 Nithraid 2018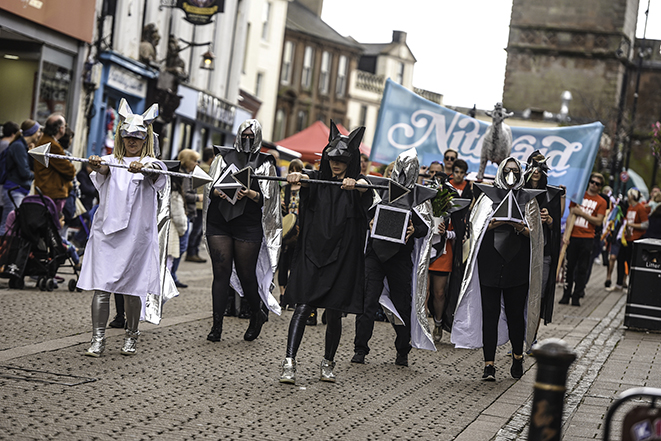 Nithraid 2017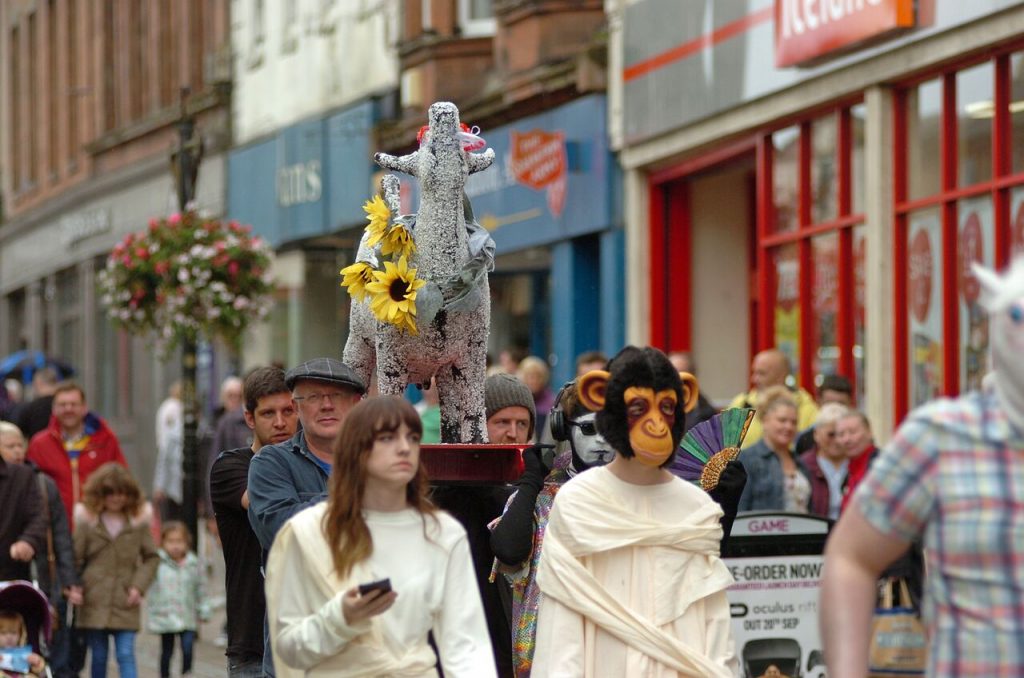 Nithraid 2016
Nithraid 2015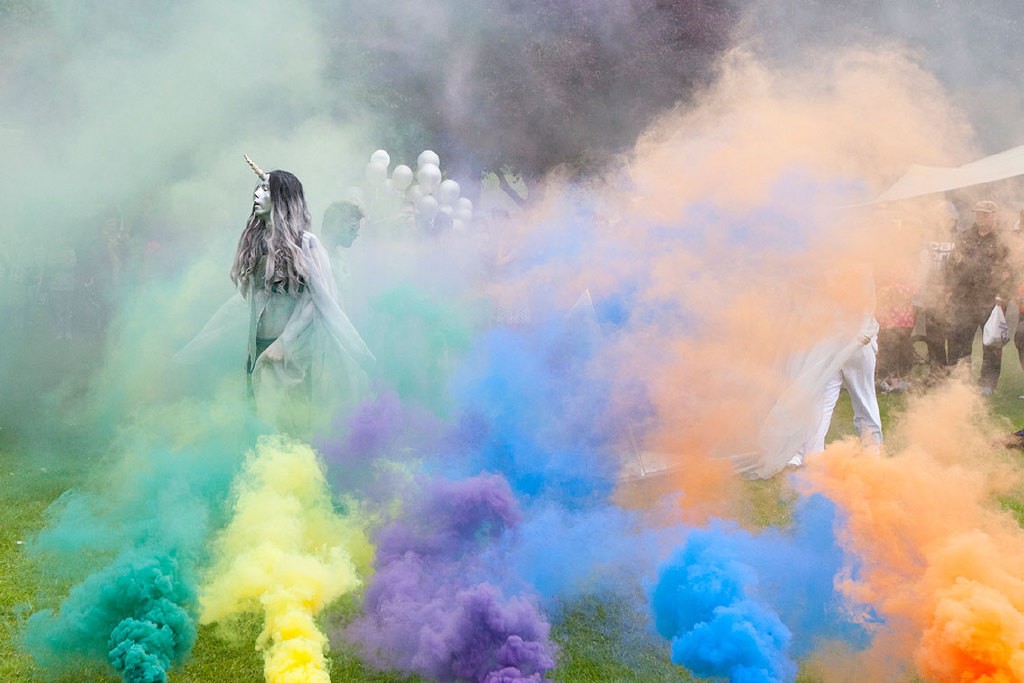 ---
Video Highlights
---
Nithraid is kindly supported by: