Nithraid 2021
Nithraid is a Celebration of the River Nith and provides an opportunity and platform to bring communities together for celebration, collaboration, participation, learning and sharing.
Nithraid 2020 was the 8th year of running the festival. Traditionally, this has been a single day festival held on the Nith at Mill Green in Dumfries town centre, where a festival site that includes community groups, music, free arts, craft and educational activities and food stalls await the arrival of sailing boats and coasting rowing crews who race on the Nith from Carsethorn on the Solway Coast into Dumfries town centre. The last festival was planned to be held on Saturday 22nd August 2020.
Owing to the circumstances presented by Covid-19, we took the decision to cancel the river race and single day festival celebration at Millgreen, and redesigned Nithraid as an extended celebration of the river, its communities and wildlife to take place online across the months of July through to September. Nithraid 2020 has become an online resource for all the community to access, contribute towards, to share, learn and create.
Through its tributaries, the River Nith is something that joins us all in Nithsdale and this year's Nithraid Festival will celebrate and explore our towns and villages' long relationship with its river and its importance to people & communities in the past, present and future. We will be exploring the River, Communities, Environment, Wildlife and Rituals in a variety of ways across two main programmes:
Nithraid Festival Village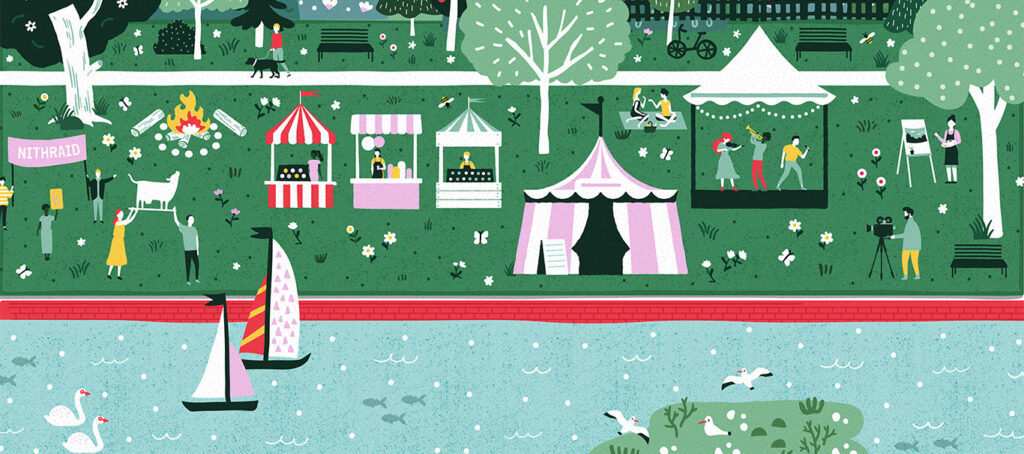 We will be running a regular programme of activities and content to help create opportunities to engage, share and participate in:
Educational
Craft Making ( Environmental Friendly)
Storytelling
History
Health & Wellbeing
Music
We will share information on our website and social media platforms to celebrate the wonderful Nith. If you have any fun facts, stories or projects associated with the river, Wildlife and the communities it connects, please get in touch.
The Nith: Source to Sea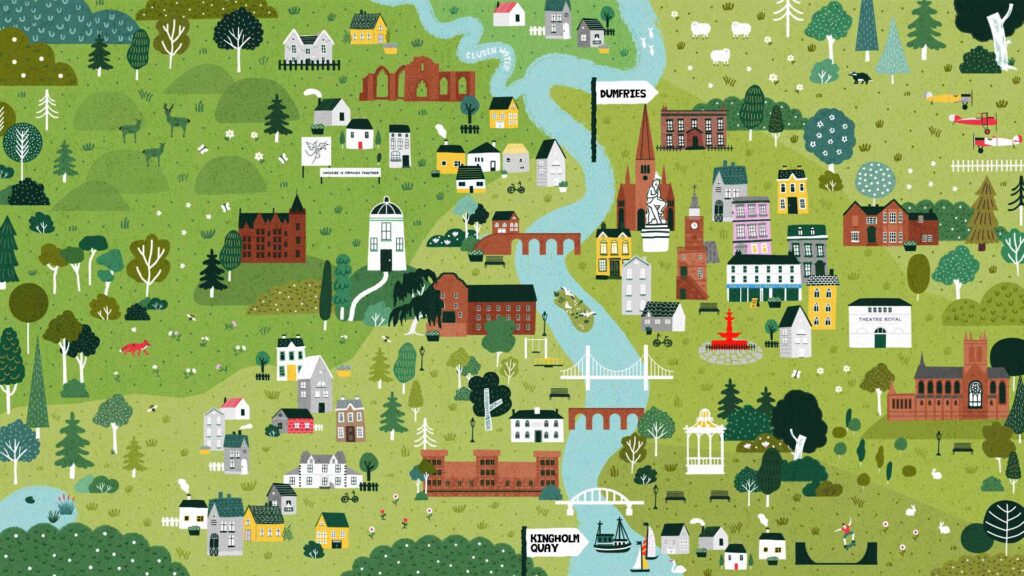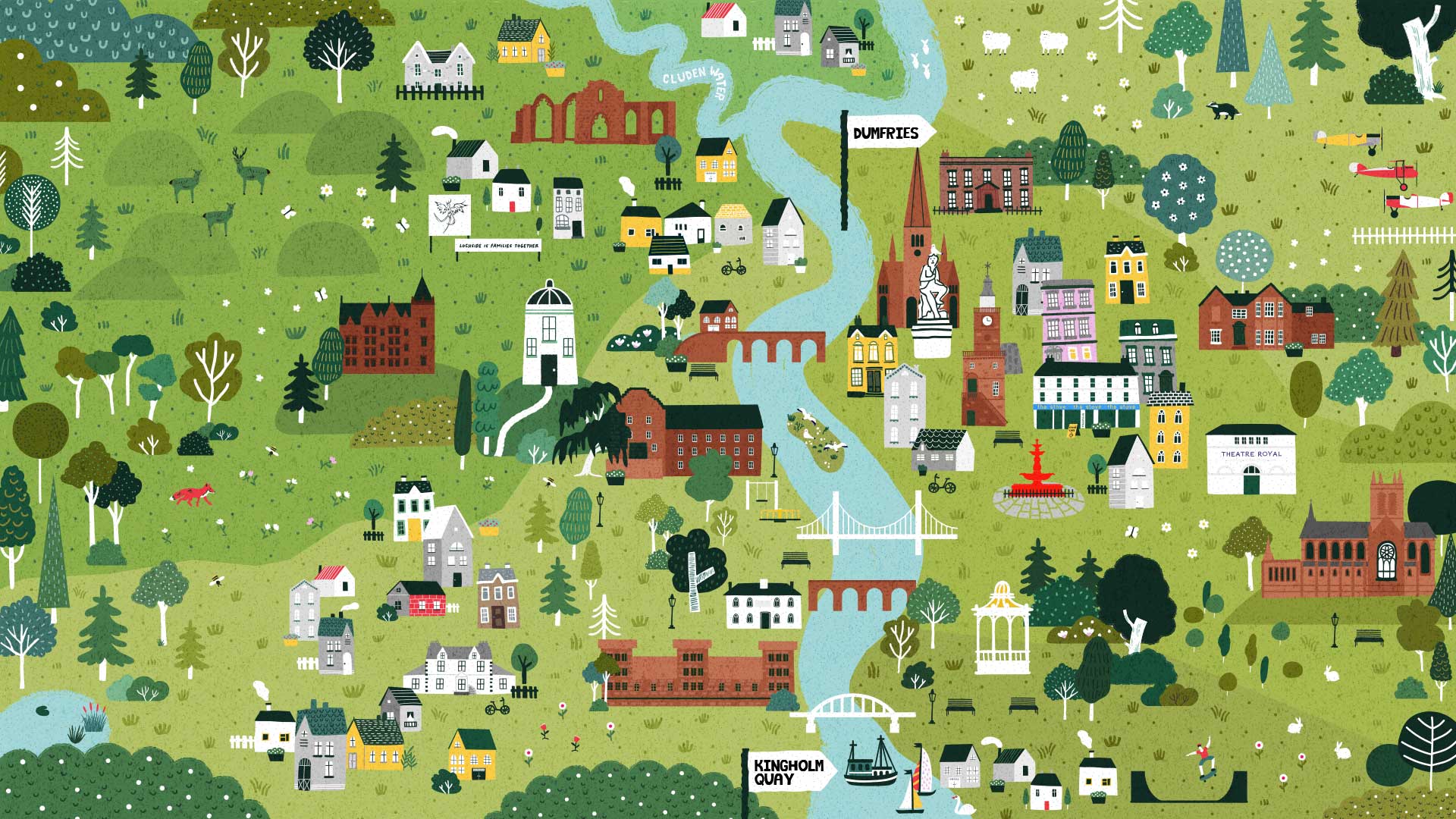 A journey on the Nith beginning in the Lowther Hills and following its route through to the Solway Coast. With regular stops along the way to spotlight and celebrate the towns, villages and community activity that surrounds the Nith, we will be exploring, learning and sharing about Local Heritage, Folklore, Wildlife and Conservation, Community Groups, Landmarks and Art including any literature or songs that have been inspired by the Nith and its communities.
Keep up to date
---
Highlights
Nithraid 2019
Nithraid 2018
Nithraid 2017
Nithraid 2016
Nithraid 2015
---
Video Highlights
---
Nithraid is kindly supported by: