Nithraid 2021
It's official! Nithraid will be back, on 21st August!
This year, we'll be bringing you a slightly different event with the main focus being on the Nithraid River Race, pending Covid restrictions set by the Scottish Government.
The 2021 race is planned to begin at Glencaple Slipway where teams of coastal rowers and sailing boats enter the river and will battle it out to gain the fastest time to from Glencaple to Mill Green in Dumfries and back.
Applications to join the race are NOW OPEN and we encourage all prospective teams to apply early to ensure participation. Whether you're an experienced team of rowers with the will to win, a sailing team with a need for speed or first-time river runners, you're all welcome!
Download our application and information packs by clicking on the relevant button:
This year due to COVID 19 we will be focusing on the race rather than the festival village. We will be live streaming the race from start to finish, so that spectators can view safely from their own devices, whether at home or in town. We will closely follow the current guidance locally and update on any additional activity.
Nithraid Past
Through its tributaries, the River Nith is something that joins us all in Nithsdale, Nithraid Festival celebrates and explores our towns long relationship with its river and its importance to people & the communities it connects in the past, present and future. Glencaple, Kingholm Quay and Dumfries were historically Scotland's largest trading ports in the 18th centaury, so to represent this we hold an annual River Race where each boat carries a cargo that was traded in those times.
Nithraid Festival Village 2020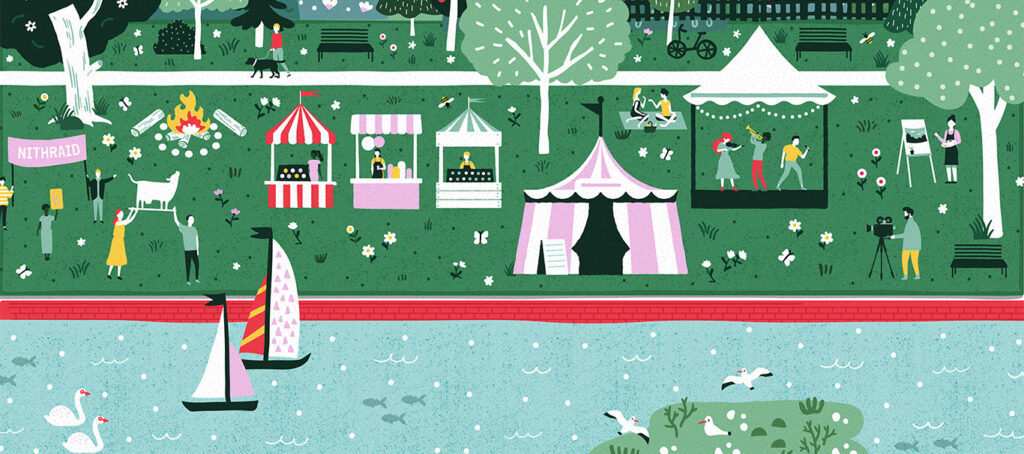 We will be running a regular programme of activities and content to help create opportunities to engage, share and participate in:
Educational
Craft Making ( Environmental Friendly)
Storytelling
History
Health & Wellbeing
Music
We will share information on our website and social media platforms to celebrate the wonderful Nith. If you have any fun facts, stories or projects associated with the river, Wildlife and the communities it connects, please get in touch.
The Nith: Source to Sea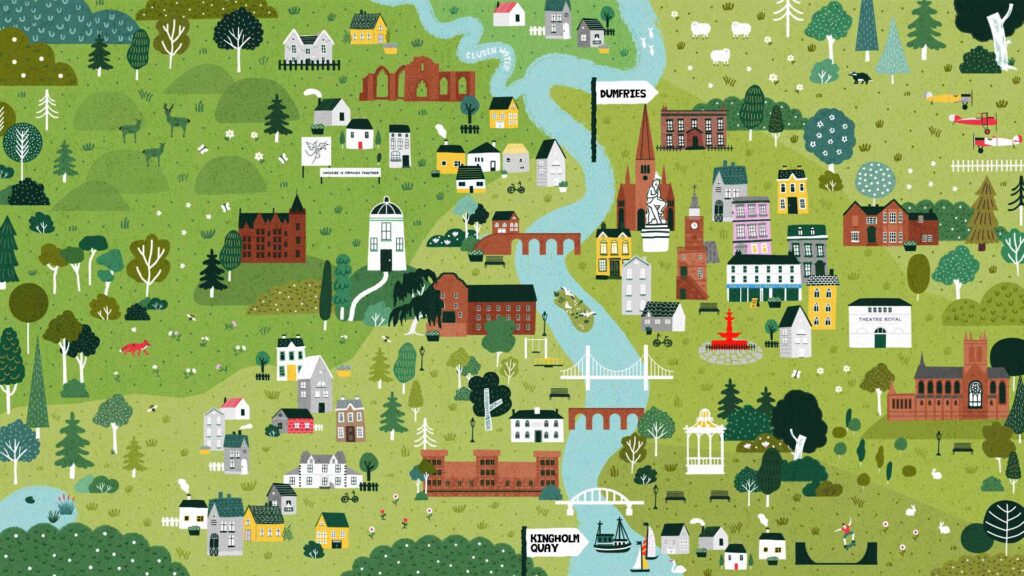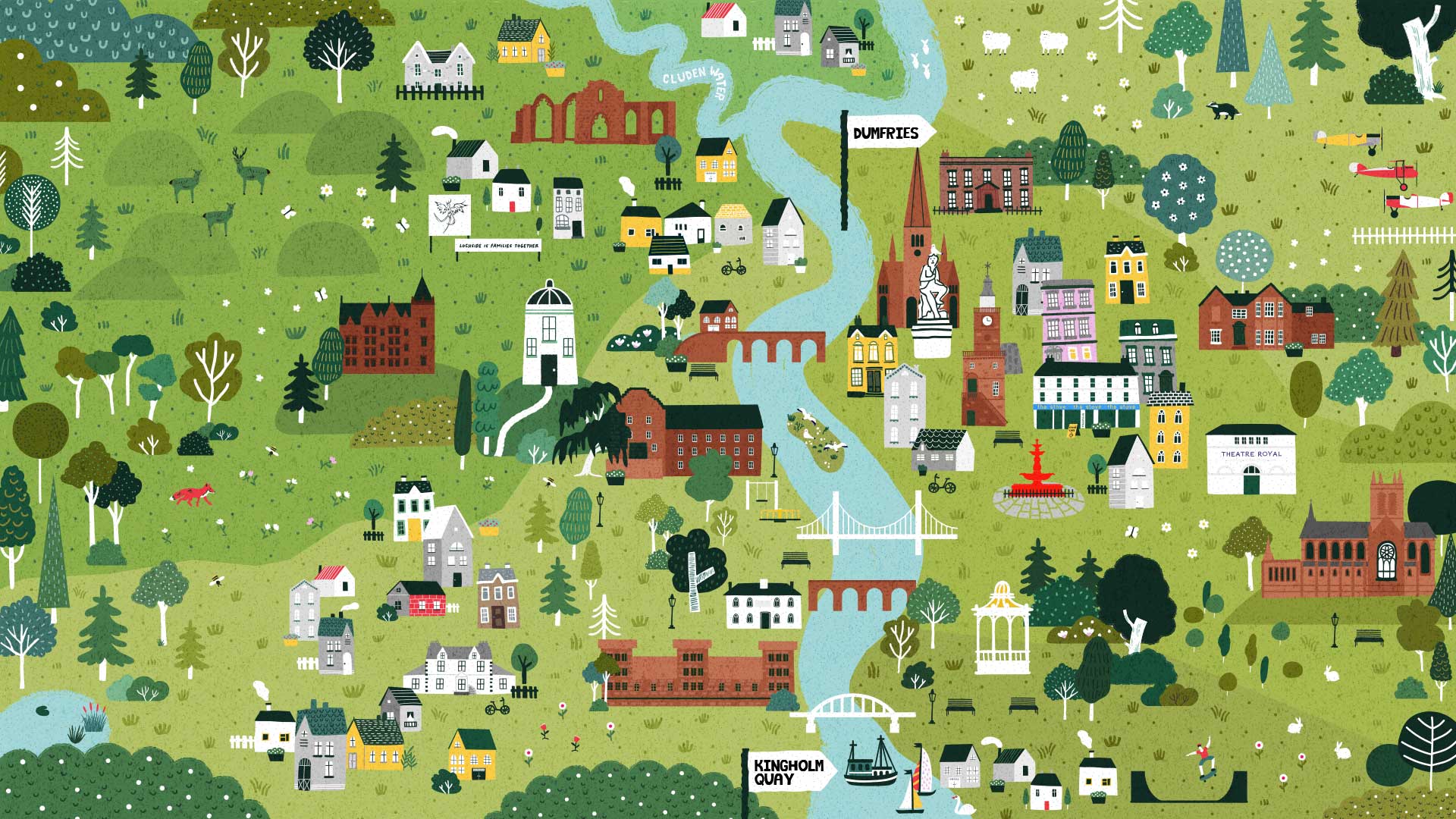 A journey on the Nith beginning in the Lowther Hills and following its route through to the Solway Coast. With regular stops along the way to spotlight and celebrate the towns, villages and community activity that surrounds the Nith, we will be exploring, learning and sharing about Local Heritage, Folklore, Wildlife and Conservation, Community Groups, Landmarks and Art including any literature or songs that have been inspired by the Nith and its communities.
Keep up to date
---
Highlights
Nithraid 2019
Nithraid 2018
Nithraid 2017
Nithraid 2016
Nithraid 2015
---
Video Highlights
---
Nithraid is kindly supported by: