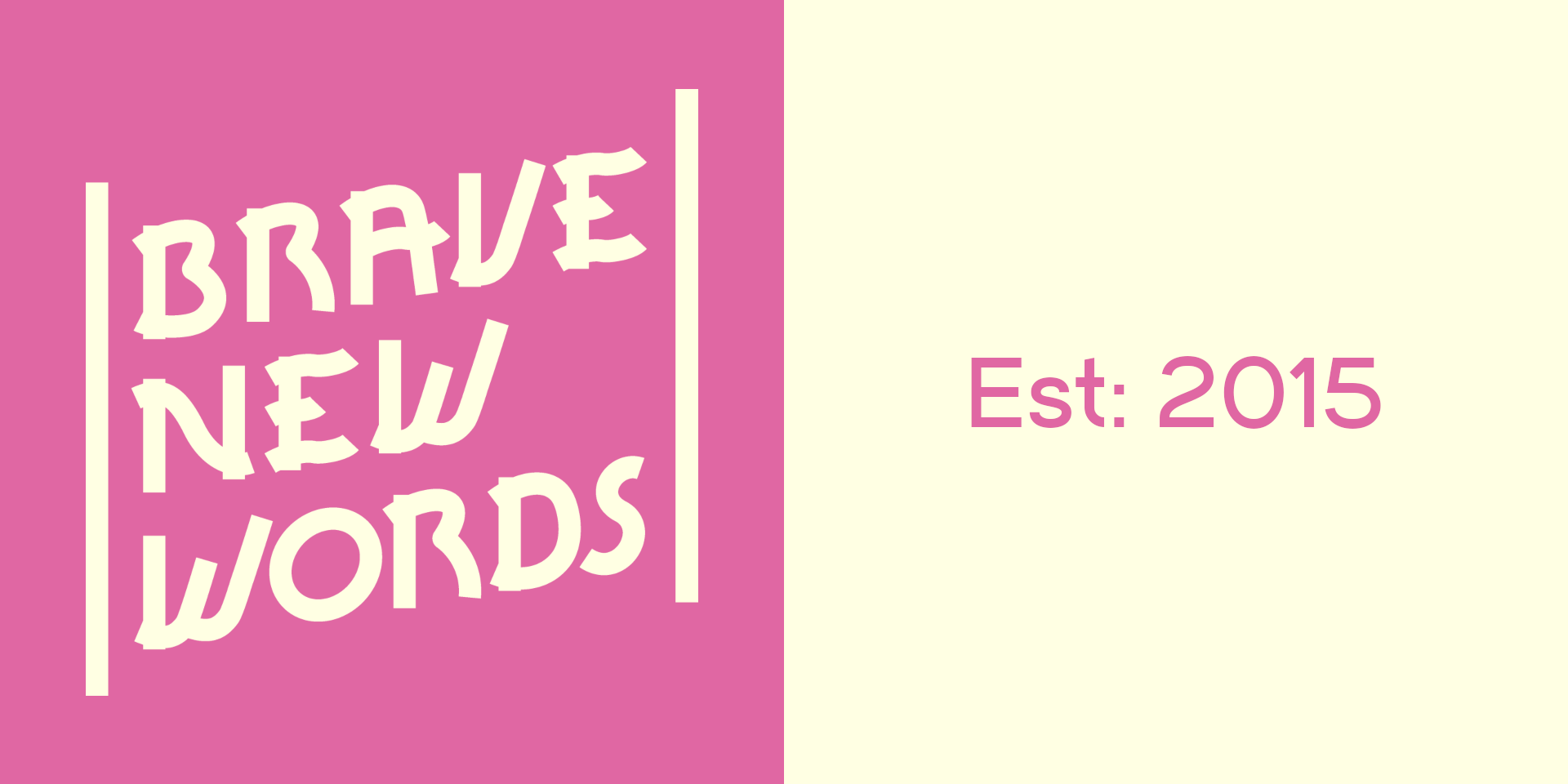 About Brave New Words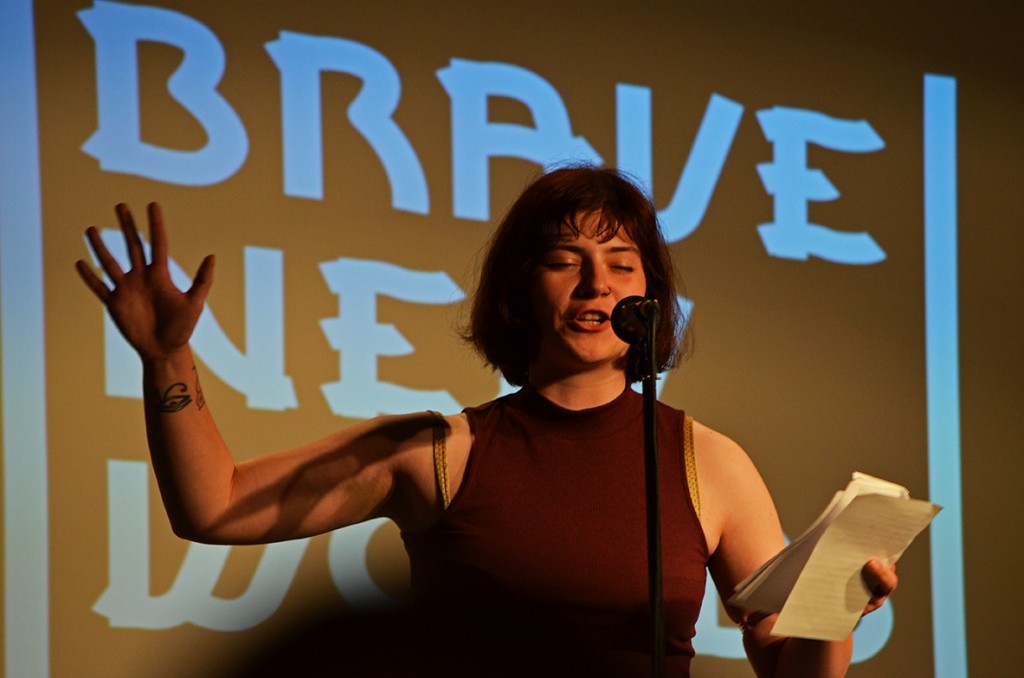 What Is Brave New Words?
First conceived by Sarah Indigo, Eryl Shields and the Stove Network, Brave New Words is a platform for creative expression in Dumfries High Street. It welcomes anyone to share their words in various forms, such as spoken, sung, shot, signed or silenced.
What Are the Aims of Brave New Words?
Brave New Words aims to encourage participation, showcase talent, provoke, inspire, experiment and break stigma. It also supports The Stove Network's mission to bring vibrancy to evenings in the town centre.
What Are Some of the Activities of Brave New Words?
Brave New Words has hosted workshops, open mics, poetry slams, festivals and installations. It has also published anthologies and produced livestreams of the participants' work.
What's Happening with Brave New Words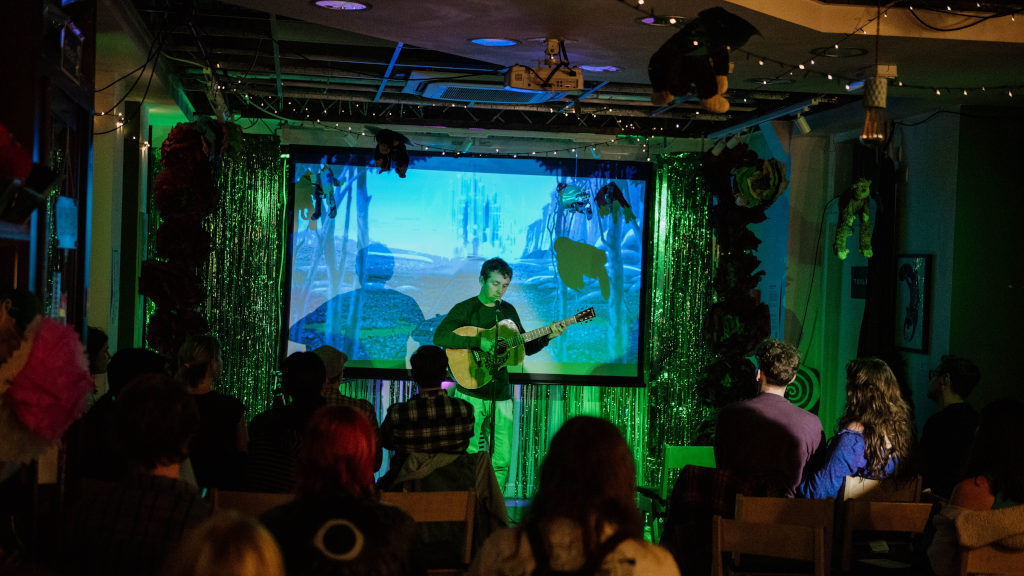 Follow Brave New Words on Facebook page and stay updated on our upcoming events, featured performers, and exciting opportunities:
Help Brave New Words Thrive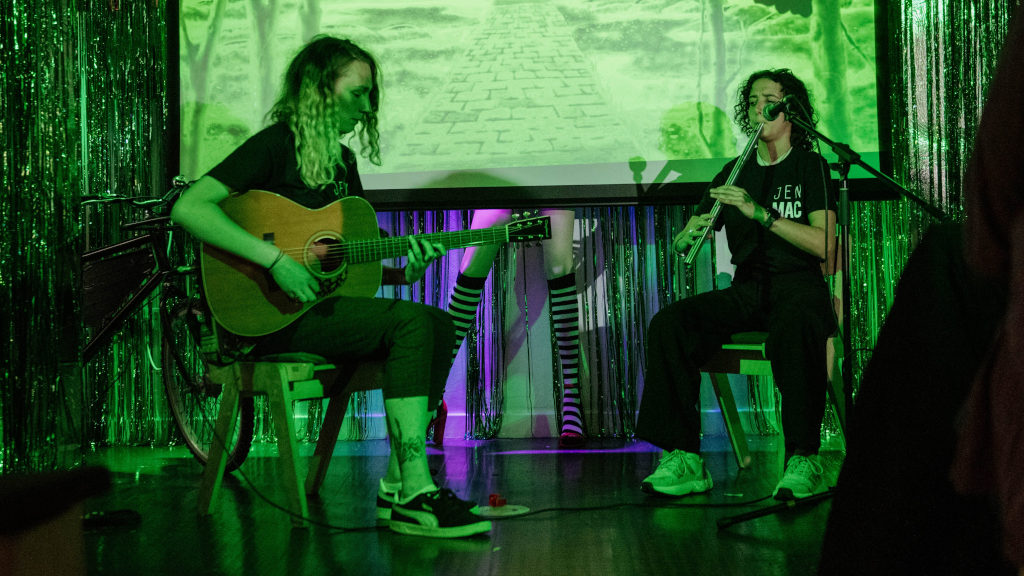 Join the creative community in Dumfries and help Brave New Words continue to provide a platform for diverse and inspiring voices. Your donation will make a difference:
Brave New Words: A Documentary
Brave New Words Video Archive
Our Partners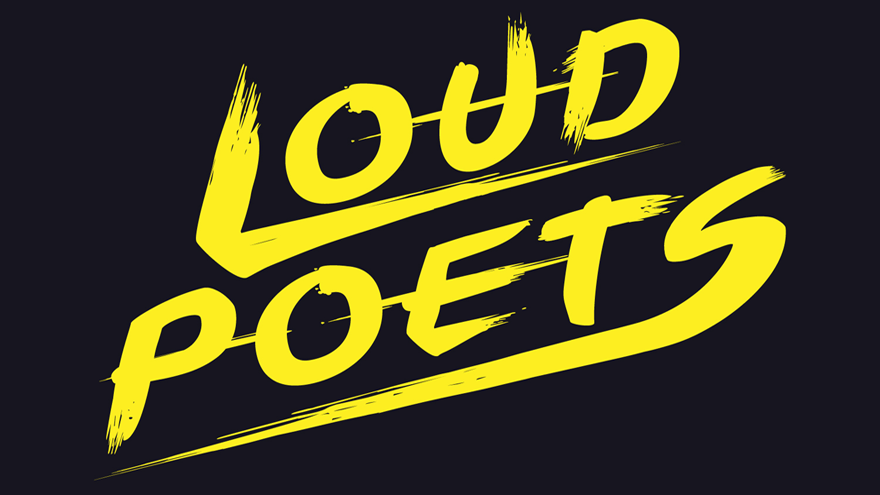 I Am Loud Productions, an Edinburgh-based production and entertainment company, showcases spoken word poetry in creative and engaging ways. Founded in 2014 as a monthly poetry night, Loud Poets, they have since produced live shows, podcasts, educational series, and digital videos featuring top talent in spoken word. They rebranded in 2019 and launched their latest project, the Loud Poet's 2022 Live Season.