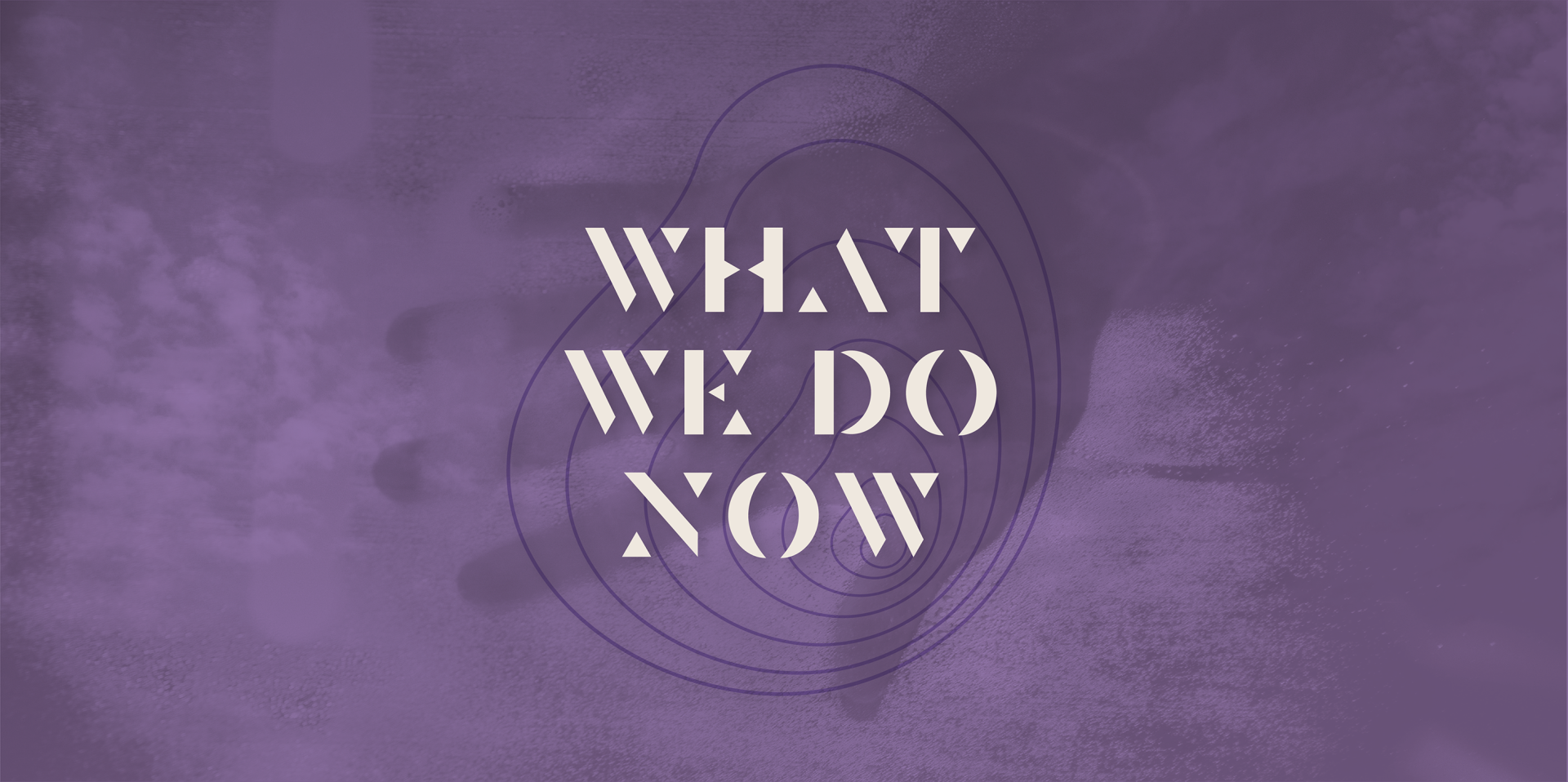 'What we do now echoes in eternity'

Marcus Aurelius
About
What We Do Now (WWDN) is a groundbreaking, collaborative project working with artists, communities and organisations across Dumfries & Galloway.
WWDN is one regional project within a nationwide programme called Culture Collective coordinated by Creative Scotland.
WWDN will ignite and inspire new imaginative possibilities for five towns in Dumfries and Galloway, supporting artists to explore bold new ideas with communities and partners to celebrate the voices often unheard in our region. Over the course of one year, WWDN will weave together and showcase a united, creative vision of our region. One that is built and inspired by the communities we belong to and serve.

The project will work through key themes connected to each town:
Connection & Possibility (Sanquhar)
Identity & Vision (Stranraer)
Movement & Play (Castle Douglas)
Belonging & Pride (Northwest Dumfries)
Ownership & Voice (Langholm)
There are five 'Place Hubs' who are supported by The Stove Network and other regional partners to anchor the project in each town:
OutPost Arts in Langholm
Stranraer Millenium Centre
LIFT in Northwest Dumfries
A'The Airts in Sanquhar
Castle Douglas Development
Each of the five 'Place Hubs' are in or working with communities experiencing disadvantage. Each took part in The Stove's research project 'Embers: Creative Placemaking in South Scotland'. All have identified sections of their own community where COVID has accentuated existing disadvantage and exclusion and have some experience of working culturally.
WWDN offers 12 substantial commission opportunities for artists/creative freelancers/arts groups to work in Dumfries & Galloway. There are two Place Commissions for each town – one for an 'emerging' practitioner (defined in the application pack), and one for an established creative freelancer/artist/group. There are a further 2 opportunities for a Digital Producer to work with the Stove team on the design and build of an online space, as well as a Documentarian to imaginatively record the project over the course of the year. Please download the Application Pack below for more information.
WWDN is supported by a regional partners group (DG Arts Festival, Wigtown Book Festival and Upland) and a strategic partners group (South Of Scotland Enterprise, Dumfries & Galloway Council, Third Sector D&G and Skills Development Scotland) all of whom have supported the development of WWDN and will support the progress of ideas/projects as they emerge.
Apply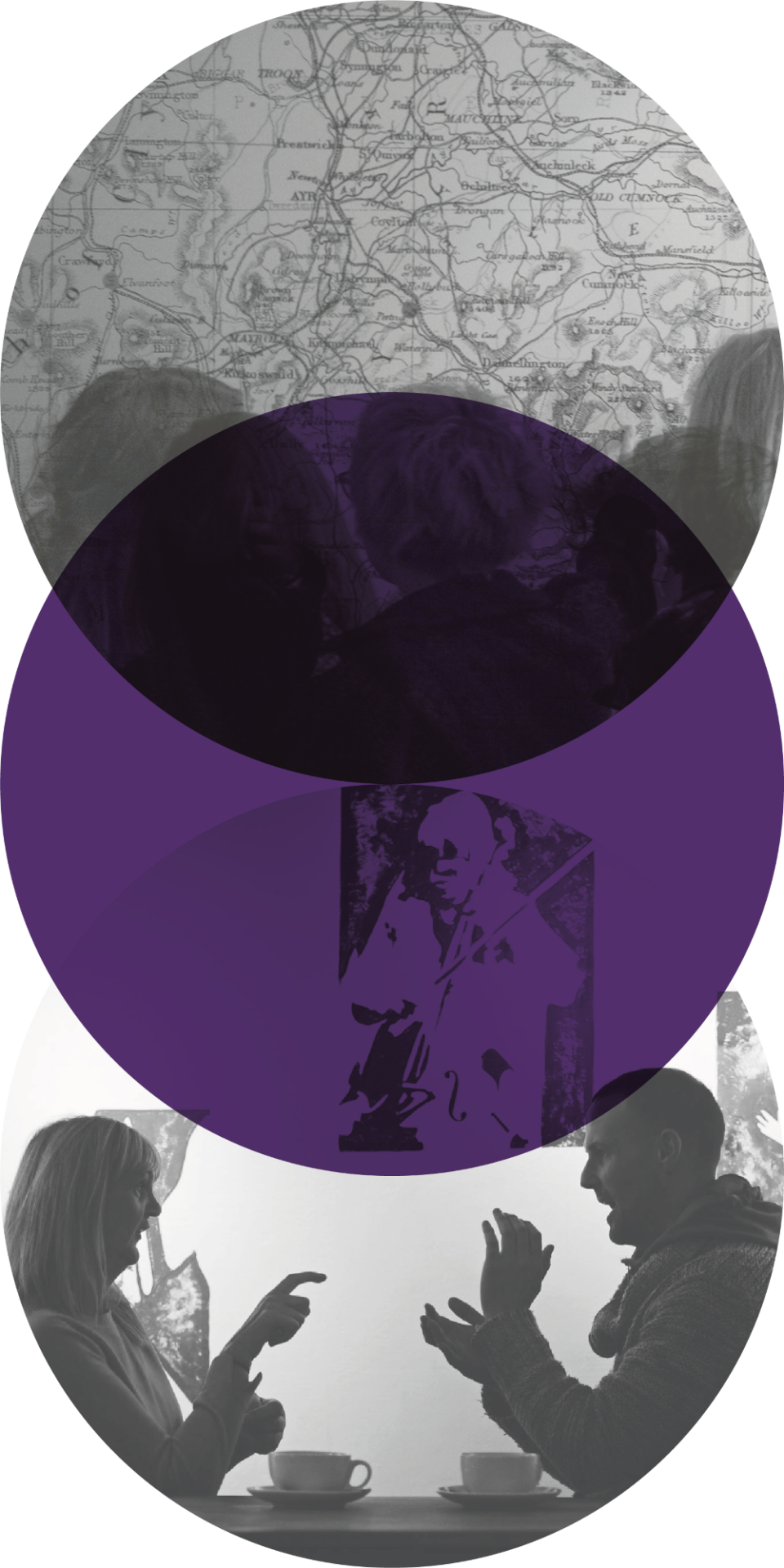 There are 12 commissions in total of which 10 creative freelancer/artists or arts groups will be commissioned for a year to work in and with 5 places, (2 for each Place Hub) and initiate creative projects with key sections of each respective community. These place opportunities are split between 'emerging' and 'established' artists/creative practitioners. A further 2 creative freelancers are sought to work alongside The Stove Network in the creative documentation (Documentarian Commission) and digital delivery (Digital Producer) of the project.
These opportunities are an invitation to artists to re-emerge, to experiment and play with new ideas in collaboration with communities across Dumfries & Galloway. WWDN is itself an experiment in how creativity, arts practice and community can work to realise new possibilities, to engage and platform the less heard voices and inspire new collaborations across the region. With the support, encouragement and infrastructure of multiple organisations across the arts, community and third sector in Dumfries & Galloway, 'What We Do Now' is a vote of confidence in the role of creativity as part of the future of our society. We are looking for creative practitioners who are committed to their work and want to be part of making a difference.
More Information
'What We Do Now' is the Dumfries and Galloway project within the national programme called Culture Collective, coordinated by Creative Scotland. As part of their Covid response the Scottish Government have made a £6M investment into the Culture Collective programme, to place freelance creative practitioners in communities in 26 projects around Scotland. Large numbers of creative freelancers have lost their income because of the Covid pandemic and people in communities are also experiencing real difficulties. The basic principle of Culture Collective is simple – to pay creatives to work with communities.
Scotland has a developing movement of artists embedding their practice in communities to co-create projects with local people. Because of this, it has been possible to conceive a national initiative that develops new projects through the experience of arts organisations who can support creative freelancers to connect with communities, make new work together and share the learning, expertise and capacity from this work across a national network.
Culture Collective has the potential to place creative practice right at the heart of Covid recovery and be a game-changer for the way we do culture in Scotland.
News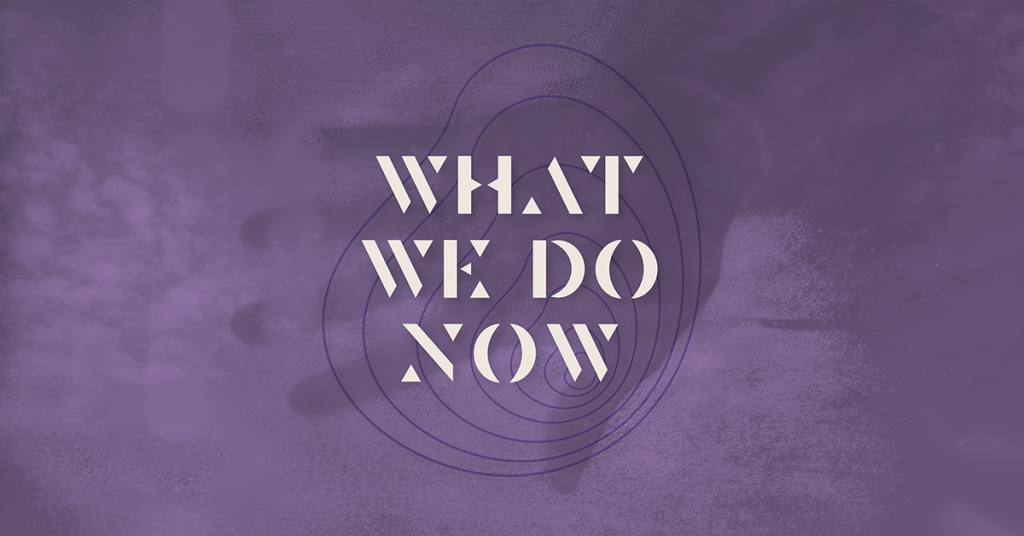 There are 12 commissions in total of which 10 creative freelancer/artists or arts groups will be commissioned for a year to work in and with 5 places, (2 for each Place Hub) and initiate creative projects with key sections of each respective community. These place opportunities are split between 'em
What We Do Now: An Introduction 'What we do now echoes in eternity.' – Marcus Aurelius Ideas, Place and Opportunities Last month, we announced the news that The Stove Network will be taking part in the Culture Collective programme – a major Scottish initiative for culture and creativity to play a ro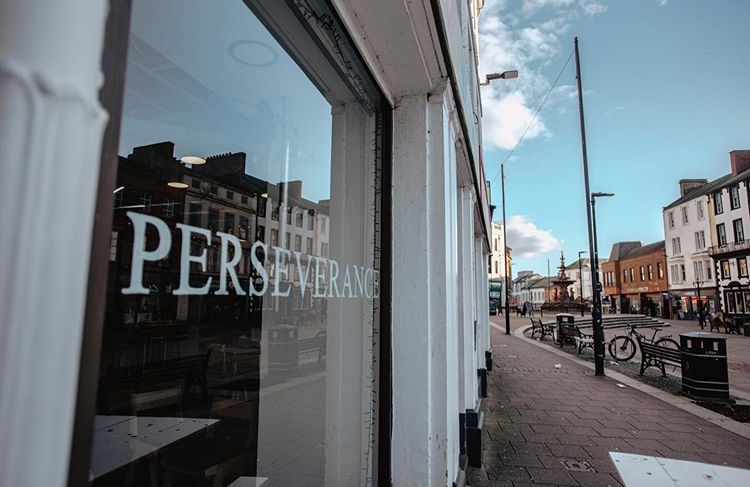 This is The Stove's response to the call-out from the Cross-party Committee on Culture, Tourism, Europe and External Affairs on the impact of covid-19 to Scotlands Culture and Tourism sectors and how our sector should be supported at this time. We see it as part of our role in the region to advocate