Ours
is an
Open
Hoose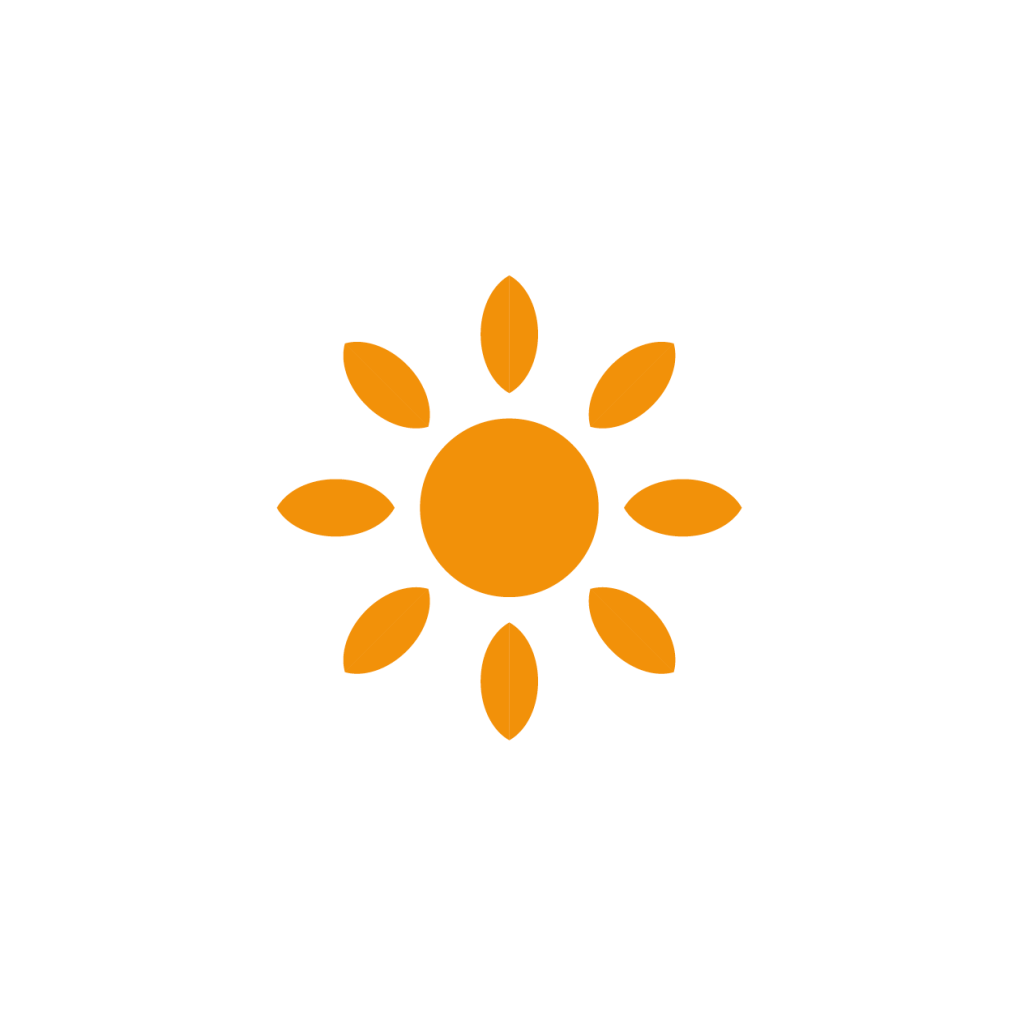 Ours is an Open Hoose.
Open Hoose is a project at the heart of the Stove's community venue. Ideas are given the space, time, resources and support of the Stove Network to launch ambitious projects to galvanise and gather our communities together. From climate cafes to bread clubs, jam nights and creative writing groups, Open Hoose offers an eclectic mix of different activities for everyone to take part in.
Initially launched as a pilot project in January of 2022, with funding from the Scottish Government through their 'Investing in Communities' project, Open Hoose supported the launch of over 10 new projects. Open Hoose has secured partial funding from Communities Mental Health and Wellbeing Fund administered by Third Sector Dumfries & Galloway, to take the project into its next phase.
The project supports ideas from our community through an open enquiry form. Once submitted the Stove will decide how best to support ideas, whether through space, marketing support, creative development or mentorship. We support ideas from anyone based in and around Dumfries who are looking to get people together in a variety of ways. Whether it's a book group, activist meet-up, workshop or creative activity, we take a broad view of the type of activity we'd like to support.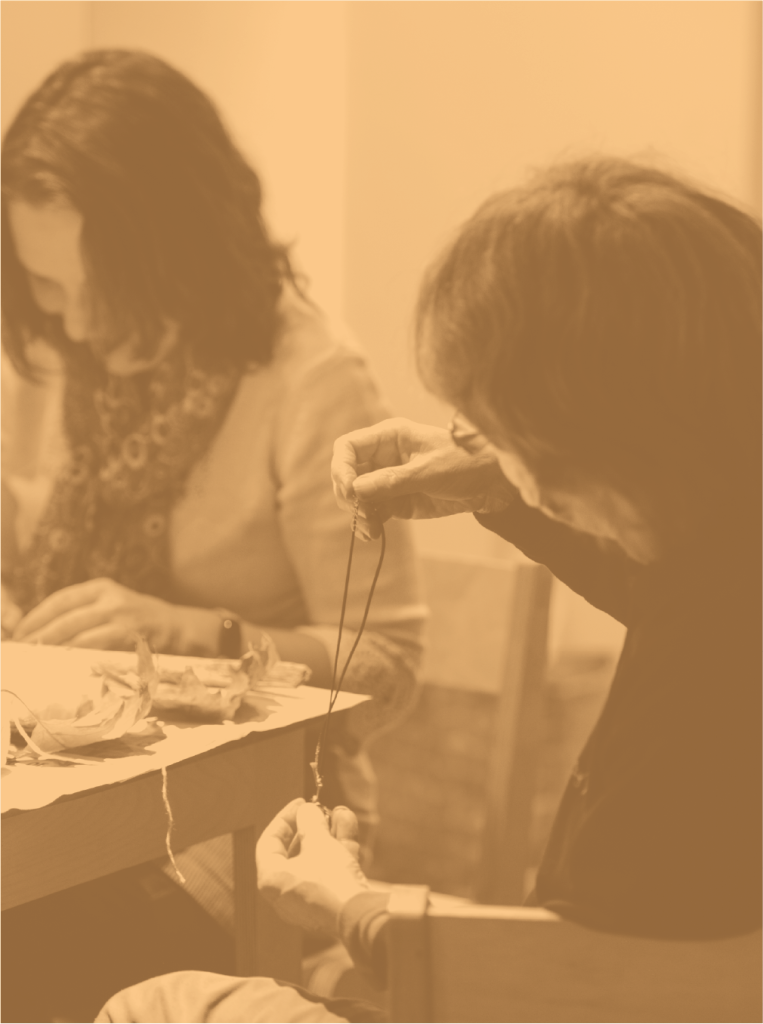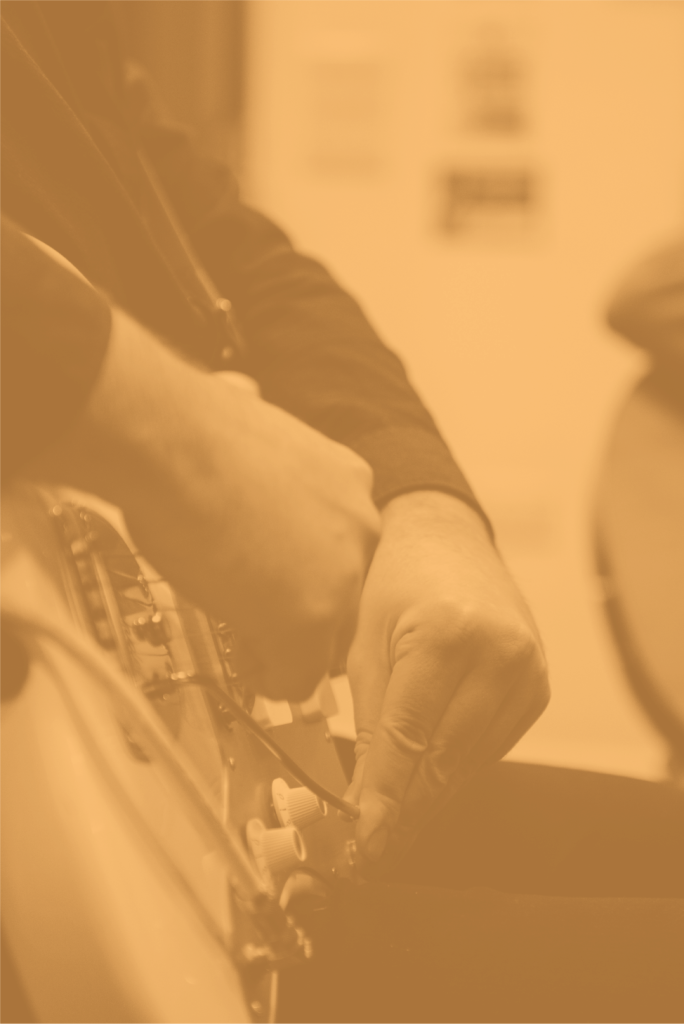 FAQs
Can anyone apply to the Open Hoose?
Absolutely! We want to hear from as many people as possible. So whether you've never been to a Stove event or consider yourself a true 'Stovie', it doesn't matter. We're interested in you, your idea and why this opportunity is right for you.
Can a group that's already established apply?
Yes. It doesn't have to be a new idea. Established groups that are already working are encouraged to apply. So whether you'd like to have your activity in the town centre or could do with some support to try out something new, we're all ears.
How many projects will be taken forward?
We want to be as flexible as possible with the type of support we might be able to offer. With our current cohort, we have identified spaces within our monthly programme for new Open Hoose projects to be considered, but we're also open to hearing ideas that may not require the space, from podcasts to street art.
How do you consider proposals?
We take a broad and open view of the type of project we're able to support. Though some key considerations are worth bearing in mind before submitting:

How does the project seek to engage with the community?
Is there a cause or activist drive behind the idea?
How realistically to support something given our current capacity and resources.
Live Projects
Free Improvisation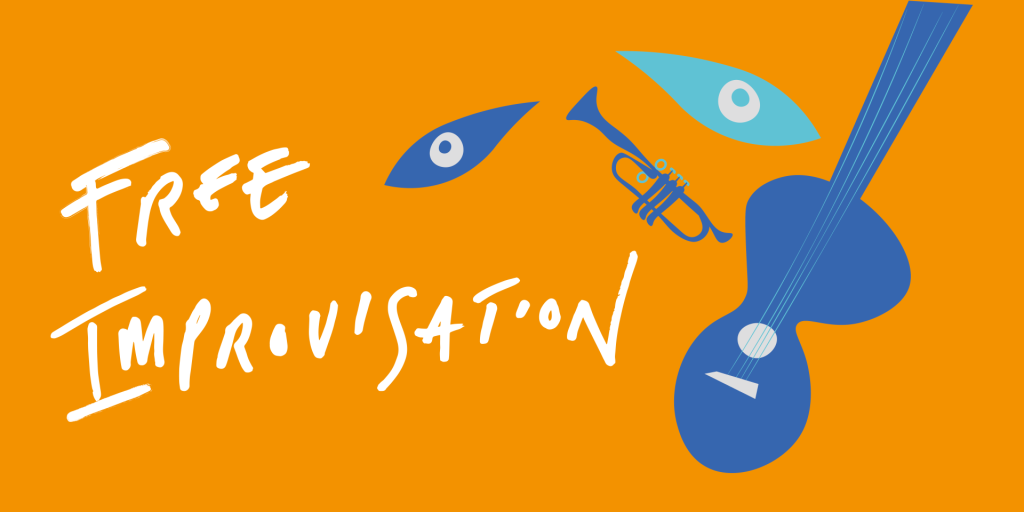 A dynamic and radical approach to improvisation and composition. Free Improvisation is the art of blending musical styles and sounds to create inspiring 'sound worlds'. Ran and facilitated by a core group of musicians, Free Improvisation is all about letting your instincts take control. Open to all musicians of any type and ability.
Queer Club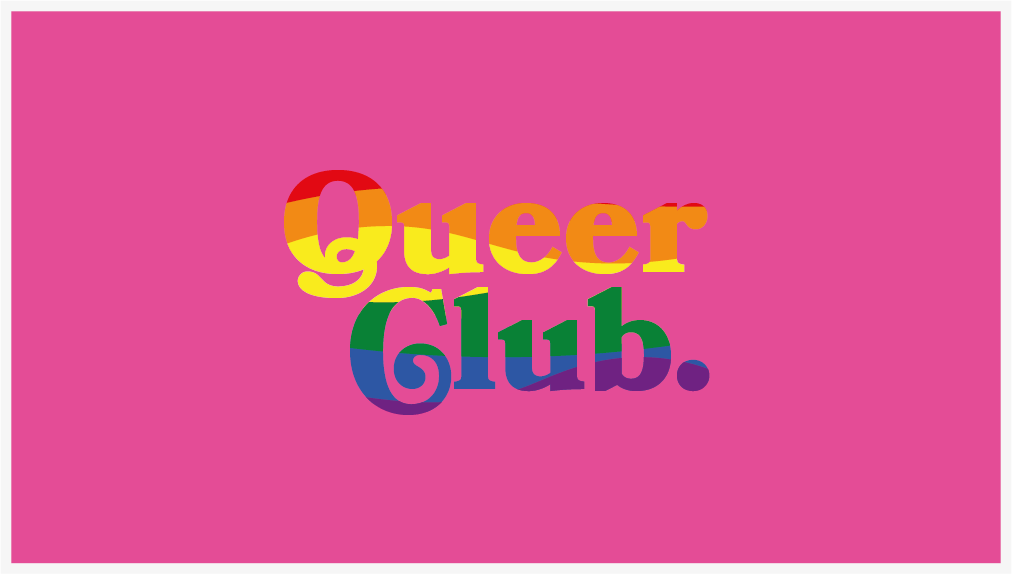 Queer punks jump up! An activist space for members of the LGBTQIA+ community locally to get together, conjure up big plans and get making. During its first 4 months the group have set-up and managed the 2022 Dumfries Pride. Entirely community-run, the group are about advocating for the rights of the LGGBTQ+ community through creativity, conversation, and most importantly, fun.
Climate Kitchen
Hosted every third Friday of the month at the Stove Café, Climate Kitchen is a dynamic event to cook up solutions to the climate crisis. Featuring repair tables, discussion, film, free food and an open mic, the Climate Kitchen is an opportunity to meet with others, dream up big ideas and get active.
Doughlicious

A bread club with a twist. Hosted by baker Liz Grieve, Doughlicious is a bread club for bakers of all styles and abilities. Using organic, locally sourced produce, Doughlicious is on a mission to put bread-making back on the map. A member of 'Scotland The Bread', Doughlicious is part of a campaign advocating for nutritious, healthy bread as an alternative to the highly processed produce lining the supermarket shelves.
De-growth Club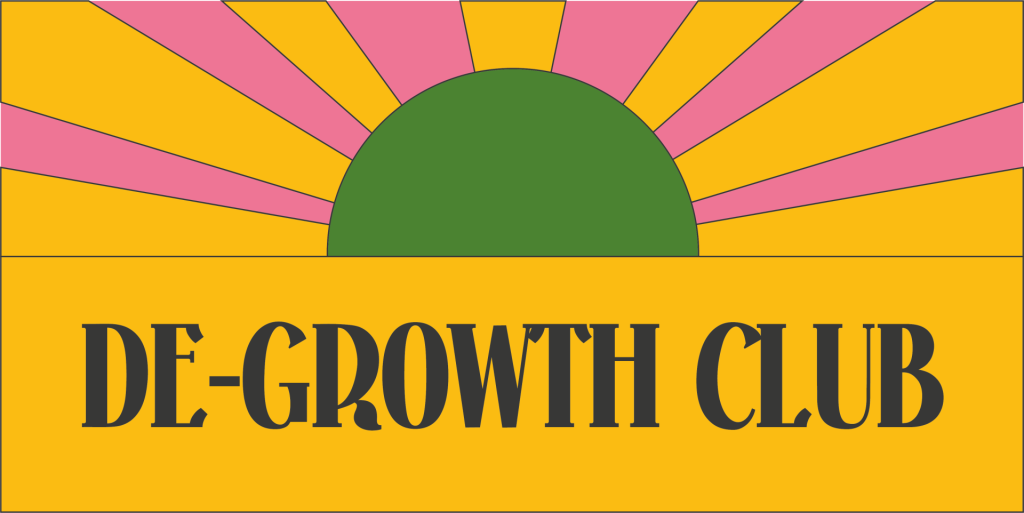 A group exploring radical alternatives for living, fuelled by social and environmental justice instead of economic growth.
River Nith Conversation
A group dedicated to exploring and developing solutions to protect one of the region's most valuable natural assets, the River Nith. Working across partners in conservation, wildlife protection and climate, the community group is rapidly progressing plans to form a conservation initiative for the River Nith. The gatherings are informal and productive, with a free meal and guest speakers from throughout Scotland as part of the evening.
Cafe Cuts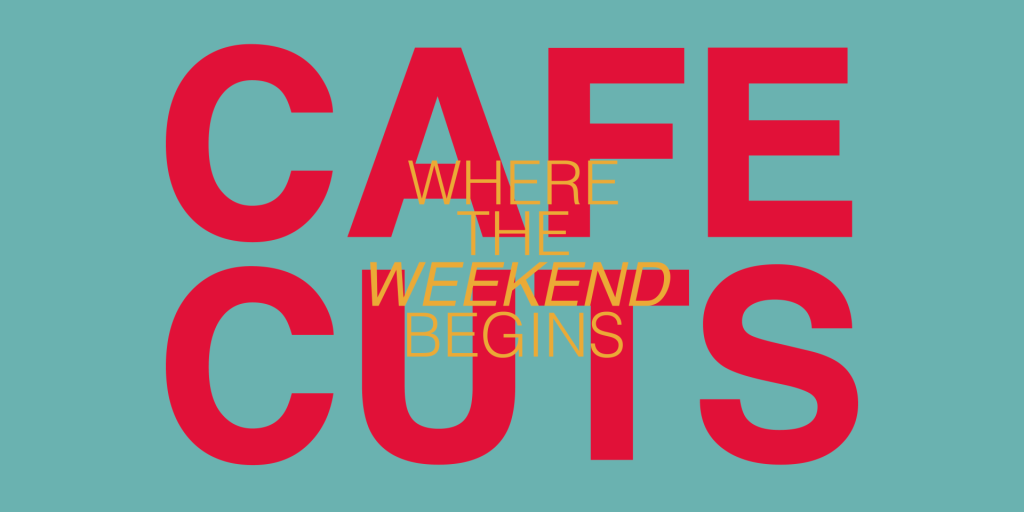 Where the weekend starts. A lo-fi evening featuring DJs, good food and an electric atmosphere to warm up your weekend.
Doon Gamers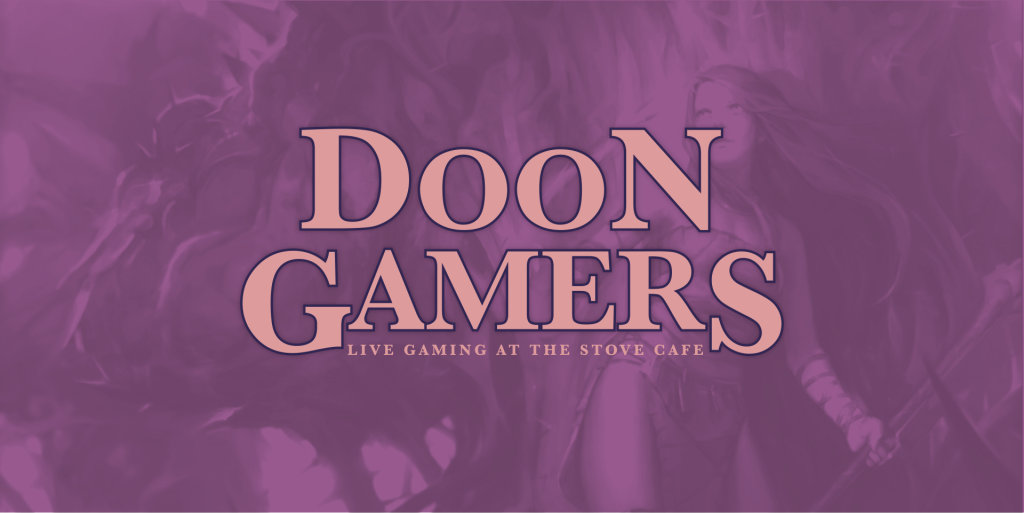 Role playing card games for gamers old and new. Split between sessions on 'Magic The Gathering' and 'Digimon', Doongamers leads campaigns and durational sessions within the Stove Café.
Repair Shop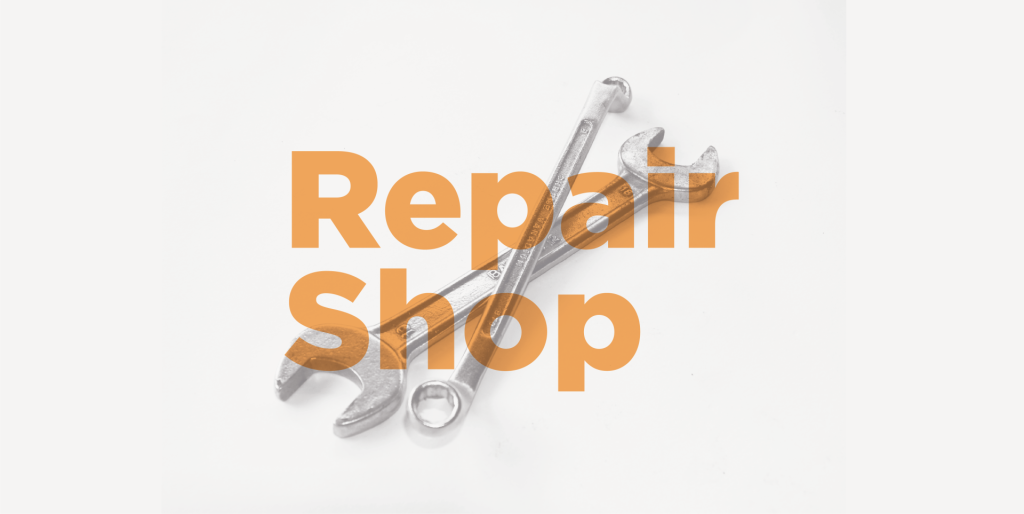 Repair Shop is a group dedicated to repairing, mending, fixing and building. From tech to textiles, it's open to all!
WRITE!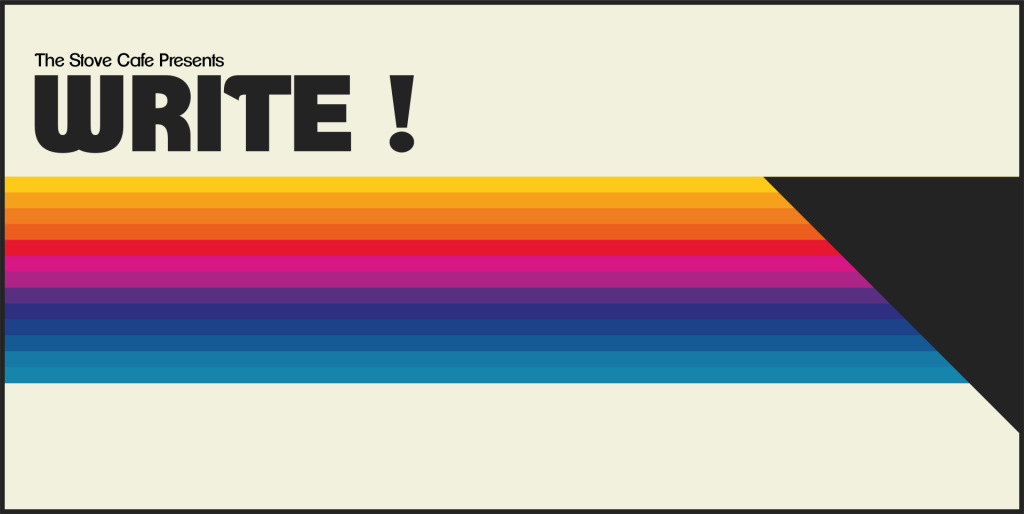 WRITE! is all about letting your imagination guide your hand. In each session we'll chat about a writing-related topic, then provide prompts and a theme, and the opportunity to write based on the inspiration. It might be a character sketch, or a piece of description or dialogue. The key thing is that it will be your words, and they'd never have been born if you'd stayed at home that night.
Spotlight
Upcoming Events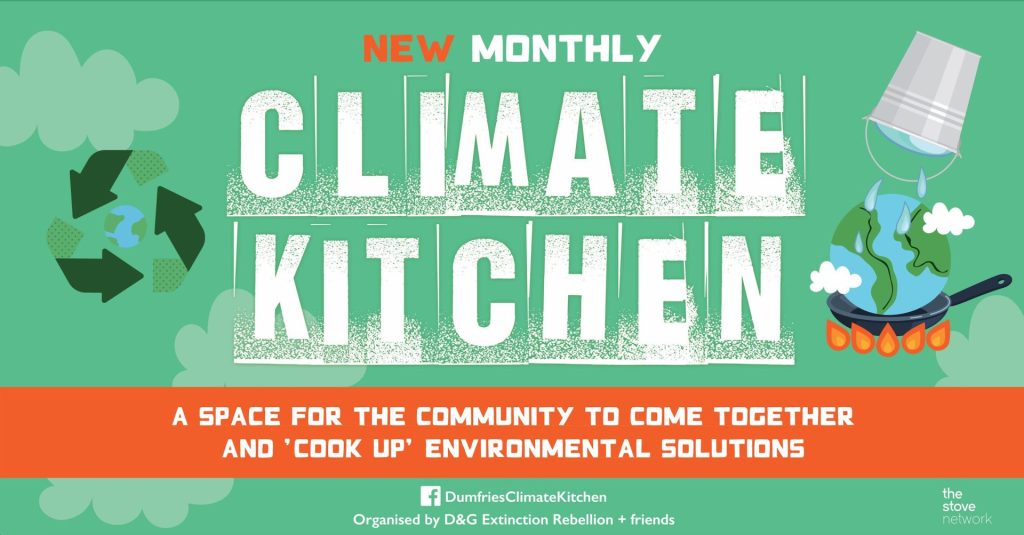 The Climate Kitchen, run by local community members, is a space for learning, sharing, contributing and working together to do something positive for
Photo by Kirstin McEwan Free improvisation is a bold and interactive approach to composition and collaboration. It's the craft of exploring instrument
For amateur bakers and bread enthusiasts alike. Doughlicious is a bread club with a twist. Share recipes and techniques in a relaxed atmosphere and ge
Got an Idea?
Our current round of Open Hoose applications has closed, however, we are always interested in hearing new ideas, so if you have a burning idea that you just can't keep to yourself till then, let us know by completing our Open Hoose enquiry form…