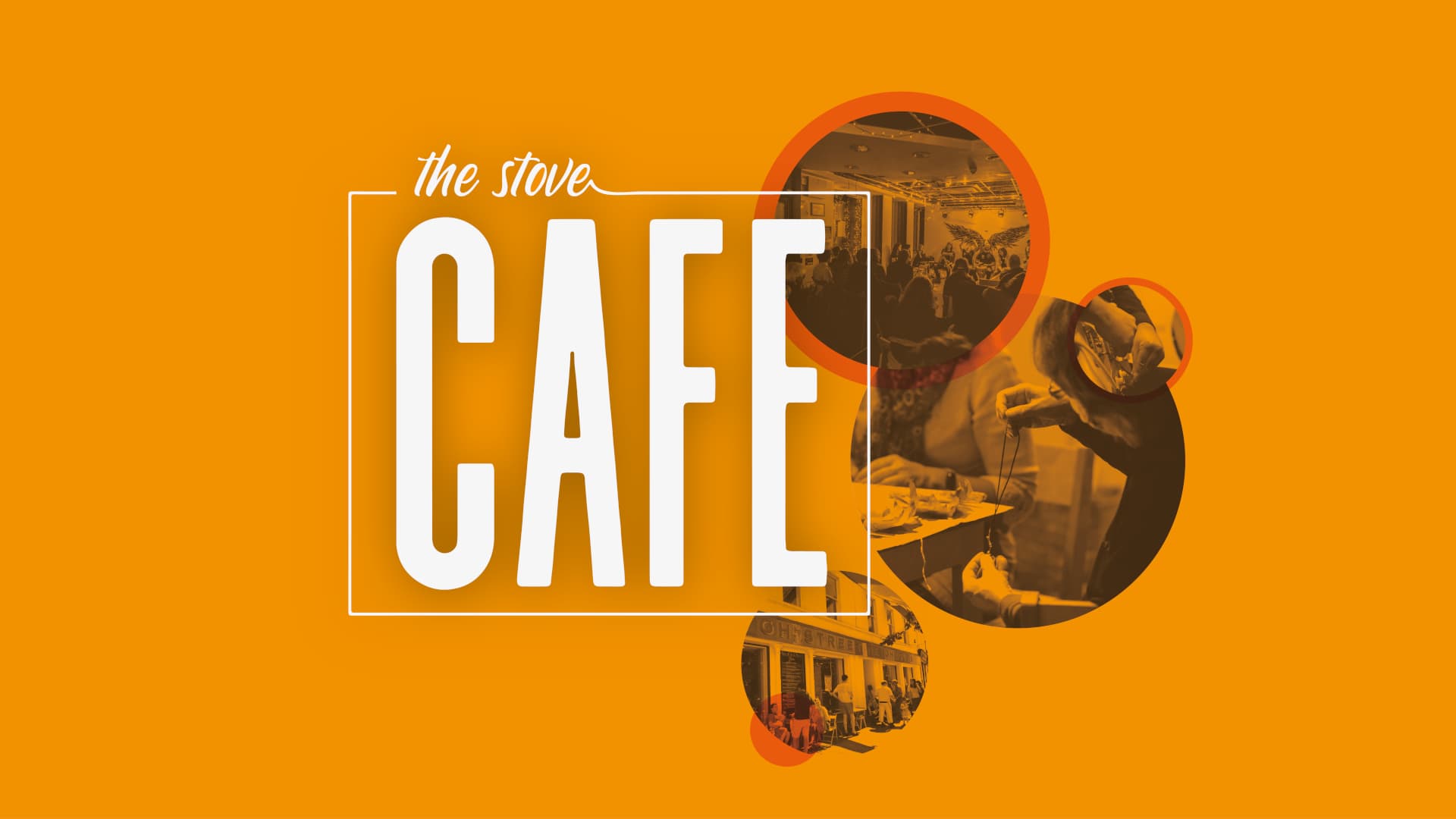 What's it all about?

The Stove Cafe is a non-profit enterprise, community hub and events venue in the heart of Dumfries High Street.
Serving as the HQ of the Stove Network, the Stove Cafe, serves as the 'front door' to our eclectic range of projects and events. From open mics to sign painting, bread clubs and live music, we facilitate and house a range of creative community events made with, for, by and about Doonhamers, old and new.
Click the buttons below to explore further:
A Cafe for Community

Employing local people as a non-profit enterprise, we reinvest any profit into the development of our staff and our programme of events. Which means that whenever you buy from us, you're supporting a new vision for our town. One that is owned, led and nourished by local people.
With a menu of fresh, locally-sourced produce from makers and suppliers through-out the region, we believe quality and hospitality are the building blocks of change locally.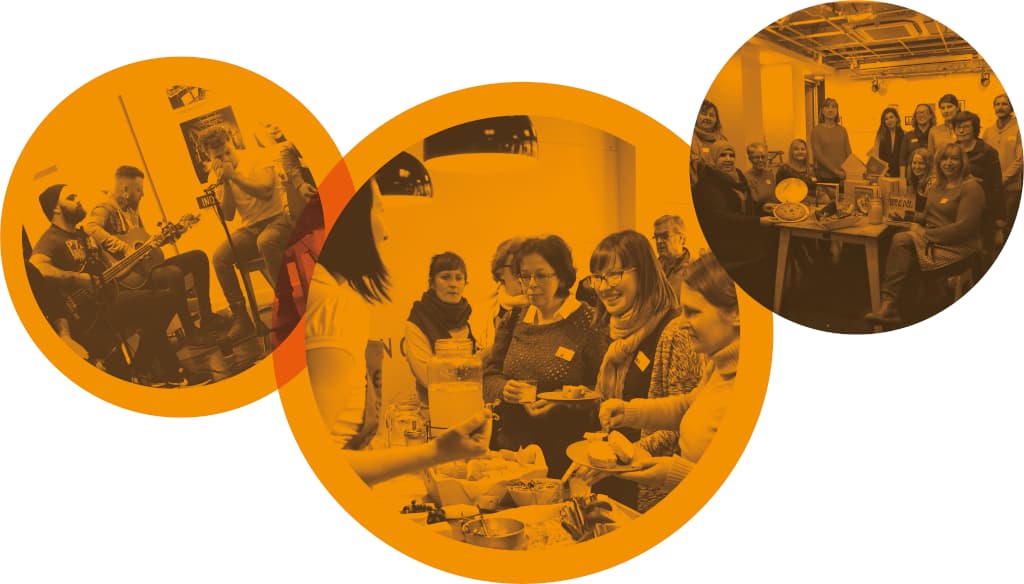 Food First

Everything was absolutely first class and we will be talking about this for months. The pork stew, falafel wraps, tomato and basil soup and toastie were as good as we have ever tasted. This cafe is a delight

David K (TripAdvisor)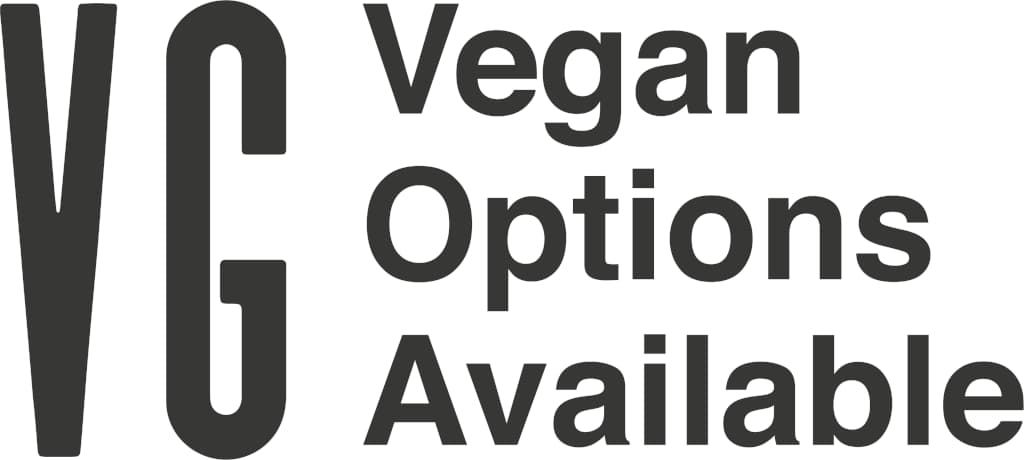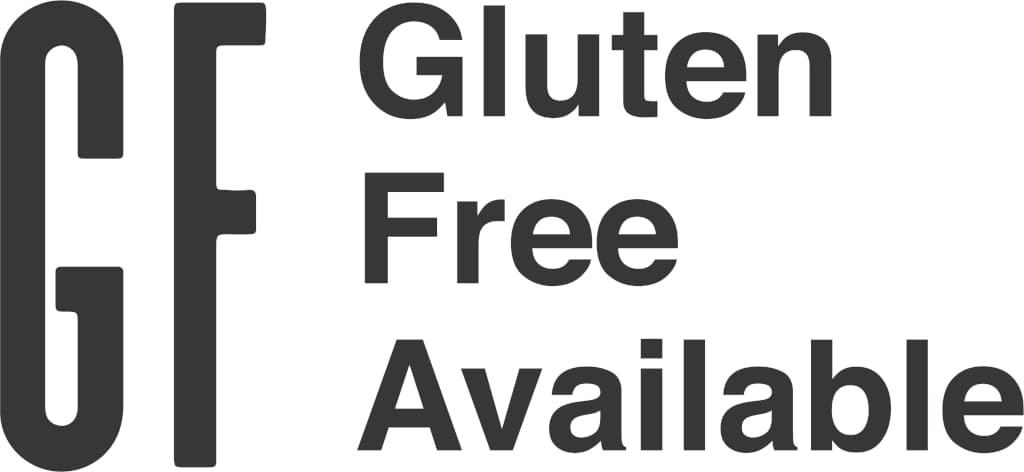 A venue with values

As a venue, we're committed to supporting our community wherever we can.
We believe hospitality is front and centre of just about everything we do at the Stove. In fact, we see it as an art form.
We're committed to providing and supporting access, wherever possible, to our space, so nobody is left out.
An Open Hoose

Do you have an idea for a community-centred event or project that could do with support? Let us know!
Our Open Hoose project is designed to give creative and community projects the space they need to grow.
Get Involved

There are so many ways to get involved with the Stove from attending events, to running your own or joining as a member! Find out more below. Haste ye back!
Frequently Asked Questions
Opening Times
Cafe Service
Monday – Saturday
09:00 am – 03:00 pm
Events Times
Please refer to the events listing page for more information about our Upcoming Events.
Other Useful Links
---
Socials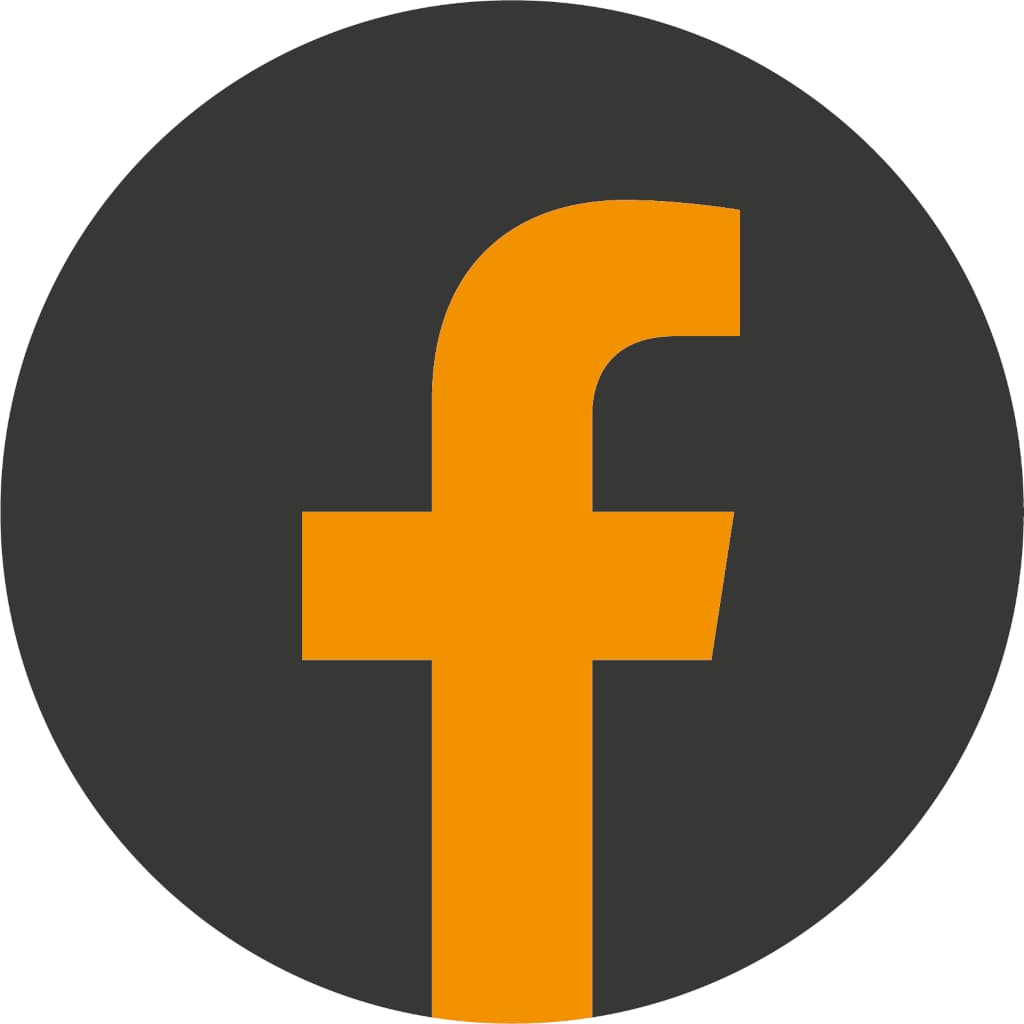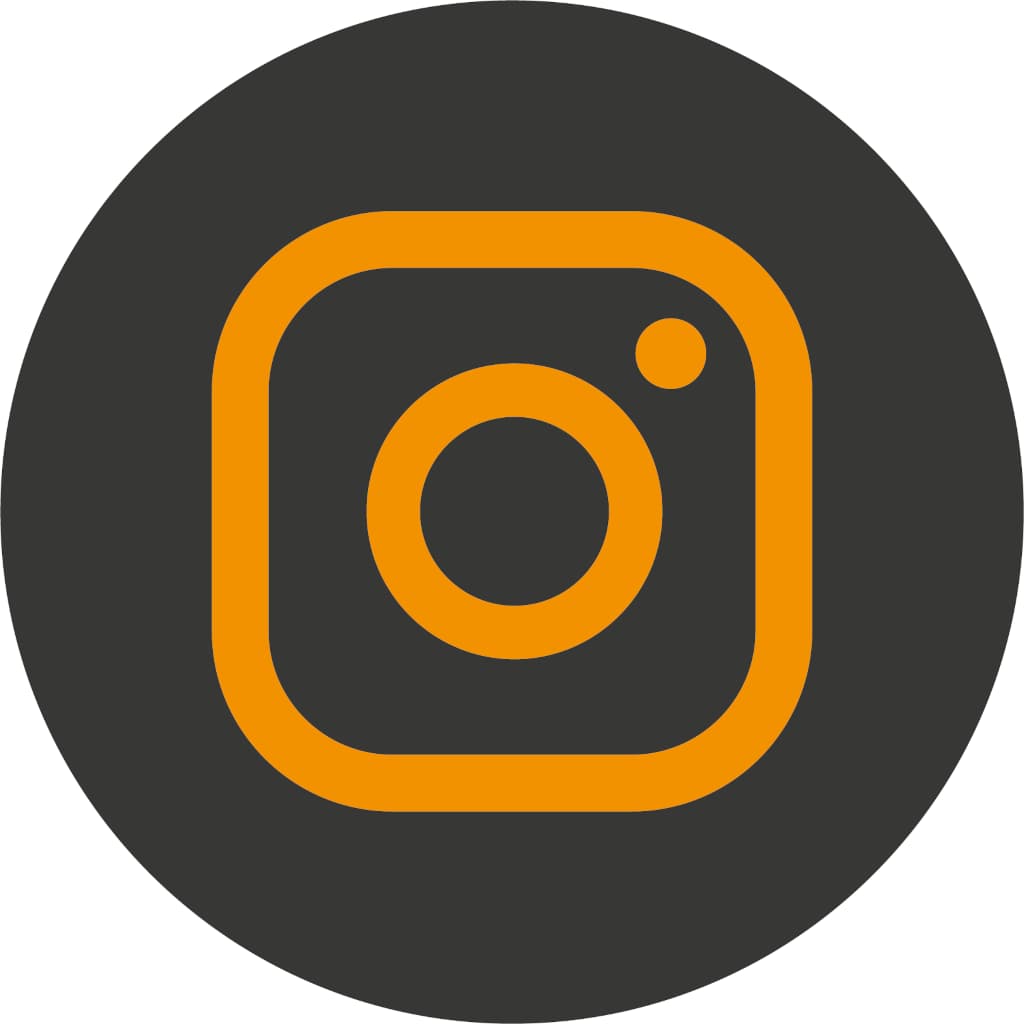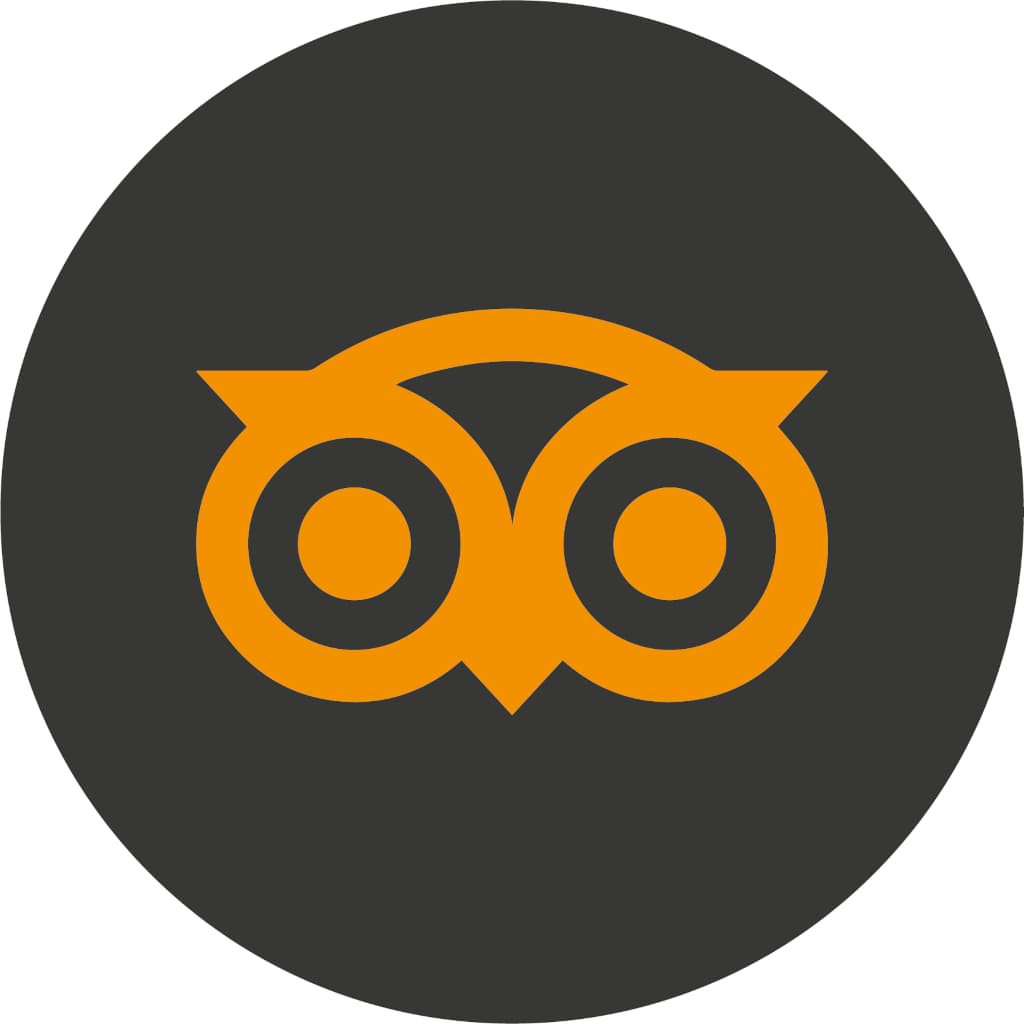 ---
Awards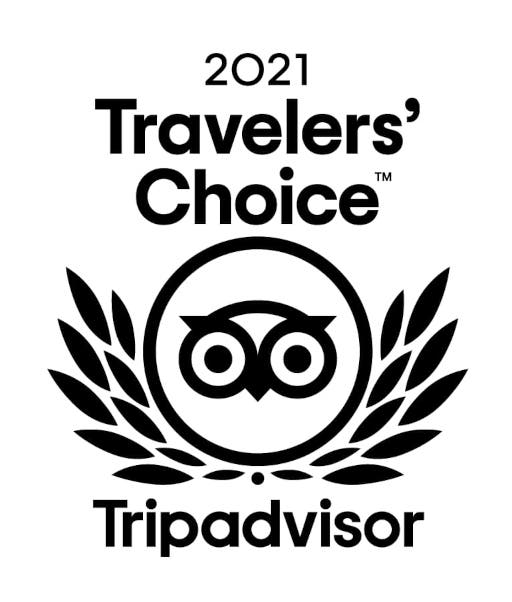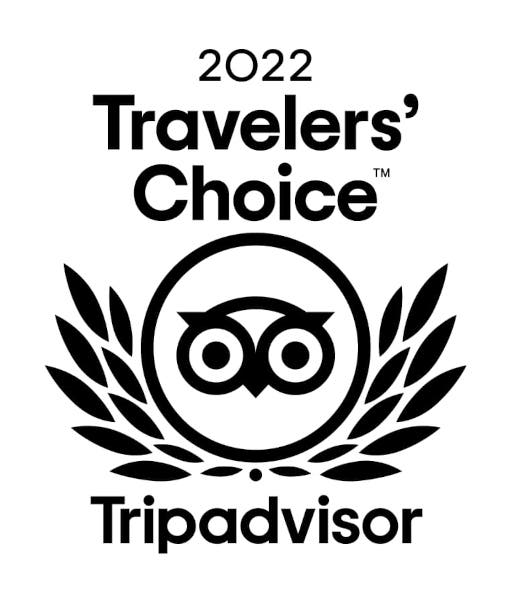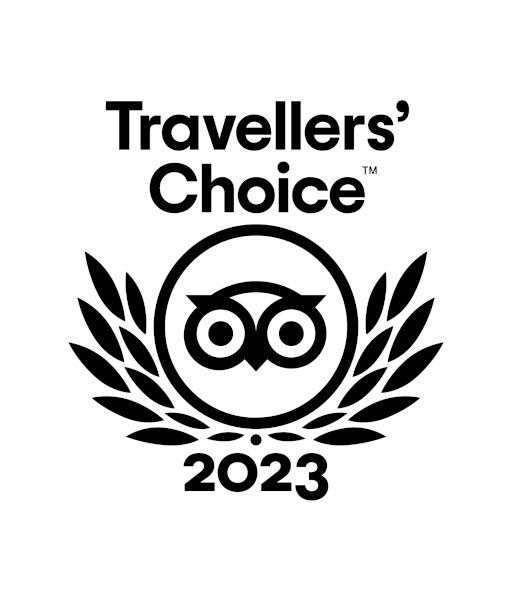 Contact Us

Please get in touch if you want to find out about what The Stove Cafe has to offer by completing form below: