The Team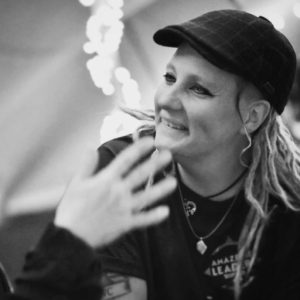 DJ McDowall
Community & Heritage Engagement
DJ McDowall is a professional Community Development practitioner with nearly 30 years experience, with specialisms in grassroots impactful Creative, Heritage, and Youth Engagement, and working with under represented voices.
As former Founder/Creative Director of Sleeping Giants CIC they established Hidden Histories of Dumfries & Galloway project (now The Gallovidian Way). Currently practicing as The Imaginarium, they recently delivered on the national StoryTrails AR Project which integrated virtual/augmented reality into their toolkit for delivering interactive, immersive creative heritage engagement, fostering a stronger sense of belonging in our local communities.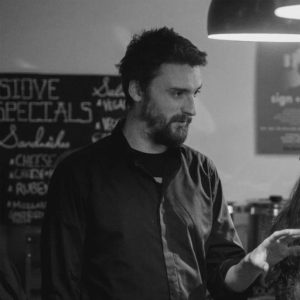 Martin Joseph O'Neill
Creative Direction
As Artistic Director of the Stove Network, Martin looks after the creative and conceptual development of Creative Caerlaverock. Developing the frameworks for co-creation with communities alongside connecting creative approaches, events and learning opportunities.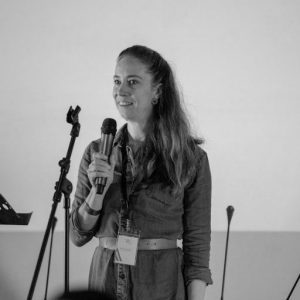 Katharine Wheeler
Project Development & Partnership
Connecting national and international partners with grassroots approaches, Katherine looks after the strategic framework and future development of Creative Caerlaverock as a Stove project, contributing to the 'creative placemaking network' in Dumfries & Galloway.