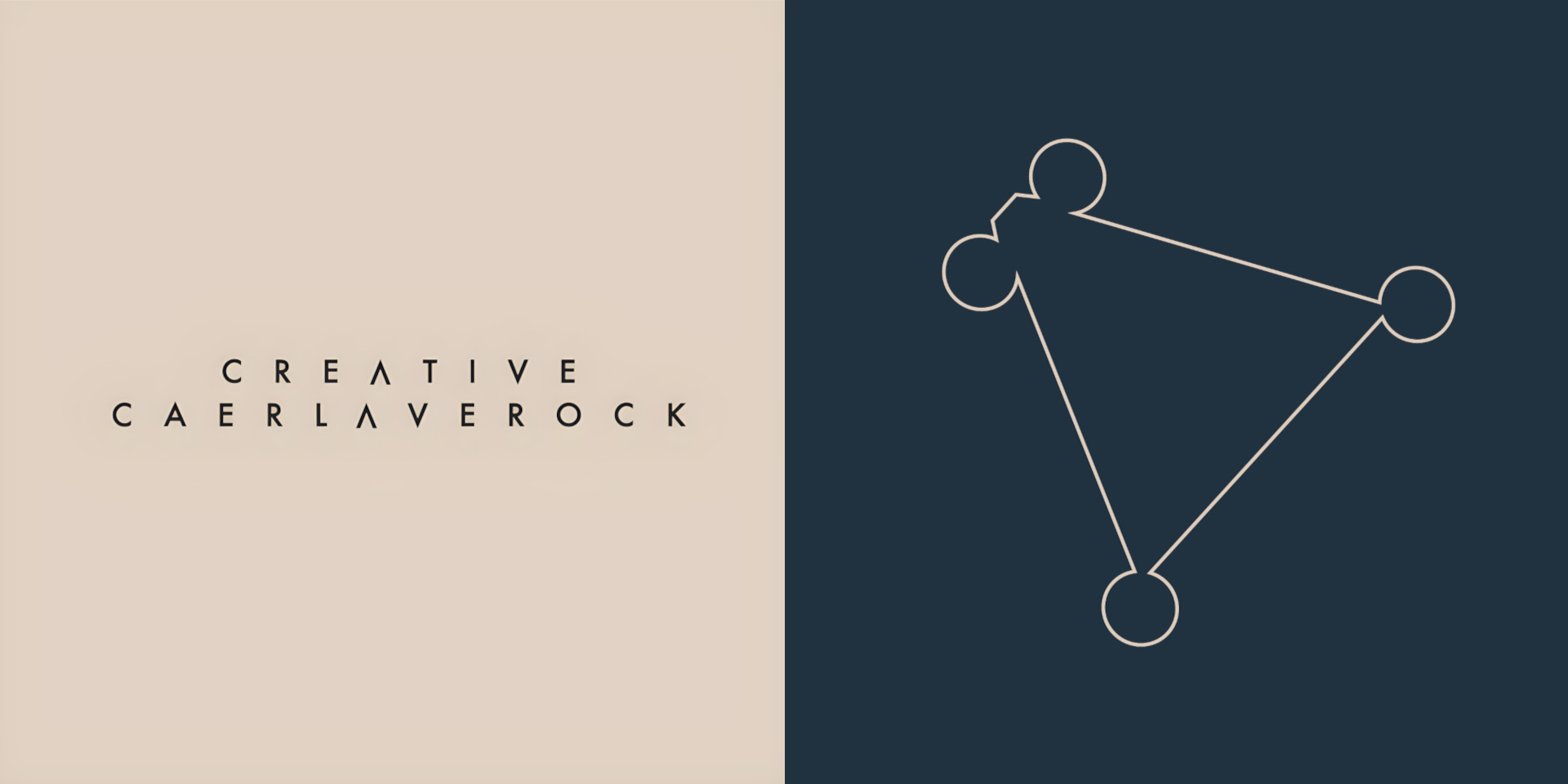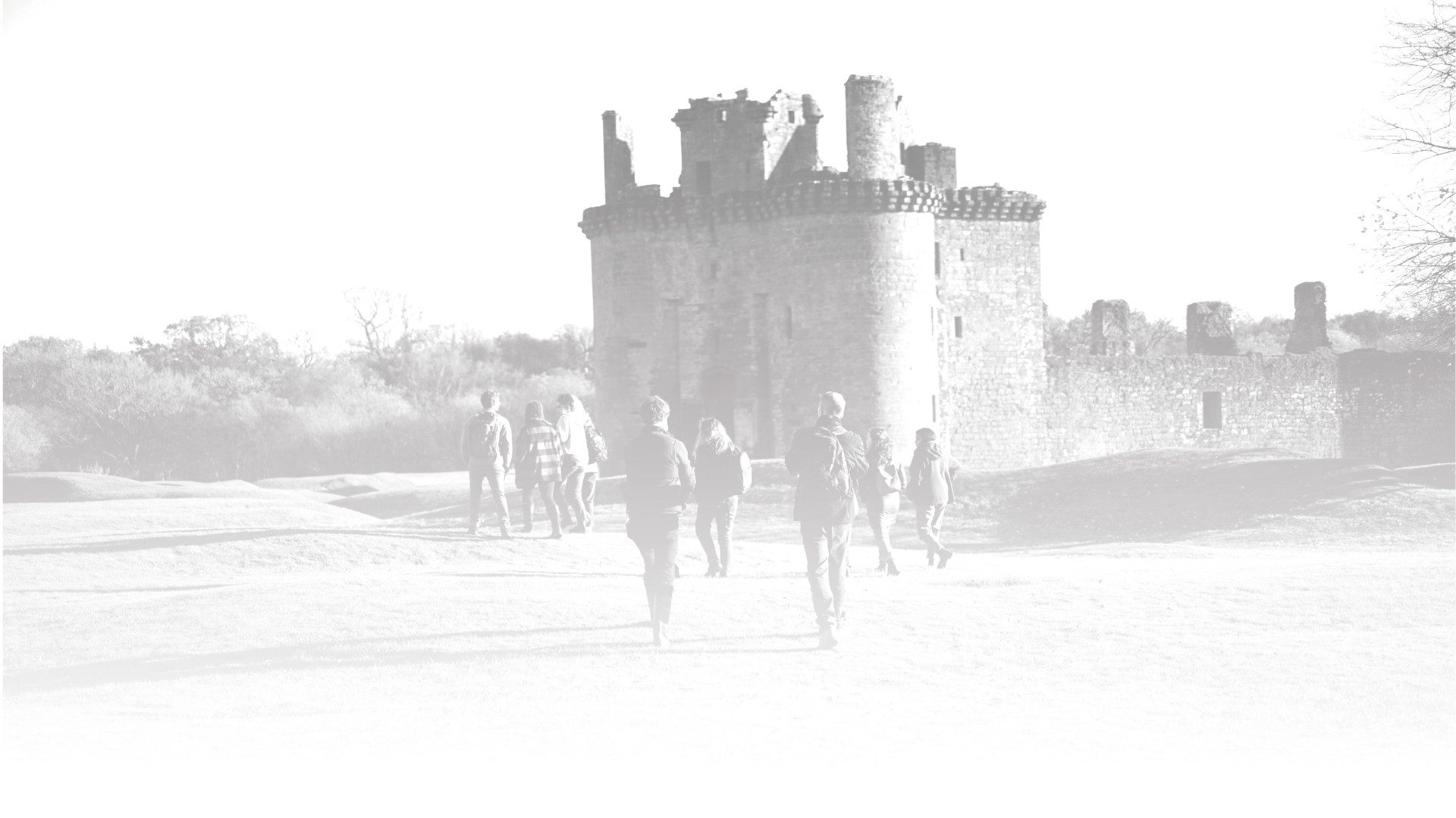 Creative Caerlaverock: The Story So Far
The Ancestral Supper at Barbour Memorial Hall
The Ancestral Supper was a series of fully immersive conversation evenings combining food, music, live performance, soundscape, and film.
"Earth Tae Sky by Susi Briggs" at MacLellan's Castle
We commissioned local poet and performer Susi Briggs, videographer Ruari Barber-Fleming and sound artist Liam Russell to work collectively to produce the following video to help share some of Kirkcudbright's histories, and help us explore what's possible when creatives are invited to explore our local heritage.
Due to circumstances brought on by our rapidly chnaging climate Maclellan's Castle is sadly not currently open to the public, and there's a possibility it may not reopen in the near future.
Part of the important work being done to help safeguard and celebrate this special place while it is closed, The Stove Network in collaboration with The Imaginarium are working with Historic Environment Scotland to devise ways in which the castle can still be explored using different creative approaches building on its function as an interactive focal point and important feature of local life.
Most importantly, Historic Environment Scotland is interested in learning about the views of local people on the type of creative pursuits they would like to see used to keep people engaged with MacLellan's Castle, and to help share its histories.
Creative Caerlaverock: Community Engagement Report – Phase One
The Stove Network has been working with Historic Environment Scotland, local creatives, and partner organisations since 2020 towards a new vision for Caerlaverock Castle as a center of creative learning and inspiration in Dumfries and Galloway. The foundation of this work has been to deepen engagement and experiences for local communities in connection to Caerlaverock Castle and its wider heritage.
Read about the work that has been done so far.