Join us for our AGM to look at projects of the past year and thank you for your continued support in our activity.
Who or what is The Stove?
Midsteeple Quarter – a community-led development project for Dumfries Town Centre
Creative Futures:
Lincluden and Lochside
People using creativity to make their own future
The Stove Cafe - Coffee. Community. Creativity.
The Stove Network is a membership, artist-led organisation based in Dumfries. We are a means for the creative community to play a significant role in the future of our region.

The Stove Network
We see the arts not as something solely for an 'arts audience', but rather as a vital contribution to society on all fronts.

The Stove Network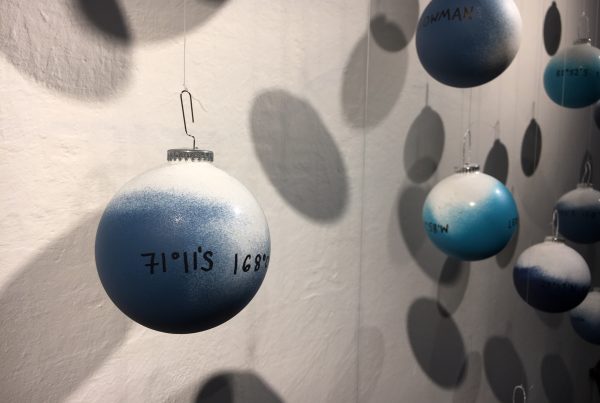 FORTUNA | FOGGYDOG | CHILD'S | SOCKS | DENNISTOUN | ANT HILL | BYRD | LEONARDO | DECEPTION | CREVASSE | PINE ISLAND | POLAR TIMES | SHAMBLES | SHARK…
Call for artworks! Are you an artist or maker with art works sitting about your house/flat/studio? Want to sell some work before Christmas? The Oven are running a salon show – a…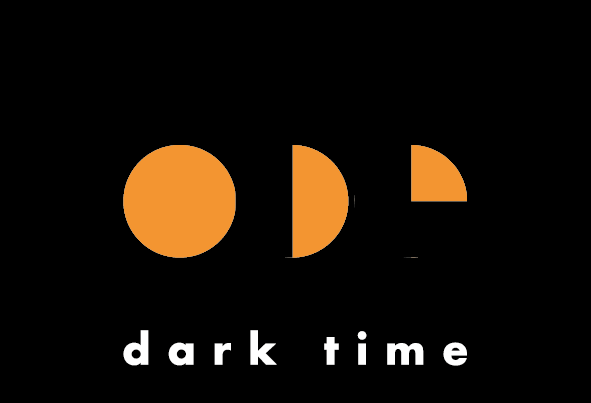 During the month of November, we will be taking some time to reflect on where, who and what The Stove is to our region. We've stripped back our monthly programme…
The Stove Network belongs to these groups: