Unexpected Garden – Stranraer
Unexpected Garden – Stranraer
The installation of an Unexpected Garden along the Stranraer waterfront will transform the area and enable local people to meet, grow, sow and share.
The Stove Network and Stranraer Development Trust garden is an invitation to residents and wider communities to come together to learn and grow. It presents an opportunity to put food growing into the heart of the community, whilst giving all local people of any age an opportunity to get involved to celebrate Stranraer's local produce, arts, crafts, heritage and culture.
The site will be one of 12 Unexpected Gardens around Scotland, installed by creative programme Dandelion, showing that even the unlikeliest of places can bloom.
Who is Involved?
The Stove Network and Stranraer Development Trust (SDT) will be partnering with Dandelion, to create the Unexpected Garden at Burns House in Stranraer. Led locally by, Emerging Creative Producer, Bethany Piggott who will work with both the partners and community to deliver the project.
Commissioned by EventScotland and funded via the Scottish Government, Dandelion is Scotland's contribution to UNBOXED: Creativity in the UK.
About the Project
The Unexpected Gardens are central to Dandelion's ambition to get everyone in Scotland sowing, growing and sharing. From the Borders to the Highlands, along Scotland's canals to urban, rural and island locations, whether indoors or open-air, on unused or forgotten land; these gardens – created by and for local communities – will show that even the unlikeliest space can bloom.
Dandelion is an ambitious creative programme running from April to September 2022 that demonstrates the power of collective action in a major "grow-your-own" initiative. Dandelion invites everyone to sow, grow and share – not just food, but music, scientific knowledge and ideas. Rooted in Scotland, with an international outlook and sustainability at its heart, the Dandelion programme follows the arc of the growing season, from April to September 2022, and will culminate in hundreds of local Harvest events across the country.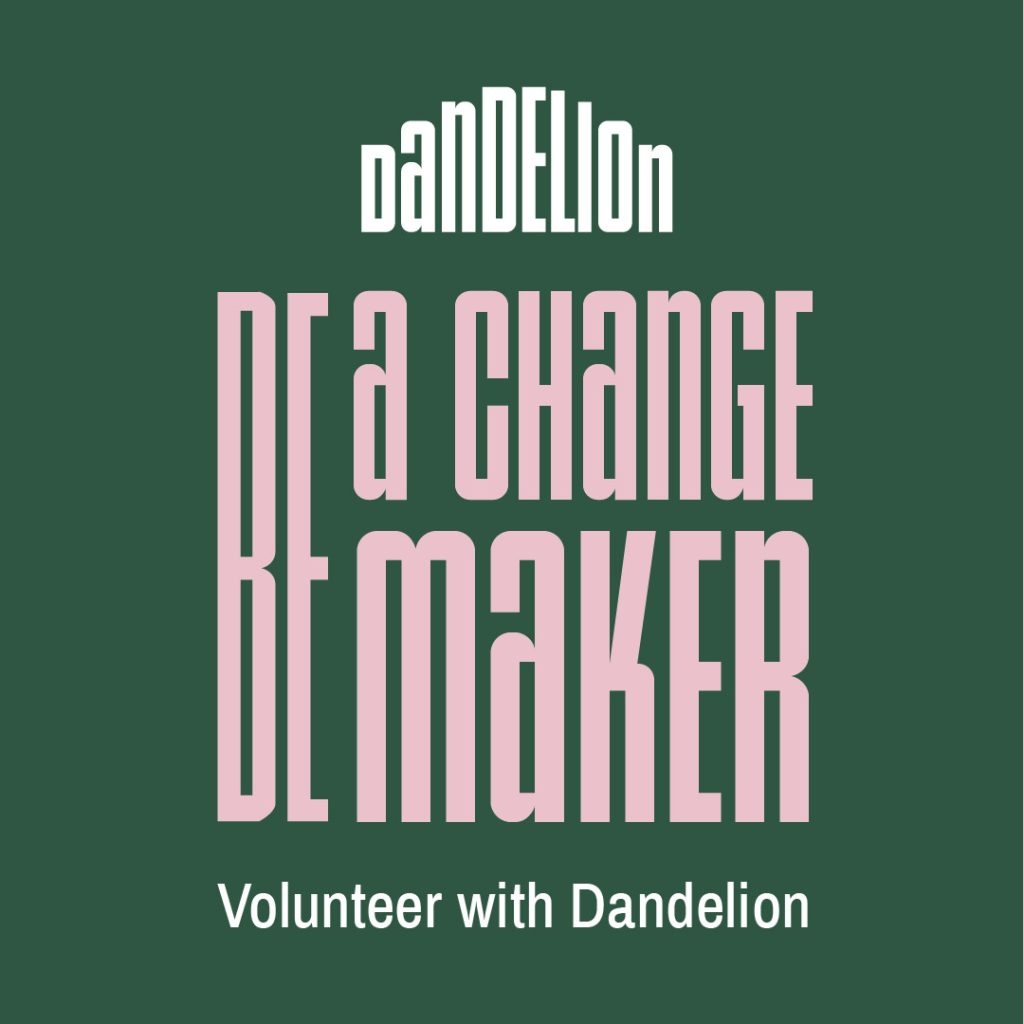 Opportunities with Dandelion
As the Dandelion project progresses across the various locations in Scotland, there are a number of exciting opportunities for you to get involved and become part of the national Dandelion team. For information on the latest roles available, visit our opportunities page, here.
---
Stay up to Date
Sign up to become a Stove member and receive regular news and updates about our projects here
---
The unexpected garden – stranraer Project is supported by