About Open House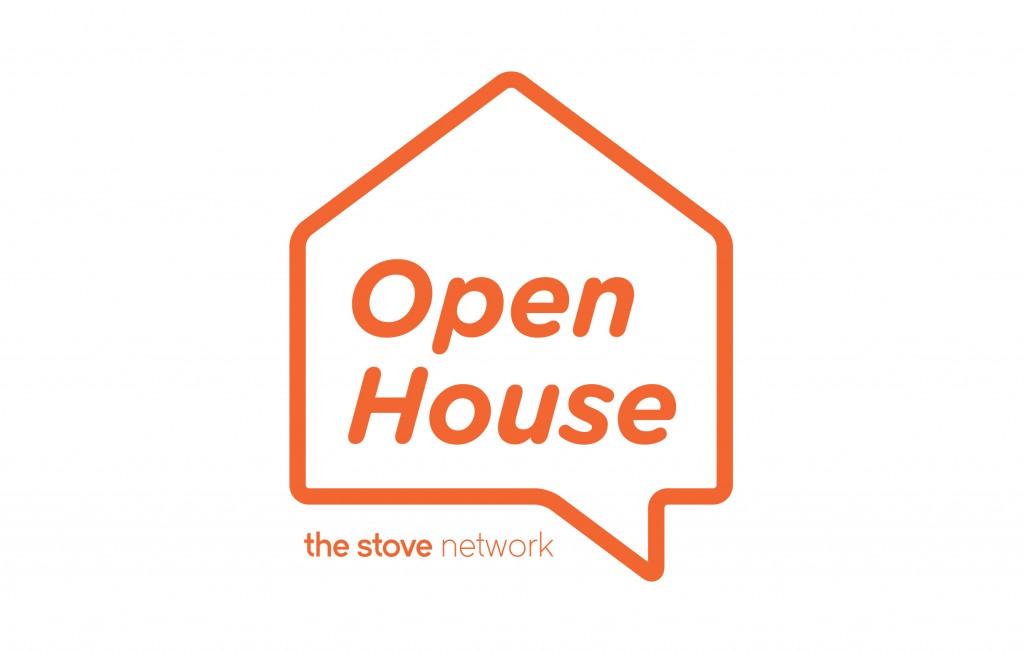 Open House was the overall name given to a series of projects to mark the public opening of 100 High Street as 'The Stove'.
Engaging with the public locally was a theme that ran through Open House and this was kicked off by an interactive Social Media campaign that invited people to write speech bubbles for the buildings in Dumfries….'what would Dumfries say?'. Gathering together the masses of speech bubble contributions, a set of 8 slogans were chosen to be turned into T-shirt screens. Members of the Young Stove then ran an open public printing workshop during which over 120 T-Shirts were printed. There is more about Speech Bubbles and T-Shirts here.
Stove Members then had their own part of Open House with an evening involving mug making, discussion about future plans, a champagne smashing ceremony and making bannocks and cooking them on an open fire in the middle of the town square. More on House Warming here.
We are open!
Open House Highlights