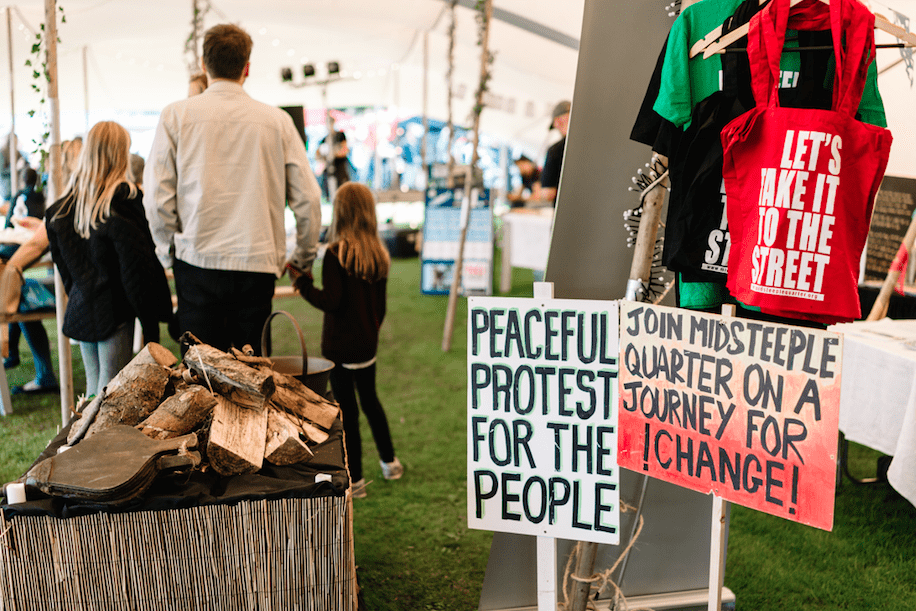 "What we hope is that EMBERS will be a map, advocacy document and proposal for support needed to further advance the really great work in place-making across Dumfries and Galloway."
EMBERS – Igniting Culturally led Regeneration across Dumfries and Galloway 
There is growing recognition that something special is happening in D+G – our creative sector is working at the heart of rural communities and helping to inspire, facilitate and connect other initiatives that are making a real difference for places and the people that live there.
The Stove has received national and international recognition for their pioneering work in this field and with the advent of the new South of Scotland Enterprise Agency (SoSEP) an opportunity has been identified to develop a plan to strengthen the connection between existing projects and seed new ones for the benefit of the region as a whole. SoSEP has granted The Stove funding for a focused piece of work, based on their Enterprising Communities proposal, to look at the opportunity for better shared learning, the support needed for this activity in place-making and culturally-led regeneration and pathways to opportunities in Creative Industries.
For the next 6 months The Stove will be carrying out a feasibility study for Enterprising Communities, under their project – Embers – igniting culturally-led regeneration across Dumfries and Galloway – to explore and define a joined-up vision for work in place-making and culturally-led regeneration and enterprise in Dumfries and Galloway. This piece of work will not focus on the model to deliver this work but on how we can strengthen the pathways between the work we ALL currently do.
Embers is led by Katharine Wheeler for The Stove, working with Issy Petrie, Policy and Development Officer, Carnegie UK Trust, along with support from across our networks, agencies and partners.
For more information, contact Katharine direct katharine@thestove.org.
Image credit: Galina Walls.