Act As If We Own The Place + Dumfries Transport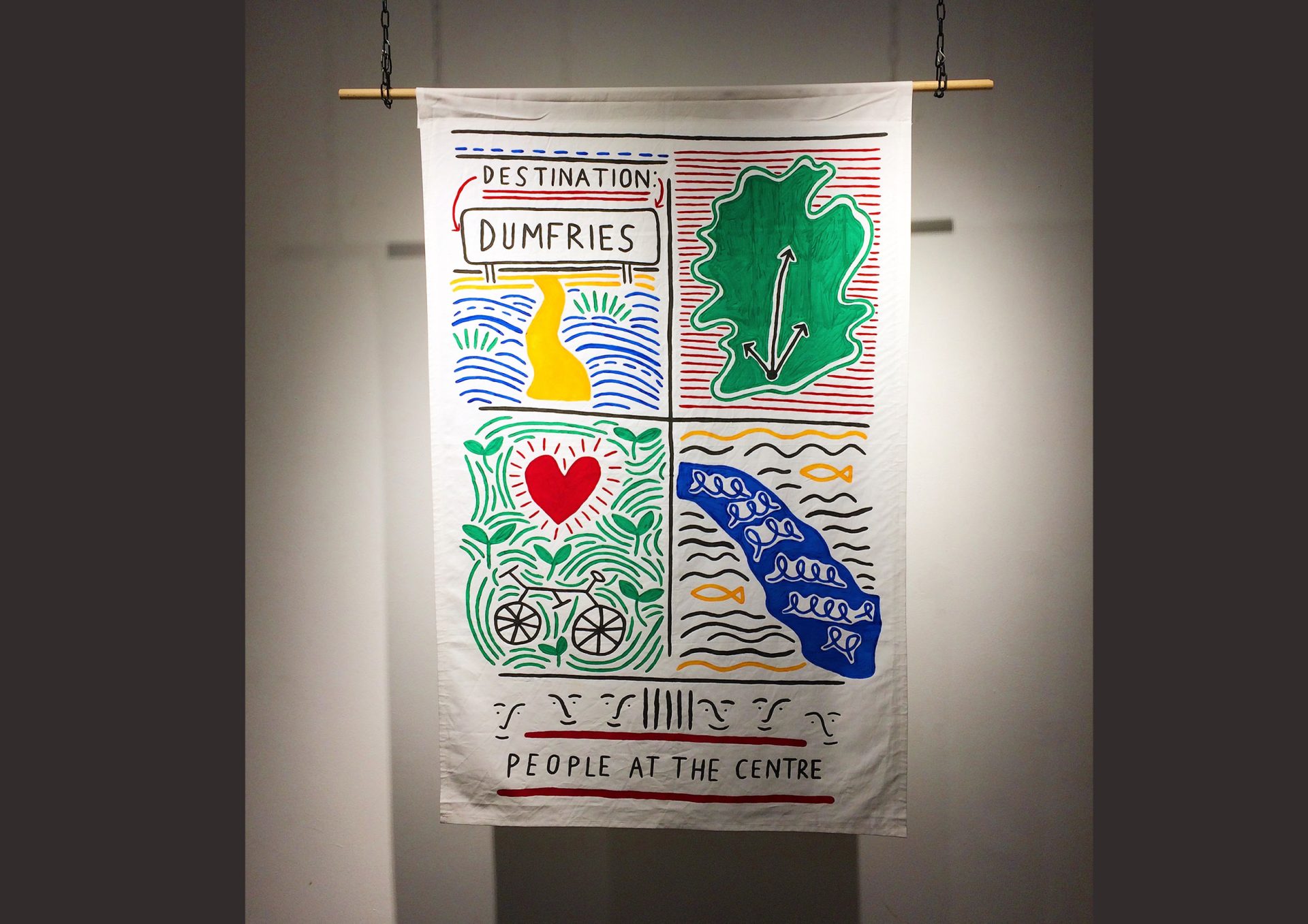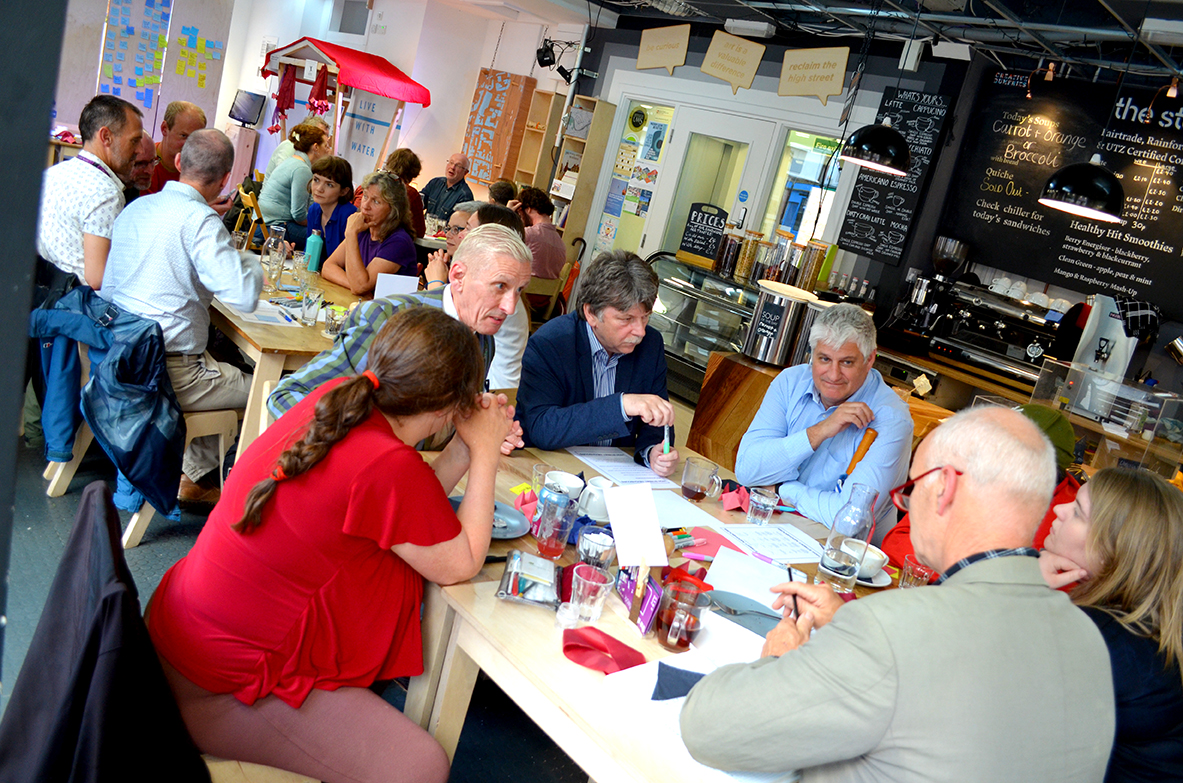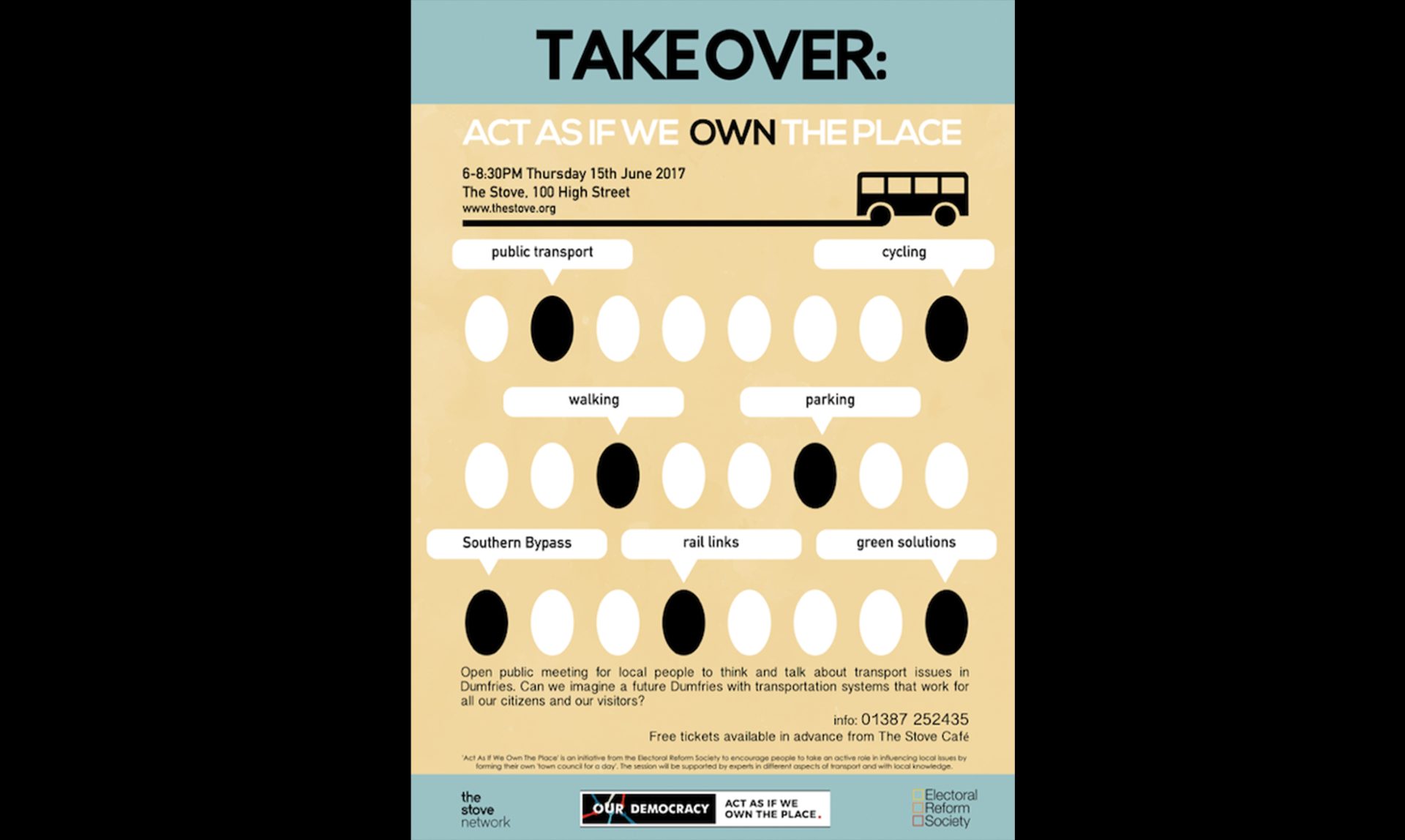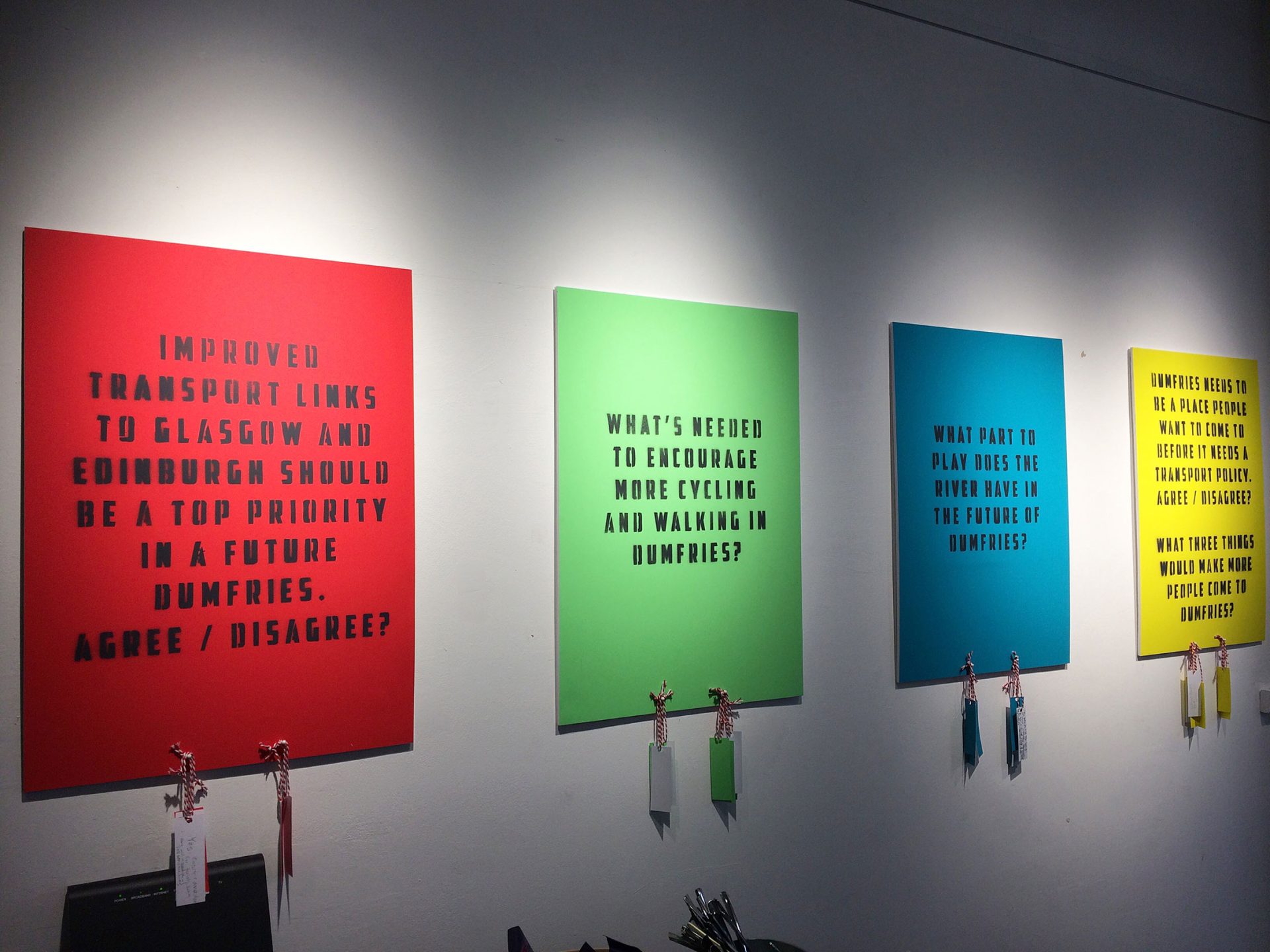 As part of the Electoral Reform Society Scotland's Our Democracy project, Act As If We Own The Place invites local communities to Act As If they were their local council for the day. Using a conversational format, The Stove hosted a session for Dumfries looking at alternative approaches to transport for the town and wider region, with support and input from the South West Transport Network, SusTrans, Cycling Dumfries and the Dumfries Retailers Association.
The Stove commissioned artist and illustrator Alice Dansey-Wright to make an artwork in response to the discussions and ideas raised during the initial conversations, this was then exhibited in the Stove as part of our Dumfries Transport Policy? exhibition.
Act As If We Own The Place was part of a series of events at the Stove called TAKEOVER, inviting conversations around community activism and public space take over.
The project was part funded by the Regional Arts Fund supported by DG Unlimited and DG Council.