Brave New Words Big Birthday
'Red onions are actually purple' – Sarah Indigo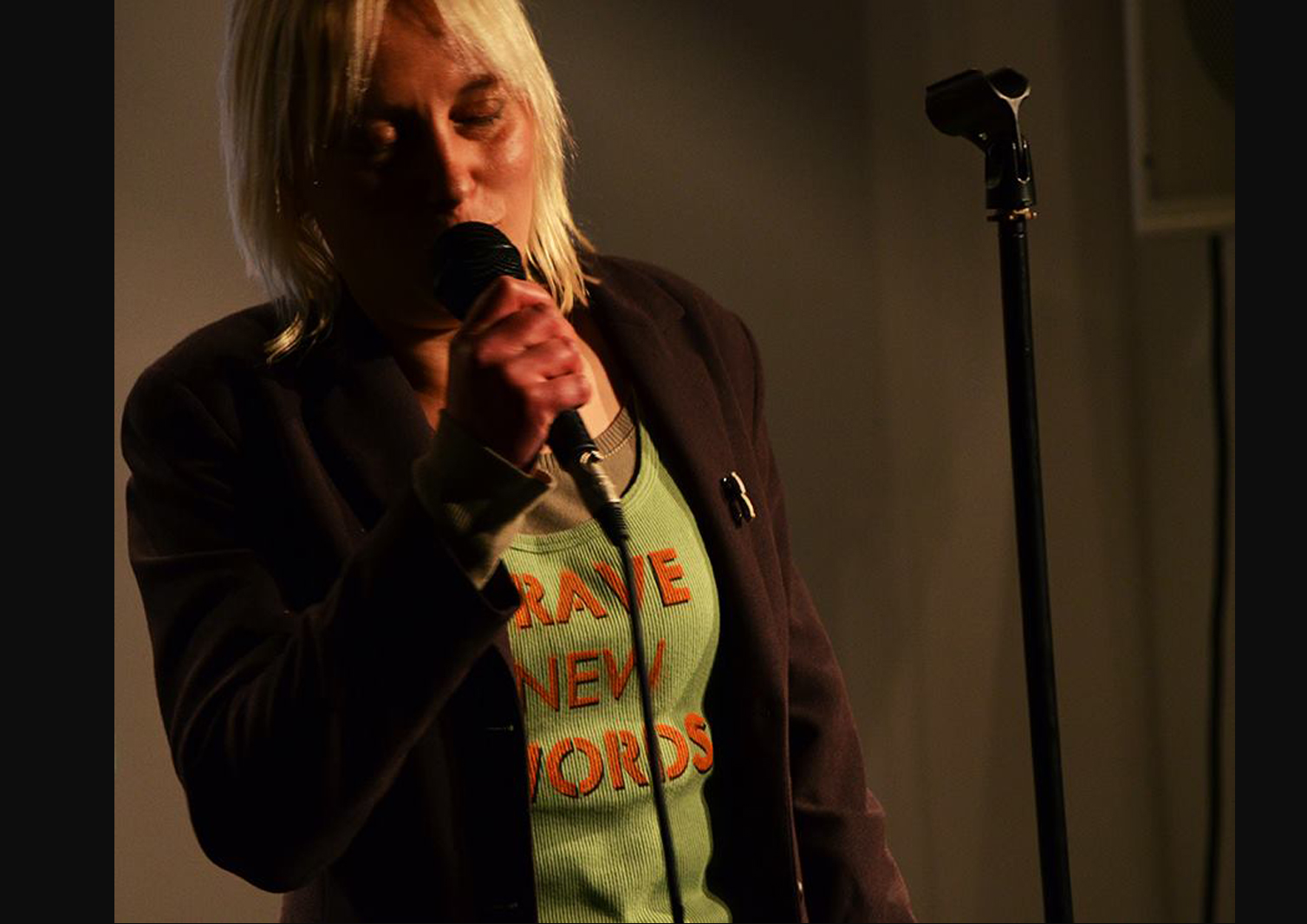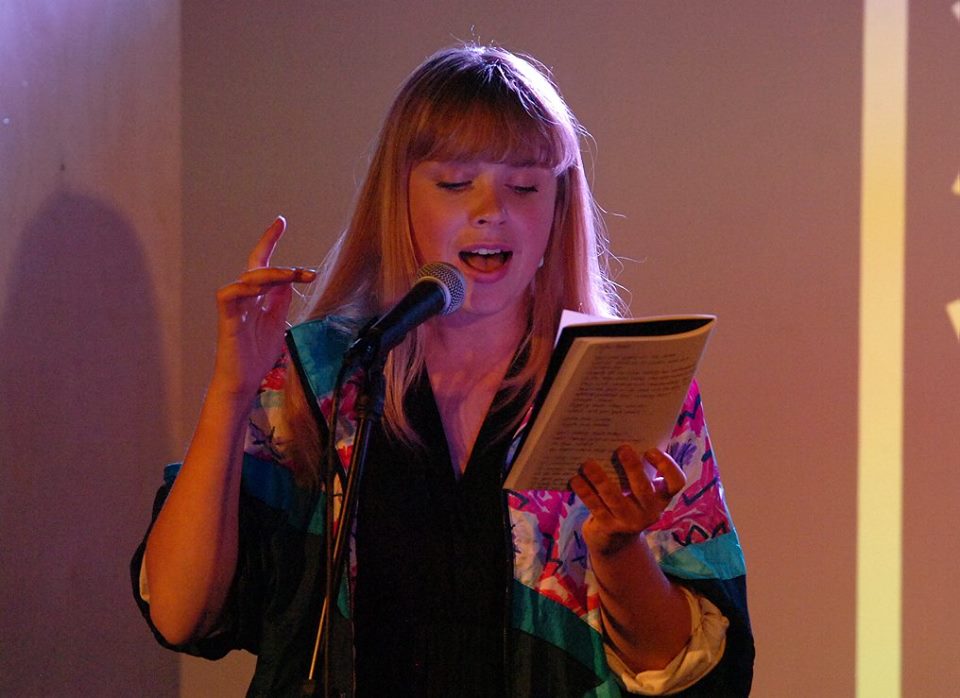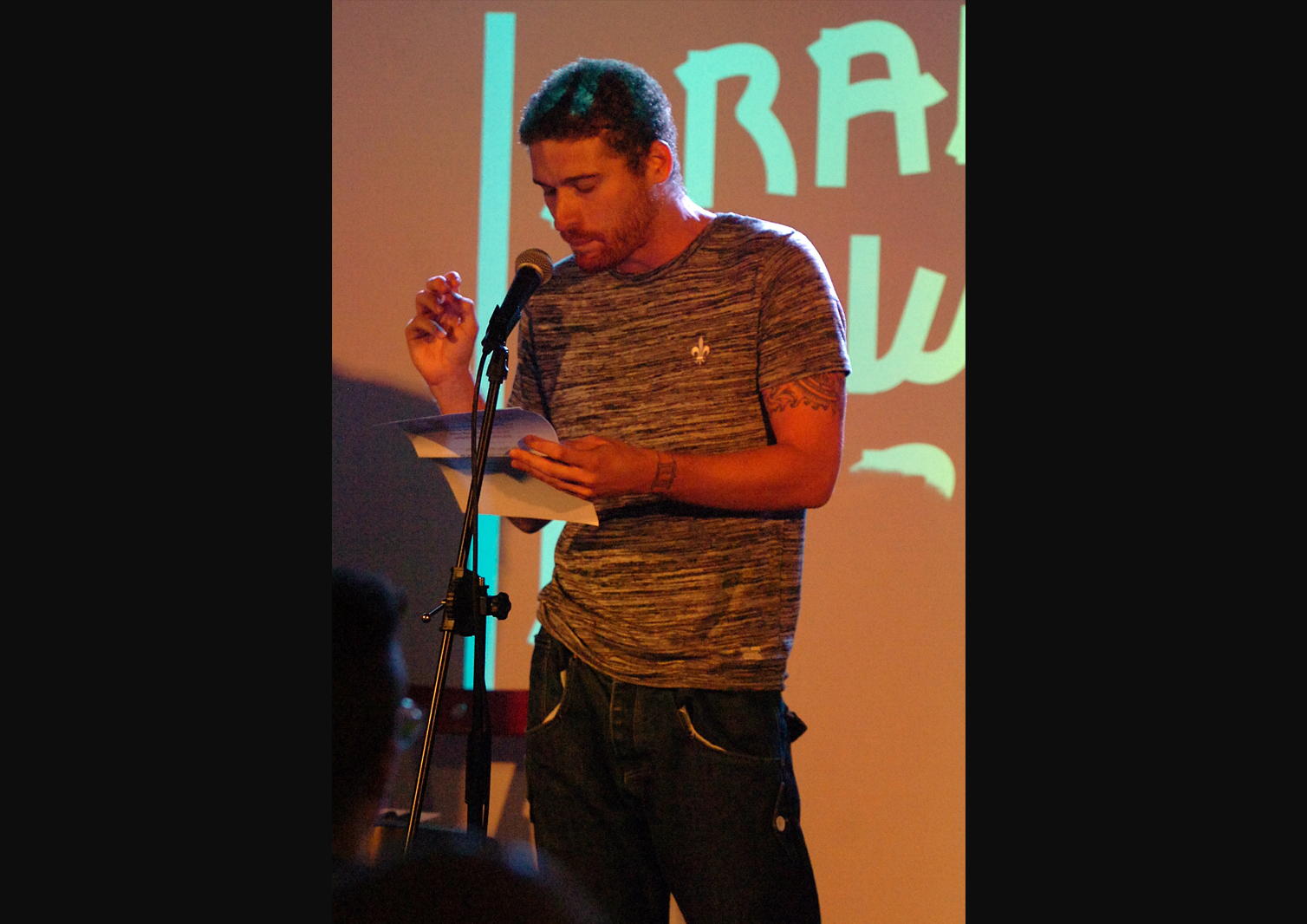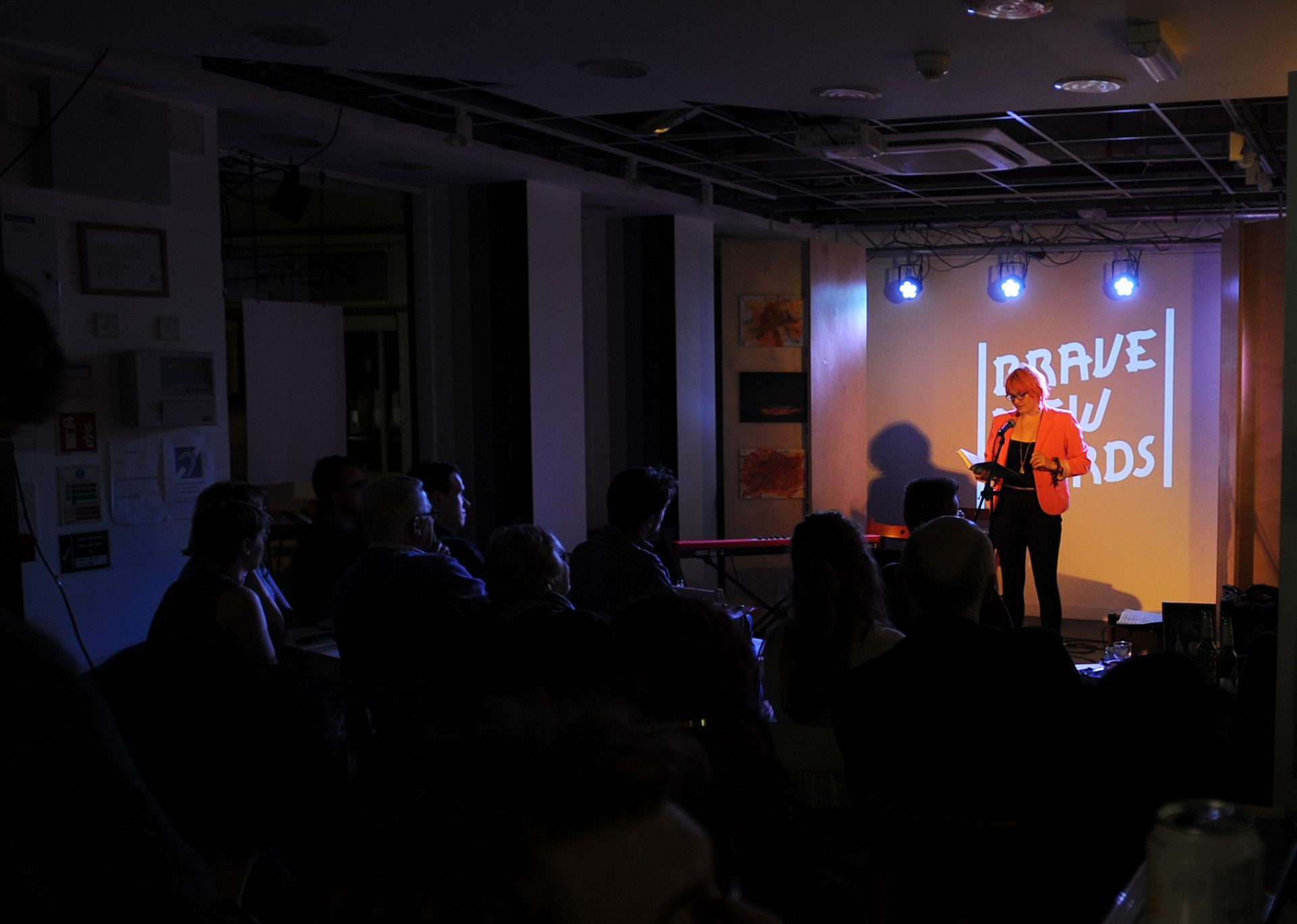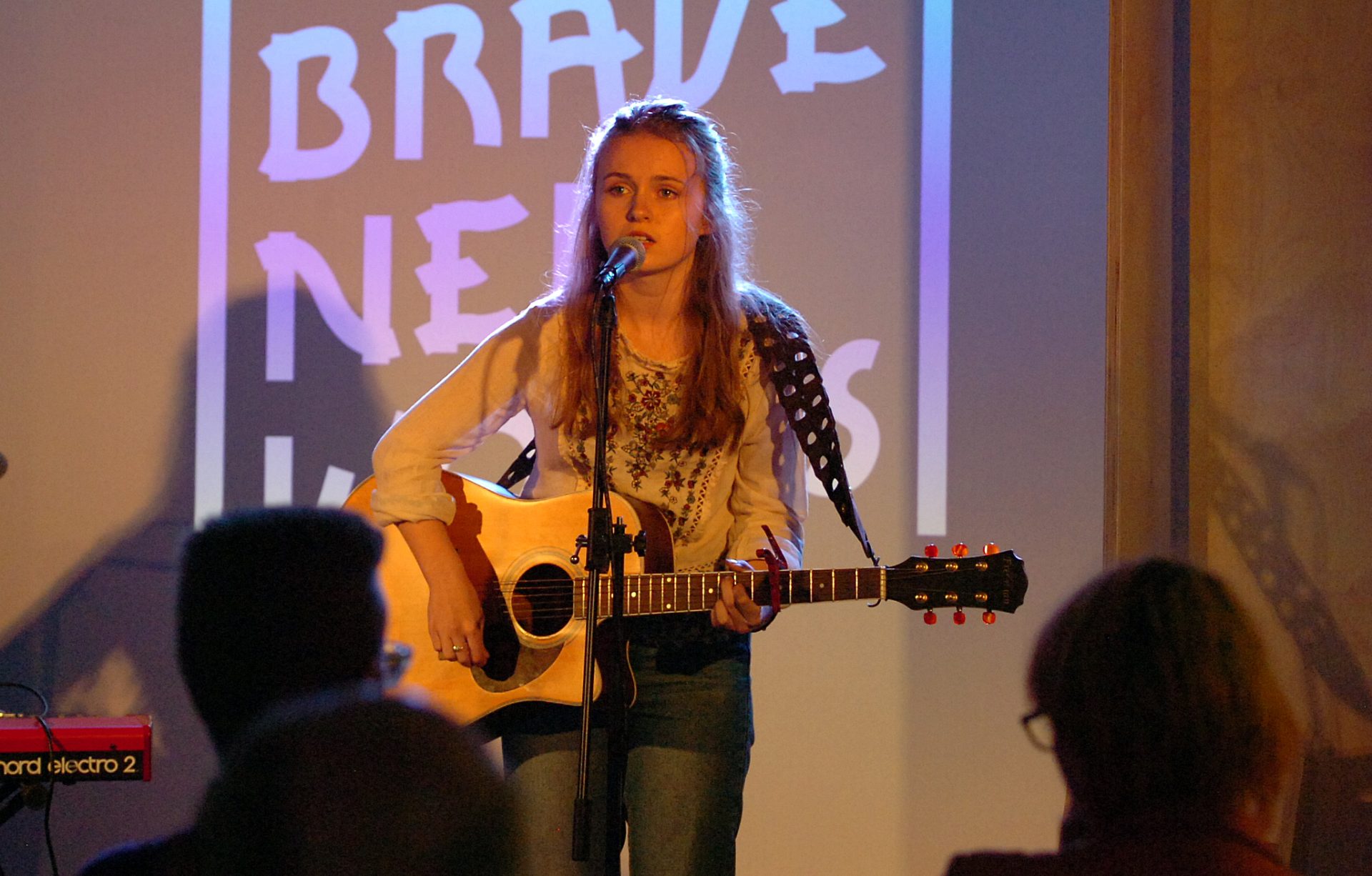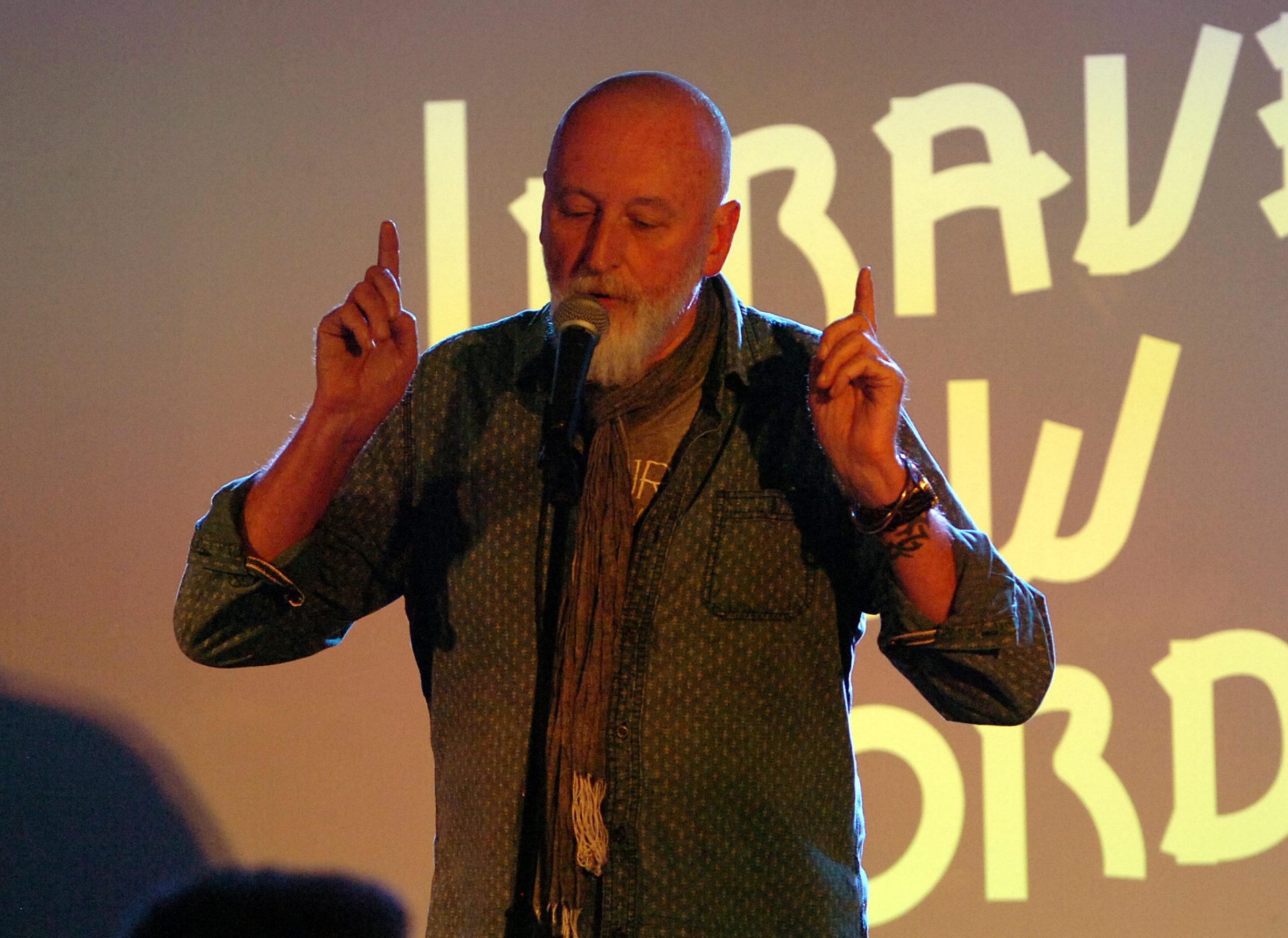 In September of 2016 Brave New Words celebrated its first birthday with a spectacular open mic featuring spoken word, poetry, film, music and a special commissioned performance by Blueprint100.
A bitter sweet celebration of the year that had passed and a celebration of the life of our founder Sarah Indigo. Brave New Words Big Birthday was the most attended with audience members piling into the stairways, corridors and café to celebrate the talent and creative diversity of the people of Dumfries.
Inspiring, emotional and joyful in all parts.
Be Brave.