Chapter One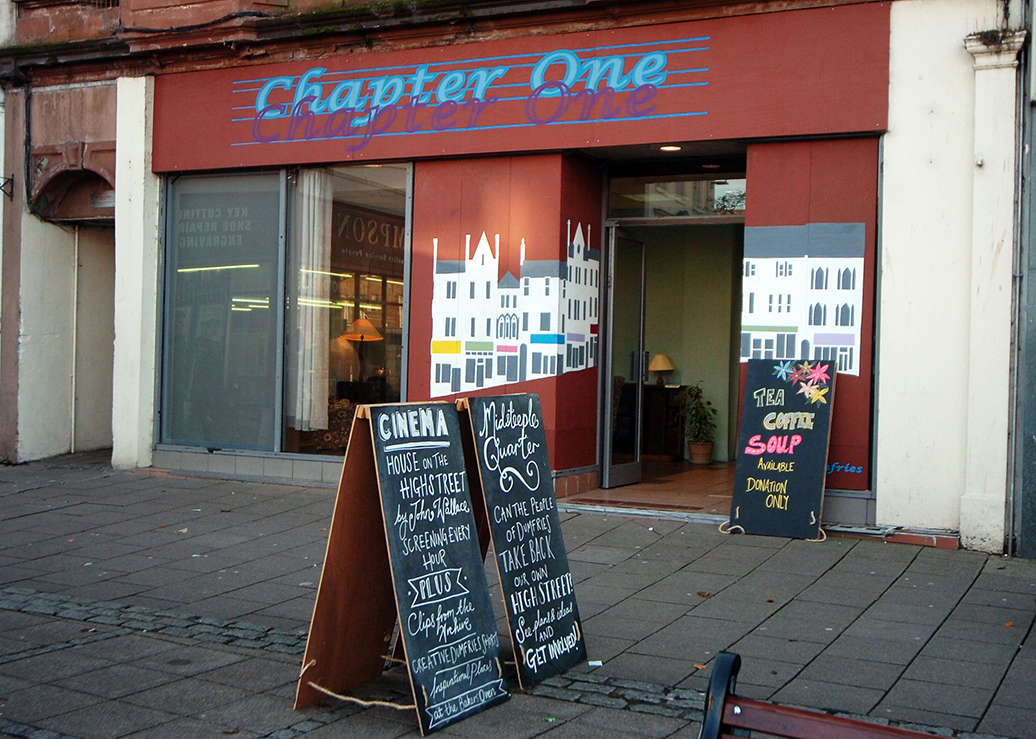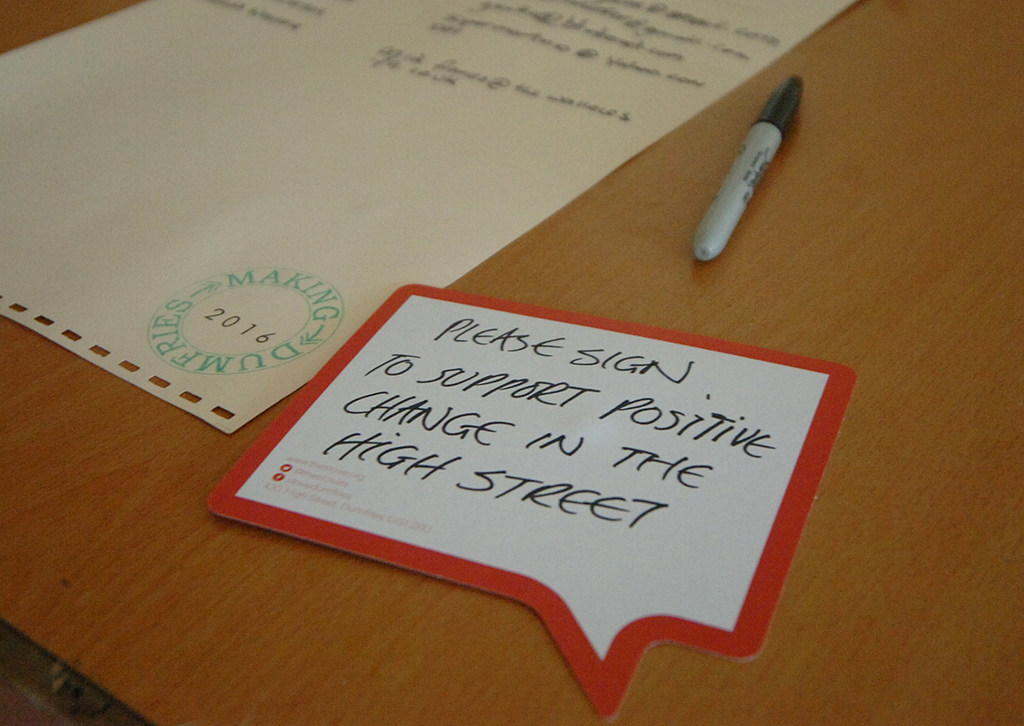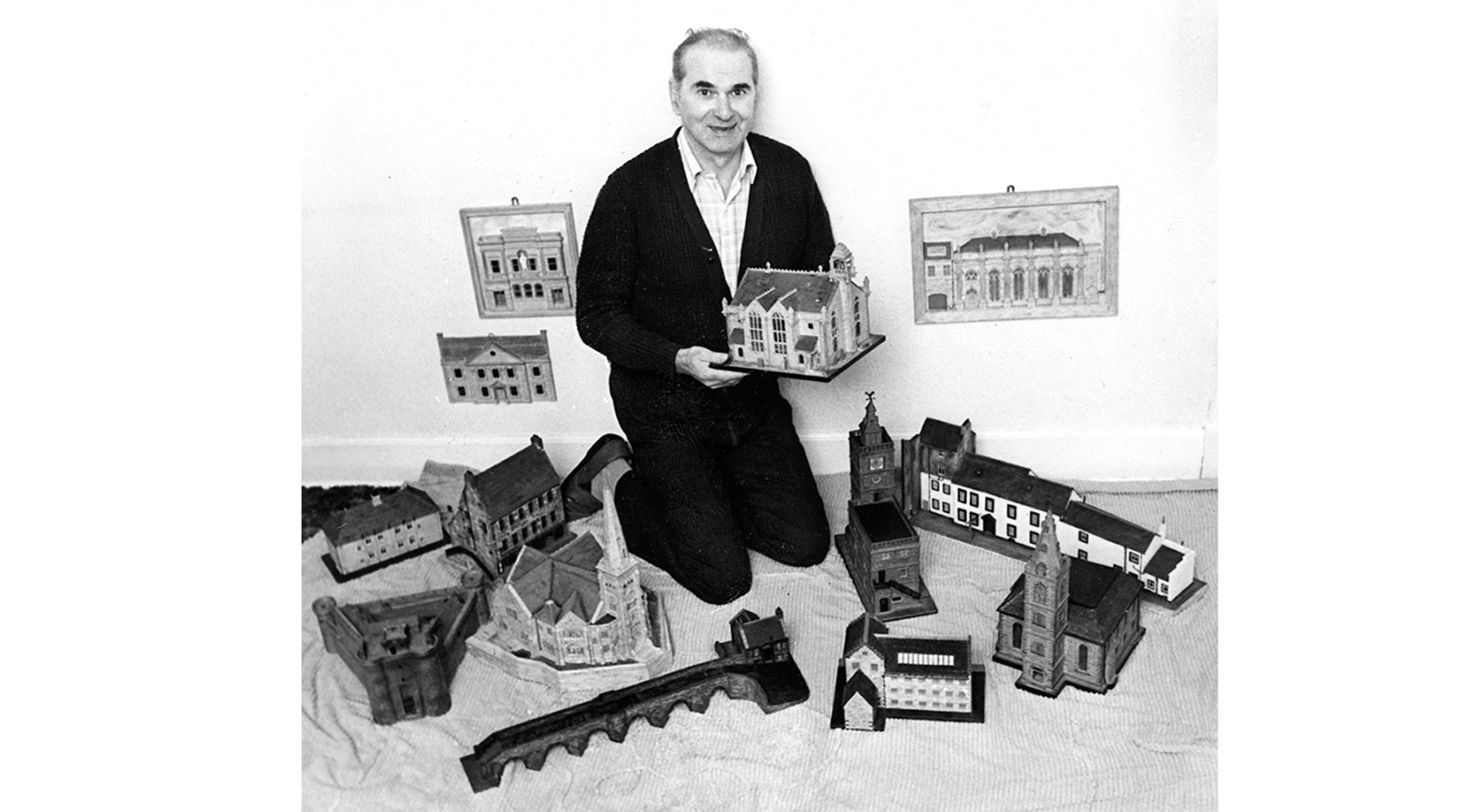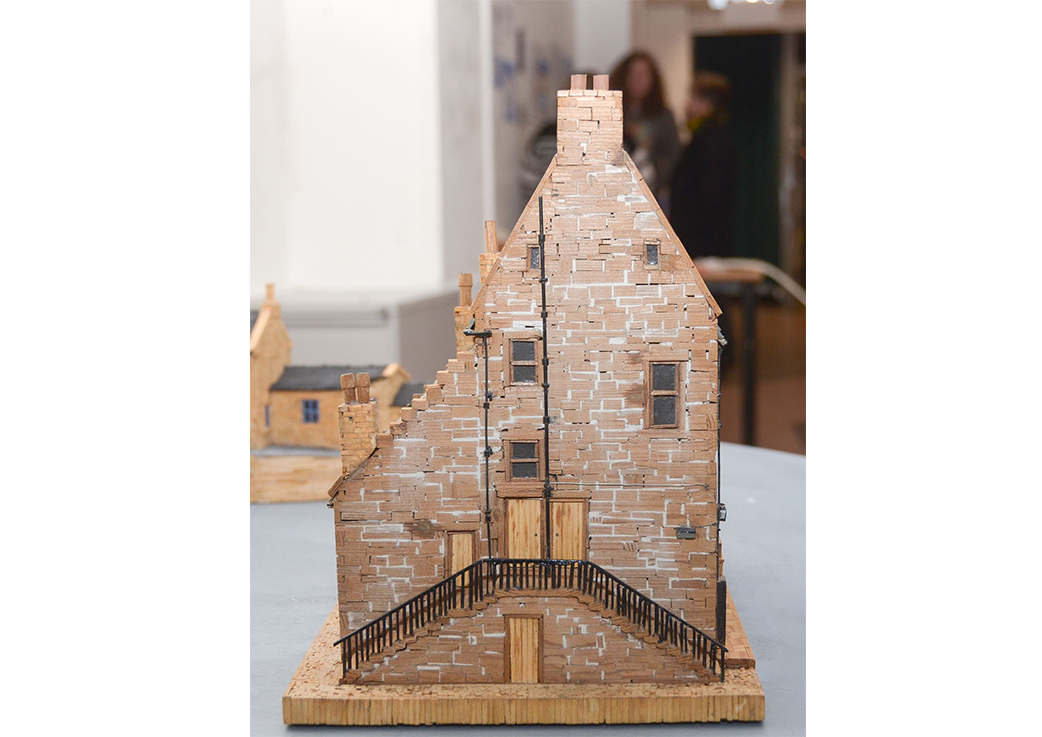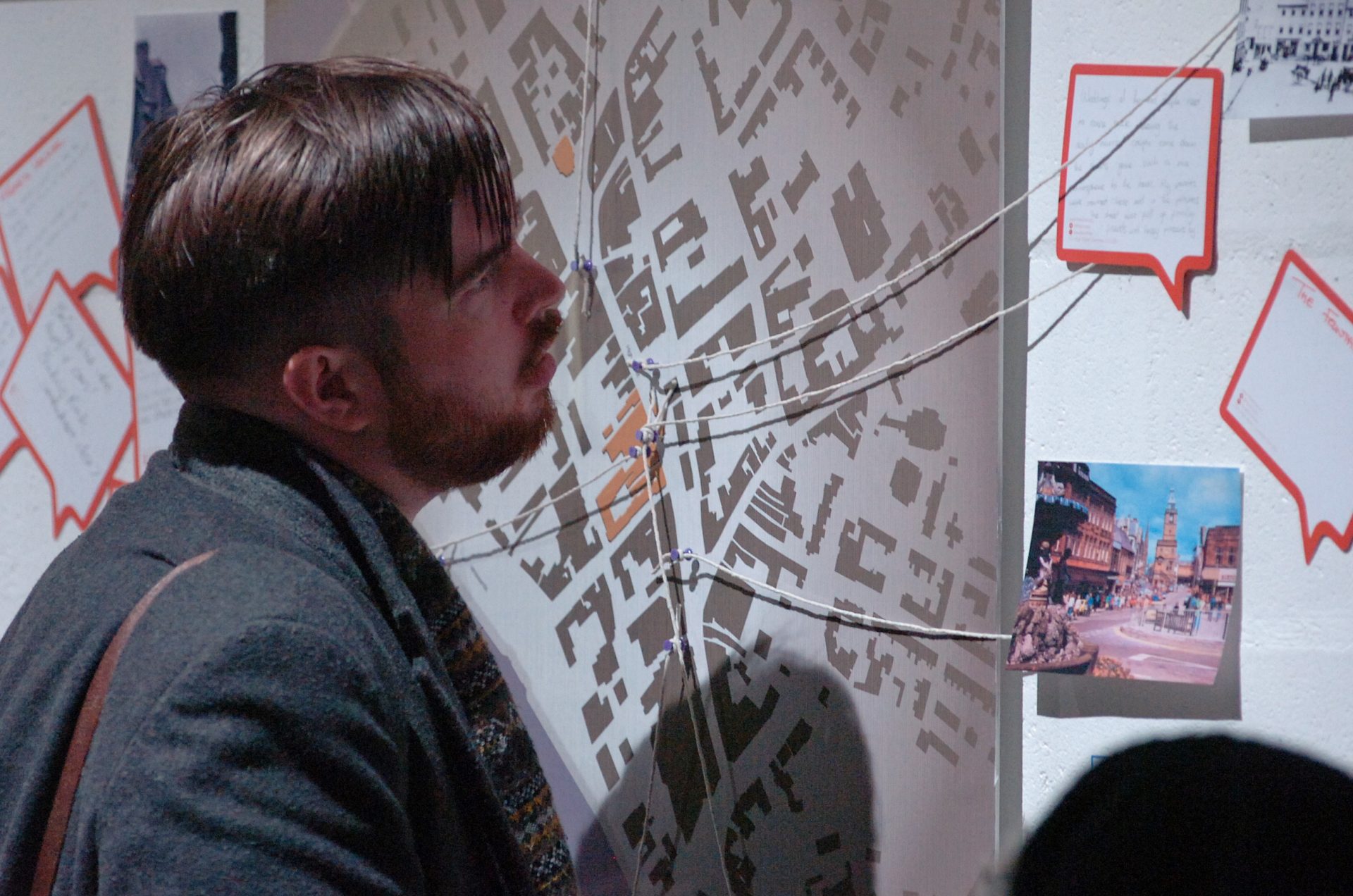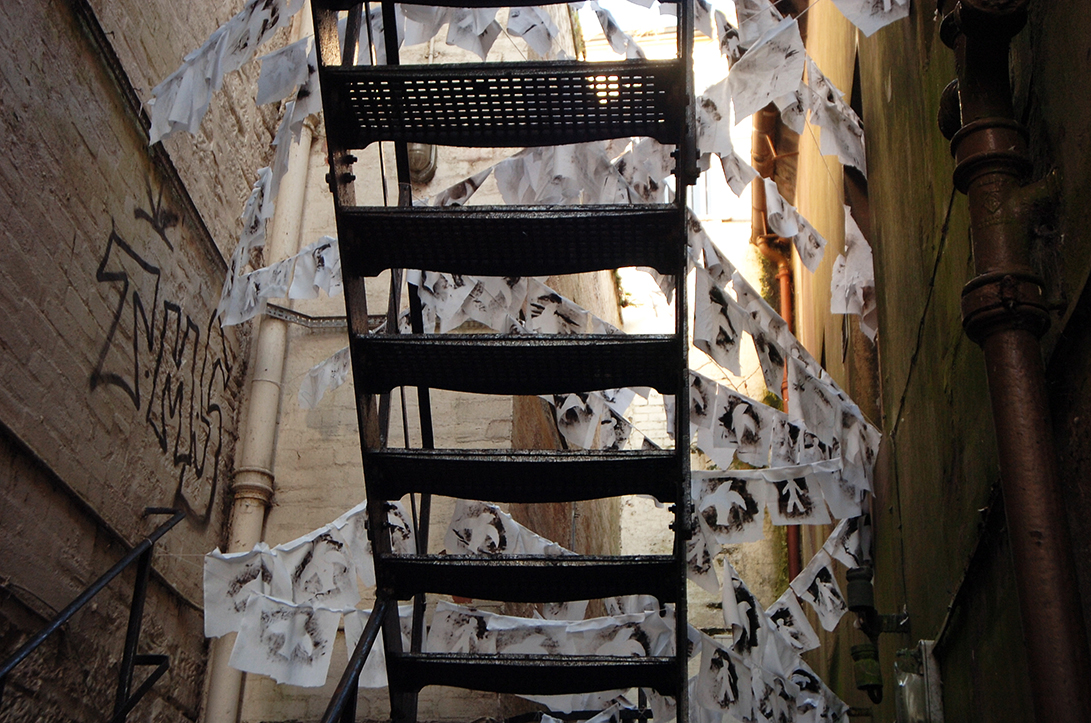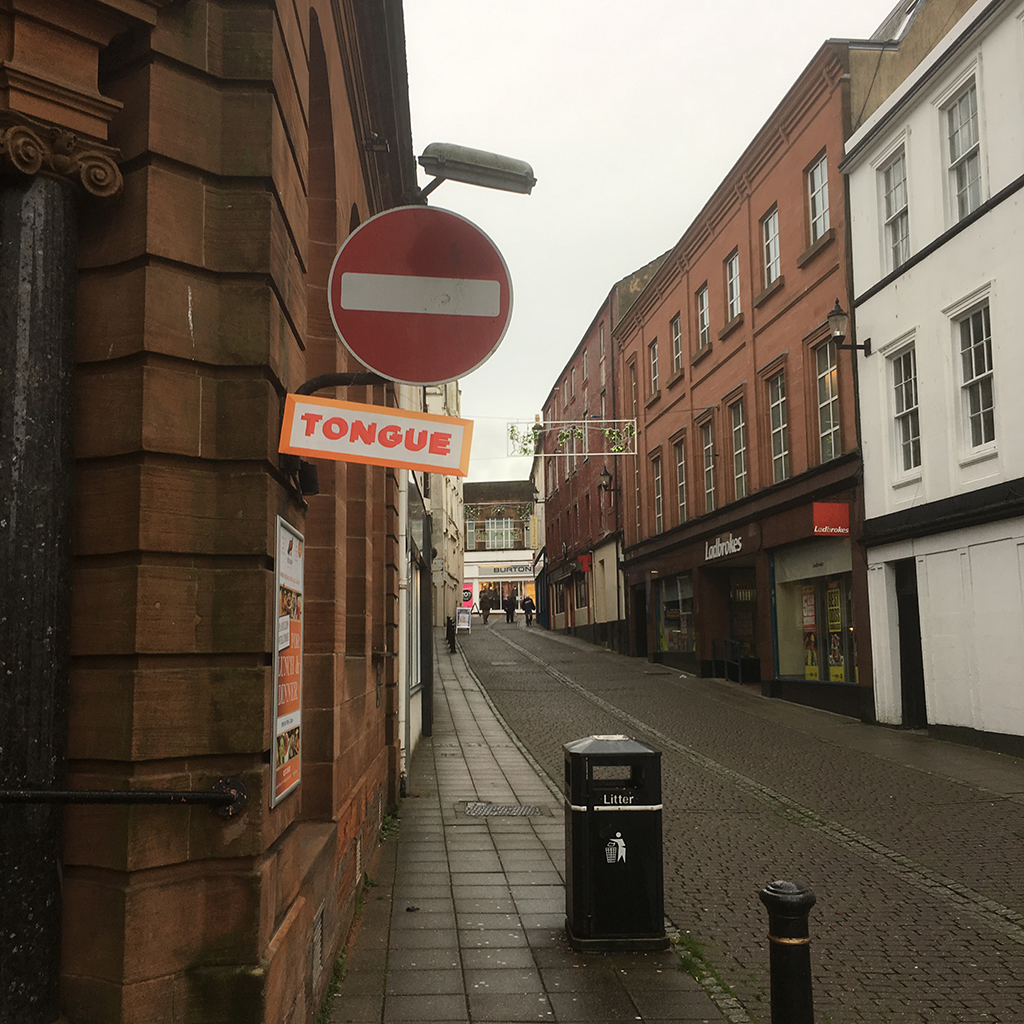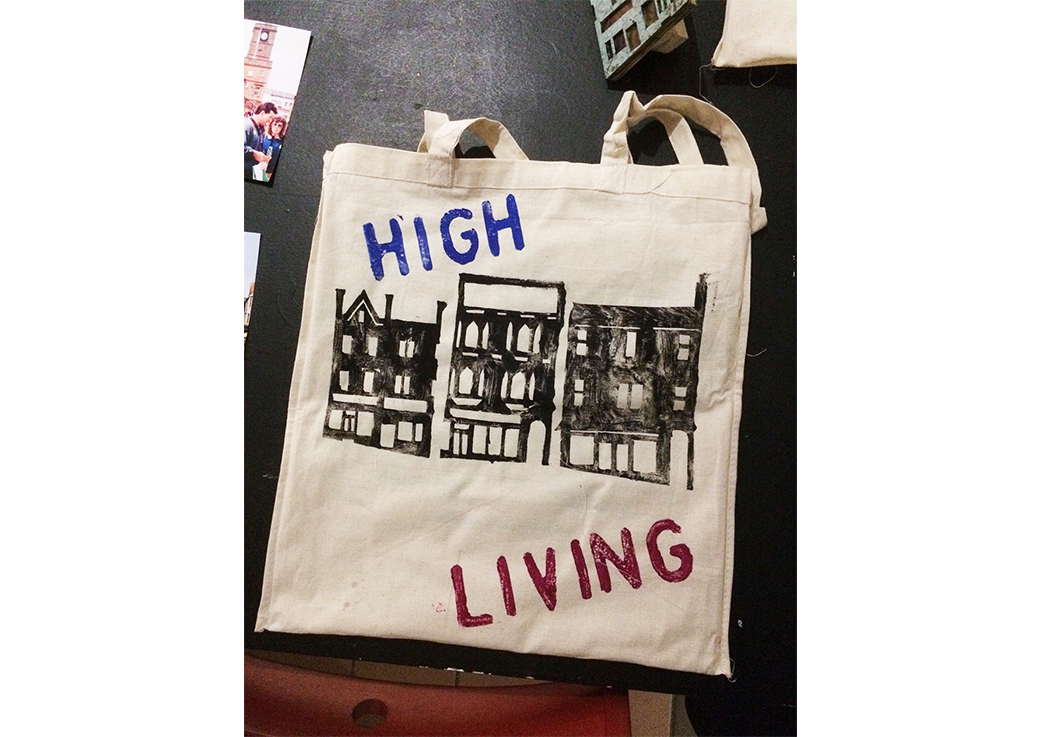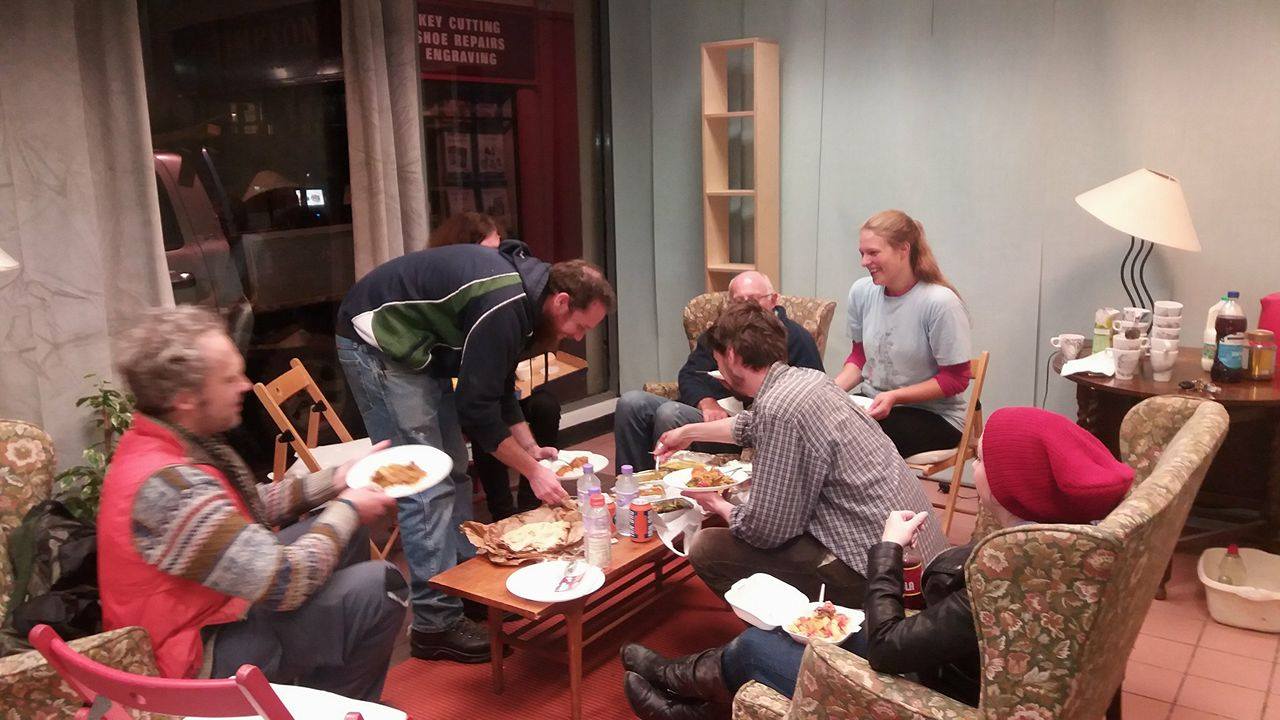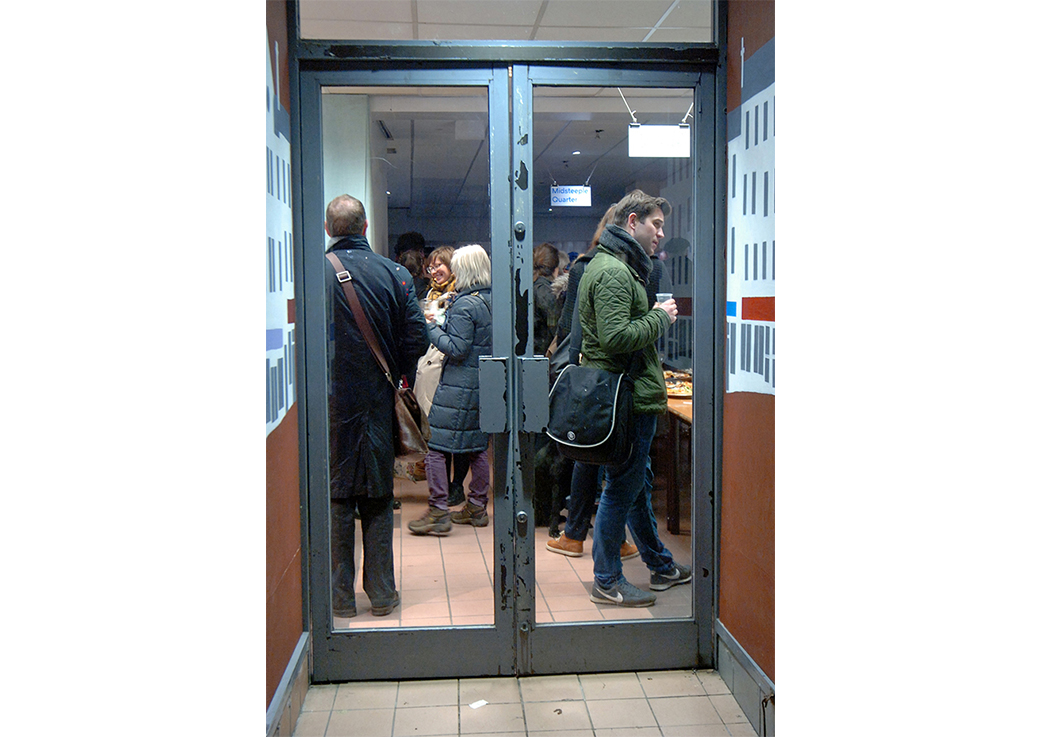 Chapter One saw the Stove take over the vacant 'Bakers Oven' in the High Street for two days in November 2016 for a series of workshops and discussions around the Stove's Living on the High Street project. Activities open for the public to get involved in included; a pop up living room, soup kitchen, art installations, cinema and performance art pieces :
Come Dawn was a 12 hour intensive writing performance, by Martin Joseph O'Neill, running from dusk until dawn.
DTAS (the Development Trust Association Scotland) hosted a workshop exploring community asset transfer, and growing community ownership across Scotland.
Frank Brown's amazing scale models of Dumfries buildings, past and present, created out of matchsticks.
Regular screenings of John Wallace's House on the High Street short documentary.
The Stove Network's AGM.
Temporary installation In Flight, created by artist and photographer Morag Paterson down a disused close off the High Street.
The Dumfries Pledge, signed by 200+ invested in creating a new future for Dumfries around the ideas of bringing back residential spaces to the High Street.