Creative Futures Lincluden and Lochside
Introduction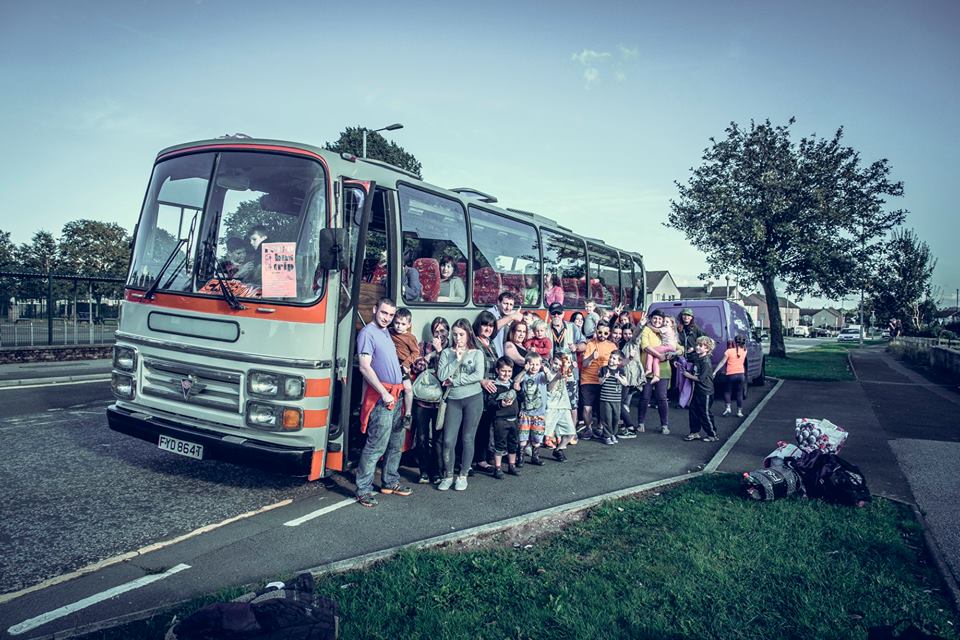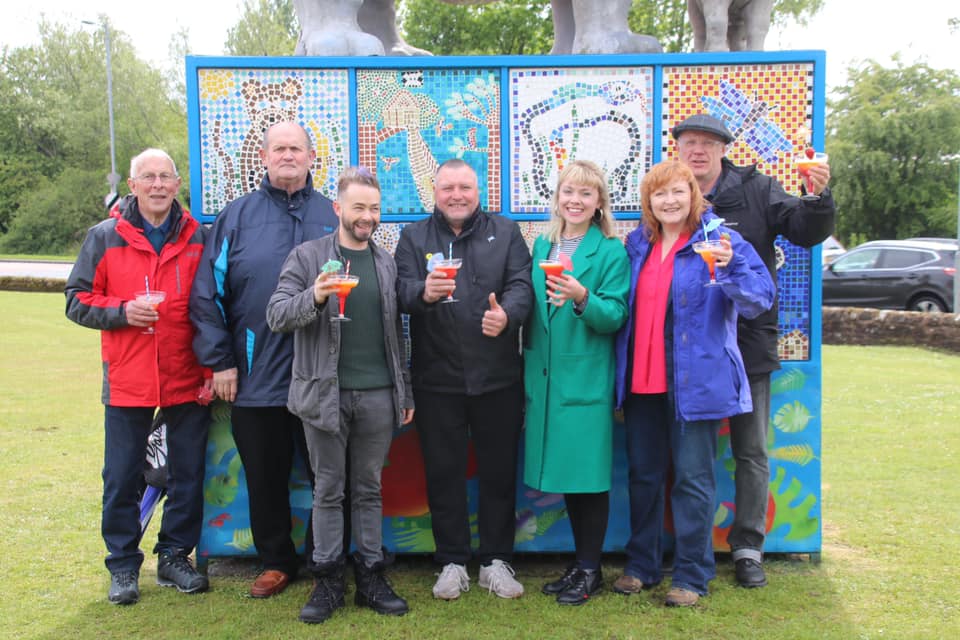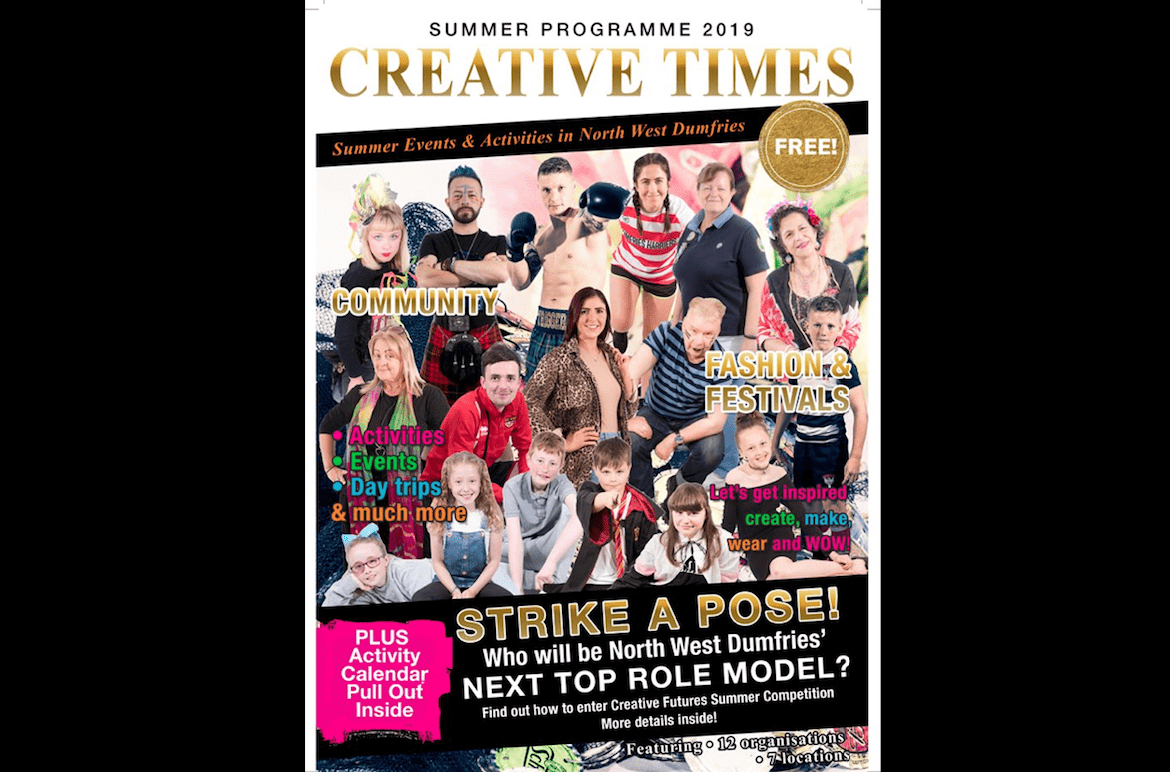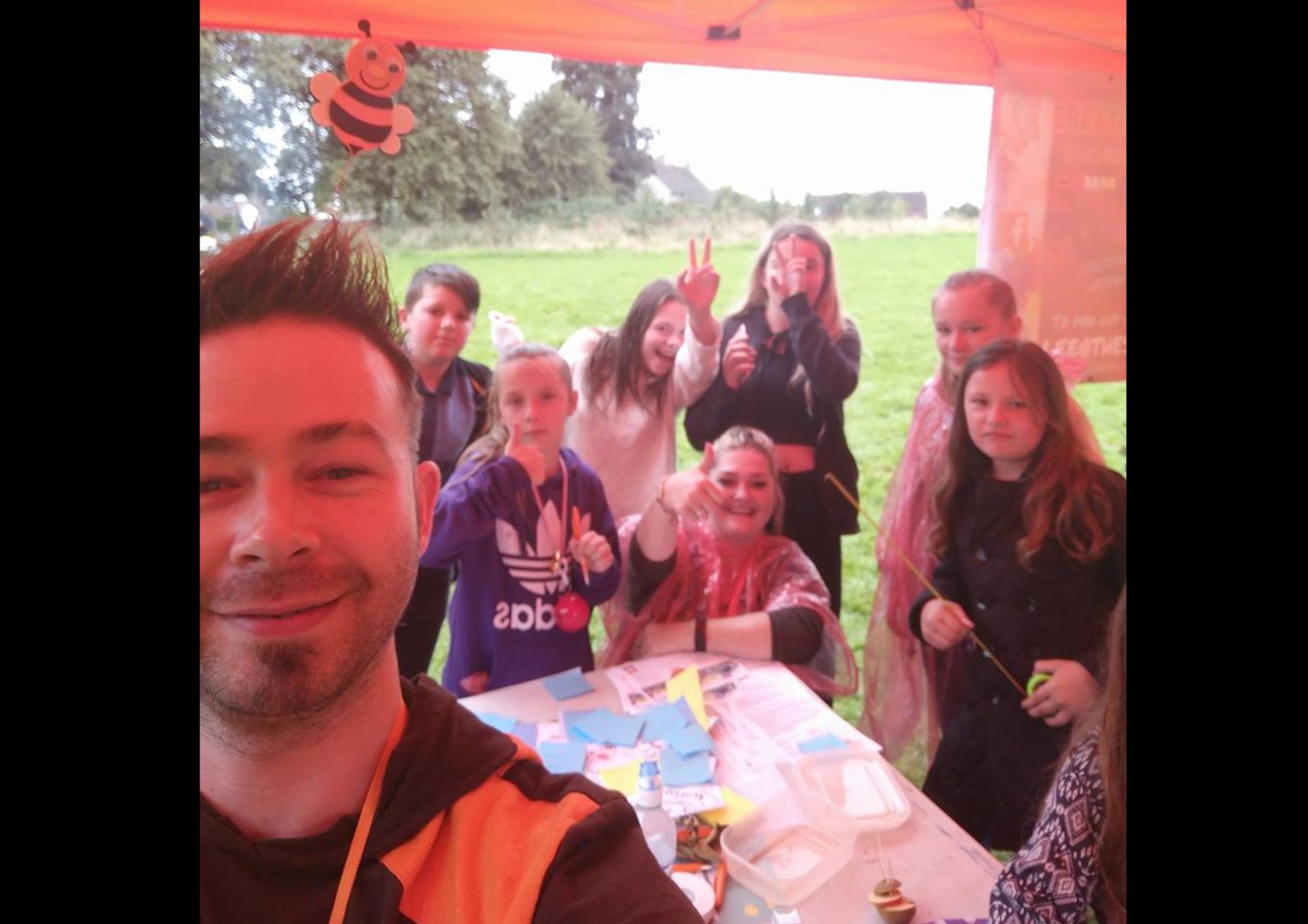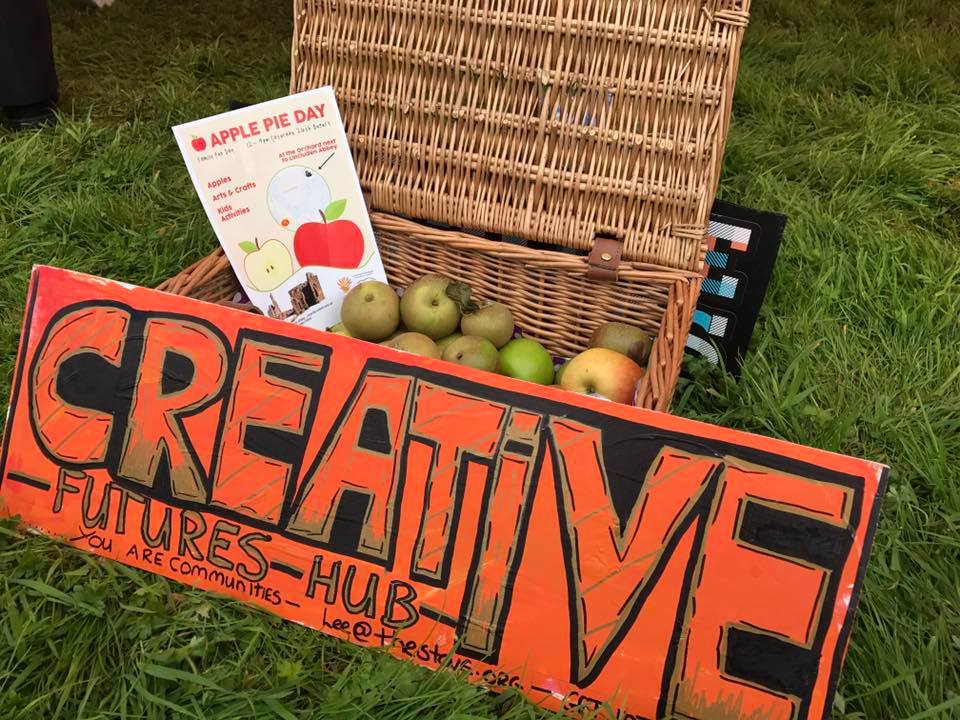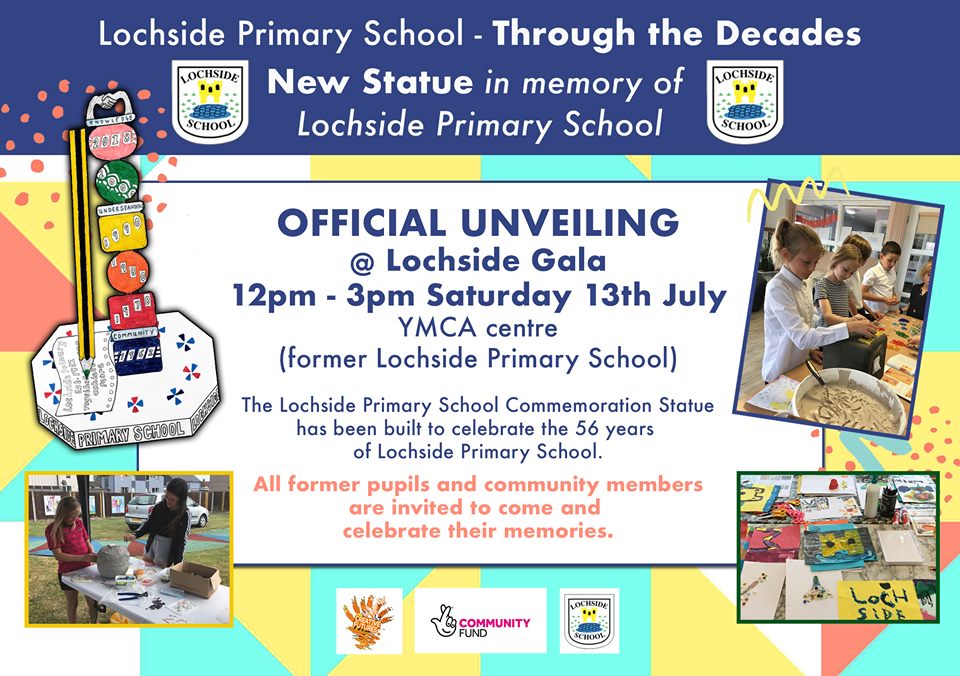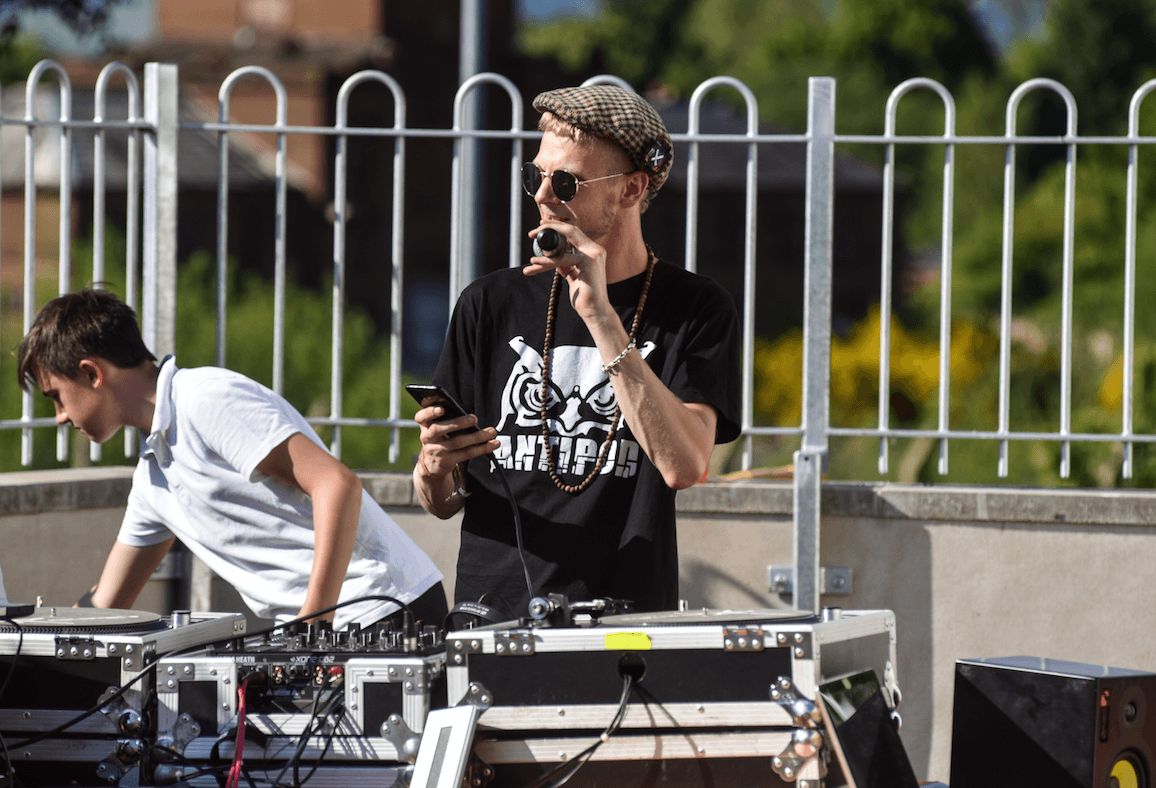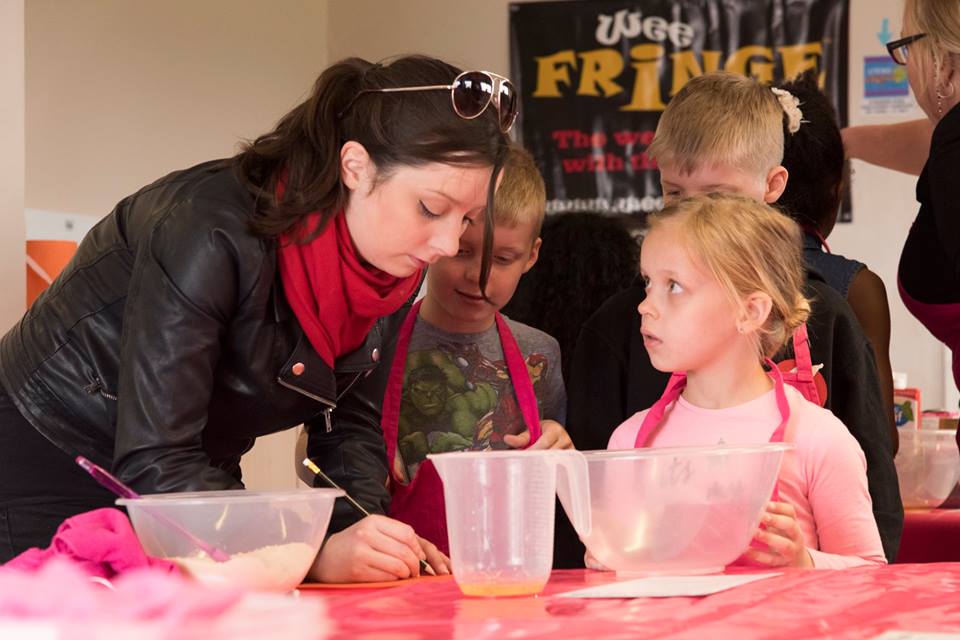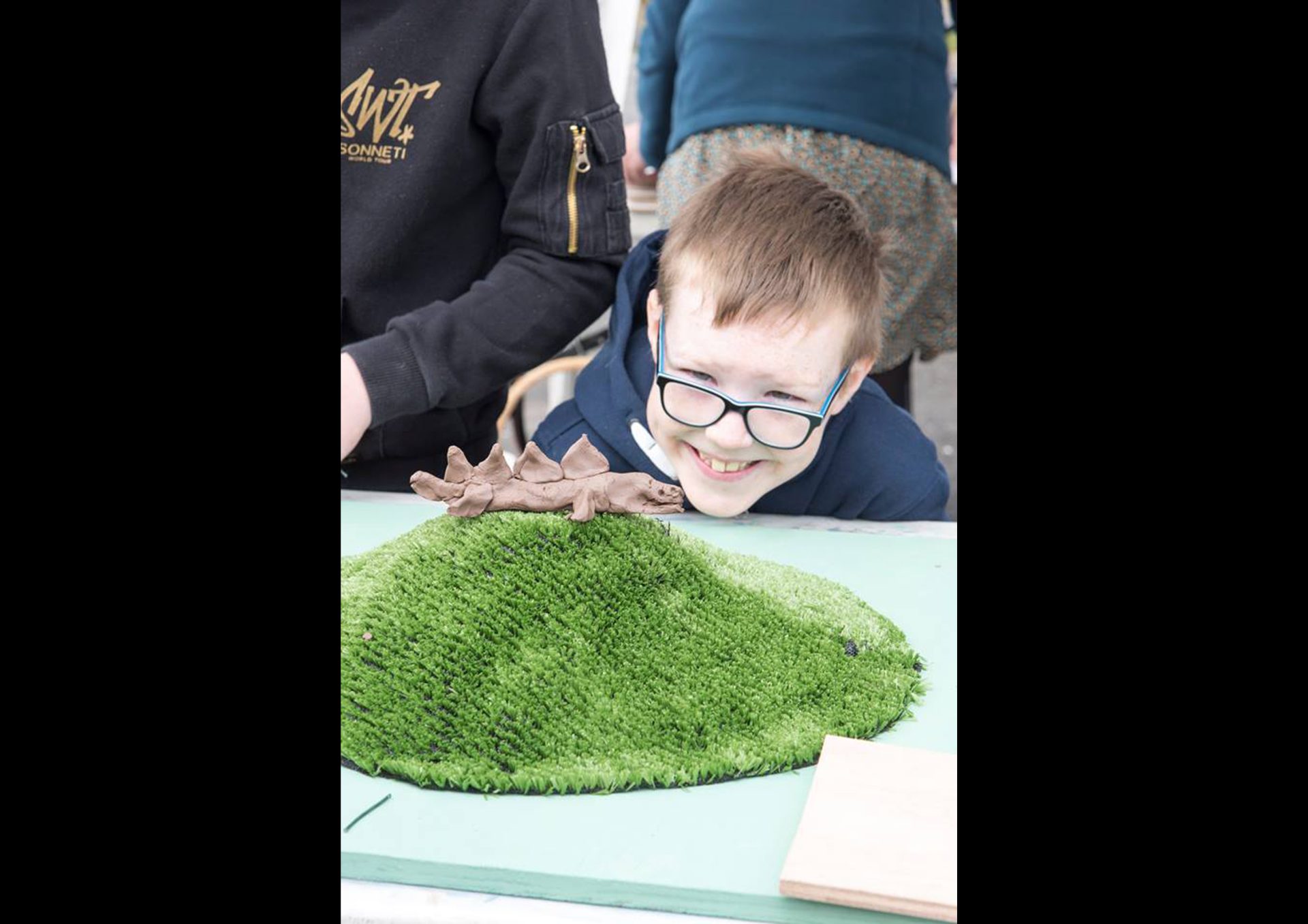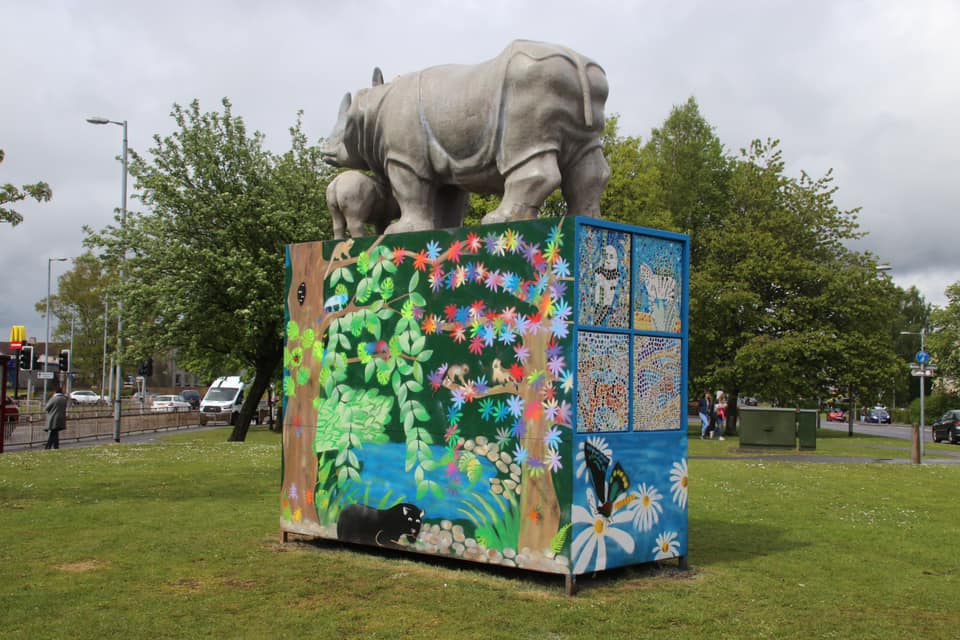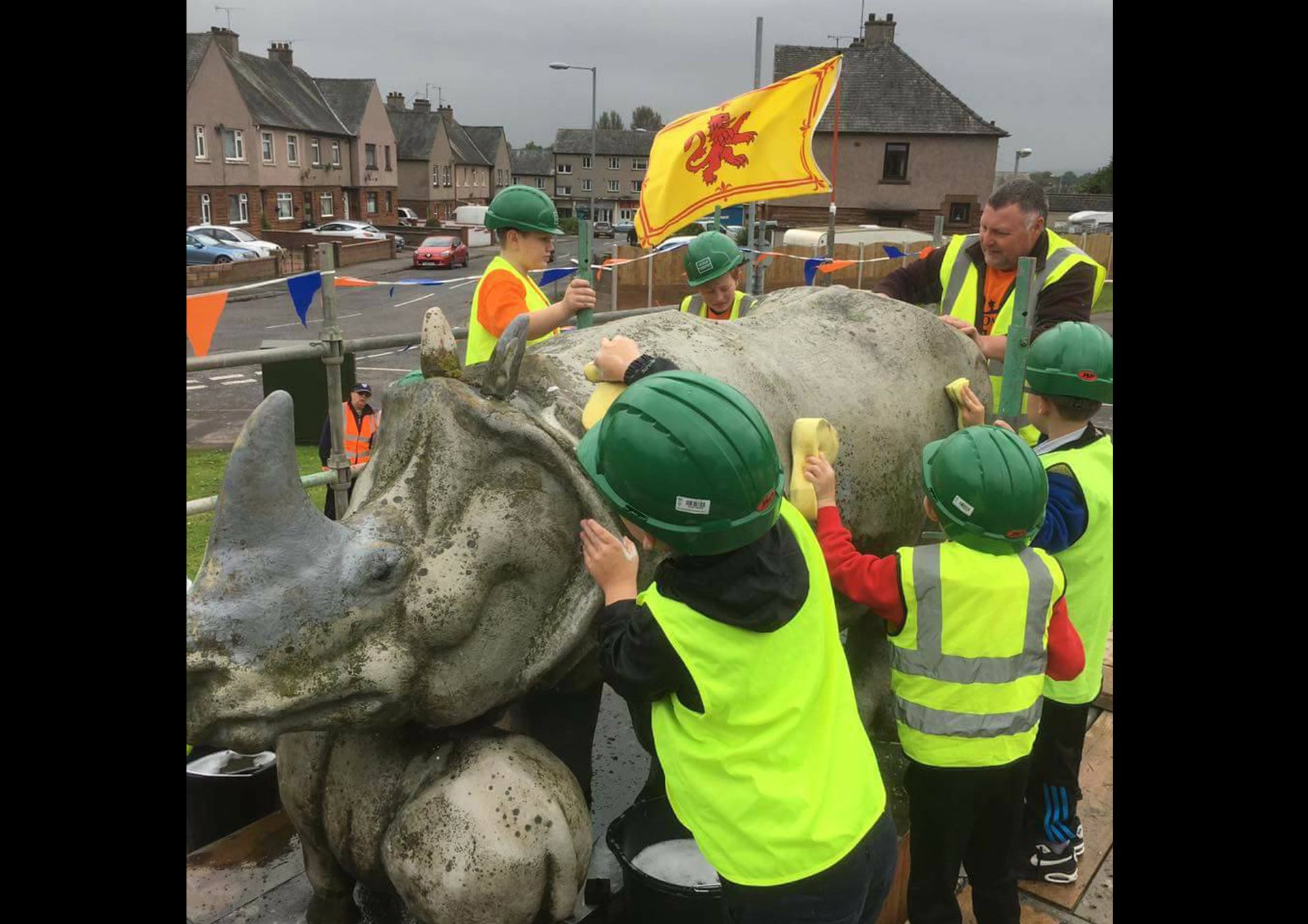 The Creative Futures project ran from 2017 to 2020 and was a National Lottery Funded programme of the Stove Network working in the Lochside and Lincluden areas of North West Dumfries.
The projects brought together local people to develop their creative talents, to have a bigger voice within their local community, and to bring new creative opportunities into the area. The Creative Futures team did this through partnership work, community events and by running workshops and regular groups.
The project was led by Creative Development worker Lee McQueen alongside a team of local and creative people, including Public Art project worker Kirsty Turpie and Community Engagement Lead and photographer Angie Gilmour and was based at Lincluden Community Centre.
To see more of the archive of this project visit the Creative Futures Facebook page here.
Partners
Creative Futures L+L worked with a variety of partners and local organisations including: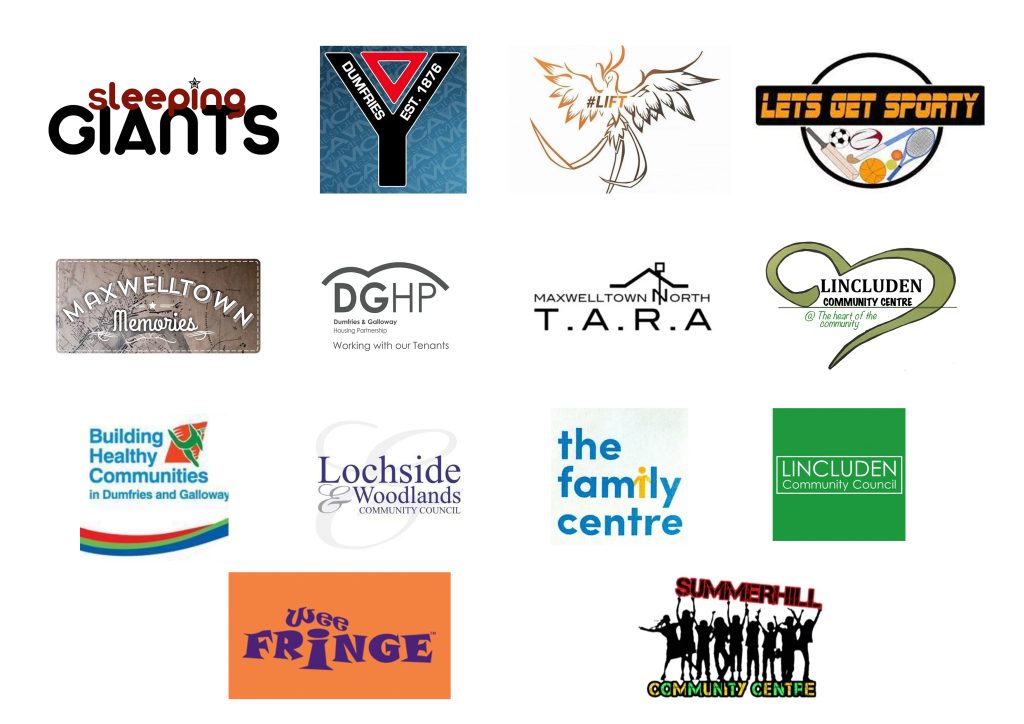 Regular Groups and Activites
Creative Futures L+L supported a variety of regular groups and activities including:
Creative Photography for over 18s. Meeting weekly and trips and group outings as well as supporting other projects with documentation such as the Stone carving project.
Rhino Keepers a youth group for ages 9 – 14. The kids get a chance to organise and play sports, organise and cook meals for the group, organise, design and make crafts that they can give as gifts or can keep what they make. 
Dungeons and Dragons The LYT D&D club was started with the purpose of providing a space for social and mental development through an artistic outlet, inviting members to collaborate in storytelling in a setting of adventure, drama, and tension.
Junior Photography for under 18s. Meeting weekly teaching photography skills with regular assignments and documenting their discoveries in scrapbooks.
A sample of images taken by the Creative Photography group:
Events, Workshops and Collaborations
A collection of images from some of the many events hosted or supported by the Creative Futures team.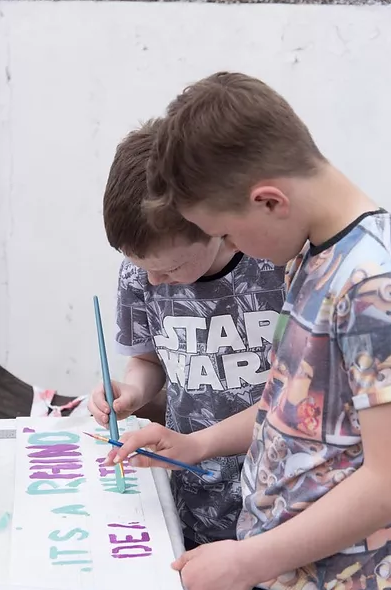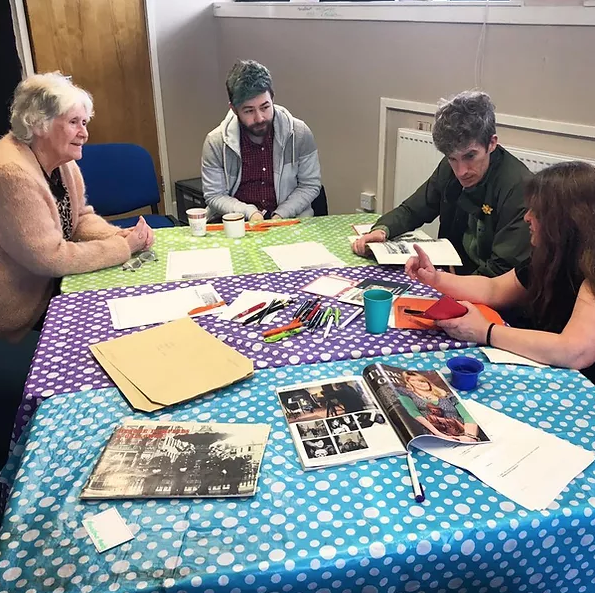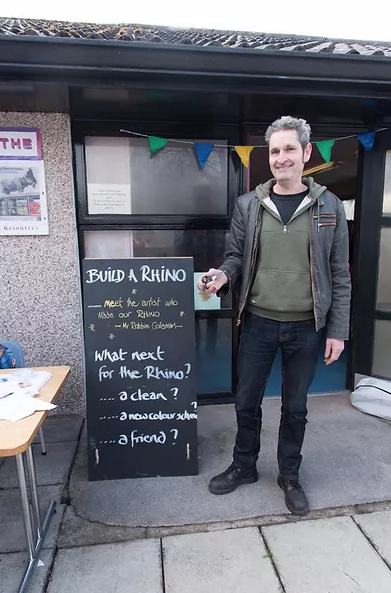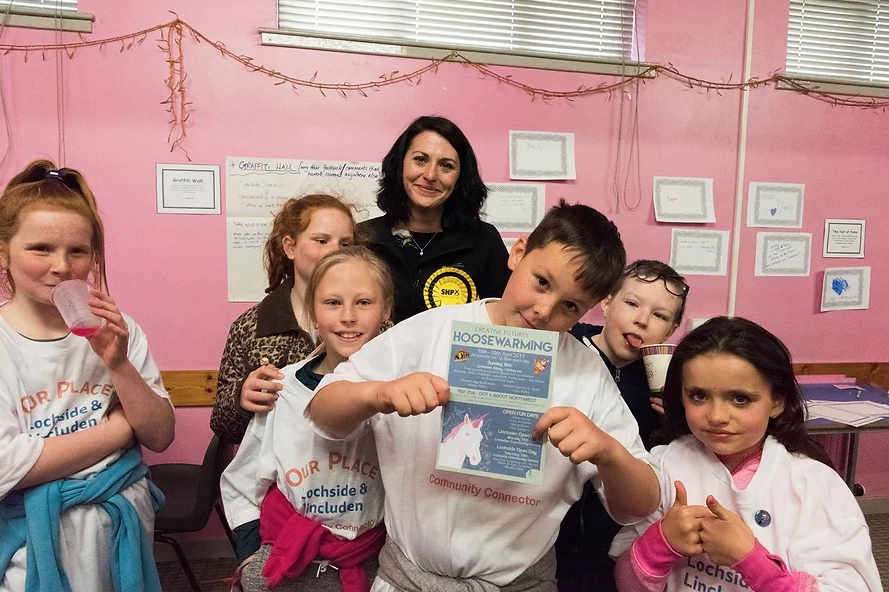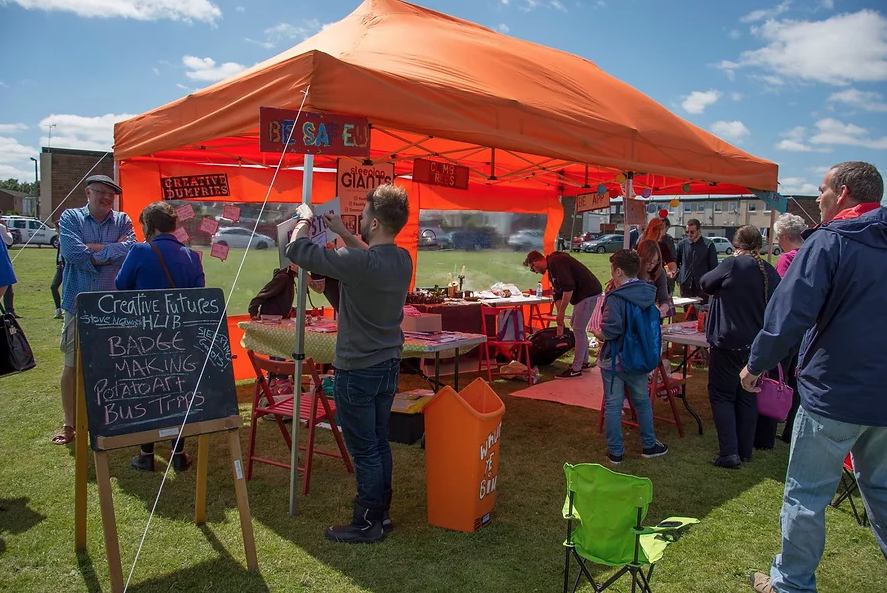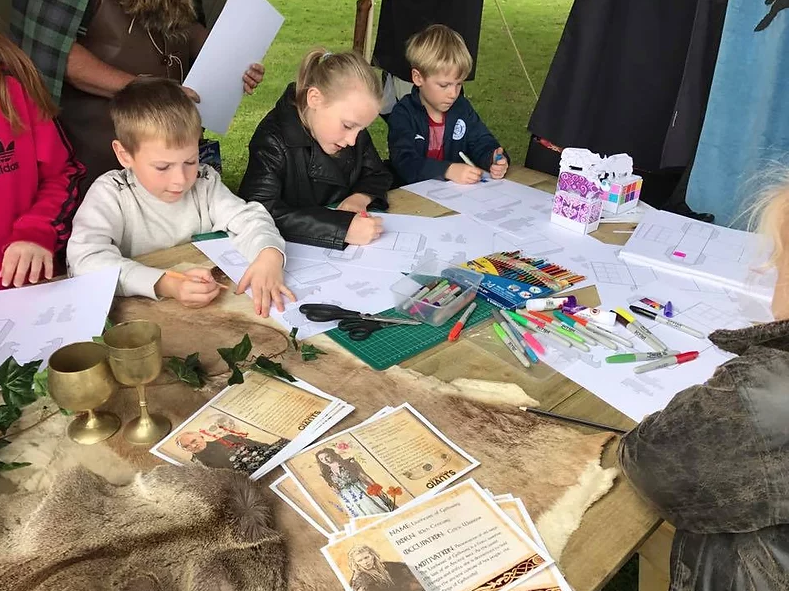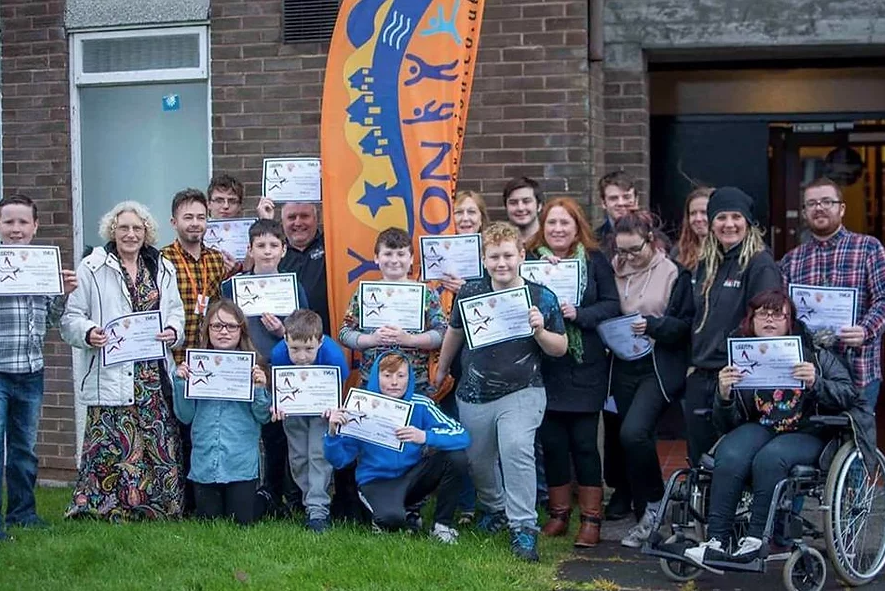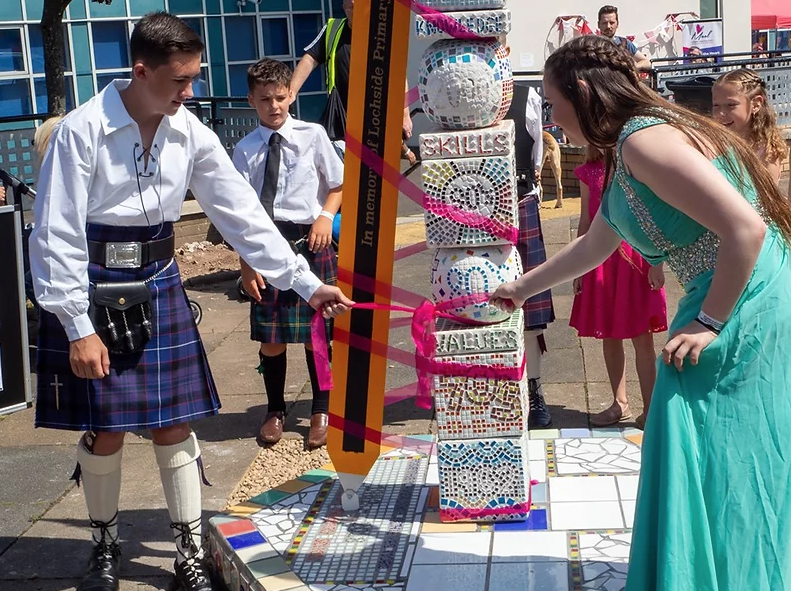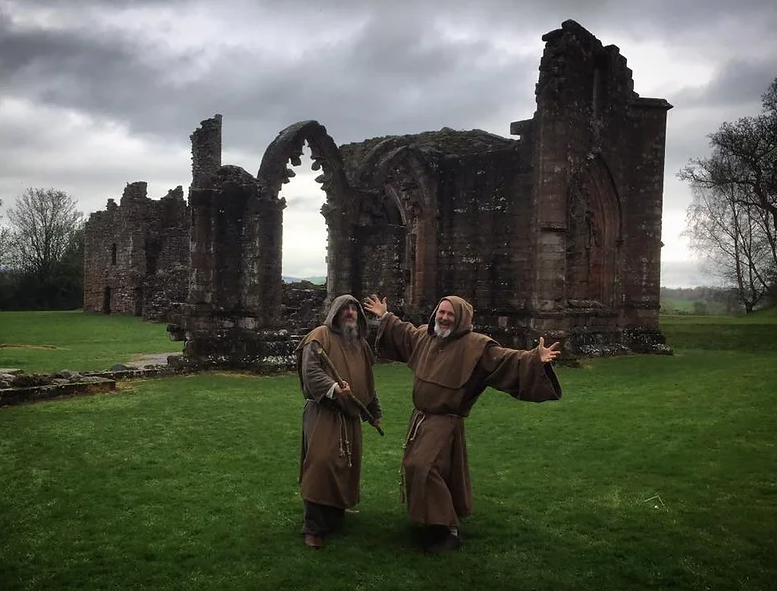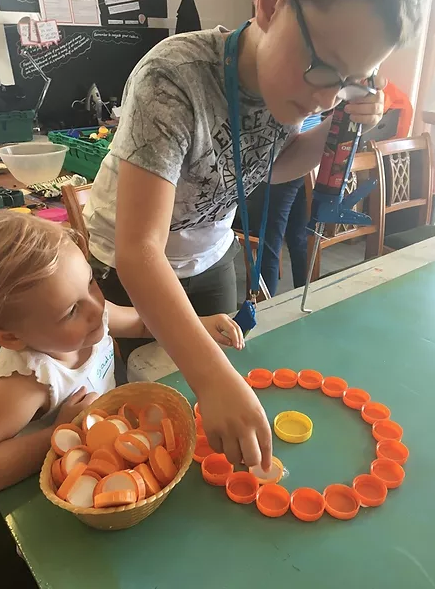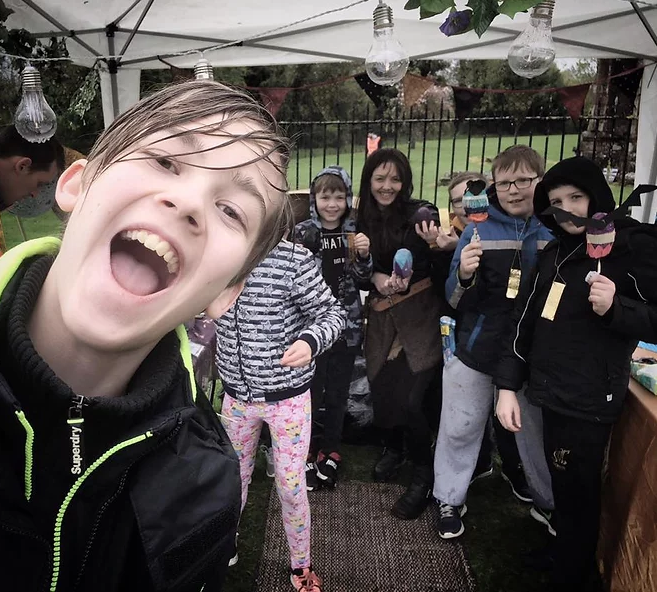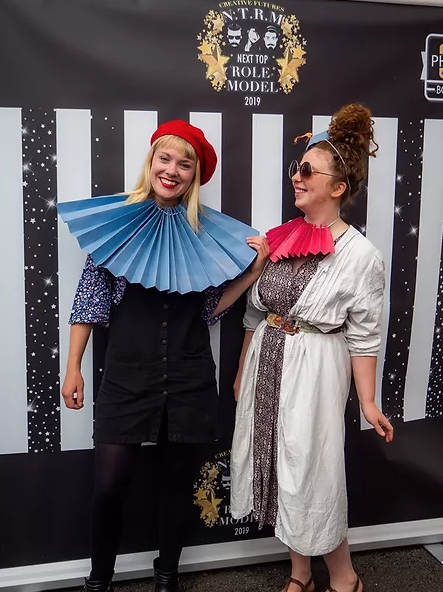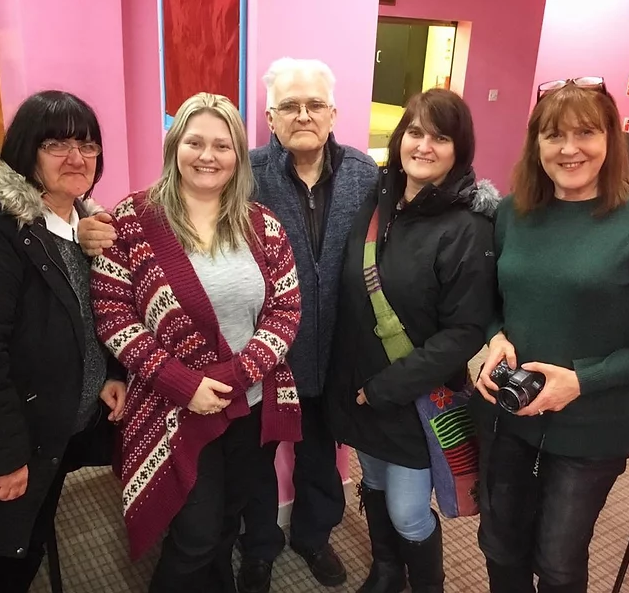 Some of Creative Futures Projects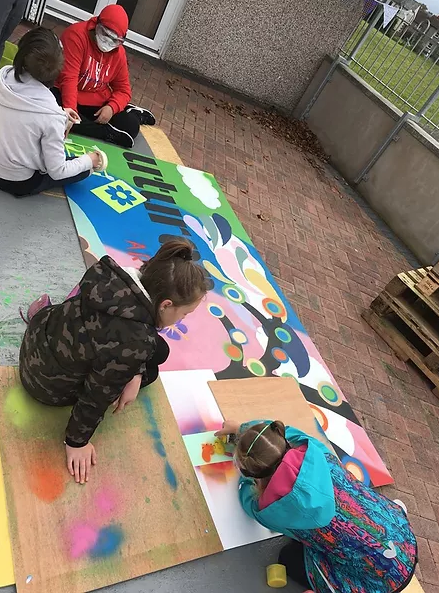 Art in Action
Art in Action, led by Kirsty Turpie, creating opportunities to all ages in the community to learn new creative skills and develop those skills to brighten up spaces in the community.

Art in Action included workshops at the Creative Futures hub, pop-up workshops at community events, creating art work with groups in public spaces and through schools/group visits.
The project included two mosaic projects, a mural project and an October Art Week with the Lochside and Lincluden community and school children.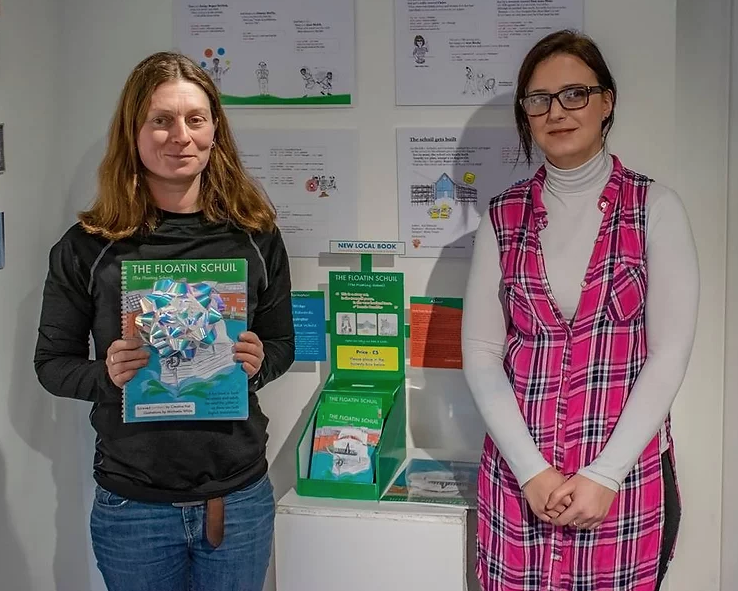 Floatin' Schuil
When a brand new school was built in Lochside, local author Kat Edwards was inspired to write a fantasy story called The Floatin Schuil (Floating School). It is a book for young and old, that can be enjoyed as a family. The fantasy is mixed with local history and folklore. The book finds comedy in the story of the new school and is written in the Scots language.
Creative Futures supported the self-publishing of the book, running Scots workshops for local school groups, gifting a copy to P6s and P7s in the area and a book launch at The Stove.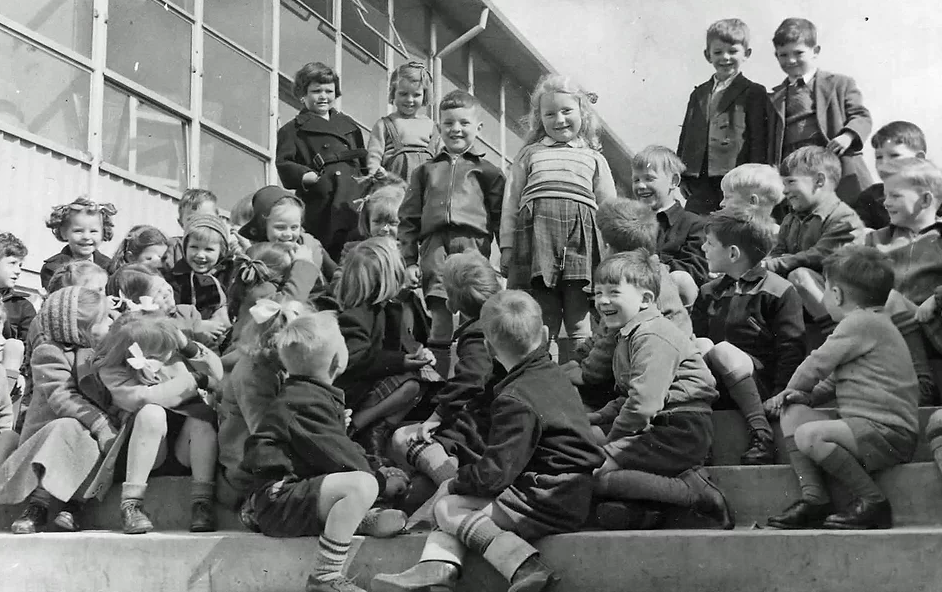 Maxwelltown Memories
Maxwelltown Memories is a collaborative project co-produced by Maxwelltown North TARA (Tenants & Residents Association) and Creative Futures Lincluden & Lochside
Maxwelltown Memories project looks at life Past & Present in Maxwelltown area of Dumfries, Scotland.
The project aimed to share, record and reconnect people through personal stories of Family Life, Schooldays, Games and Play, Work, local Myths/Legend, and special memories.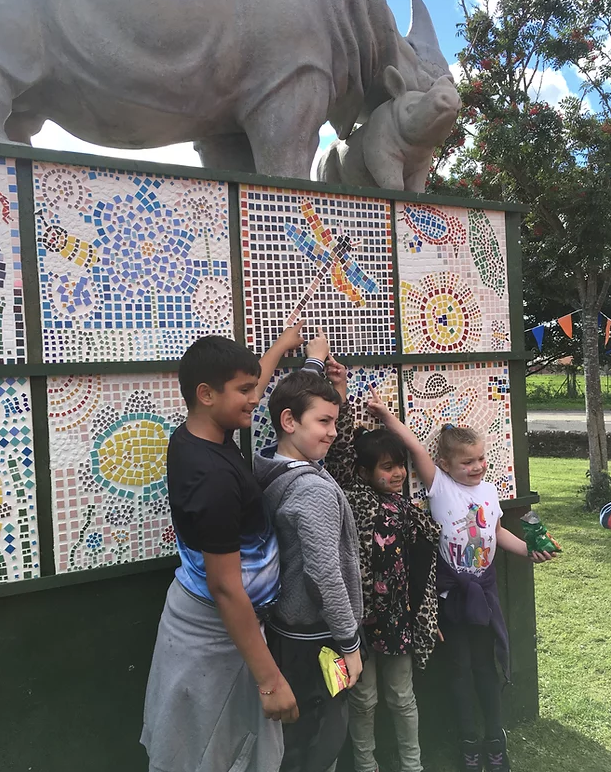 Public Art
Led by public art project worker Kirsty Turpie, the project included the creation of a commemorative sculpture marking 56 years of Lochside Primary School within the community, and Lincluden Rhino Restoration project.
The commemorative sculpture was installed and unveiled at the former school, now a community hub led by Dumfries YMCA.
As part of the restoration project, Kirsty delivered a host of mosaic making workshops to create a series of mosaic murals to brighten up the base of the Rhino sculpture located near the A76.
Newsletter and Annual
As part of the Creative Future's programme the team produced a series of newsletters and Summer Annual's to share the activities and projects hosted by the group and also other partners and community organisations.