Environmental Arts Festival 2013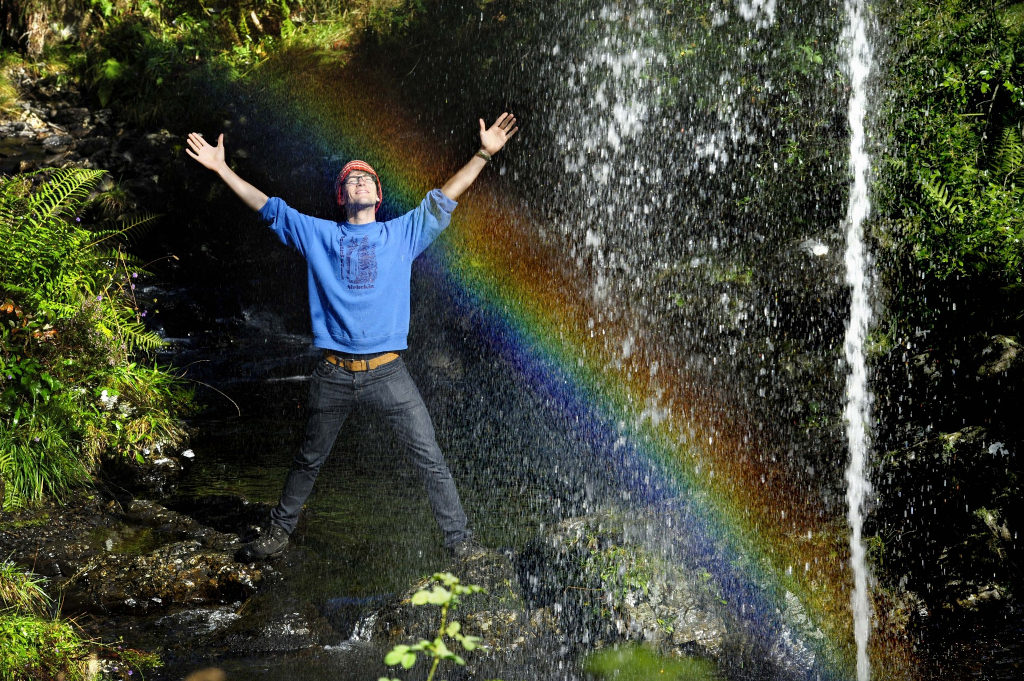 The Stove, working in partnership with Wide-Open and Spring Fling, created and delivered Scotland's inaugural Environmental Art Festival. This is part of Dumfries and Galloway's plan to build on it's reputation for work in this field and become recognised as the UK home of 'Art in the Environment'. Environmental Art Festival Scotland (EAFS) offered the opportunity to engage with landscape and the environment through art installations, performances, workshops and talks.
Much of the discussion was around climate change and how environmental art could help imagine a better more sustainable future. The four Gathering events brought together people of all ages and from many different disciplines, includ­ing scientists, farmers, environmentalists, musicians and artists. Many of the events featured musical per­formances and were fun as well as having serious thought provoking messages.
EAFS linked artists together, creating contacts between national and international artists and the local creative community. The festival delivered over 15 commissions and 20 associated events. Artists and non-artists involved in the festival supported each other and worked with the EAFS team in the realisation of artworks and events. This is an area we will continue to develop in the future as a means of collaborative working for the region. EAFS was also a platform for local creative communities to develop their work by testing ideas through the commissions and events, many of which became foundations for the ongoing development of individual artists' practice.
Many artists have gone on to win residencies and grants as a result of the installations they created during the 2013 festival. 2200 unique visitors came to Dumfries & Galloway for the Core Festival. With over 4000 visits to 28 events most of which were over-subscribed. A further 2500 visitors attended events at the subsequent 3 Satellite Weekends, when EAFS worked in specific areas of D+G.
WANT TO KNOW MORE?
Click the Button Below ↓