Members Project: Flight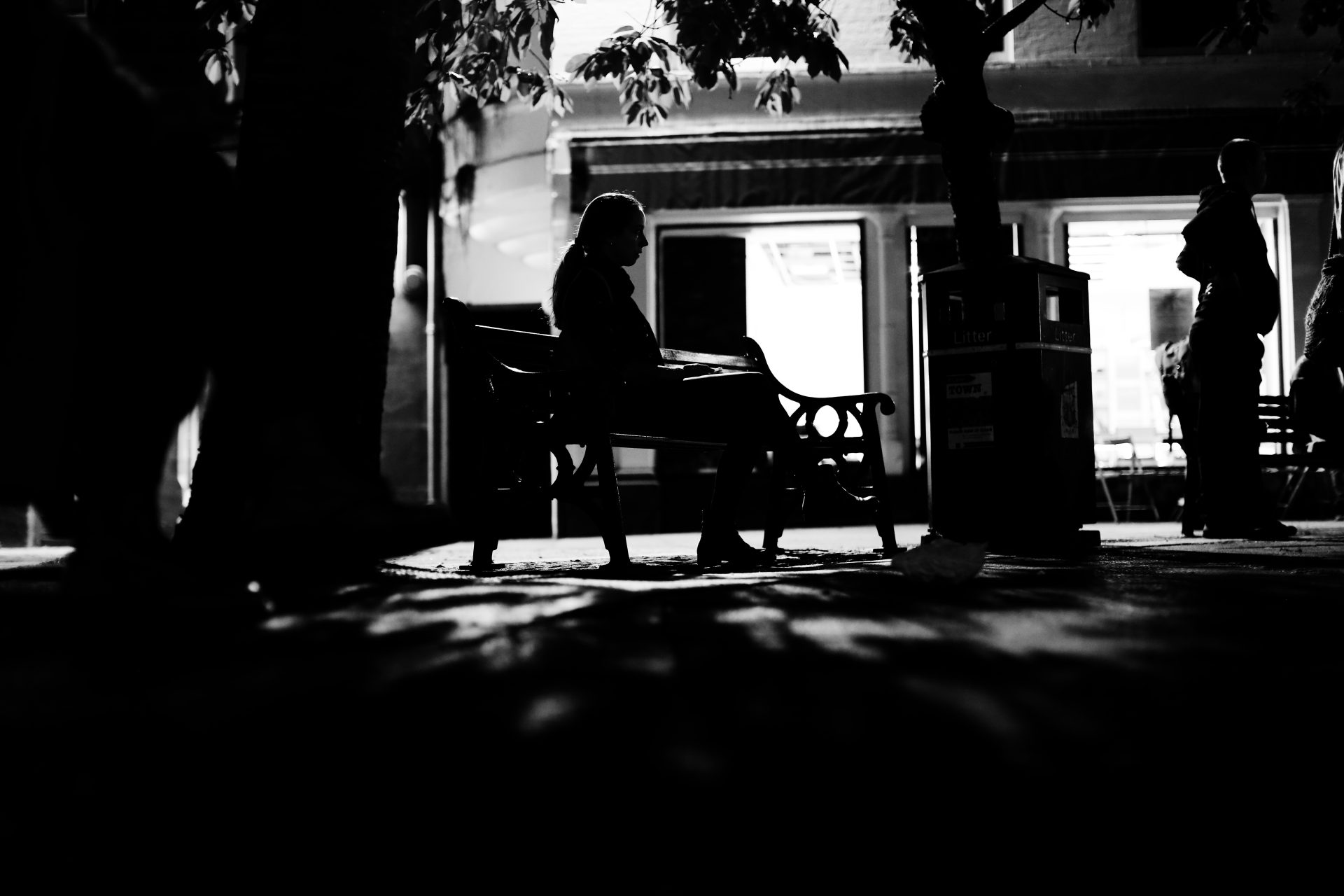 Commissioned to coincide with visiting installation Luminous Birds – a sound and light art work from Bristol-based Kathy Hindes around the Globe Inn – Flight is a roaming sound installation created by musician and composer Stuart Macpherson. Flight brought audiences on a moving exploration of Dumfries town centre, following the migratory sounds of Barnacle Geese as they echoed down through the High Street and closes of Dumfries.
Flight was first performed as part of the opening of Luminous Birds on the 7th September 2016.
More about Flight available here: https://www.thestove.org/flight/
The project was part funded by the Regional Arts Fund supported by DG Unlimited and DG Council.