About Nithraid 2015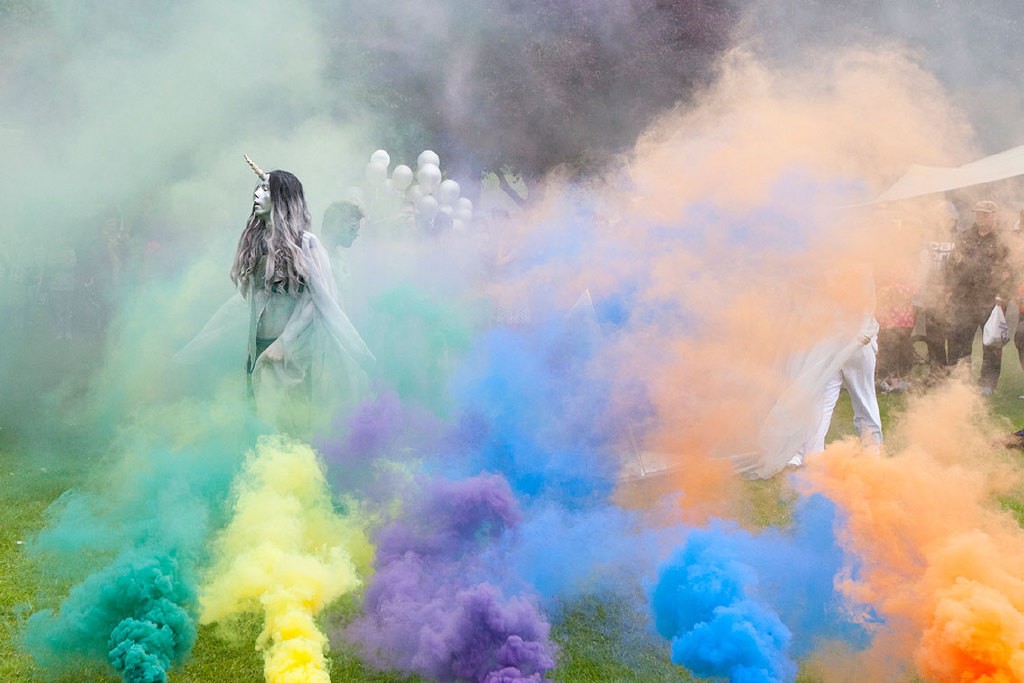 Sunday 2nd August saw the third staging of Nithraid a public art event created by The Stove Network in 2013. Nithraid celebrates the town's relationship with its river and consists of three elements:

A daring sailing race right up the River Nith from the Solway Firth into the centre of Dumfries. A race made possible by the highest tides of the year and complicated by currents, shifting sandbanks and low bridges
The procession of the Salty Coo from the town centre down to the river where it is hoisted aloft to form the finishing post for the race. The winning skipper has the honour of lowering the Coo and releasing it into the river.
A smorgasbord of entertainment, interaction and public art happenings on the banks of the Nith throughout the afternoon.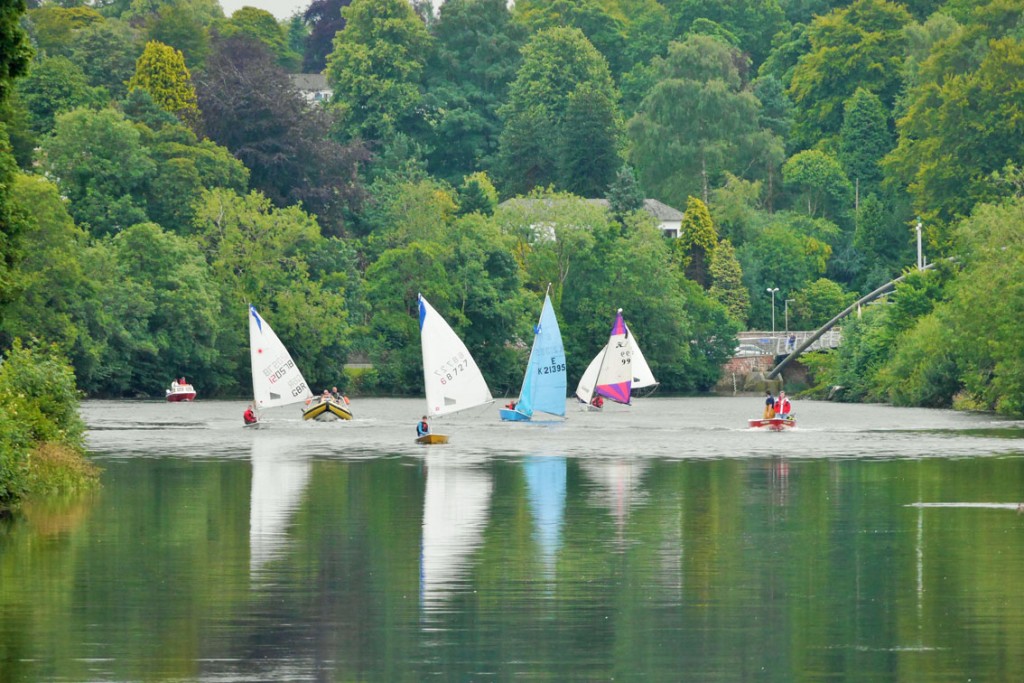 Highlights of Nithraid 2015 included:

2 specially commissioned artworks from members of the YoungStove – Ivor Gott's 'As Above, So Below' (images of smoke,shades and glitter) and Hayley Watson's Nithraid Flags (which lined the riverbank)
A visit from Environmental Art Festival Scotland's unicorn
Guild of Players
The debut of the region's amazing new stretch tent
A stage for local bands
More that 15 stalls selling locally produced wares
Many thanks to all the groups who helped out especially – Dumfries Common Good, Dumfries and Galloway Council, Holywood Trust, Guildof Players, Environmental Art Festival Scotland, DGUnlimited, Robert Burns Centre Film Theatre, Sanquhar Youth Pipe Band…and all the Stovie volunteers and organisers
Nithraid 2015 Highlights