Thank You for Your Donation
How We Will Use It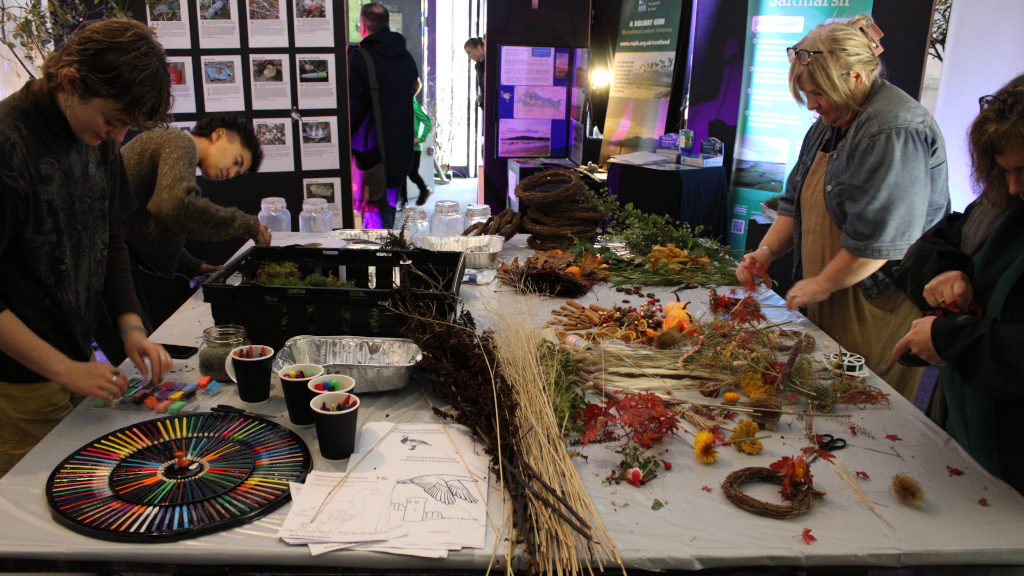 We are so grateful for your generous donation to the Stove Network. Your support means a lot to us and to the community we serve.
Your donation will help us continue our mission of empowering creative people to make positive changes in their local area. With your donation, we will:
Support and nurture local talent and creativity;
Provide opportunities and resources for learning and development;
Create and deliver impactful projects and events that address local needs and challenges;
Build and strengthen partnerships and collaborations across sectors and disciplines;
Celebrate and showcase the diversity and richness of our community.
Thank you again for your donation. You are making a difference!