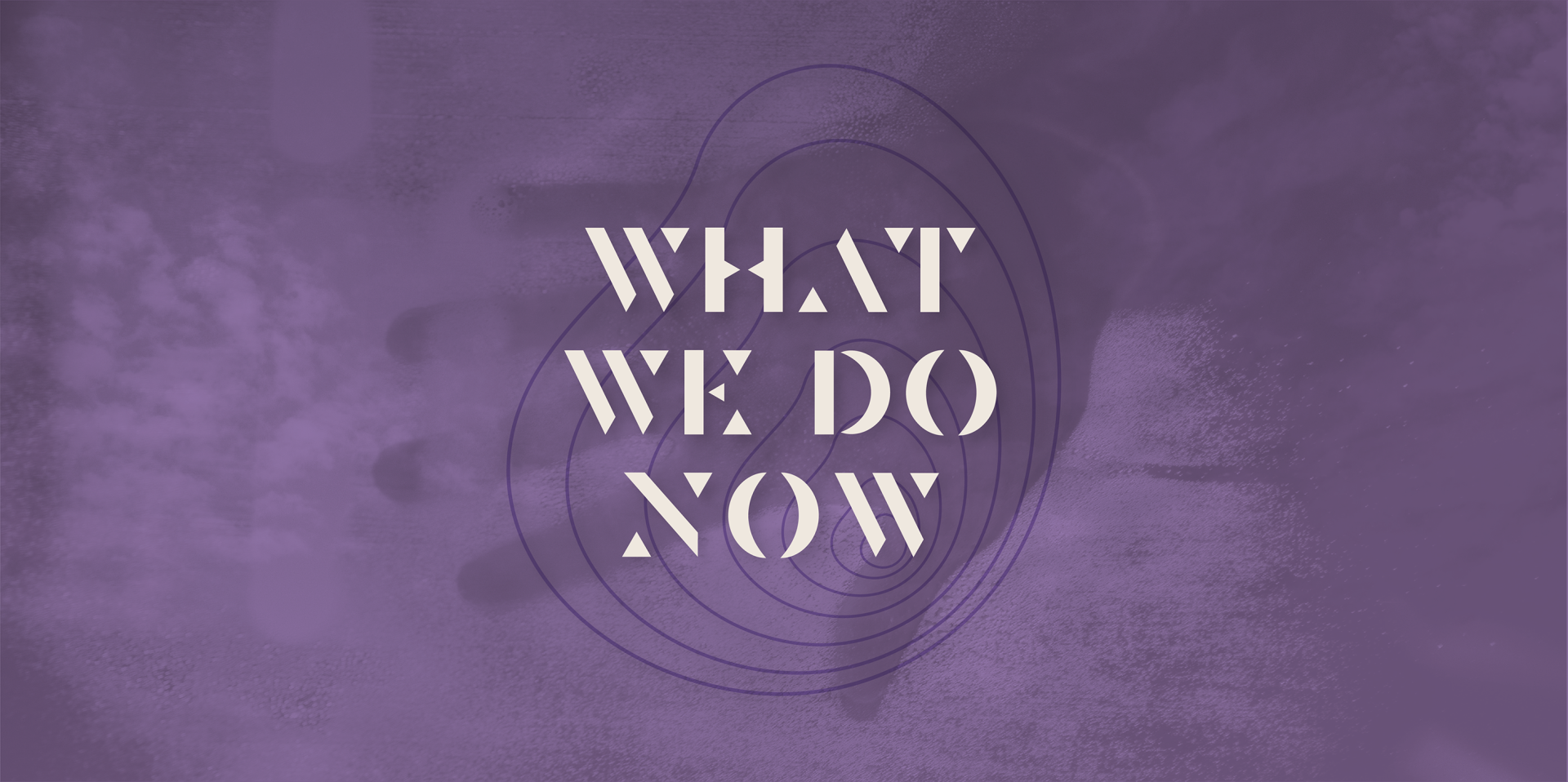 Meet the Documentarians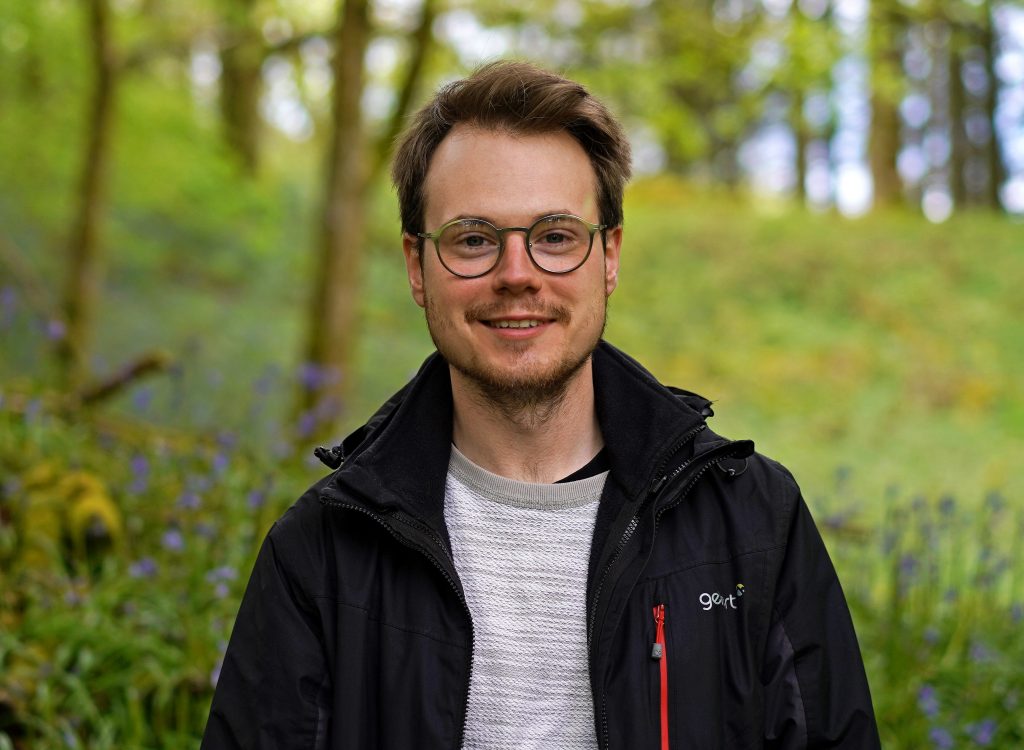 Patrick Rooney
"Patrick Rooney is an award-winning freelance filmmaker, working under the title of DEAR FRIEND Films. He produces a variety of high quality, professional video and film content: from feature films, short films and documentaries, to promotional videos, showreels and other online content. Based in Glasgow, Scotland, Patrick is experienced in working with various communities and organisations across the U.K., as well as with a number of international clients, and continues to collaborate with other production companies regularly on multiple projects."
Here is my brief statement about WWDN:
"I'm very excited about being a part of What We Do Now, I feel that it is such a creative, interesting and important project to be a part of, and I am delighted to be working alongside Kirstin McEwan as the Documentarians throughout the project's duration."
Socials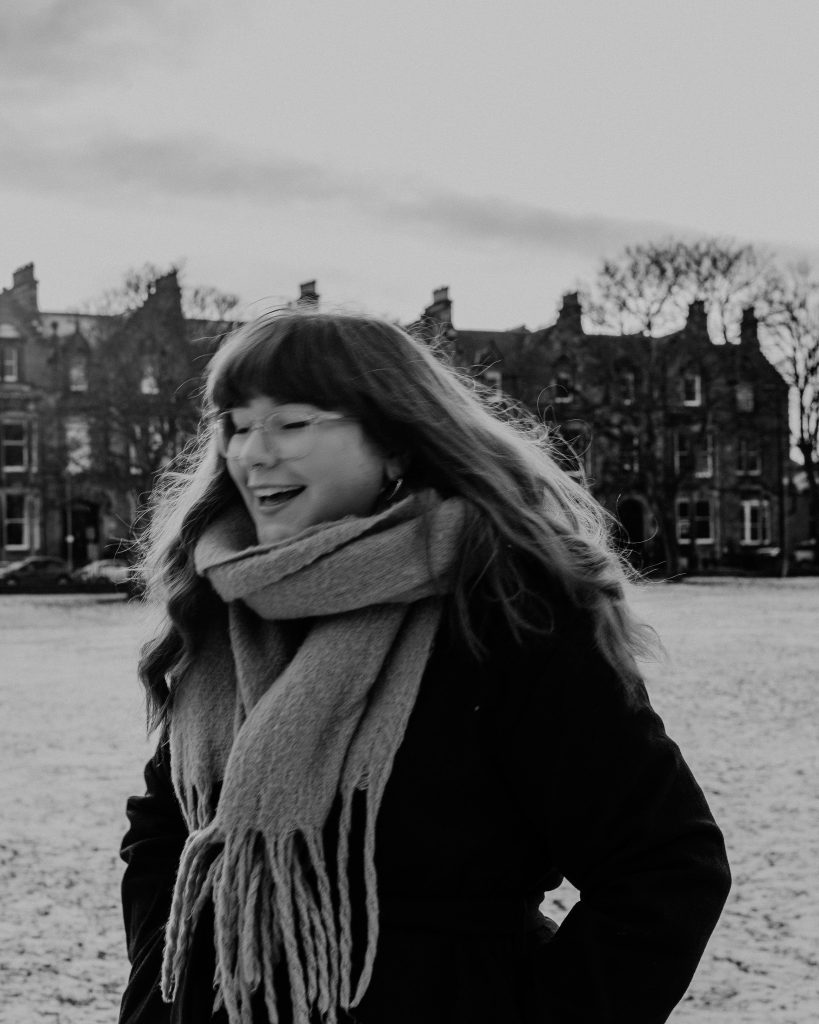 Kirstin McEwan
Hi! I'm Kirstin – a freelance photographer and filmmaker originally from Dumfries & Galloway, but now living in the beautiful capital city of Scotland: Edinburgh!
I carry out a whole host of work, from events, live music, portraits and commercial work. Over the years, I've built a successful portfolio of clients in the arts, culture and music sectors and I work with organisations, brands and creatives to create meaningful, impactful and standout visuals that will enhance and showcase the work of my clients across digital platforms and printed materials.
With me, you'll find a photographer who knows how to create, play, tailor and evolve. What really gets me excited is reflecting a person's character in my photographs as well as capturing events that show the very essence of the talents that are being showcased and to present professionals at their peak – doing what they love.
I'm delighted to be part of the What We Do Now team and to be working alongside Patrick Rooney. Having the opportunity to document Dumfries and Galloway expanding arts and cultural scene is incredibly exciting and I can't wait to see what the next year holds for all the artists and organisations involved in this wonderful project.
Socials
---