This year at the Stove, we are looking at the towns connection to Caerlaverock Castle, exploring the routes there from the town centre, the heritage and history of the site and it's importance in the history of our region, drawing new connections and opening up the site to new audiences.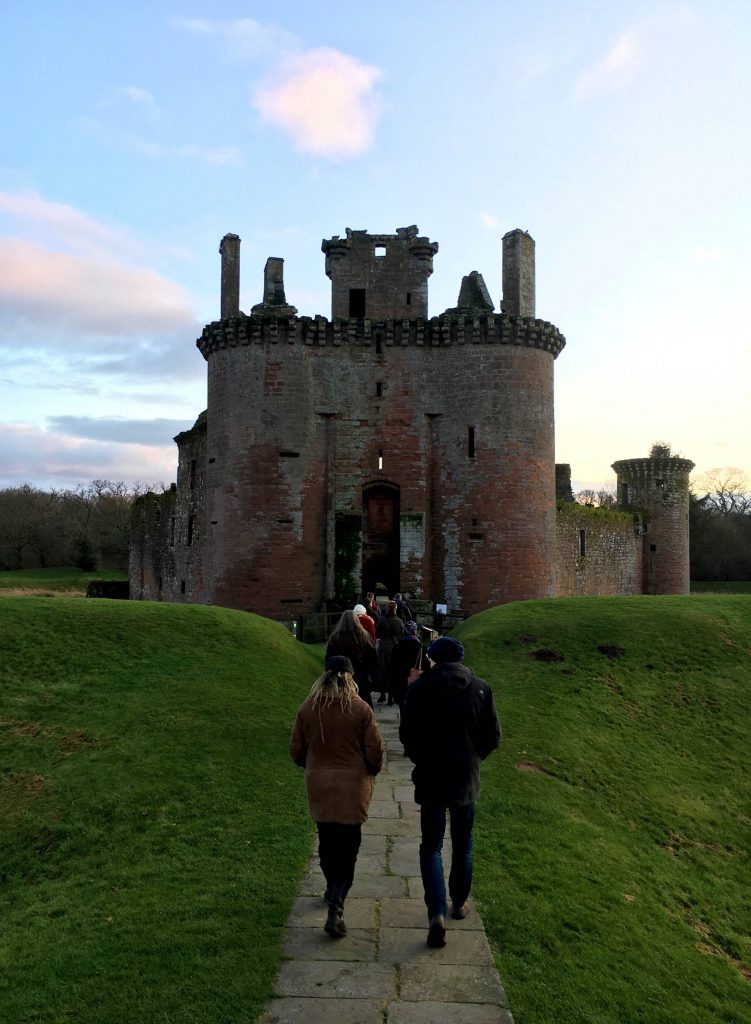 What are your connections with Caerlaverock Castle? What do you know about it, what are you memories of time spent there? What local myths and legends are connected with the site?
We are looking at stories: stories of history, environment and communities, trade routes and pathways, ways of living then and now.
To kick things off we've been meeting with local partners, gathering creative projects and looking at how we can be part of expanding the narrative of Caerlaverock.
The core theme of the project is Living on the Edge, exploring ideas of Peace, War, the Living Landscape and the Wolves at the Door – Caerlaverock is more than just a castle at siege but has a long and winding history – how much of it do you know? Caerlaverock is more than just a castle.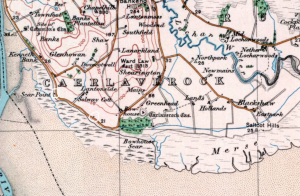 To launch this new conversation, we are mapping some of these histories, routes and pathways to and from the Castle in the Stove café. Pop in between the 6th and 28th of March to add some of your own, and help us build a bigger picture of Caerlaverock's past – and future.
Do you remember your earliest visits to the castle? Do you have any great images of the castle or grounds that you could share? What does Caerlaverock mean to you? Get in touch, or let us know using #LivingCaerlaverock.
We will also be hosting a conversation between project lead Katharine Wheeler and Sally Hinchcliffe of Cycling Dumfries about routes to and from the castle, slow travel and alternative transport options. This will be a free event on Friday, 13th March from 5pm – come and join in the discussion! Full details here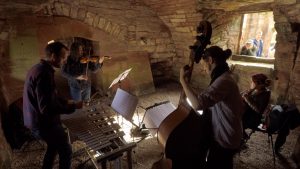 The Stove is working with Historic Environment Scotland as part of their work to develop Caerlaverock Castle as a significant place in our region, specifically around what this place means to our communities to develop skills and learning opportunities.
For more information, contact [email protected]