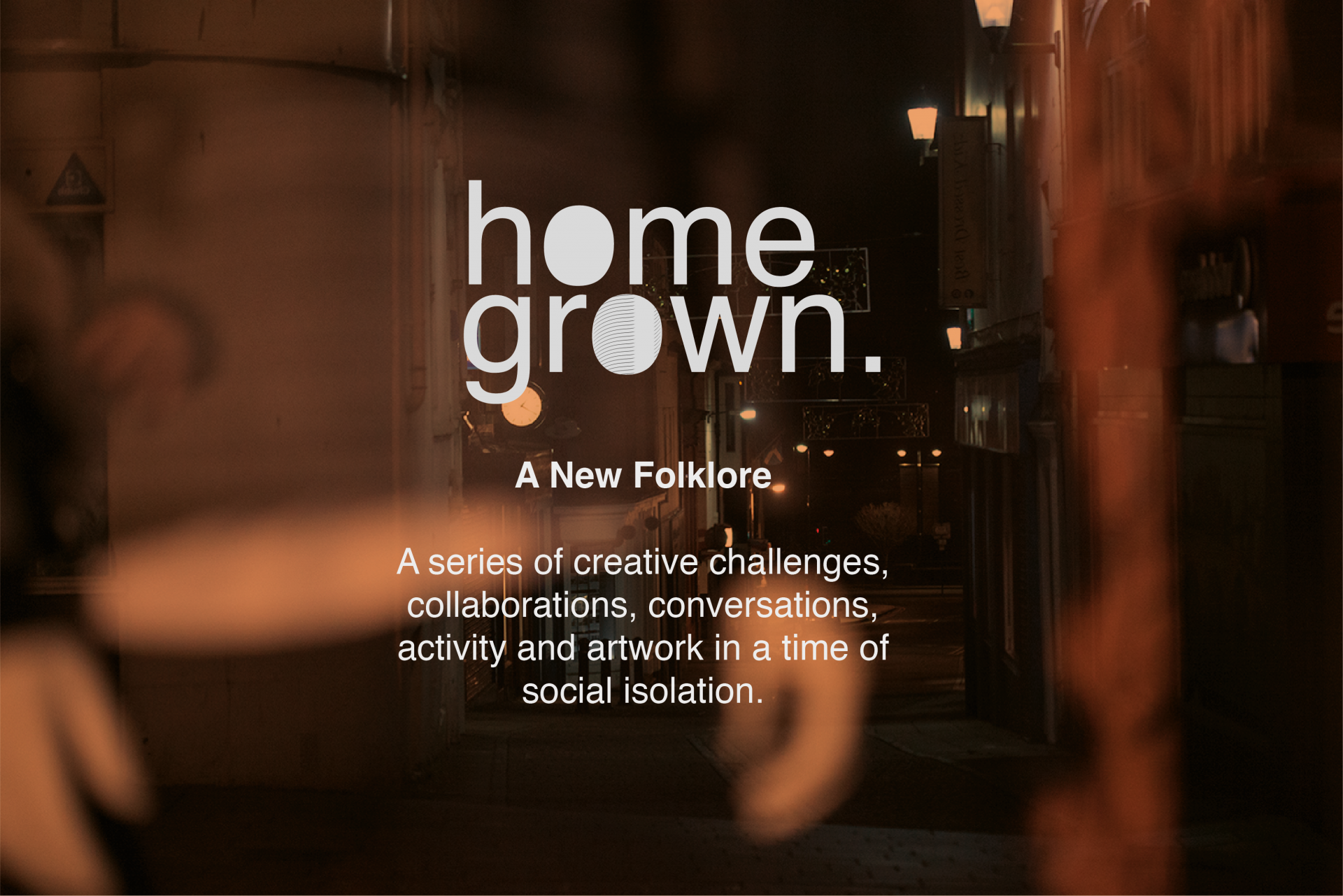 Nith Time-lapse Challenge
Out for your daily exercise? Take part in our time-lapse challenge to mark each day of the quarantine.
We're asking people to take one photograph from the same spot every day (or each day that you're out), and at the end of the lockdown we can put them together into a time lapse animation to see how the environment has changed during that time. If you're local to Dumfries, we'd recommend finding a spot on the River Nith near where you live – you could stand on the Suspension Bridge and get a photo of the river with the Devorgilla bridge, or vice versa. The Nith particularly looks lovely at sunset if you chose to take your exercise later in the day. Do you live within the wider Nith catchment? Maybe you catch one of the Nith's tributaries, or a stream or river local to you.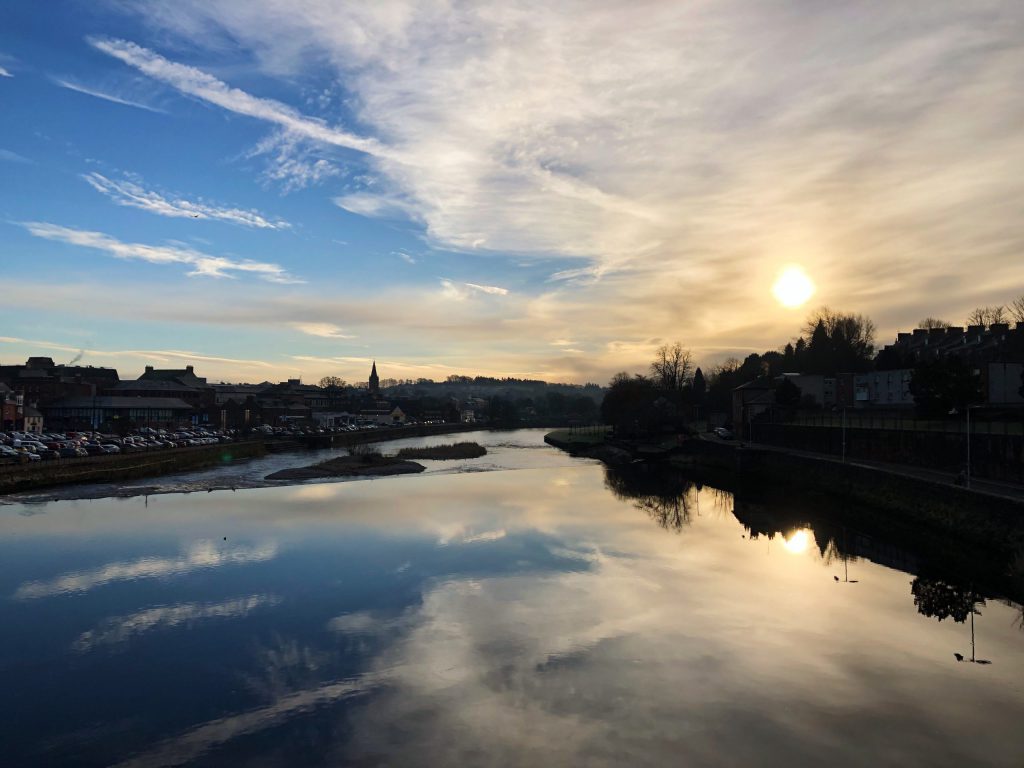 Editing Tips
This challenge can be done using any kind of camera – even a phone camera! Here's a few handy apps you can download if you're editing on your phone:
Lightroom for Mobile
VSCO Cam
A Colour Story
These apps will allow you to change the brightness, exposure, contrast of your image – and if you want to add filters or effects, A Colour Story App is perfect for this.
Creating your Timelapse
Once the lockdown is lifted, we're asking everyone to stitch their images together to create a time lapse – this can be done using an app called ImgPlay. Download the app, and select all of your images and it will order them altogether for quick and easy editing! Send us your starting picture and the location you have selected. How much of the River Nith can we collect? Share your picture with us on social media using #HomegrownDumfries or email to [email protected].
---
Thanks to everyone who has sent us in a picture of their starter position for their time-lapse! if you would like to take part drop us an image and location by email to [email protected]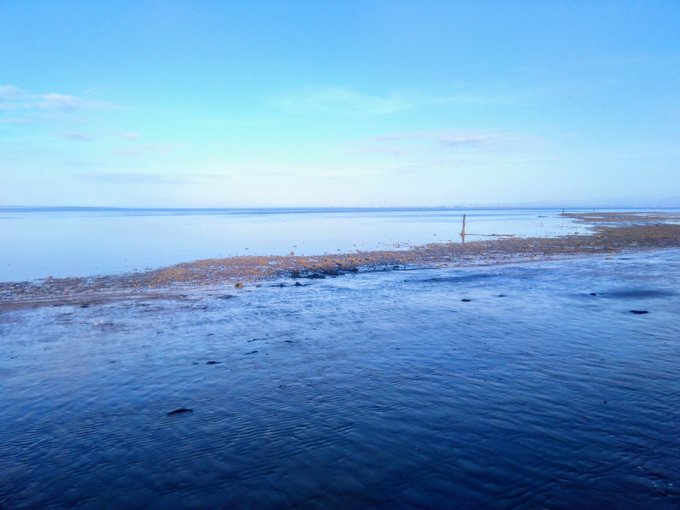 ---
Final Timelapses