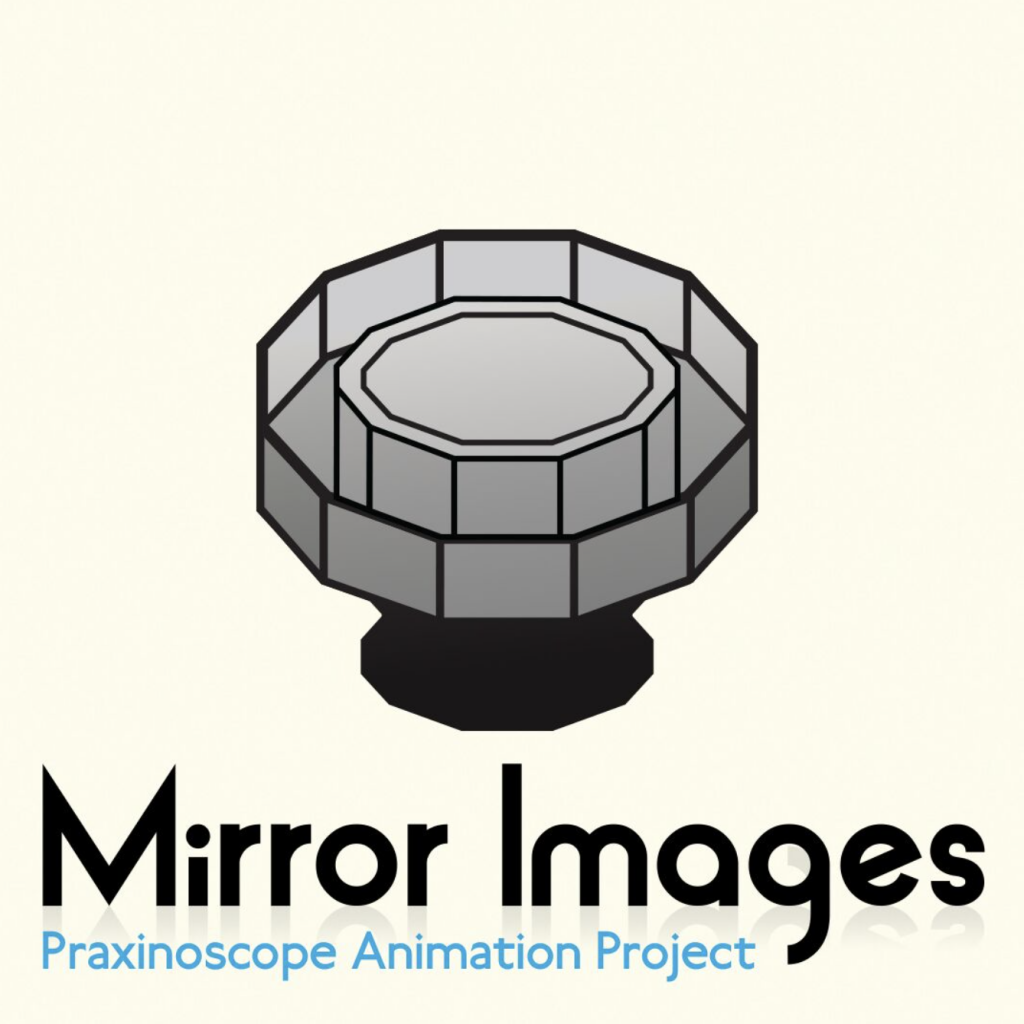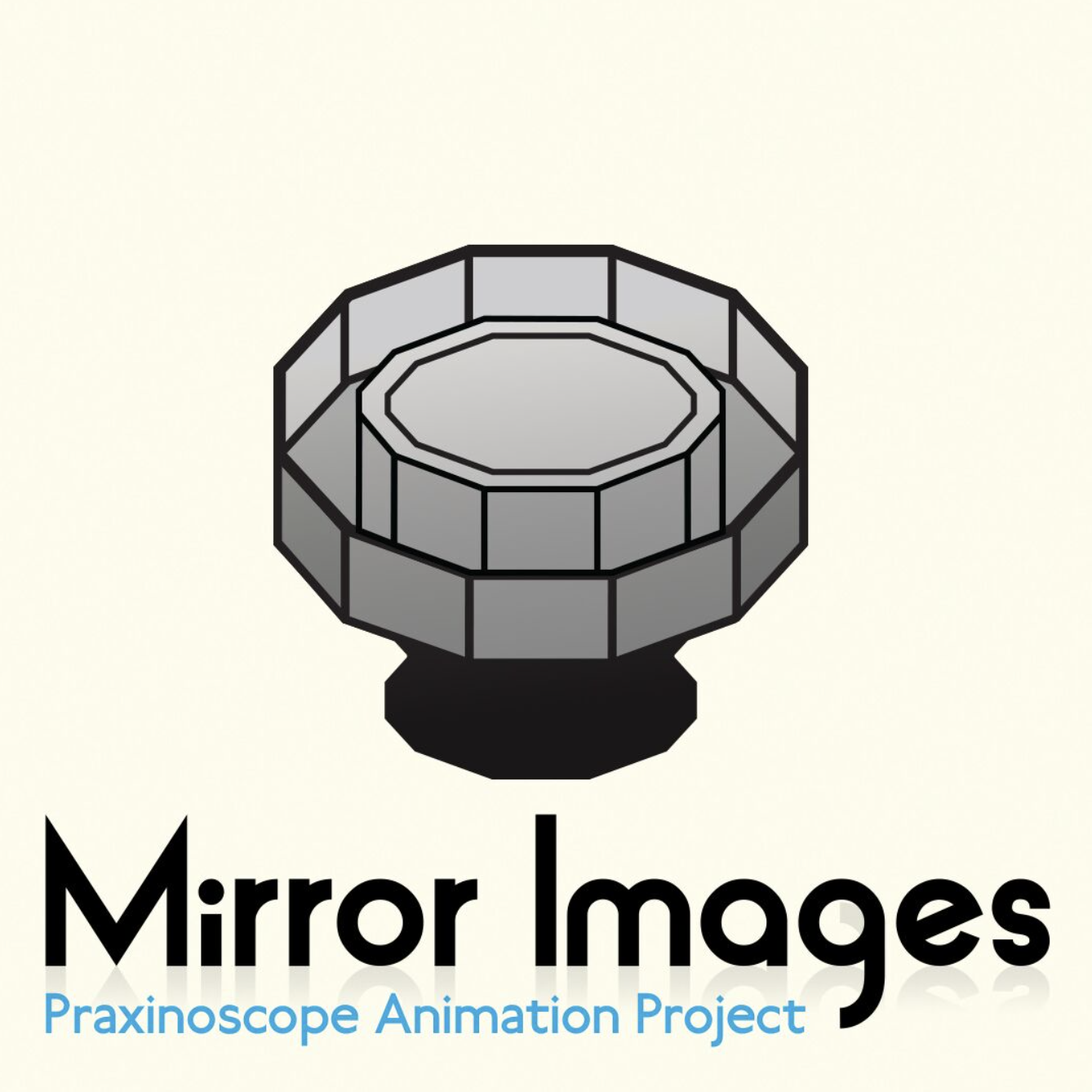 For our next Creative Challenge artists Mark Zygadlo and Ross Fleming invite you to create a small animation that can be loaded into the praxinoscope!
This challenge is open to everyone, and we encourage people of all ages to have a go. If you've got kids at home, could you all work together to create a submission? You should be able to create an animation with objects or materials around the house, this could be small drawings, photographs on your phone, a collage from old newspapers, finger puppets, objects in your kitchen having a dance.. we'd love to see them all!
This could be a great chance for kids to develop their creative skills, and make sure to send us your creations so you and your family can see how they look in the Praxinoscope.
View an example of Mark's praxinoscope in action by clicking here.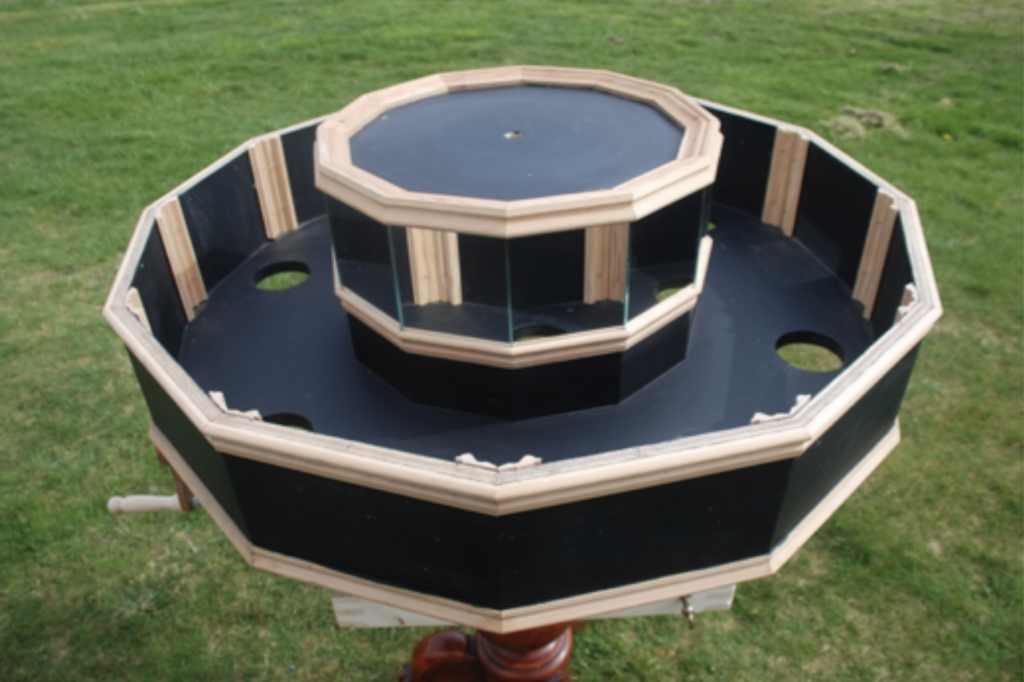 The praxinoscope is an animation device invented in France in 1877 by Charles-Émile Reynaud. A series of pictures placed around the inner surface of a spinning drum are reflected in mirrors fixed around a central column to create an animation for the viewer.