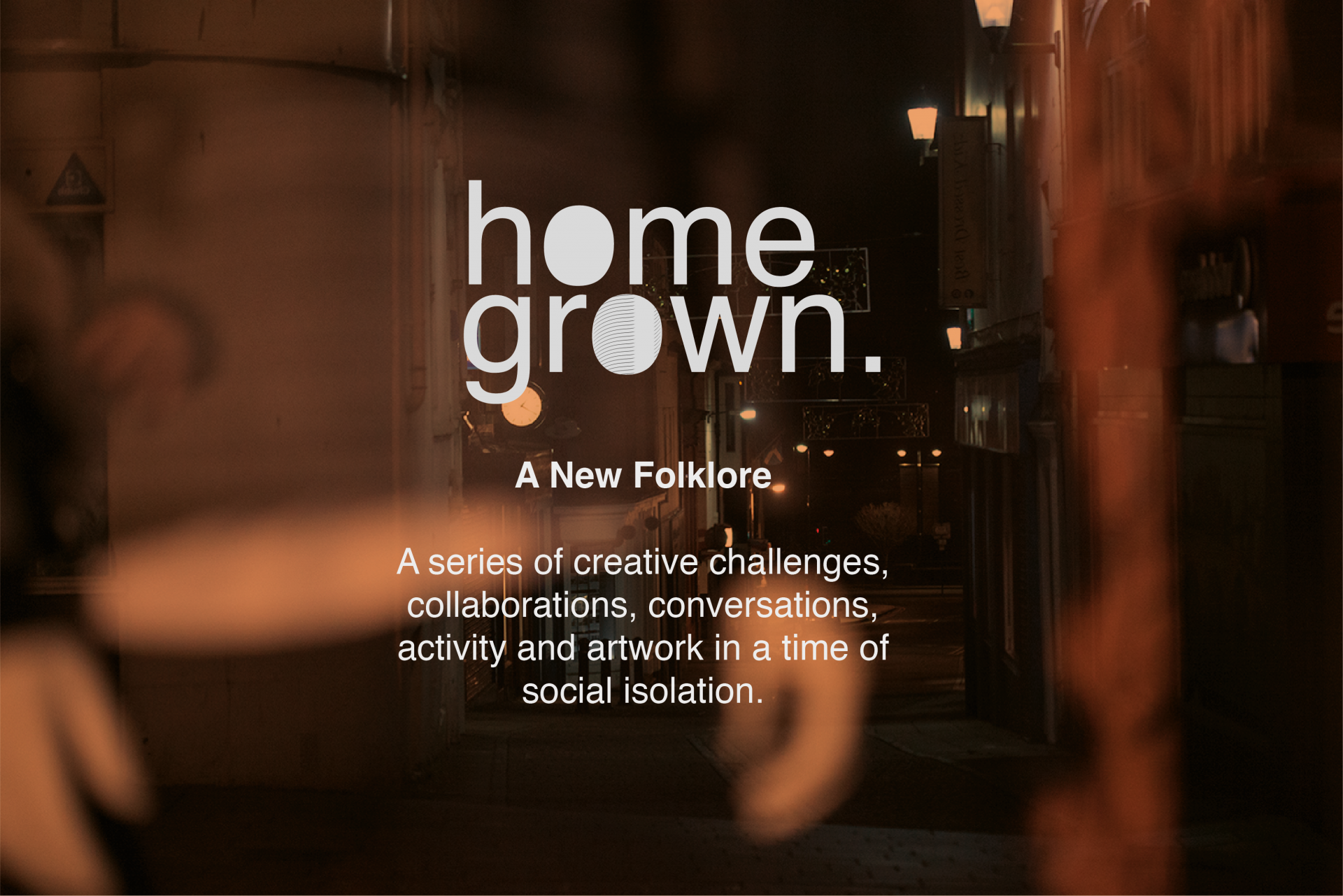 Snapshots Photography Challenge
This week we are sharing our second last Creative Challenge as part of our homegrown project. The Snapshots challenge you can play as an individual or collectively with members of your household. You will need a camera to take part, and you can do this either, in and around your home and garden, or whilst out as part of your exercise. Take care and make sure you can do this safely.
The Rules
There are 10 topics you should hunt for a subject to photograph for each topic, in order as listed. Take just one picture per topic and you have 60 minutes to find all 10!
Once you have all 10, please share them with us – you can send your images by email to [email protected], or on social media #HomegrownDumfries. We will share those we receive in our online gallery.
We will be offering a small prize for the best selection of 10 images, so please get them in to us! Deadline to take part for the prize is Friday, 19th June.
Topics
Doorway or Threshold
First Steps
Interiors
Gathering
Wildlife
Hidden
Hope
Reflections
Friendship
Solidarity
Responses
Here are some of the brilliant selections we've received back from our Snapshots Creative Challenge!