Learn
It all starts with a question…
We create spaces for people to learn, collaborate and share skills with one another.
We explore a lot in our learning programme from creative writing, sign painting, technology and community art, through to setting-up a gig in a disused warehouse, (or even just making that gig safe), our work in learning is built around the community sharing skills across professions, interests and places to help unleash and build on our region's creative spirit.…
The Stove's all about creating the right spaces for learning to happen. So whether it's a conversation, workshop or even a performance, we believe learning sits at the core of just about everything that we do.
That's why we call ourselves a 'learning organisation'. This means whilst we may not have all the right answers, we're always asking the important questions. This means we're constantly evolving, learning new skills and connecting with people not only in our region, but throughout the world, to bring together new ideas, pathways and greater, more meaningful experiences for everyone.
Community, creativity and learning all work hand-in-hand, and we believe anyone can be a teacher, or a student, or both at the same time. As such, this year we're proud to announce our new 2021 Learning Programme, combining technology, communication, creativity and conversation to nurture new skills across the region, for freelancers, community groups, young artists and simply curious.
BSL Introduction
The Projects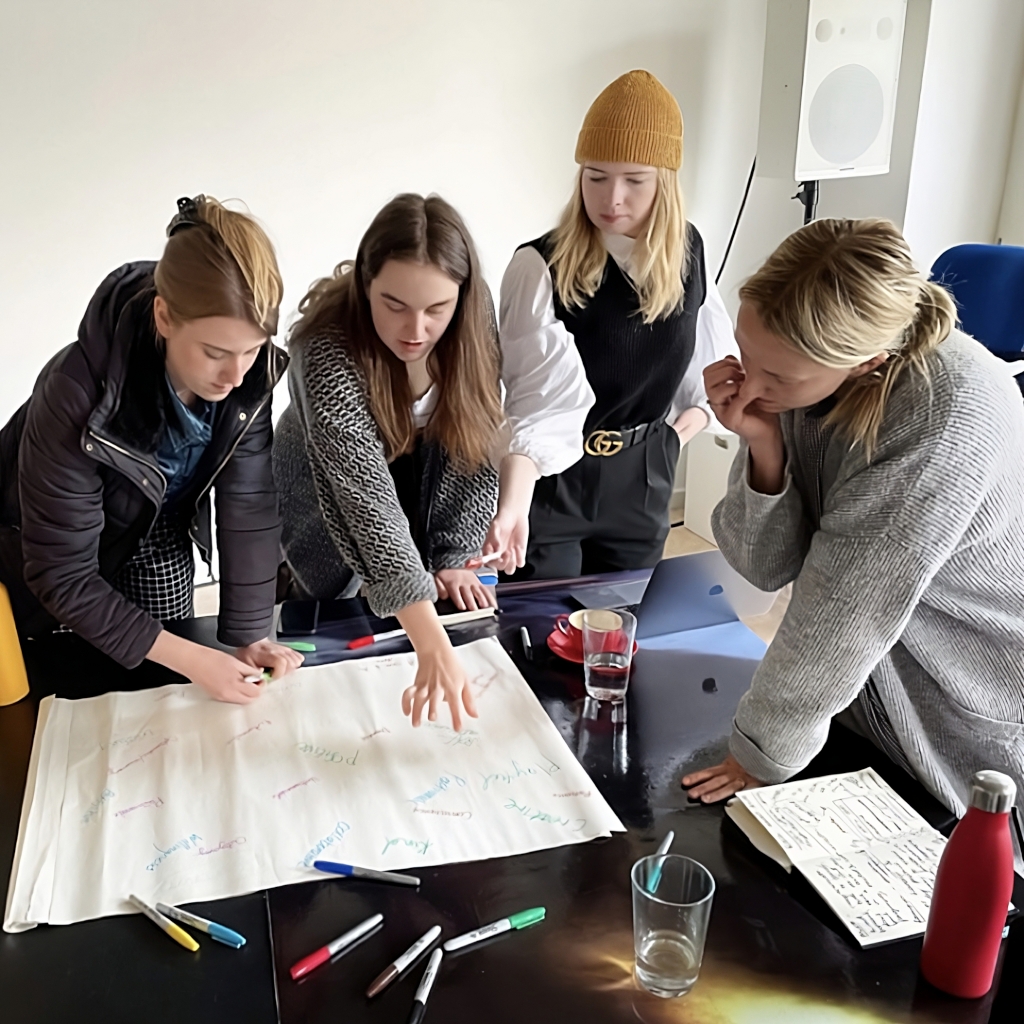 Creative Spaces
Empowering emerging professionals across the arts. A project at the heart of the Stove's work, Creative Spaces provides meaningful opportunities for young people to explore their creative practice and gain quality experience in working as part of the Stove Network's creative team.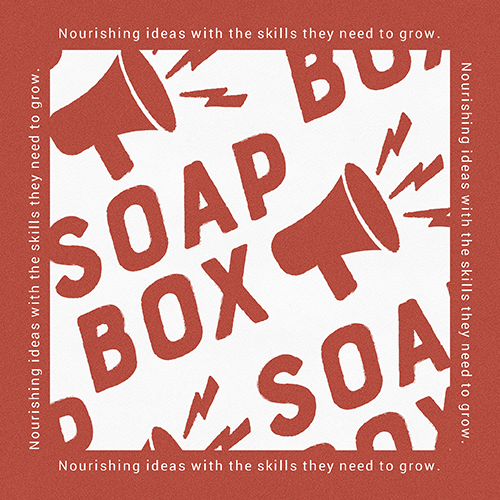 Soap Box
Connecting practical skills with inspiring conversation.
Soap Box is a programme of workshops, conversations and tutorials exploring digital media, activism and new ways of community gathering in a time of social isolation. For community groups, artists and activists to learn share and connect with one another.