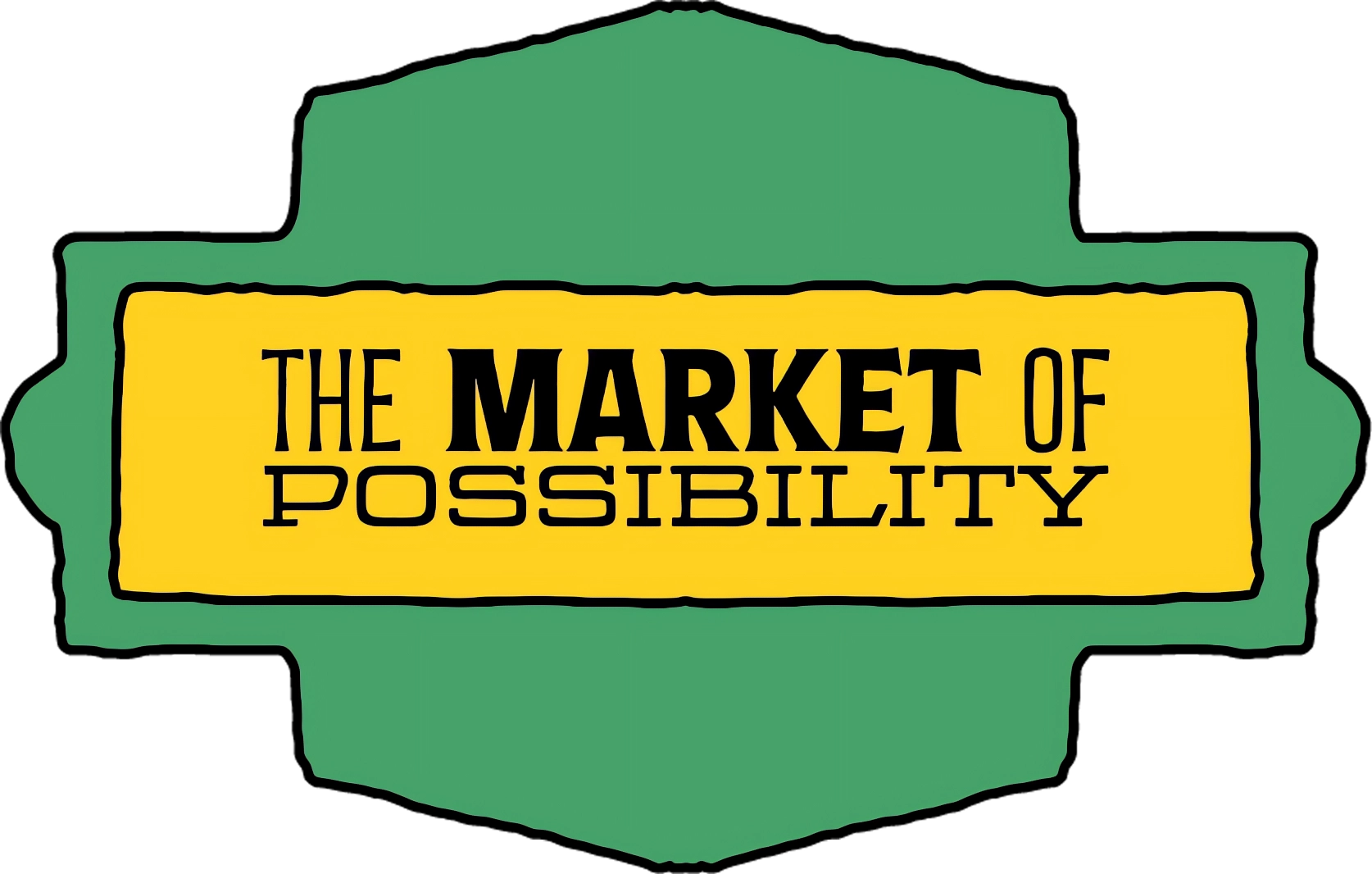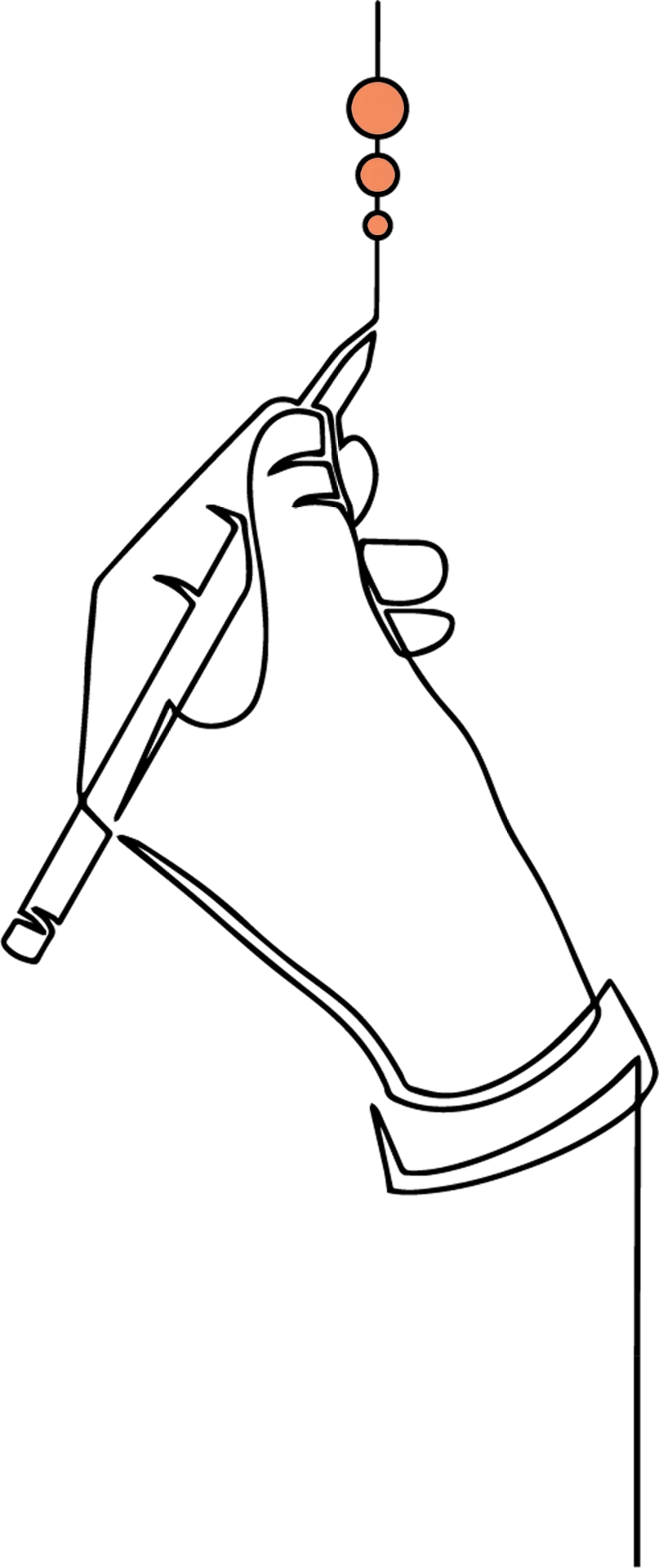 What if the future was in our hands?
Join us in a laboratory of imagination. Dumfries Partnership Action Group in collaboration with The Stove Network present the Market of Possibility.
Rooted in the vibrant heartbeat of Dumfries, the Market of Possibility invites you to delve into a world of grassroots campaigns, electrifying projects and inspiring initiatives led by local people.
Part studio, part playground, part laboratory, The Market of Possibility combines imagination and play in an immersive and thought-provoking space designed to ignite new ideas and nurture ambitions. From radical green spaces to enterprising social bakeries and homegrown fashion.
Located in the Loreburn Centre throughout July & August, the Market of Possibility is all about celebrating local innovation and creativity. Featuring a plethora of creative workshops as well as interactive installations and interactive exhibits in which you can create and build your very own towns of the future.
We invite you to play, explore, connect, and create, so that together we can build new ambitions, ideas, and possibilities for the future of our beloved town.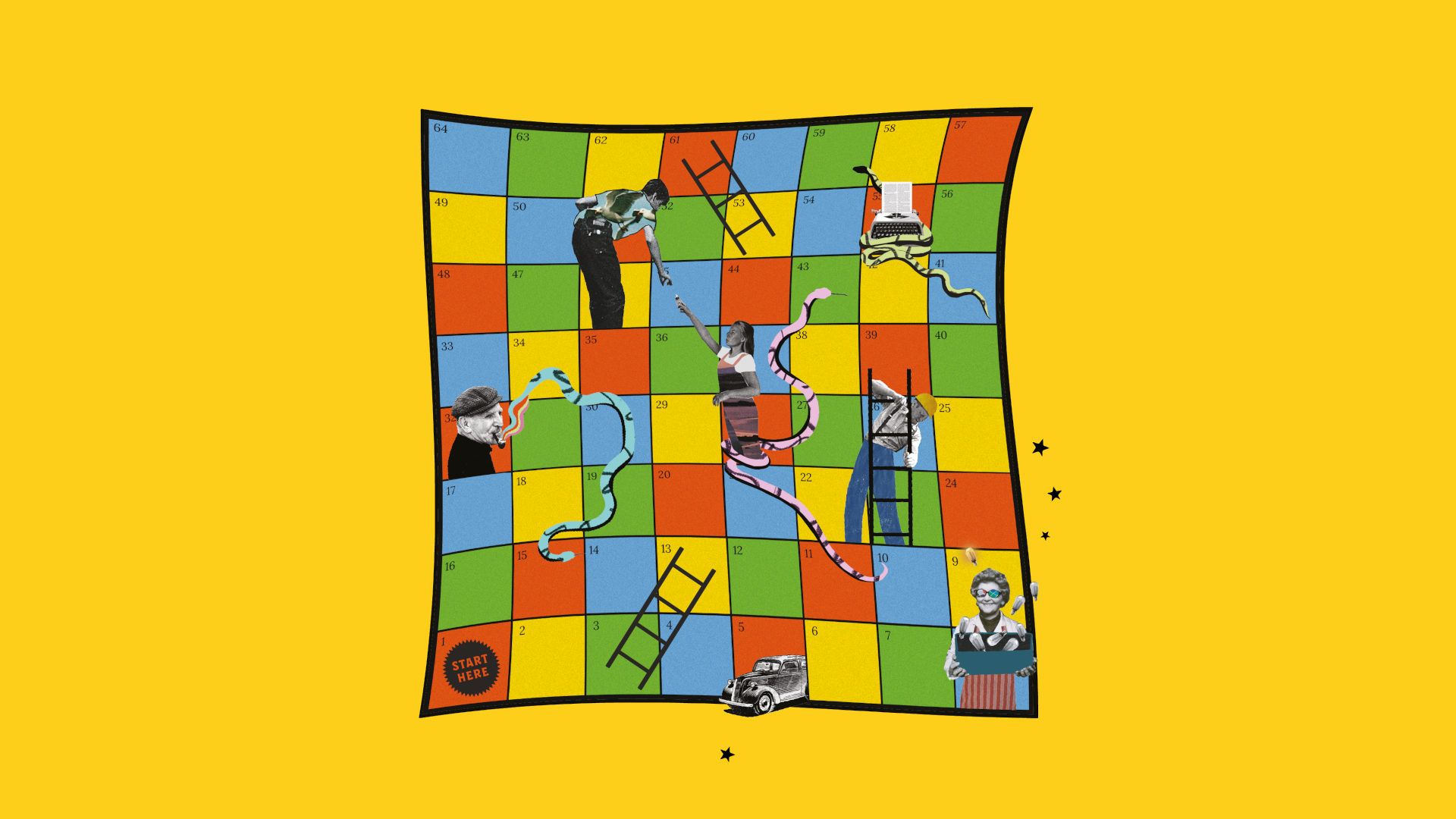 Doughlicious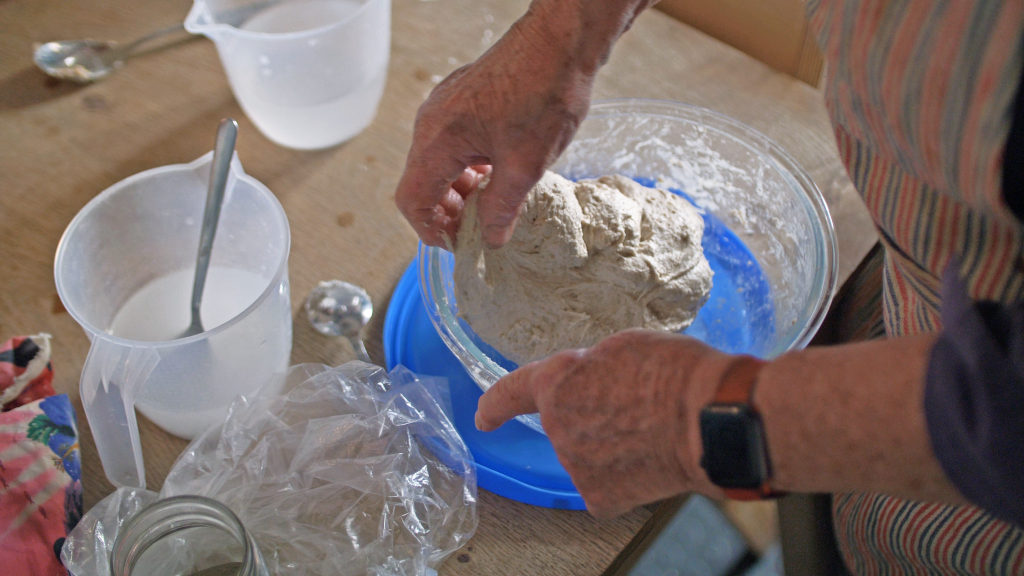 Doughlicious formed as a group of amateur bakers and bread enthusiasts, getting together to share recipes and tips, as well as making dough!
Led by retired nurse and keen amateur baker, Liz Grieve, Doughlicious was set up to offer a space where people could access and learn the skills needed to create a dough, whether for baking a simple loaf of bread, or starting a pizza base, whatever appeals more!
Doughlicious' objectives include empowering and inspiring people to bake their own bread; providing a place to learn, share skills and experiences; offering opportunities for members of the community to get together; and promoting a sustainable Scottish grain economy.
Climate Kitchen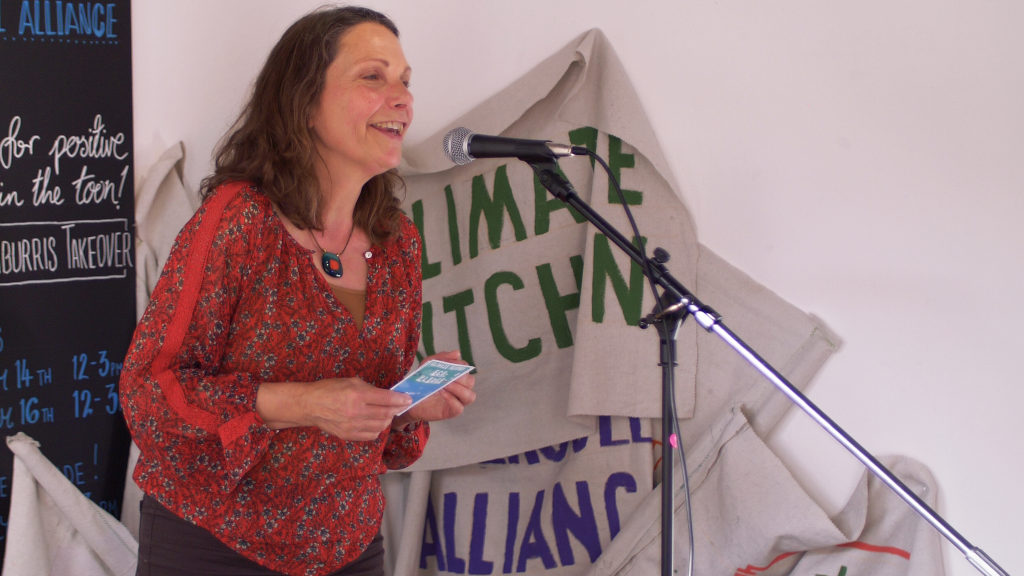 The Climate Kitchen, run by local community members, is a space for learning, sharing, contributing and working together to do something positive for the climate!
Drawing for Enjoyment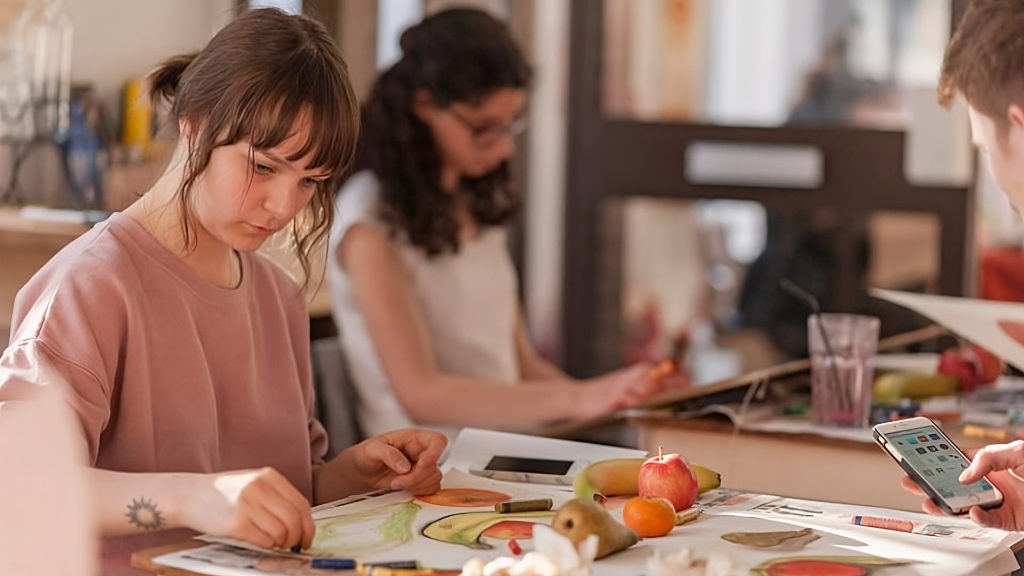 Workshops for all abilities in a warm and friendly environment. The focus is on the enjoyment of drawing and the journey together, not the results. Based in Dumfries and Galloway.
Deep Green Space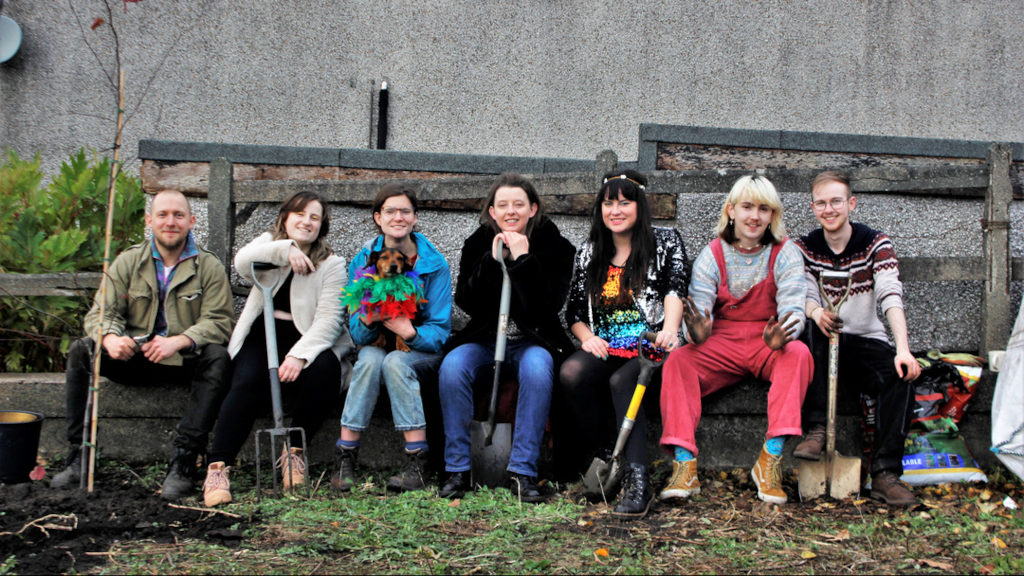 Deep Green Space is a charity based in Dumfries.
Working with volunteers to garden up neglected areas of green space around the town, Deep Green Space hopes to operate as a network to connect local gardening initiatives.
Their projects use horticulture and garden design to reimagine town centre greenery with the aim to get local people involved in some of the work to improve their local environment.
Nithlife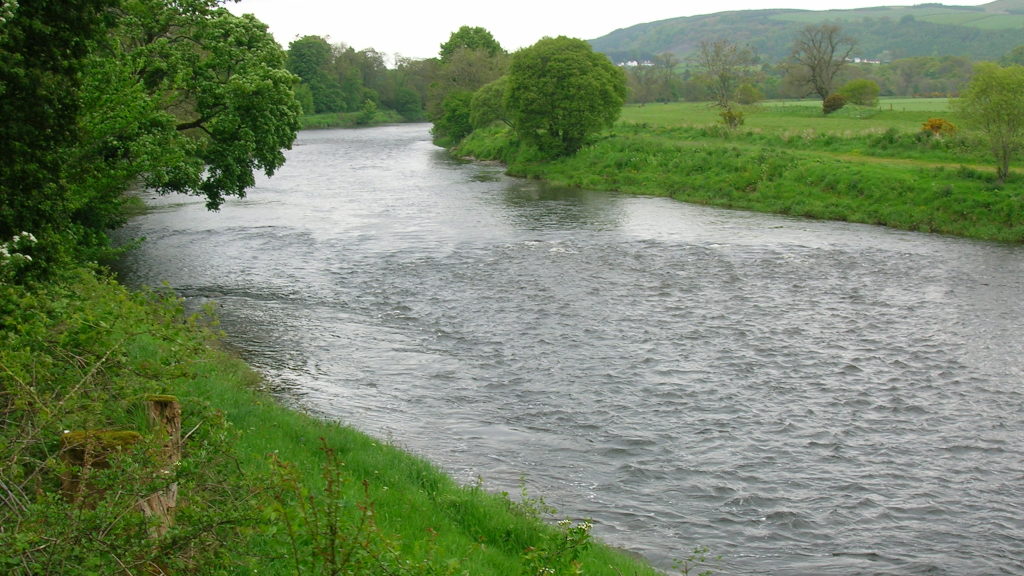 Nith Life is a new, grassroots, community-led group that is exploring ways to ensure the River Nith is recognised as a significant part of the region's sustainability plans for the future. Inspired by conservation initiatives across the country the group has already made a great start.
Their ambition is to carry out scientific research and conservation work to protect and improve the health of the Nith's landscape and wildlife, and to celebrate the river through heritage projects and the creative arts as a vital resource for local communities. The group plans to look at the whole length of the river from source to sea – no mean undertaking as the Nith is 70 miles long – Scotland's seventh longest river!
Queer Club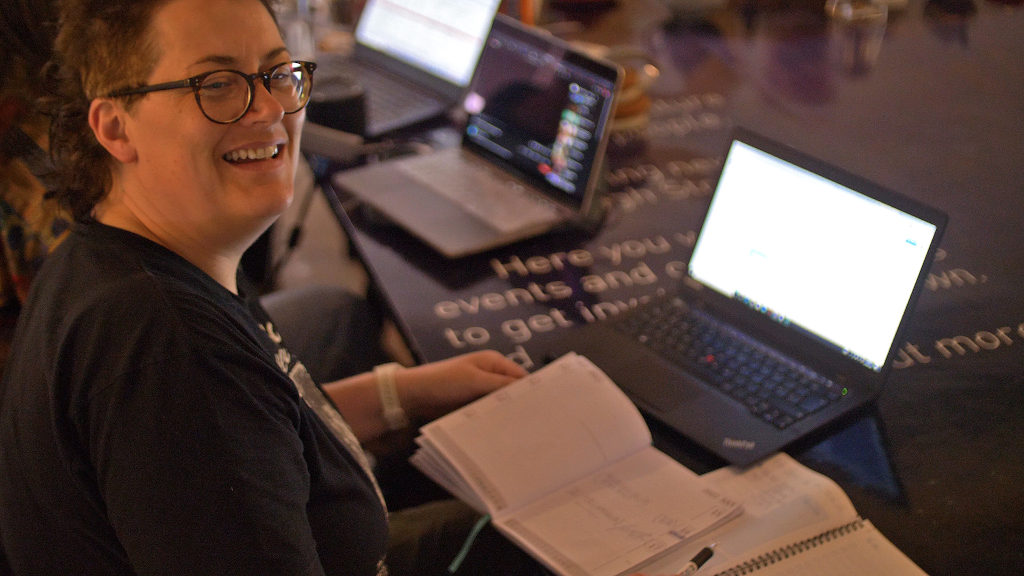 Queer punks jump up! An activist group for members of the LGBTQIA+ community locally to get together, conjure up big plans and get making. During its first 4 months the group have set-up and managed the 2022 Dumfries Pride. Entirely community-run, the group are about advocating for the rights of the LGGBTQ+ community through creativity, conversation, and most importantly, fun.
Dumfries Music Conference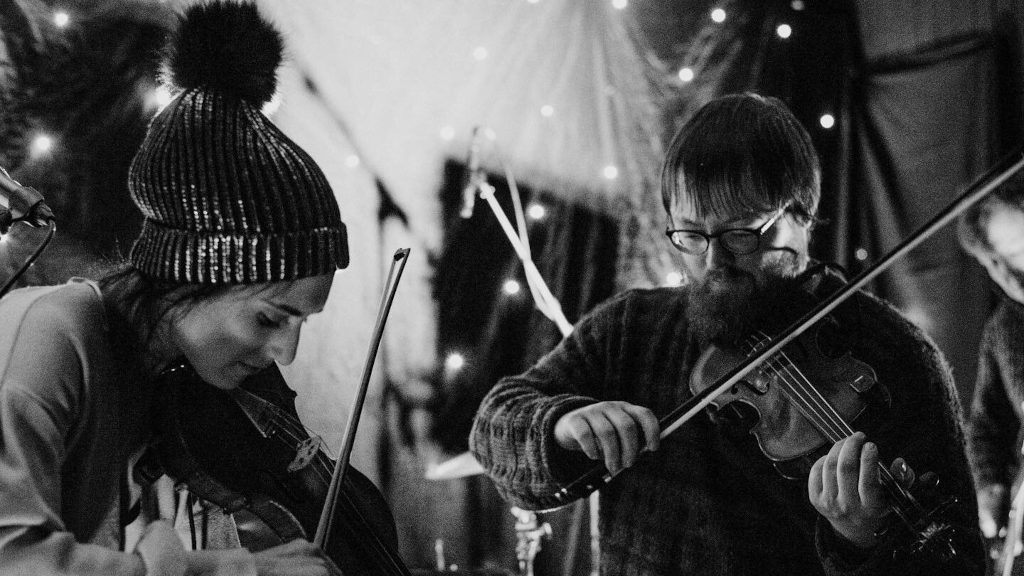 DMC is an independent, not for profit, community interest company that was founded in 2016.
Through our links to people and organisations in the Scottish music industry, we aim to provide opportunities to young people in the region. We do this through educational events like talks and workshops, and through live showcases that are often attended by music industry figures.
We aim to deliver key musical insight and knowledge to local people, with a view to helping them advance their own career objectives and job opportunities.
We advocate for Dumfries and Galloway's vibrant contemporary music scene by engaging local music industry people and attracting others from outside the area.
We hope to inspire and educate a wide range of audiences, and to understand, celebrate, participate in and be supportive of the local contemporary music community.
Paragon Music
At Paragon we believe that music and the arts have the power to transform lives. Guided by our two key principles – equality and inclusion – we're dedicated to inspiring young people and adults in Scotland to create new music and dance.
Our team of professional musicians, dancers and composers create inclusive learning and performance environments where people from all walks of life, and with a wide range of additional support needs, can come together to develop new skills, meet new friends and discover their true potential.
Doongamers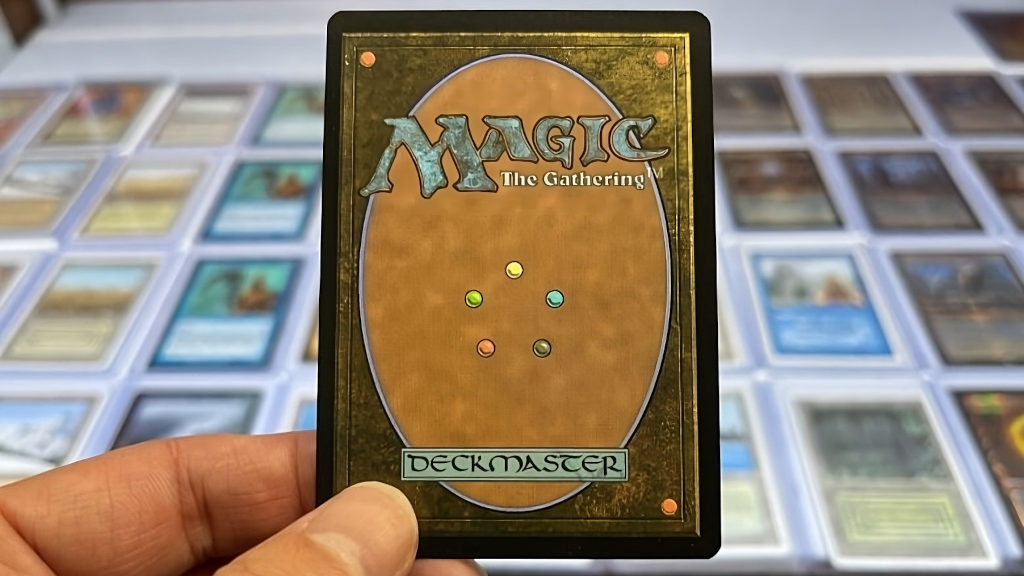 Doongamers are a friendly, inclusive community of Doonhamer gamers with a passion for geek culture from Magic to D&D, Digimon to collectables! Hosting regular gaming sessions at the Stove Cafe, the community is always on the look-out for new members. With a community both in-person and online, Doongamers is fun-first, competition second. Oh, and milkshakes. Lots of milkshakes.
Free Improvisation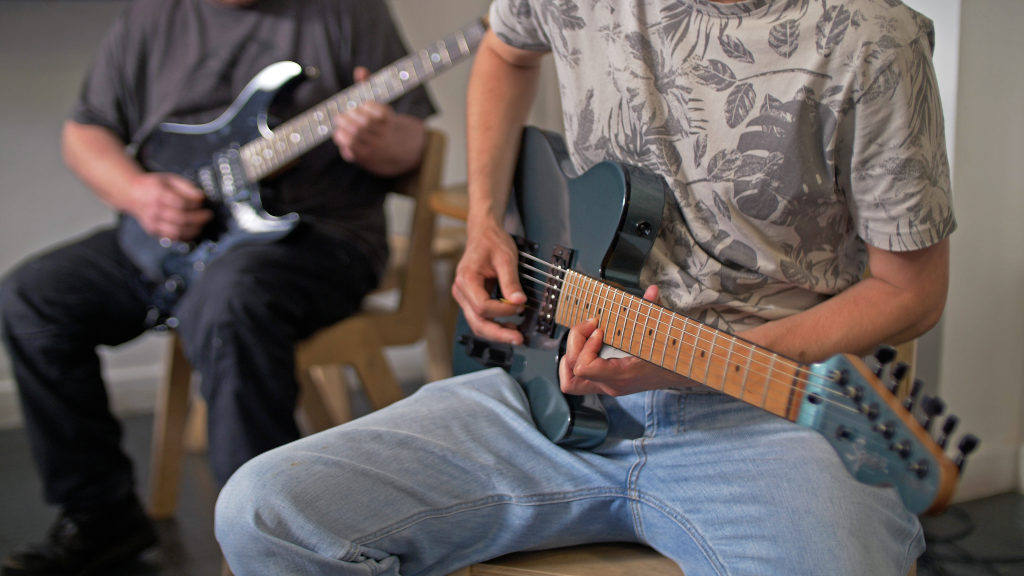 A musical form come community enterprise that lets musicians of all shapes, sizes, abilities and ages colour outside of the lines.
A dynamic and radical approach to improvisation and composition. Free Improvisation is the art of blending musical styles and sounds to create inspiring 'sound worlds'. Ran and facilitated by a core group of musicians, Free Improvisation is all about letting your instincts take control. Open to all musicians of any type and ability.
Re:Dress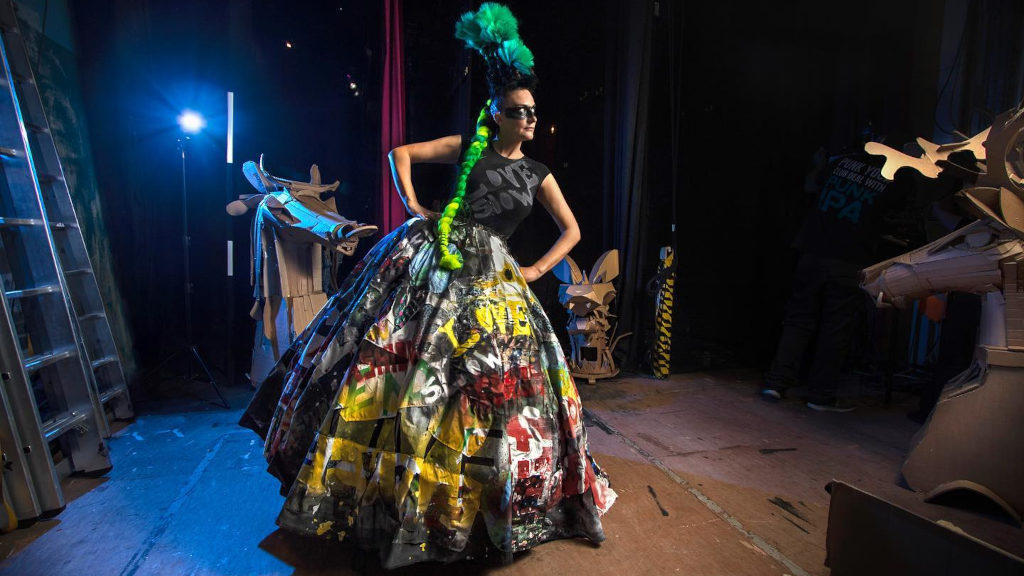 A social enterprise advocating for sustainable and ethical fashion. SW Scotland's answer to the international Slow Fashion movement, Re:Dress combine creativity, activism and spectacle showing that re-cycled fashion needn't be a bore, in fact, quite the opposite!
Write!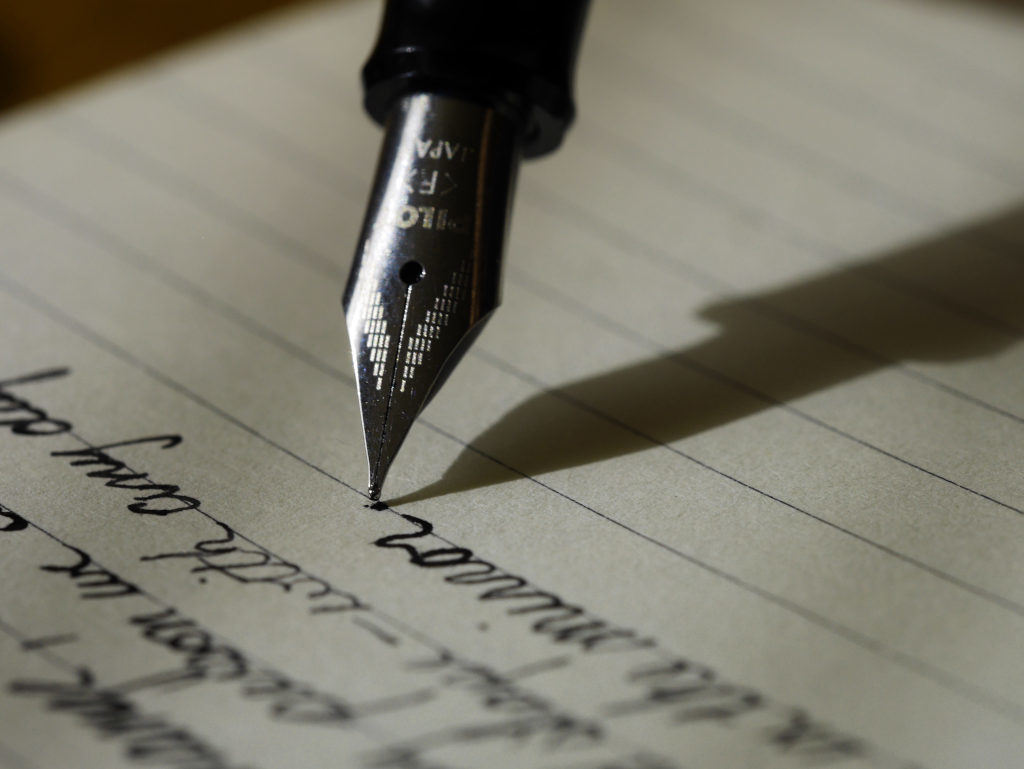 An open door creative writing enterprise for all. Write! run monthly sessions at the Stove Cafe encouraging all participants whether new to creative writing, re-discovering or seasoned pros to pick up a pen and…write! Led by author Karl Drinkwater, the sessions unpack the writing process from inspiration, form, structure, technique and style, encouraging collaboration and sharing, celebrating the imaginative worlds which bloom from the big (and often scary) blank page.
Eco Art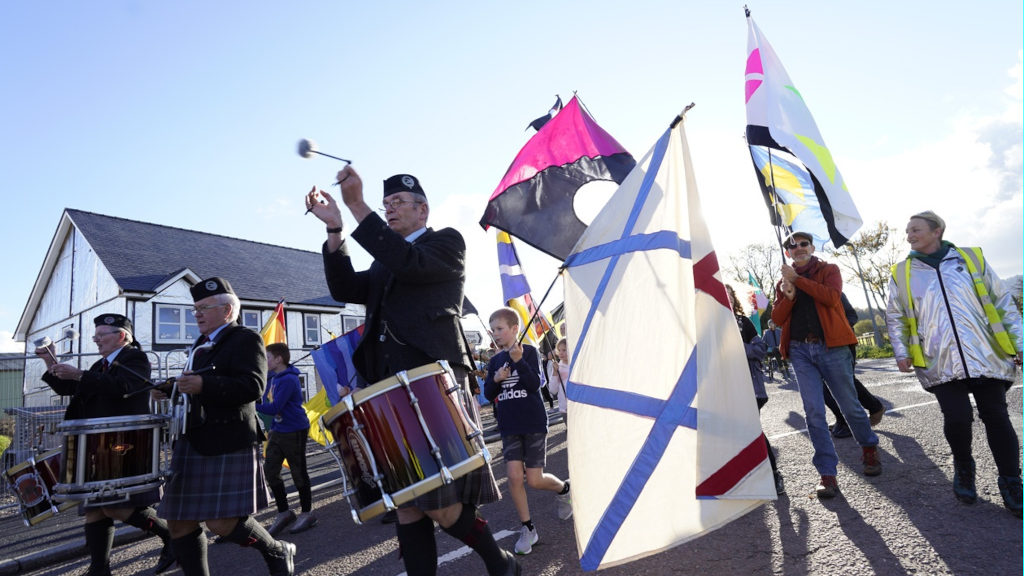 EcoArt is an ecologically focused charitable organisation founded by a group of artists and activists with shared values: a deep connection with creativity and our environment; a shared love of art, our planet, adventure; and a belief that we can make a difference.
We believe that the environmental crisis is a matter of justice for the biosphere as well as a matter of social justice for its inhabitants. No part of the environment is unaffected by us, its inhabitants, and no part of us unaffected by our environment. Responsibility for change belongs to us all, we all need to act.
We hope to involve you with art and creative pursuits that are a positive response to over-consumption, pollution and waste. We're embracing ART to help us transition to environmental sustainability.
Upcoming Events