Podcasting
There are so many reasons to start a podcast. Their popularity, convenience and affordability over the last decade have brought new conversations, ideas and businesses to life. But how do you get started, and how do you stand apart from the crowd?
Workshop: Podcasting with Halina Rifai
In this introductory workshop Halina Rifai will guide you through how to set up your own podcast, using free and inexpensive means to create engaging and high quality content to capture the hearts and minds of listeners across the world, from Troqueer to Timbuktu.
In order to access captions for the above recording, simply press the CC button on the centre-right of the bottom bar of the video player
Host Information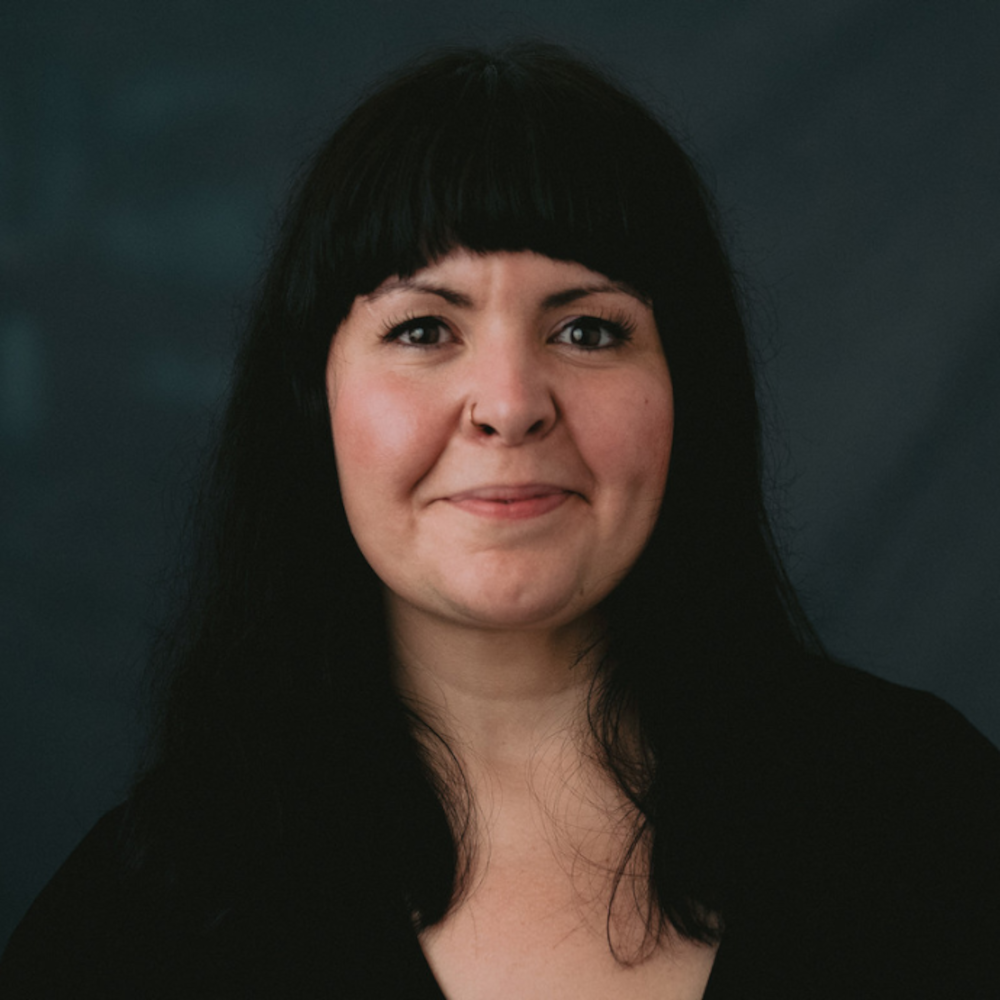 Halina Rifai
Since 2009, Halina Rifai has run music site and podcast, Podcart. She has also been a PR & Marketing manager within the industry and she currently leads this role at Scottish Women Inventing Music. She also works as a podcast producer and has produced various series including A Sonic Hug (mental health), Glasgow Short Film Festival, Barclay's and Word Up! (The Big Light network) for BBC Radio Scotland & BBC Sounds.
Additional Resources
Looking for something similar?
---
Soap Box is Kindly Supported by: