Writing a Proposal
Whether for funding, partnerships or just finding the right words to describe what you want to do, taking an idea from what's in your head to reality can be difficult. These handy resources will help you to refine what you want to do, hone your ideas, and present it in a way that'll have even the most miserable bureaucrat hanging on your every word.
Workshop: Writing a Proposal
You're onto a winner. The creative juices are flowing, your idea is a cut above the rest and you want to get it going. Only, you don't know where to start.
In this workshop, Grace Cardozo will guide you through the process of putting together a project plan. So whether it's for a funding application, an application or creative submission, this workshop will demystify some of the often complicated world of project proposals to equip you with the skills to accurately communicate your project, from CEO to Joe Bloggs.
In order to access captions for the above recording, simply press the CC button on the centre-right of the bottom bar of the video player
Host Information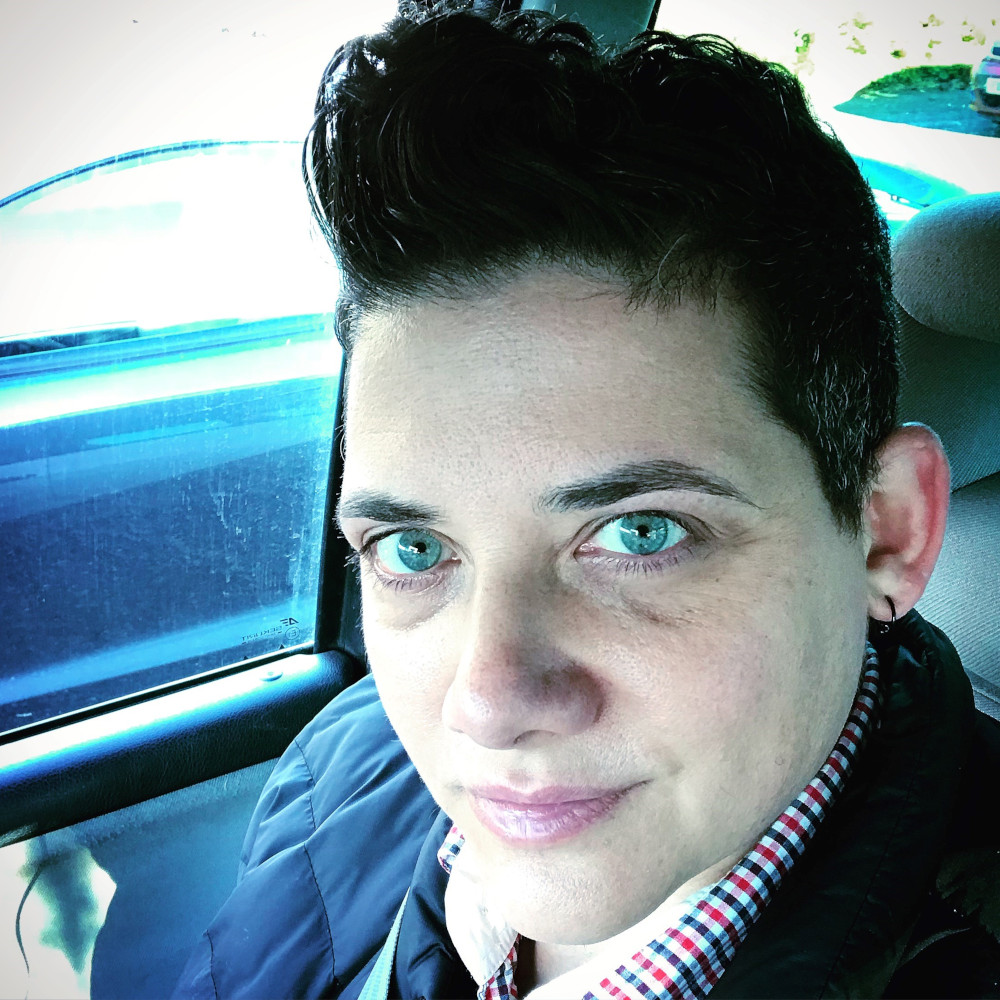 Grace Cardozo
Website: www.sleeping-giants.org.uk
Grace Cardozo is nationally renowned around equality and diversity, winning a coveted National Diversity Award for her work with lesbian, gay, bisexual and transgender (LGBT) young people, adults and older people. Grace also has significant experience in working with the third and public sectors, not least around staff and project management, fundraising, planning and self-evaluation, consultancy and interagency work, and is particularly admired for her engaging, effective and interactive training style. She also serves as a Non-Executive Director NHS D&G and is a voting member on the Joint Board for the integration of health and social care.
Resources
Oops, nothing here yet! Bear with us.
Got something in mind? Let us know!
Looking for something similar?
---
Soap Box is Kindly Supported by: