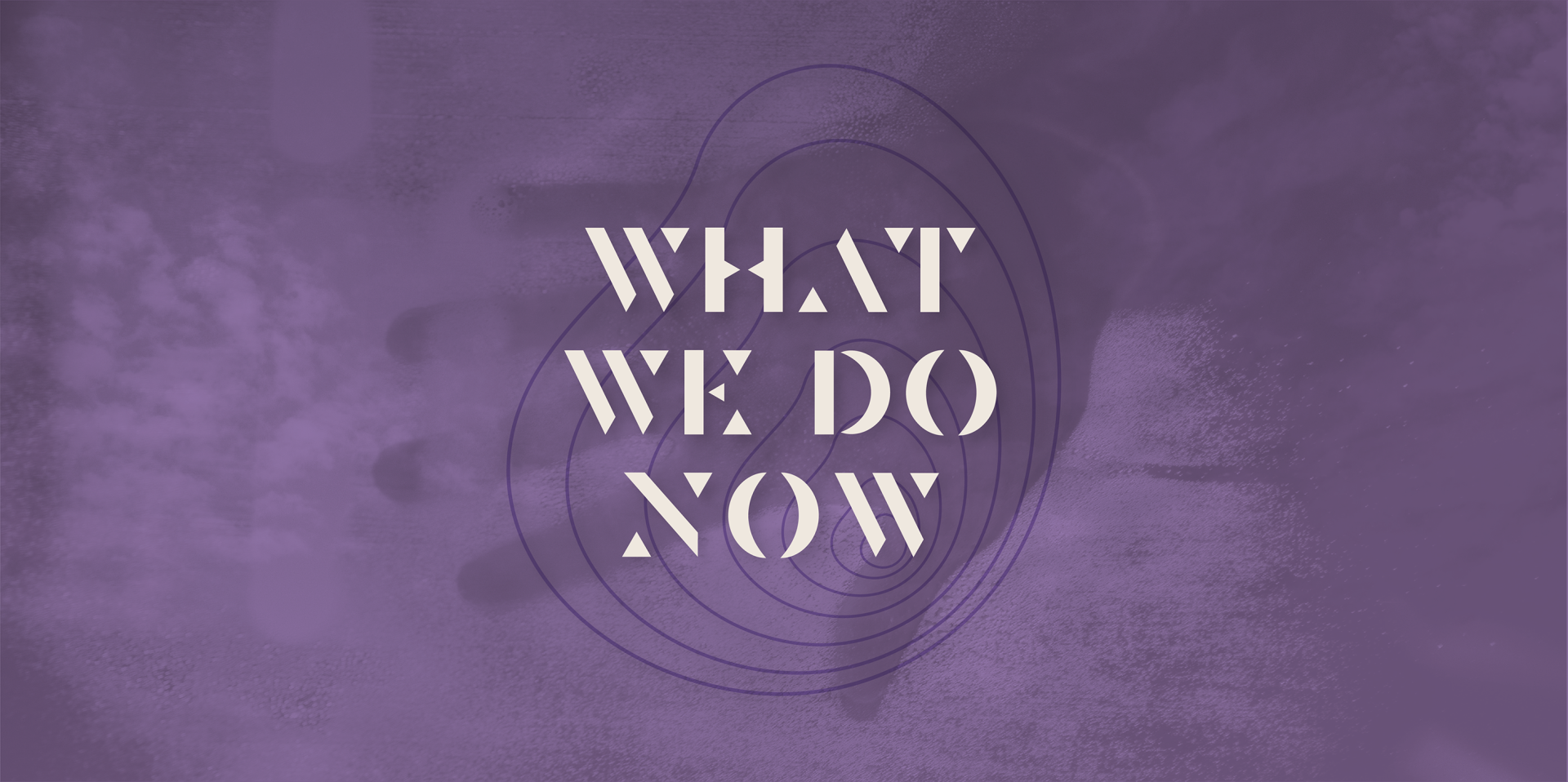 Castle Douglas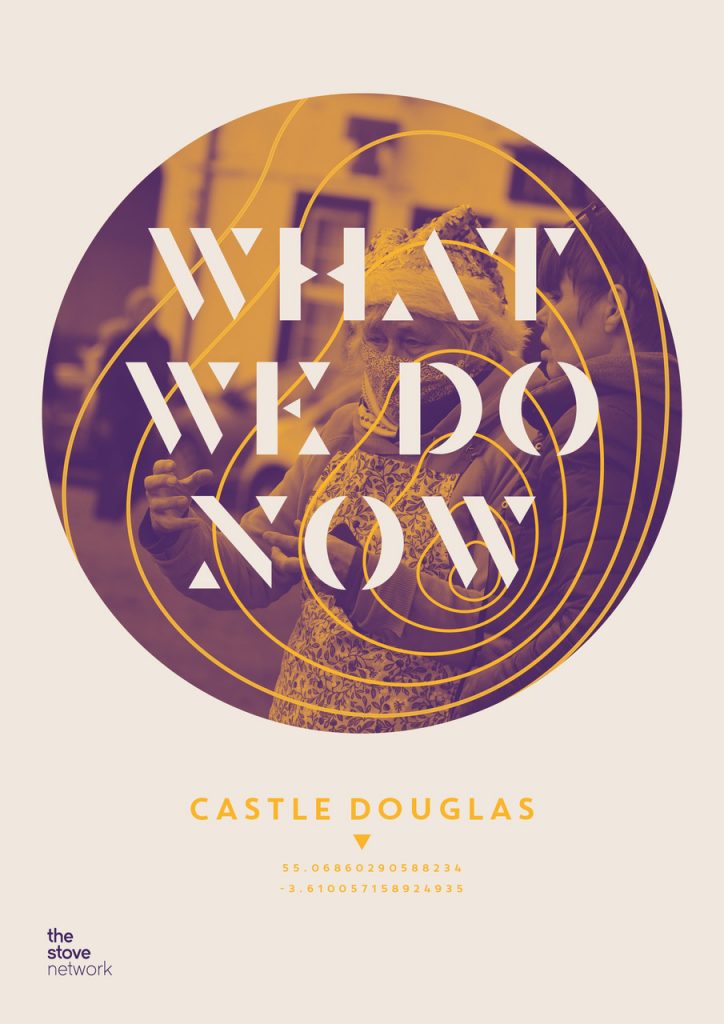 Castle Douglas Development Forum
The Castle Douglas Development Forum (CDDF) is a registered charity and community development trust (SC043639), that aims to promote togetherness, support, and inclusivity within the community.
CDDF puts the community at the forefront of all its projects, run for and by the community, they encourage civic pride and community spirit. CDDF volunteers help to run the Heart of Galloway Visitor Centre, the Castle Douglas Town Shop, the Stepping Stones Food bank and help write and deliver the Castle Douglas Journal. CDDF is also involved in running the local Men's Shed, and an environmental action group: EcoCD. These groups strive to provide opportunities to build confidence and skills amongst the citizens of Castle Douglas so that the town can thrive, grow, and innovate.
CDDF fulfils its aims through its organisation of a busy calendar of civic events; from the full week of activities during the town's civic week, to the monthly producer's market. CDDF creates a hub of activity for the community that is accessible to all. Even through Covid-19 and the subsequent lockdown CDDF has aimed to create events and opportunities for the community through the formation of its environmental action group 'Eco CD', which has hosted online Climate Café's and put together the opportunity for all local primary aged children to grow their own lettuce, and by putting together a socially distanced Easter Egg hunt in the towns' shop windows.
In the next three years CDDF will pursue further opportunities for the community, and making Castle Douglas accessible to all, through the community asset transfer to acquire a Lochside building to provide a family activity centre and the town's caravan park, as well as build an Inclusive Playpark with Changing Places facilities.
Social Media
Application Pack
---