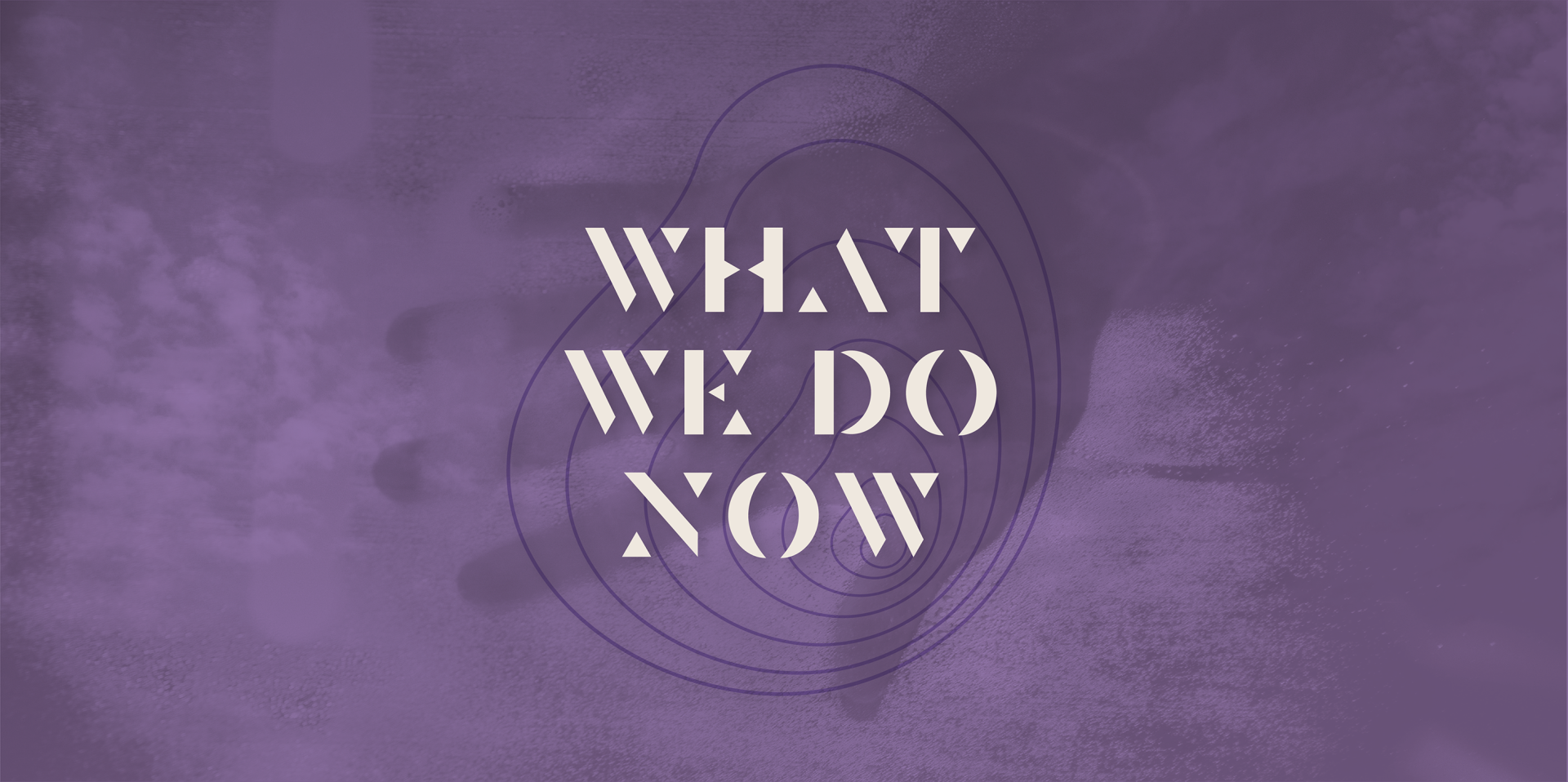 Castle Douglas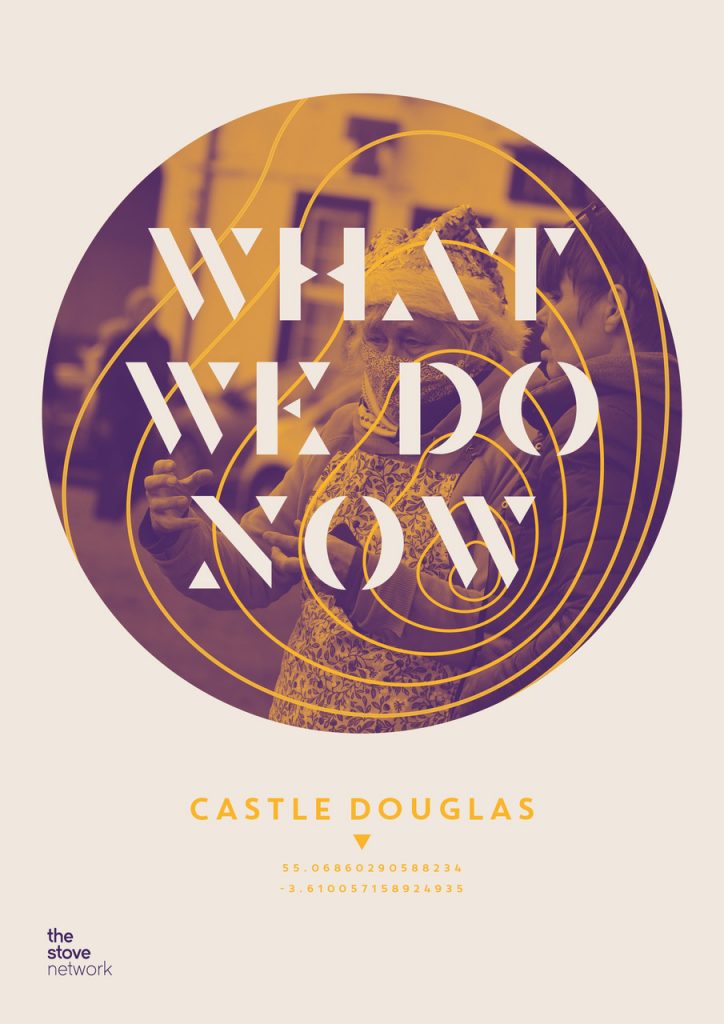 Castle Douglas Development Forum
The Castle Douglas Development Forum (CDDF) is a registered charity and community development trust (SC043639), that aims to promote togetherness, support, and inclusivity within the community.
CDDF puts the community at the forefront of all its projects, run for and by the community, they encourage civic pride and community spirit. CDDF volunteers help to run the Heart of Galloway Visitor Centre, the Castle Douglas Town Shop, the Stepping Stones Food bank and help write and deliver the Castle Douglas Journal. CDDF is also involved in running the local Men's Shed, and an environmental action group: EcoCD. These groups strive to provide opportunities to build confidence and skills amongst the citizens of Castle Douglas so that the town can thrive, grow, and innovate.
CDDF fulfils its aims through its organisation of a busy calendar of civic events; from the full week of activities during the town's civic week, to the monthly producer's market. CDDF creates a hub of activity for the community that is accessible to all. Even through Covid-19 and the subsequent lockdown CDDF has aimed to create events and opportunities for the community through the formation of its environmental action group 'Eco CD', which has hosted online Climate Café's and put together the opportunity for all local primary aged children to grow their own lettuce, and by putting together a socially distanced Easter Egg hunt in the towns' shop windows.
In the next three years CDDF will pursue further opportunities for the community, and making Castle Douglas accessible to all, through the community asset transfer to acquire a Lochside building to provide a family activity centre and the town's caravan park, as well as build an Inclusive Playpark with Changing Places facilities.
Social Media
Meet the Artists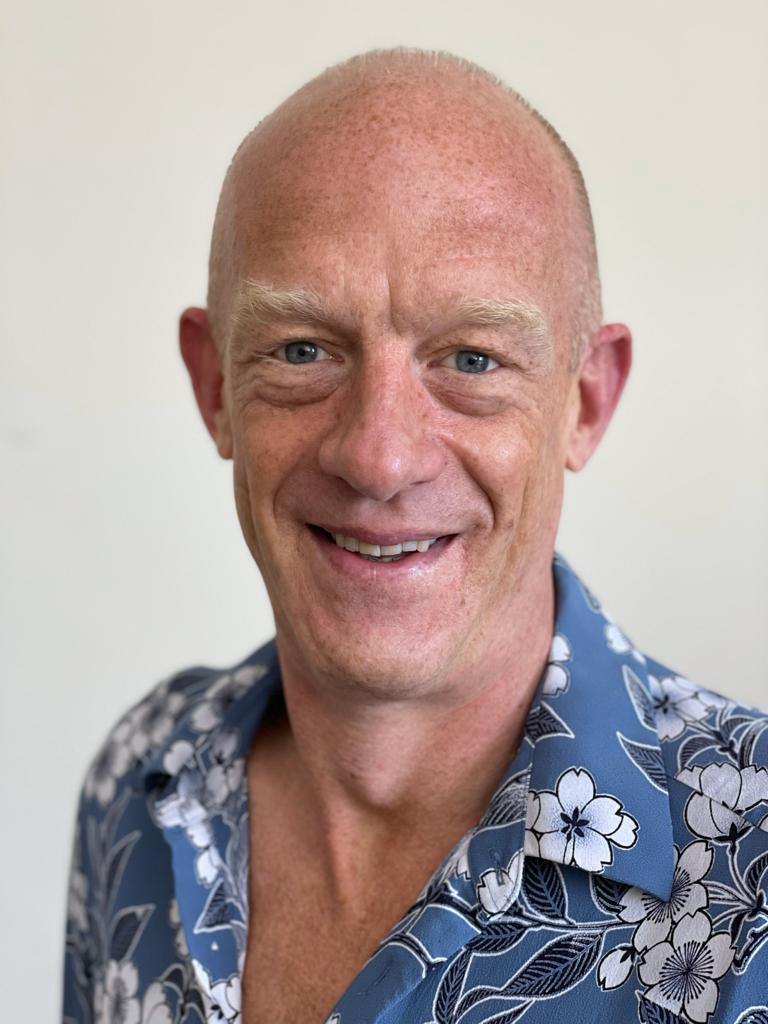 Established Artist – Martin Danziger
Martin is an experienced and award winning circus and theatre director, workshop leader and community enabler based in Scotland. Specialisations include social circus, community extravaganzas, parades and clowning. He has directed professional and community theatre, circus and clowning work for companies across Scotland as well as continuing to work extensively in Europe. Martin has a real passion for finding creative ways to help and support young people in changing their lives and their communities for the better, improving life chances, skills, confidence and self-esteem while celebrating and creating the culture and community of the region.
For the last two decades, Martin was creative director for Modo, a social enterprise that uses high quality engagement in circus and street arts as a catalyst for individual and community change. Martin is the new director of Articulation, championing, advocating and developing Circus, Outdoor Arts and Physical Performance in Scotland.
"I am thrilled to be part of WWDN. I have long admired the work of the Stove from afar, and it is very exciting to be working with them and the Castle Douglas partners for this new project. Really looking forward to working with local partners, and to embedding circus in Castle Douglas."
Socials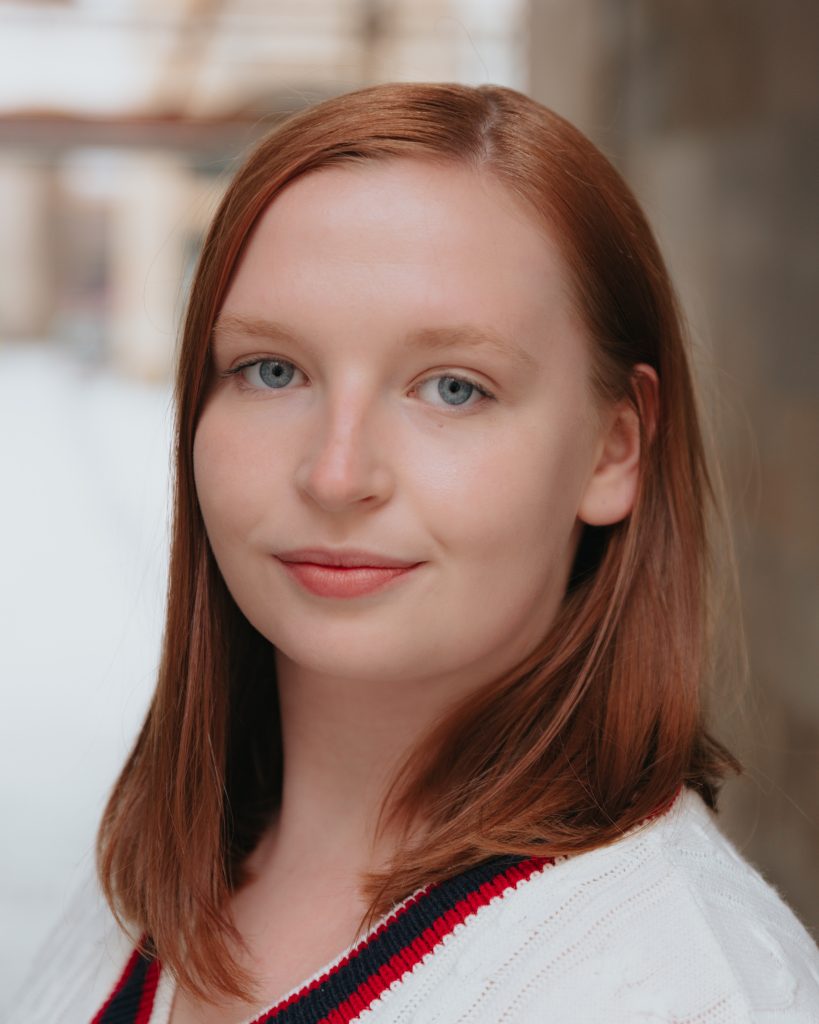 Emerging Artist – Kiera Manson
Kiera is an Actor from Newton Stewart. She graduated from Acting and Performance at Glasgow Clyde College in 2020.
Her previous shows and projects include several Pantomimes, her most recent being her role as King Louie in 'The Jungle Book'. She is also passionate about physical theatre her favourite being a production of 'His Dark Materials pt 1' where she Played the role of Fra Pavel.
Kiera has also worked as a children's entertainer during her time at college.
"I am super excited to be involved with the Stoves What We Do Now project! I am loving being able to work in the beautiful area I grew up in. Being part of the wider National projects through the Culture Collective has also been very exciting. I have loved seeing all the ideas and projects people have come up with so far and I can't wait to see them all develop."
Socials
---