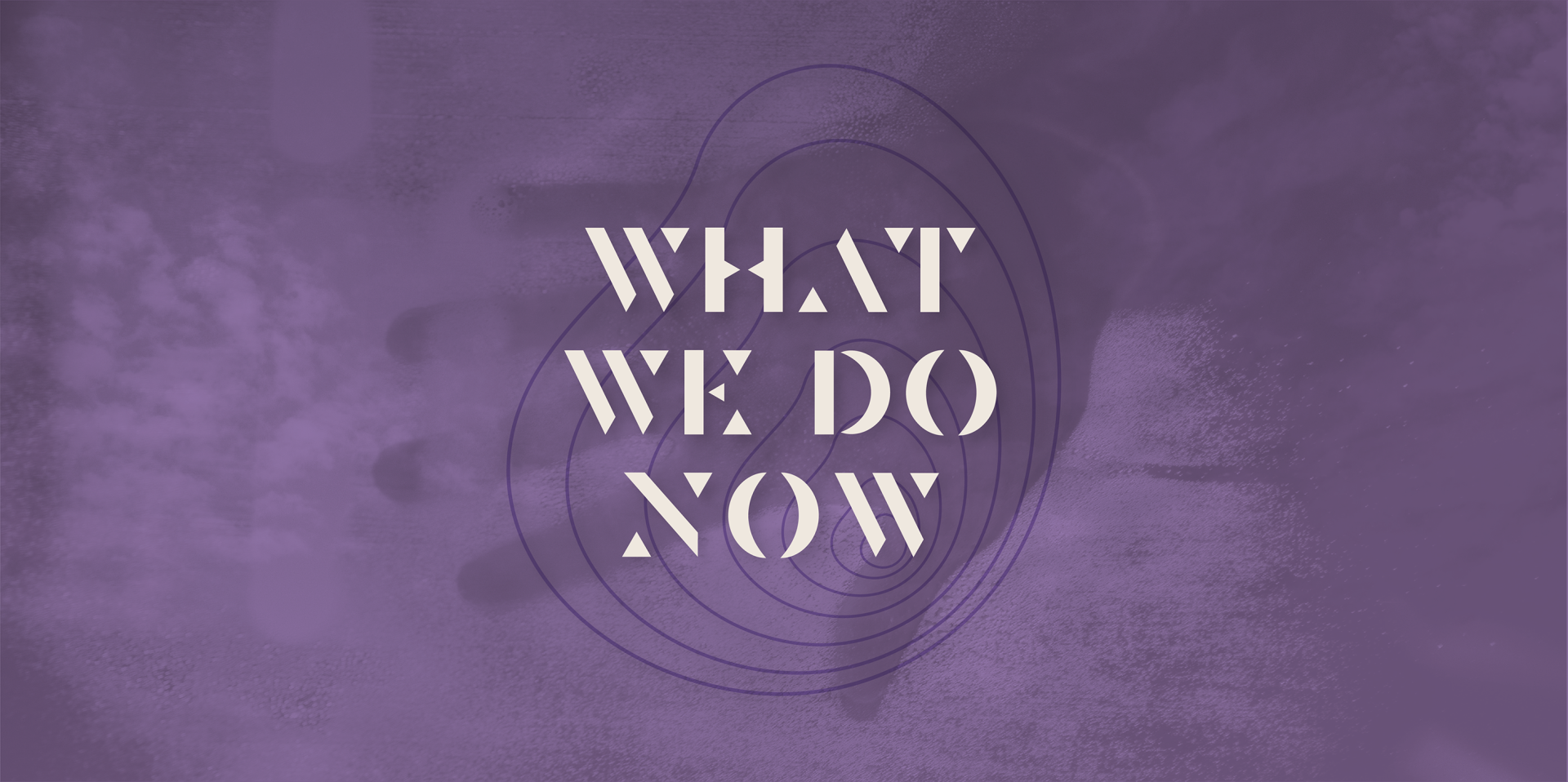 Langholm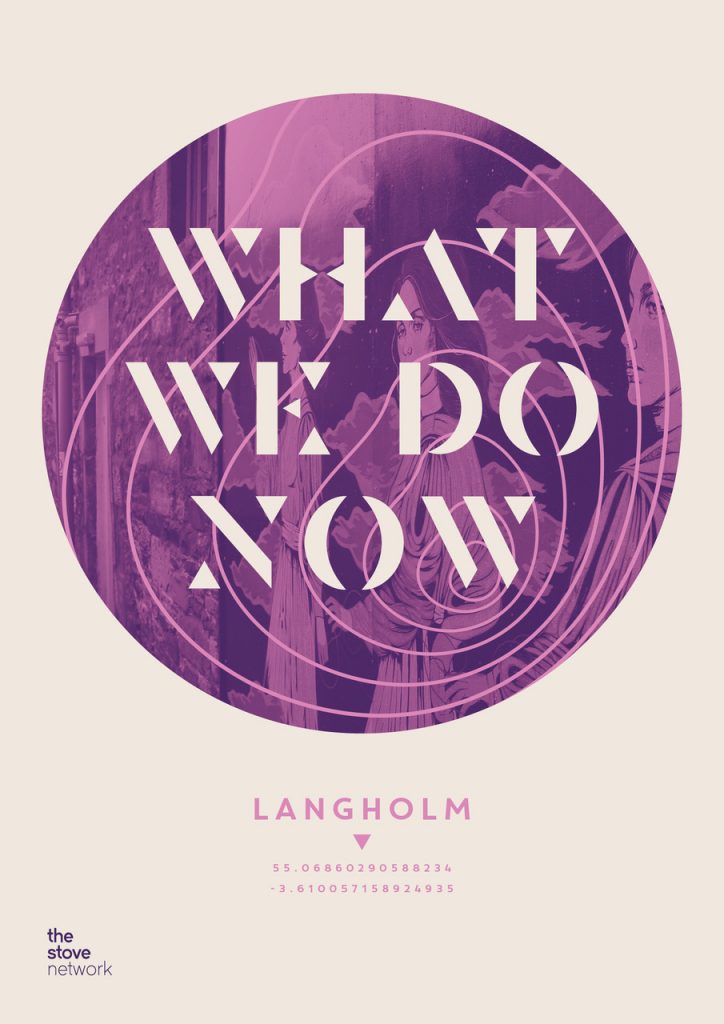 OutPost Arts
OutPost Arts is a rural arts organisation based in Langholm. We believe that rural arts can be ambitious, contemporary and diverse, and that by engaging our community it can also be a powerful force for change. In 2017, we sent a call out to artists and creatives living in Langholm and the surrounding area and it quickly became evident that there was real potential to use creativity as a response to the rapidly changing social and economic environment of our community.
OutPost Arts developed three key aims: to positively affect education, health and well-being, and community development / regeneration via creative activities and artistic expression. We have quickly established ourselves at both local and regional levels as an innovative organisation with the skills and track record to deliver meaningful and impactful work.
OutPost Arts facilitates opportunities which allow people of all ages and backgrounds to engage with activities that promote creativity and expression. Our close partnerships with key organisations in our community allows us to reach a diverse number of people and make a positive difference to the lives and environment of the people that live here.
The work that we do is fuelled by our passion for the community we live in and in the belief that everyone should have access to high-quality creative opportunities. Over three years we've developed activity that deliver on our aims including, after school clubs for primary and academy students (where we also deliver Arts Award); the Making Space programme which connects local people with arts and crafts activity tailored to benefit mental and physical health, such as the Art Journal Project over lockdown; and the Mural Stories project – a public art project which allowed a range of artists to work with the community to develop several large-scale murals that celebrate Langholm's rich history and culture.
OutPost has also worked in partnership with several local and regional partners to facilitate and deliver high quality work including an Artventure Trail at Muckletoon Adventure Festival and Making Connections – an artist residency project focusing on exploring and sharing Langholm's textile and making heritage.
Consolidating OutPost's position as a driver for creative place-making, OutPost won a commission to deliver a range of community engagement workshops for the government funded Upstart project, and took the lead on the development of a local creative strategy, as featured in the town's community action plan, via a series of network events.
Social Media
Meet the Artists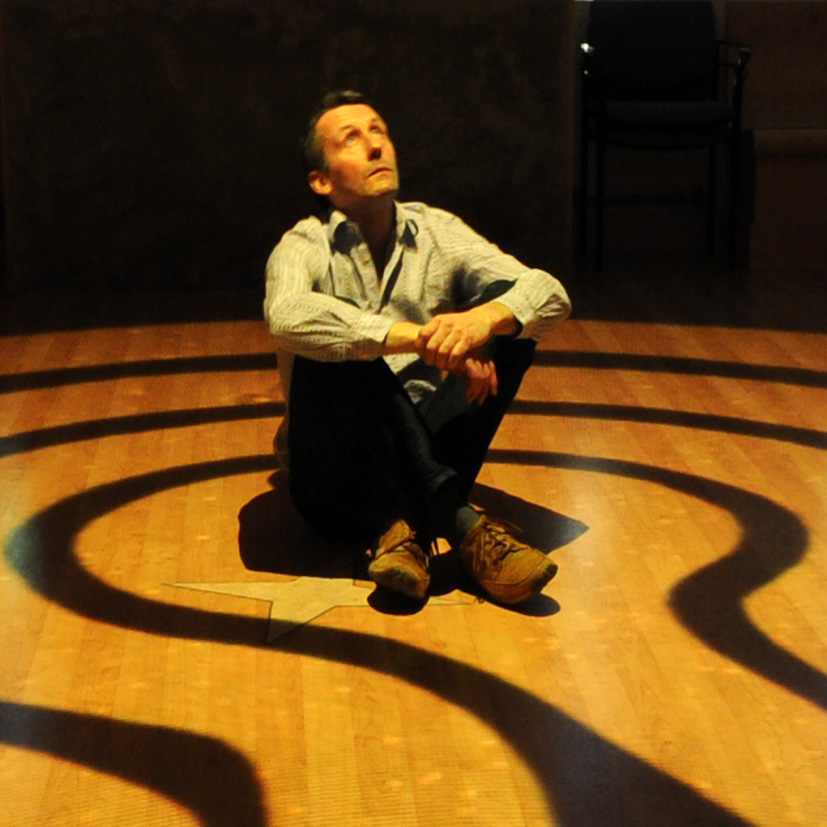 Established Artist – Jim Buchanan
Although born in Bristol in 1965, Jim Buchanan spent most of his formative years on the Donegal coast of Ireland. His childhood play space was defined by how far he could walk or run, and then return home, in a day. This freedom of movement across wild landscape, dotted with pre-Christian archaeological spaces infuses his current work, and that of his major past-time, running.
Jim went on to train as a landscape architect at Leeds Polytechnic (1983 to 1990), but emerged out of private practise as a renowned labyrinth-maker and artist, working on exciting and ambitious installation and labyrinth projects. A Canadian children's hospital is currently using two of Jim's 'labyrinths of light' for clinical therapies, and quantitative research is being undertaken to measure the degree of positive calming achieved.
Jim has been based in Dumfriesshire for over twenty years, setting his studio practise within a rural landscape backdrop, with a maritime light quality. He lives with his wife and two sons.
Socials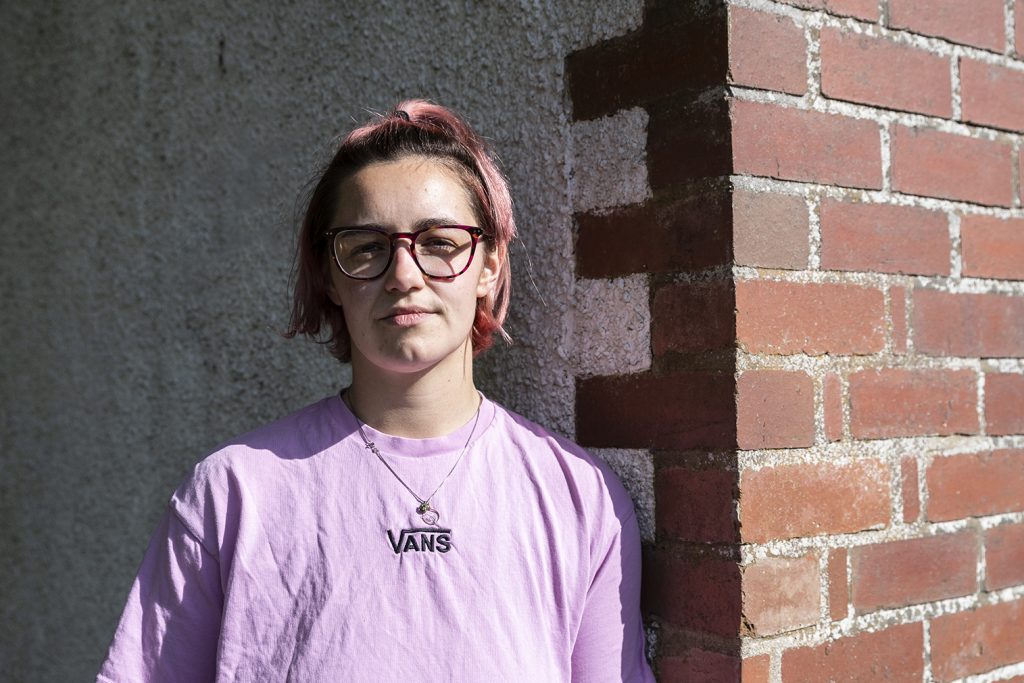 Emerging Artist – Sian Yeshe
Sian Yeshe is an emerging artist from South West Scotland. Sian explores people based narratives through a practice founded in documentary film and installation. Using visual and audio narratives she facilitates the communication of issues faced in often underrepresented communities, particularly in a rural context. Wishing her work to be approachable she rarely shows in gallery's, preferring to create physical installations in situ and release work digitally. It is her hope that her work can not only uplift the communities she engages with but also shine light on the diversity of life within these communities.
Socials
---