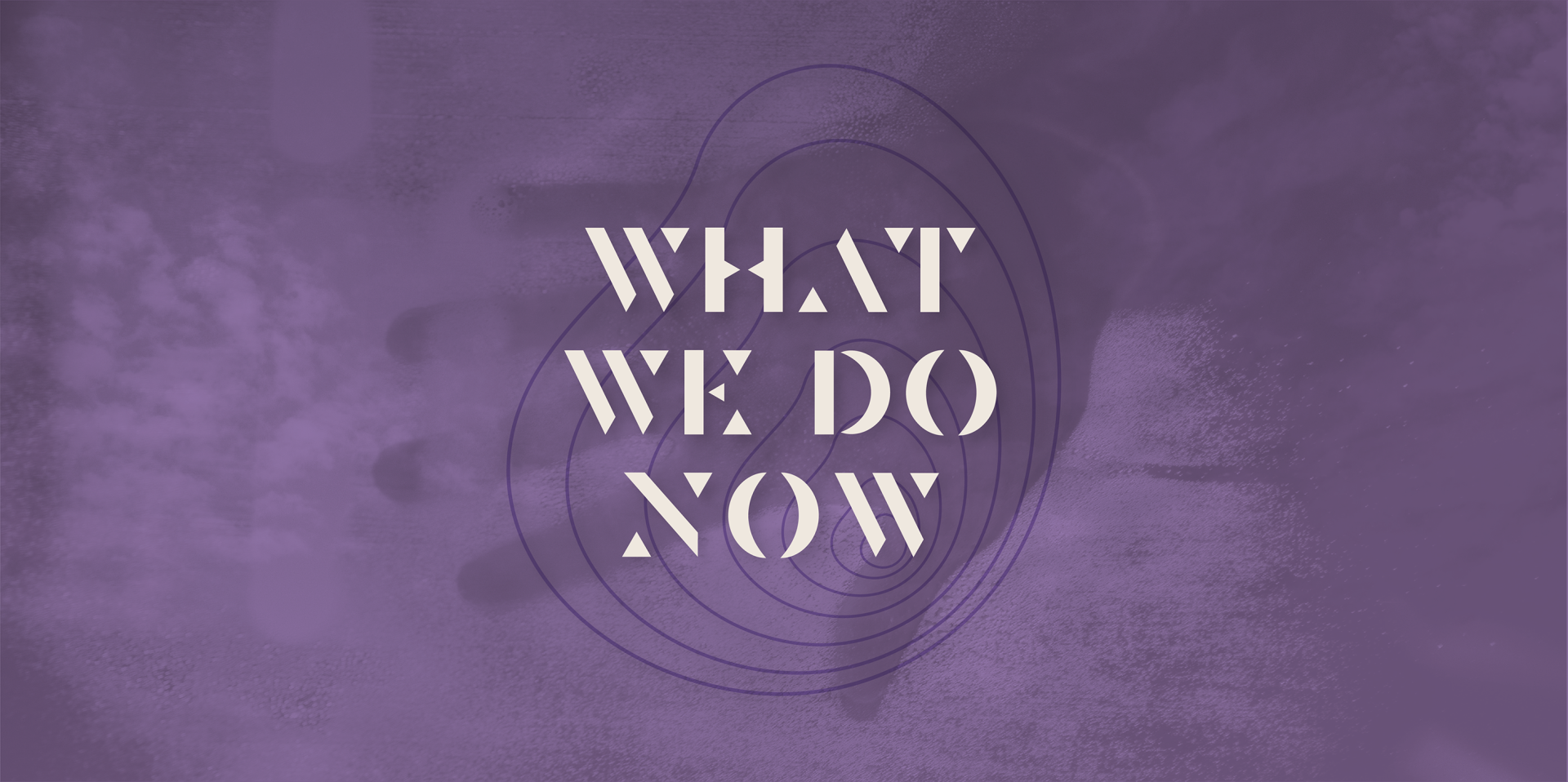 Northwest Dumfries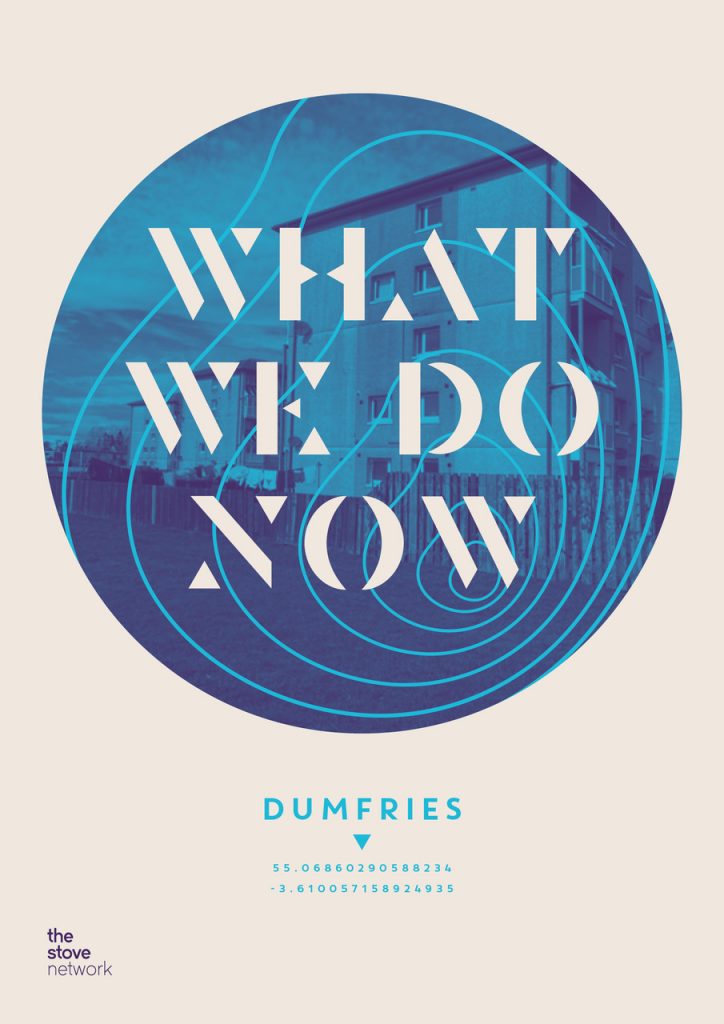 LIFT
LIFT is a community group focused on bringing together their community in celebration, activity and development of their place. Northwest Dumfries is a housing estate on the outskirts of Dumfries and listed in the top 5% on index of multiple deprivation. WWDN will work with young families and residents living in high-rise flats in the area, focusing on identity and a sense of belonging for children and families to enjoy and feel safe in the places they live.
Social Media
Meet the Artists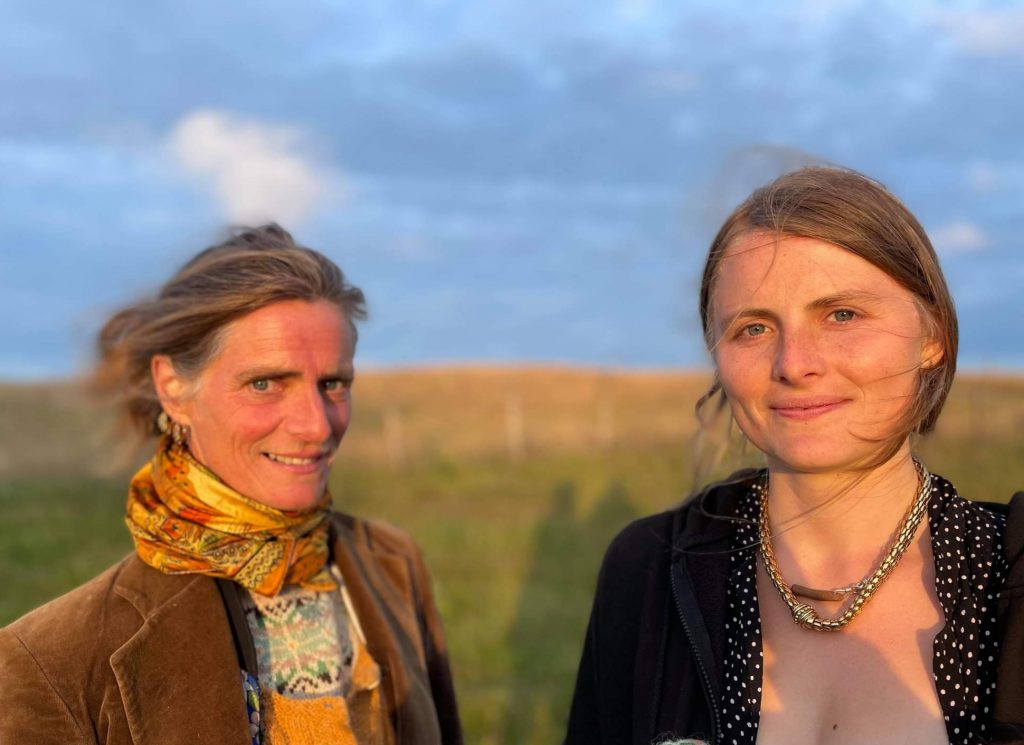 Established Artist Duo – Alice Francis and Rosie Giblin
Alice Francis and Rosie Giblin are a mother-daughter duo. Multidisciplinary artists working in real life contexts, they use their art to empower folk and bring their ideas to life. They are buzzing at the opportunity to work on Dunlop Road and with the people who live there.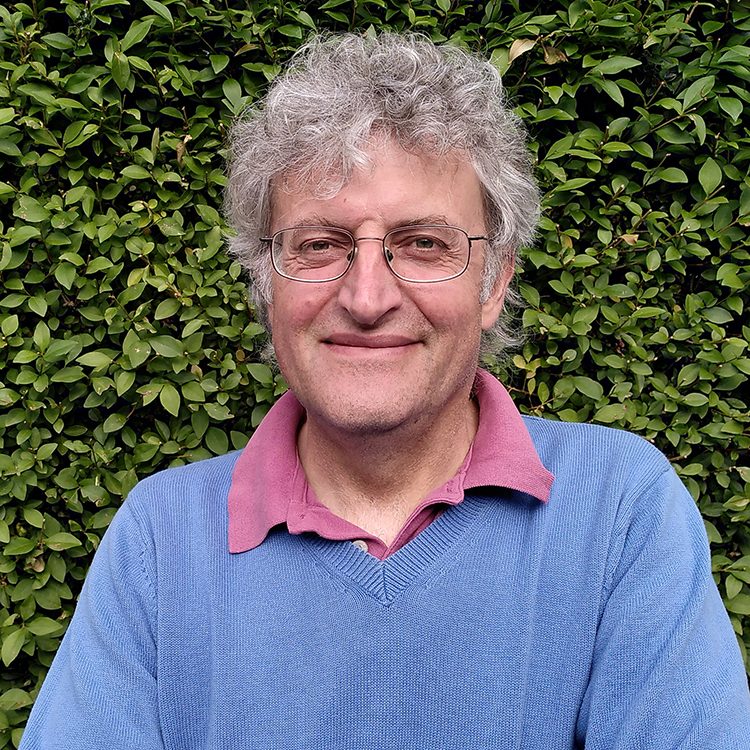 Emerging Artist – Andy Brooke
I worked for a long time as a teacher of photography and art at a college in Essex until 2018 when I took early retirement to concentrate on my own practice as an artist. This has predominantly been in the areas of stained glass and photographic printmaking, but I have also produced ceramic work for the Stove's Elsewhere Project in 2020. I moved up to Dumfries with my wife Gloria and son Alec last September and have been working from a studio within our house – it is great to have more space to work in as I explore what is possible with my chosen media…
I am very excited and honoured to be selected as an artist for the WWDN project and see it as a genuine opportunity for using my creative skills in a new way to help build up the community in NW Dumfries. I hope to be able to share my skills in dynamic and relevant ways with the people there and work with them to build confidence and pride in their part of the town. It is also very exciting to be part of a national initiative (Culture Collective) which is seeking to add cultural, social and economic value back to people's lives following an unprecedented and challenging 18 months.
Socials
---